If you are planning for a relaxing and organized trip for this vacation then you must plan to visit Lithuania. It is a nation in Europe and one of the three Baltic states located on the eastern coast of the Baltic sea. It is a great travelling destination and attracts a lot of tourists and vacationers.
If you are looking forward to planning a trip to Lithuania then head on to this website traveladdicts.lt for private tailor-made tours to the Baltic states of Europe at much affordable packages.
Check out the different tour packages and request trips now.
Further in this article, you will get insights into the travel tips and useful information you must know before touring Lithuania.
1. Transportation in Lithuania can be affordable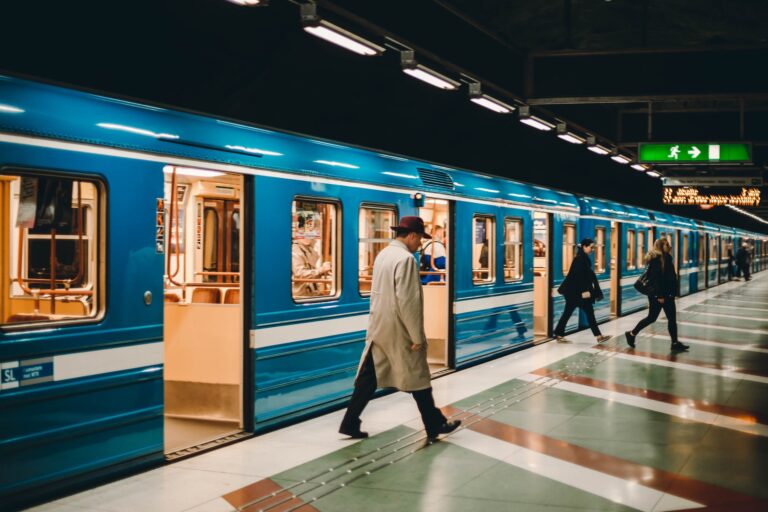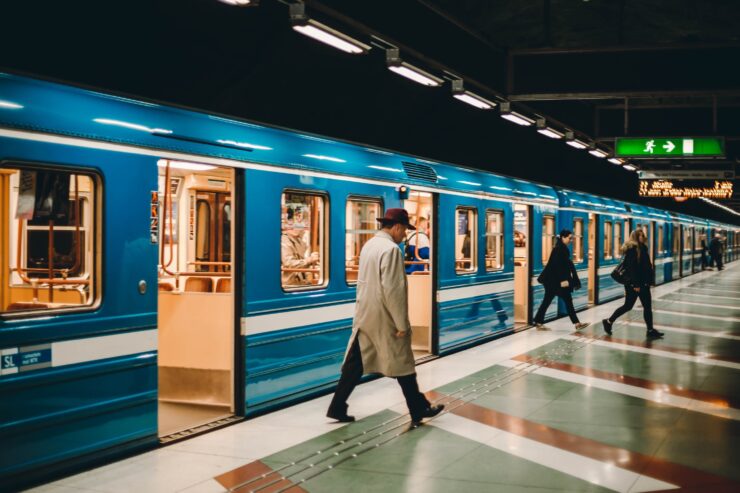 Budget is an important factor to consider while you start planning your vacations. Transportation in Lithuania can be much affordable based on your budget. You can have an affordable low-budget trip to this amazing holiday destination by travelling in public transportations.
Also, you can rejoice in a luxurious vacation in this Baltic region through car rental services. Public transportation in this country connects to all the cities and makes travelling easier and affordable for tourists and vacationers.
2. Shopping in Lithuania at reasonable prices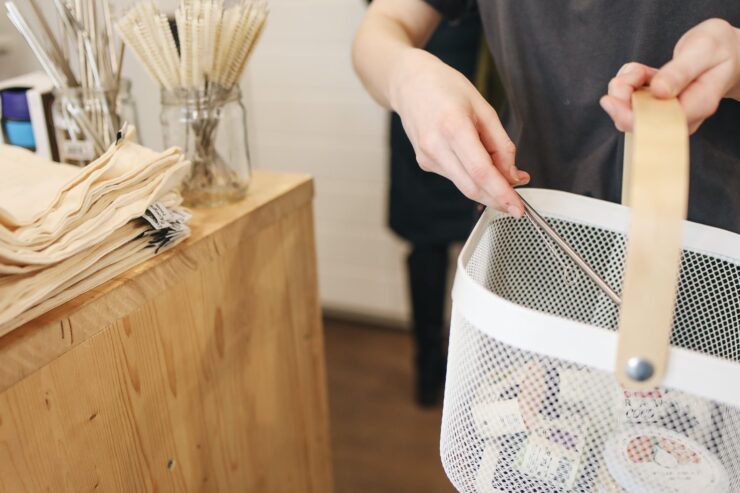 Usually shopping in countries with a lot of travellers and tourists can be expensive but it's not the case in Lithuania. You can go shopping and buy a bunch of souvenirs at an affordable cost. There are plenty of markets where you will find good quality stuff at a relatively cheaper cost.
This Baltic region is also famous for hosting open-air markets where they will find sellers from different cities in the world. You can buy a variety of products from different countries at a lower cost. The items that are widely sold in these markets include amber necklaces, art and paintings, artefacts and much more.
3. Must try spa therapy and treatments in Lithuania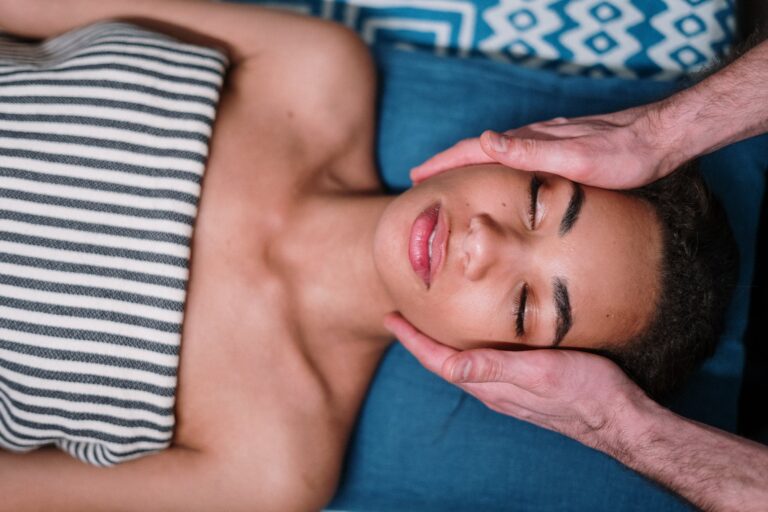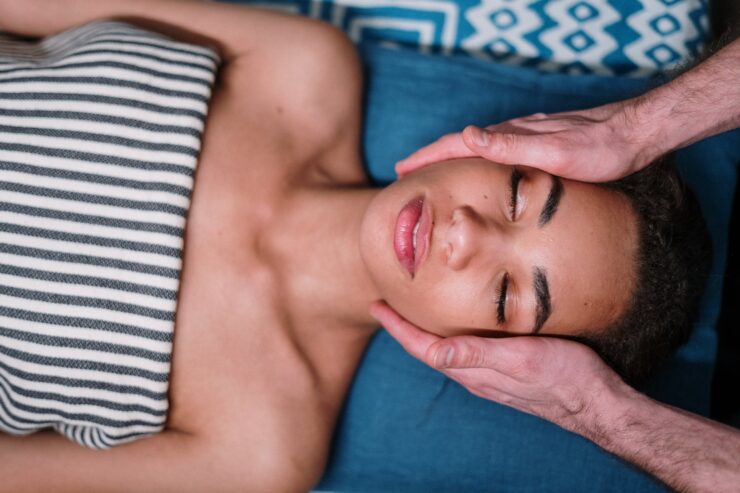 Lithuania is also known for good spa treatments. If you are going on a vacation in this country then consider getting world-class spa treatments and get past all the travel tiredness and jet lags. Spa treatments are well-known for over a decade and there are plenty of spa resorts located in different cities of this famous holiday destination.
There are many springs located in Druskininkai that are rich in mineral water baths and mud baths that you must check out for good therapeutic care for your mind and body. The spa resorts provide various types of spa therapy that you must try before leaving the place.
4. Historical constructions and sites in Lithuania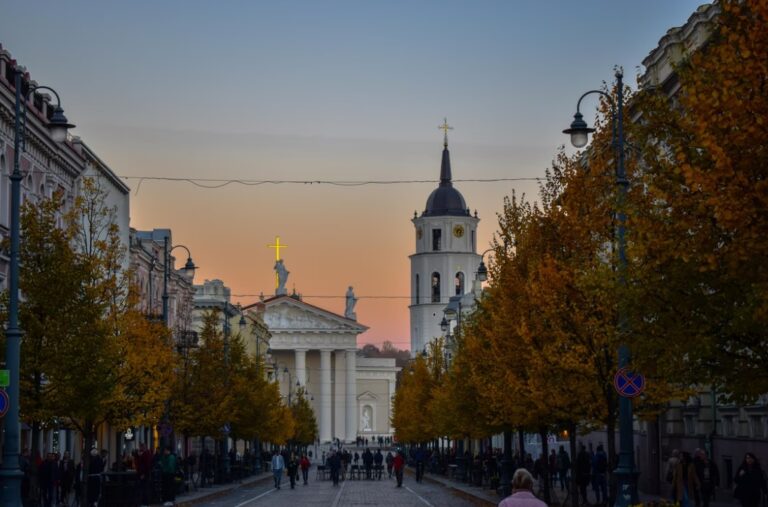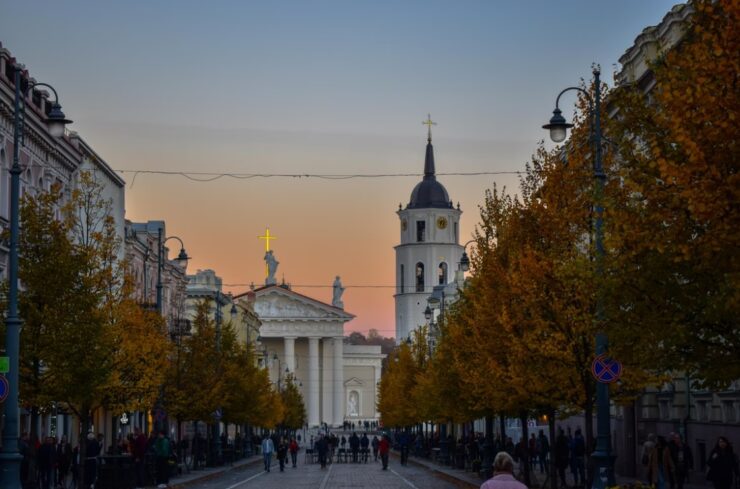 The historical constructions and sites attract plenty of travellers to this exquisite holiday destination. There are places with great historic significance in this country. The architecture includes churches and plenty of other monumental sites. Also, the museum is a perfect historical roller coaster where you can learn fascinating things about history.
Vilnius, the capital of Lithuania is a well-known heritage site in the world according to UNESCO due to the exquisite historical buildings and architecture. This is what makes this place an interesting place to observe and know about history.
5. Enjoy the beauty of nature in Lithuania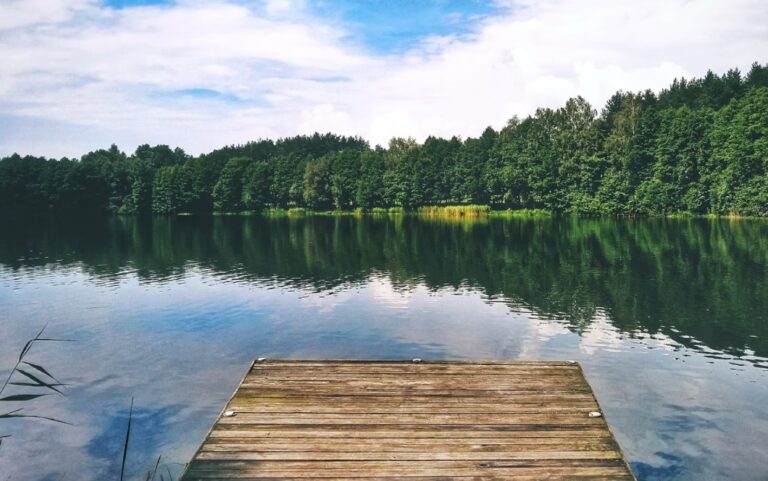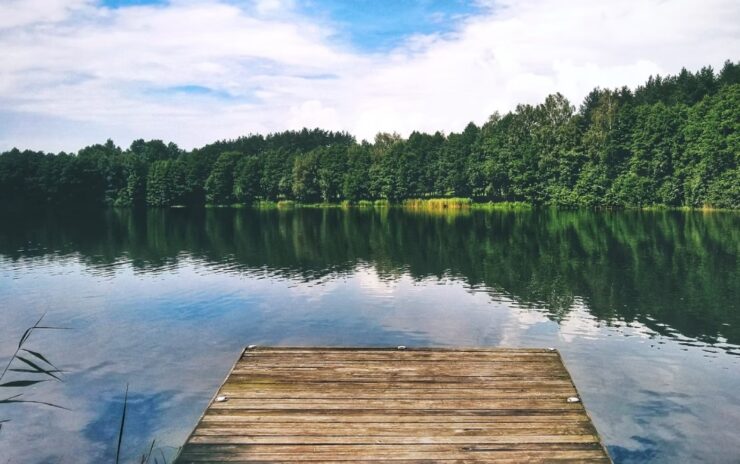 Enjoy the beauty of nature and green vegetation in Lithuania that makes the city look more exquisite and a mind-blowing place to spend your vacation. Especially nature lovers, this country is a great place to create new memories with their loved ones.
The lakes, national parks, dunes and much more makes this Baltic region a popular travel destination. There are lots of places you can travel easily from Vilnius to have the perfect vacation with your family and friends.
The ideal time to travel is during the spring or autumn season because you can watch a lot of migratory birds flying across the sky.
6. Food and local cuisine of Lithuania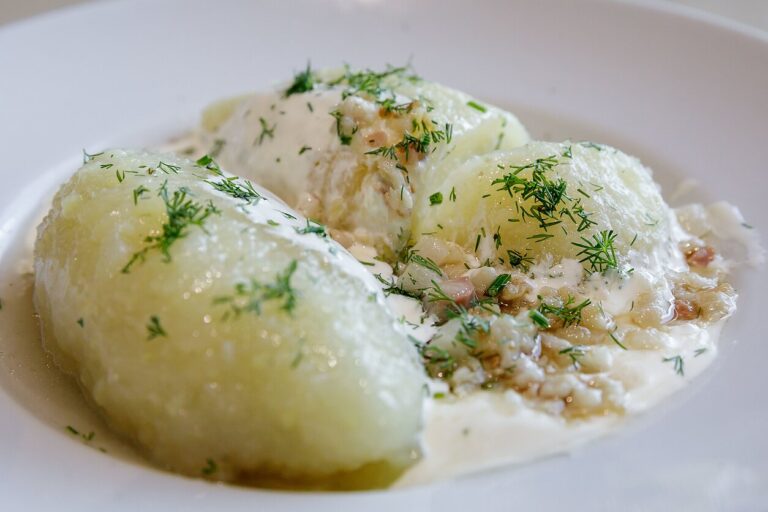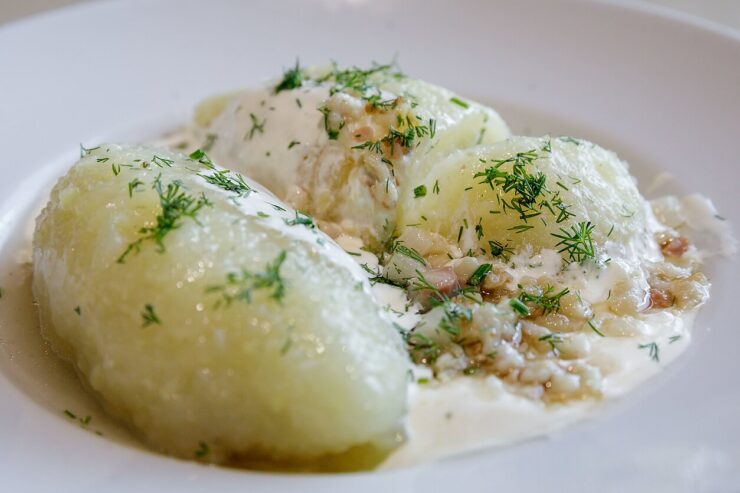 The food and local cuisine of Lithuania is not very fancy but extremely delicious. There is a wide range of famous dishes like Cepelinai, Kepta Duona, Grybukai, Sakotis and plenty others. Baked dishes and cakes are particularly famous in this place. Every famous Lithuanian dish is worth trying before leaving the country.
Also, the food is not very expensive there. The local restaurants and hotels offer a wide range of menus with delicious mouth-watering dishes at affordable prices. If you want to cook your food there are plenty of holiday homes with kitchens that allow you to cook authentic dishes as per your choice.
7. Laws and regulations in Lithuania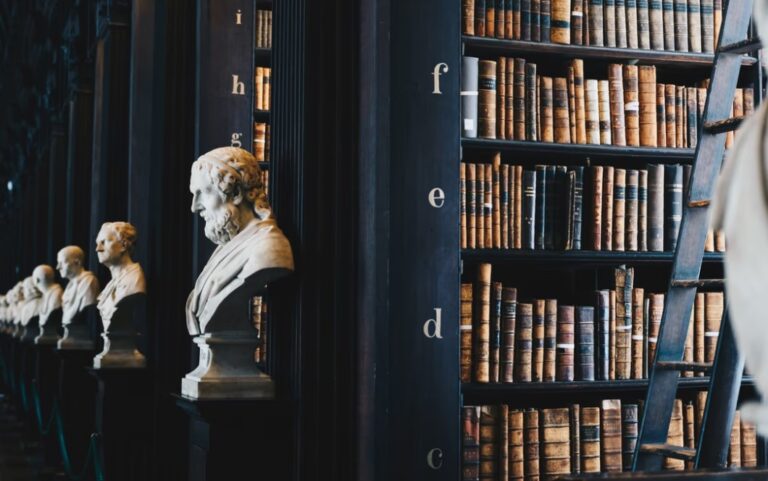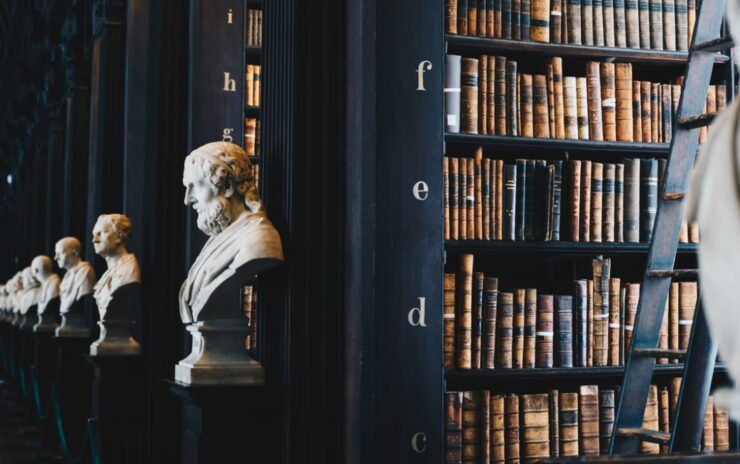 Laws and regulations are usually different in every country. If you are planning a vacation to a different country then it's crucial to learn the laws and regulations of that place. A few important rules and laws in Lithuania include:
• Legally you can drink alcohol after the age of 20. Selling alcohol is prohibited after 8:00 PM and 3:00 PM on weekdays and Sundays respectively.
• You will need a legal passport with a minimum validity of 6 months that allows permits to visit and stay in the country throughout your entire vacation period.
• The legal currency used in Lithuania is Euro. You won't have any problem withdrawing money as you will find ATMs spread on every corner of the streets.
• Mostly all debit and credit cards are accepted there so you won't face any difficulty in making transactions.
• You must buy a ticket before travelling on public transport. There are bus police who can stop the bus and check for tickets anytime.
• It's very important to know the time zone of the country you are travelling to. The country is 2 hours ahead of Greenwich Meantime (GMT +2).
• Another important thing to remember is the dialling code. The dial code of Lithuania is +370.
The Bottom line
These were some travelling and useful tips you must know before travelling to Lithuania. There is plenty of amazing stuff to do in this marvellous country and wonderful locations to visit including national parks, famous lakes, historical constructions and sites and plenty others.
The architecture of the cities along with rich vegetation and the beauty of nature makes it an ideal tourist destination to travel to and spend your vacation with your friends and family. Plan your perfect vacation in this Baltic region at an affordable price.