Traveling comfortably to any place is what everyone wants. Many people prefer road trips to enjoy the path. Every time, there are two options, i.e., renting a car or driving your car. Every person has his preference while going on a road trip. Compared to flights or trains, you need to spend more time in your vehicle to reach the destination. You have to sit with patience until you reach your destination.
While you reach the venue, you can have several moments with your family and friends. You can enjoy street food, take photographs, rest, and do anything you want. Everyone has different reasons to have a trip on a rented or own car. You have to make a decision and choose what is best for you. In the following write-up, we will discuss whether you should rent or drive your car on the next road trip.
1. Calculate the Cost
When you go on a vacation, it is necessary to calculate the cost of the trip. If you are going on a road trip, you need to consider the car's rental price. Undoubtedly, it is more than driving your vehicle. You need to contact the agent who can arrange a car for your trip. But it does not mean that the cost of your automobile is less.
You have to take care of maintenance, repairs, fuel, and other expenses. You need to make it ready to drive when you take your automobile. But overall, the cost of renting a car is comparatively more on a long-distance trip. Therefore, you can pick an option that costs you less.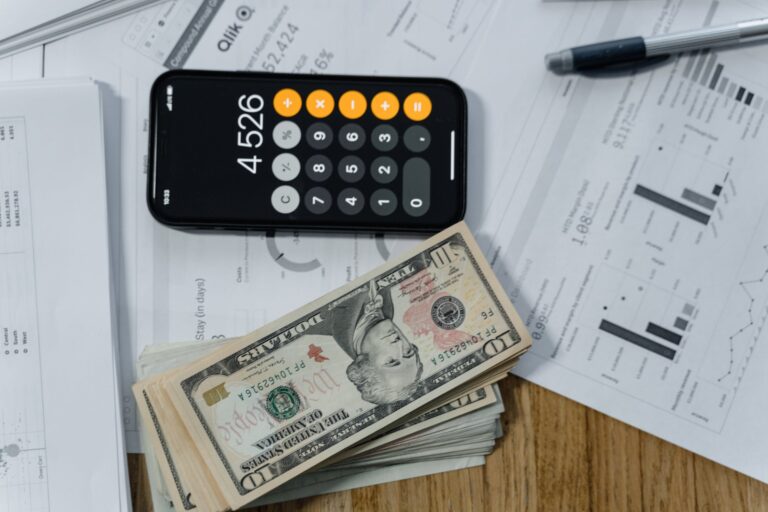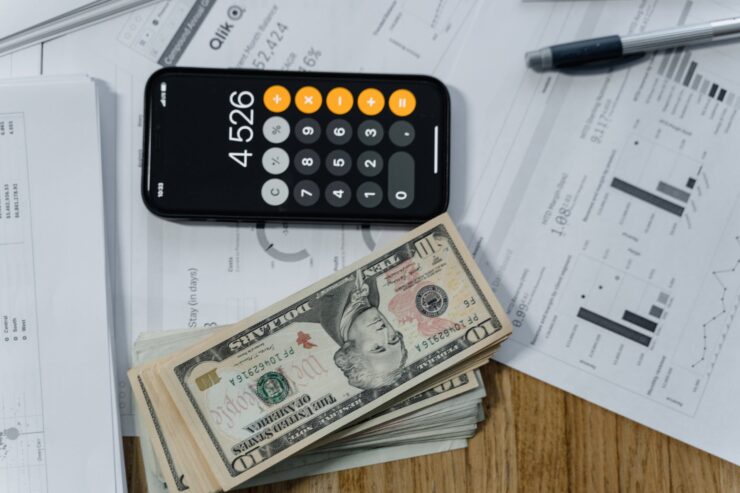 2. Roadside Repair Assistance
One of the biggest advantages of renting a car for your trip. If you are on the route and your car suddenly breaks down, you can easily get roadside assistance from the company from where you are renting the vehicle.
On the other hand, if you drive your automobile and it suddenly breaks down, you need to get help by yourself. You cannot call anyone and ask for help. Various companies offer roadside assistance for 24 hours. The mechanic can reach you and assist in the case of a rental car.
3. Upgraded Amenities
You can rent highly-modified vehicles with special features when you rent a car. You can get upgraded amenities and use them to comfort yourself. If you drive your car, you will have your old one.
If you want amenities, you need to spend more money on modifications. In the case of a rented automobile, the rent price is also high. Therefore, you must calculate the price of the amenities you need. If you think it is quite cheaper to modify your vehicle, you can go for it instead of renting any.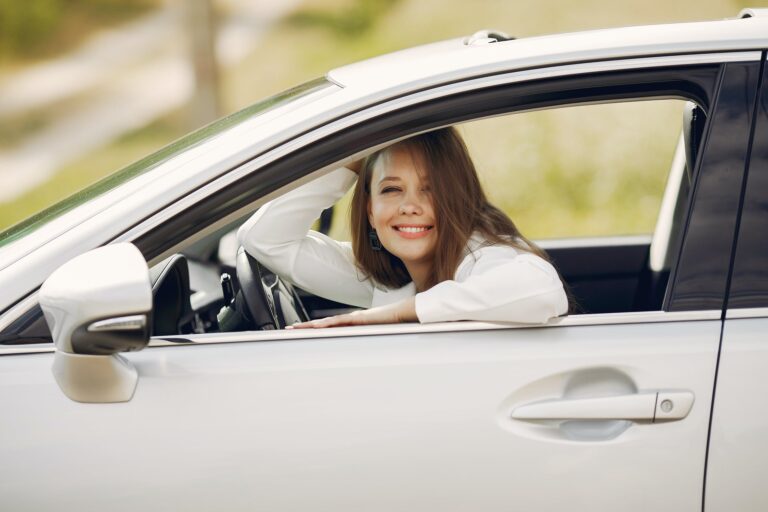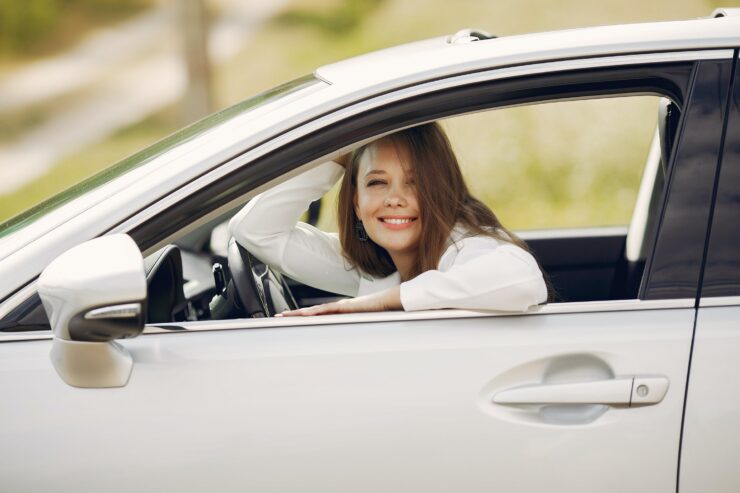 4. Consider the Destination
You need to consider the destination where you are taking your automobile. If the path consists of plain roads or plateaus, you should go in your car. When you return from your trip, you need to spend less money on repairs and maintenance. But if you consider the rented car, you have to pay once, no matter how much maintenance it requires.
In the case of your vehicle, you need to spend money to get it ready for the trip and then again, spend money on repairs when you return. Therefore, in this situation renting a car is quite a better decision.
5. Long Test Drive
If you want to try another vehicle, you must rent a car. It is like going on a long test drive with your family and friends. But you are spending money on the rent. When you purchase a new car, you must ask for a test drive to check every feature.
Now, imagine that you have a new vehicle and operate it for a few minutes. It is another perfect way to enjoy the road trip. You can easily understand the attributes of a different car very well.
6. Cover Many Miles
When you go on a road trip, you can easily cover many miles. The more you cover many miles by your car, the more you have to spend money on repairs and maintenance. In the case of a rented vehicle, you do not have to take care of anything.
More miles can also affect the resale value of your car, and hence, it is better to go for the rented vehicle. You cannot afford the depreciation in the price of the automobile. If you want to cover more miles, the rented one is the perfect deal for you.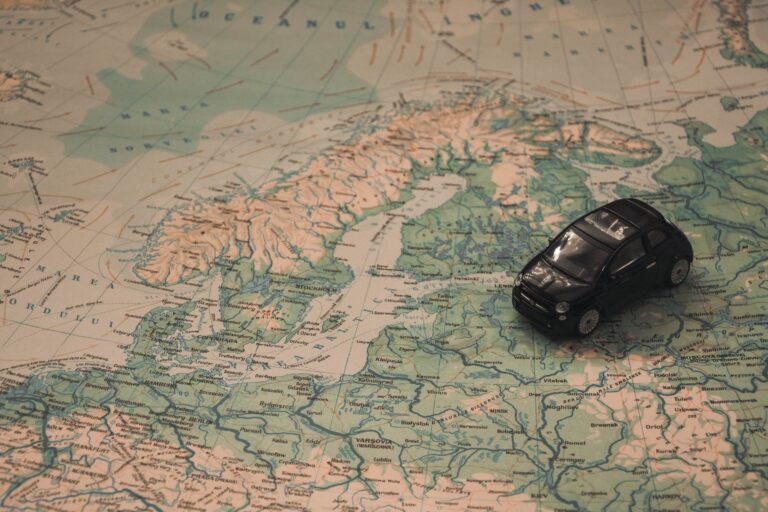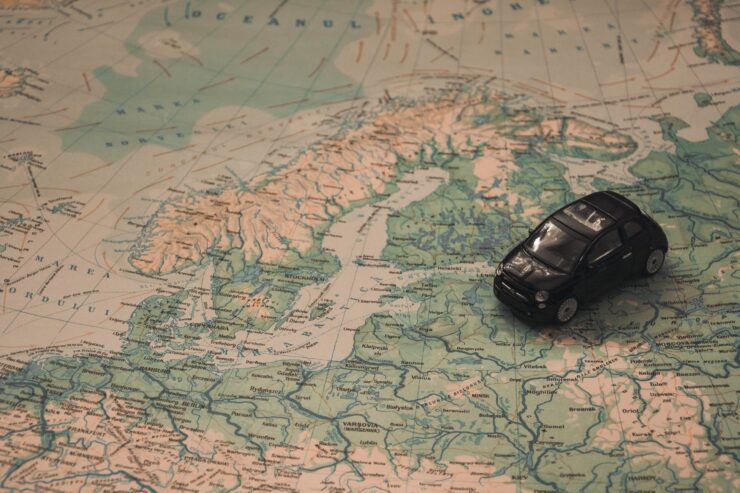 7. Car Fitness
Your vehicle must be in good condition when you plan any road trip. When you consider the rented one, the agent will provide a vehicle that is already fit to drive and cover more miles. But you have to spend some money to prepare your automobile by yourself like oiling, changing tires, etc.
After the trip, you need to take care of additional maintenance and necessary repairs. Therefore, it is better to go for the rented one if you do not want to stress. You must click here if you want to rent a car for your road trip.
The Bottom Line
Many people doubt whether they should rent or drive their car while going on a road trip. Sometimes, it is challenging to calculate the total expenses of a vehicle. Many factors come to mind, and hence, it is quite confusing to determine the best option. Consider all the mentioned things and decide what is best for you. Everyone wants to save money on their trip, and it starts by choosing a cost-effective automobile.
When you get any confusion, make sure that you check all the listed points. It will help you decide the convenient option for your trip. Before you go on the trip, plan different things to save money. You should take time and research everything before making any massive decisions. Take care of the safety of yourself and your family while going on a vacation.