Looking forward to your first OBGYN visit? You could do several things to educate and prepare yourself for an appointment with your OB/GYN. Most importantly, you should know that your doctor's session focuses on ensuring you're healthy and remain that way. At your initial OBGYN visit, Dr. David Afram will respond to all your gynecology and obstetrics-related concerns. Meanwhile, read what you should know before your first appointment.
Should Women Have Pelvic Exams?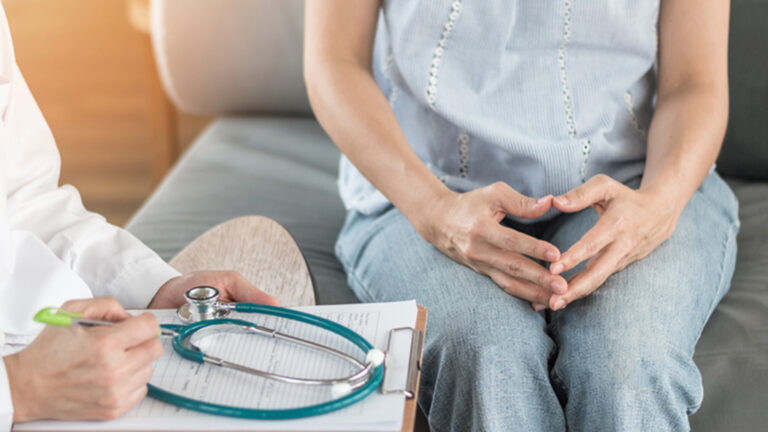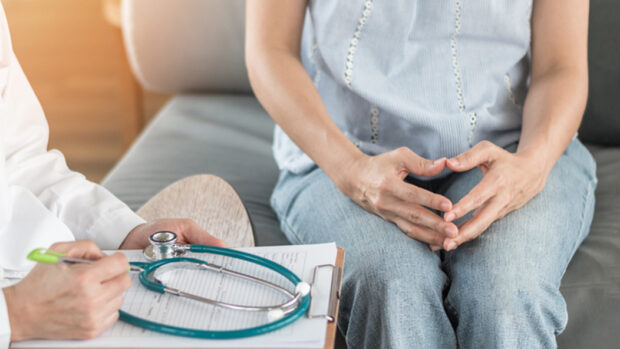 Standard pap smear tests include pelvic examinations. However, for women below 21 years and sexually inactive, the Mayo Clinic reports that many physicians think a pelvic examination during a pap smear is unnecessary. This exam becomes mandatory when a woman becomes sexually active or is above 21 years.
What Should You Ask The Physician?
No subject is forbidden. Before your appointment, jot down any concerns or questions you have. Talk to your doctor about any changes you've observed in your body, including unusual bleeding between periods or discomfort during sexual activity.
Having a solid grasp on potential trouble spots might be essential in preserving your health as you age. If you're above 18 years, all information is confidential.
Does Your Physician Need To Be Aware Of The Supplements You Take?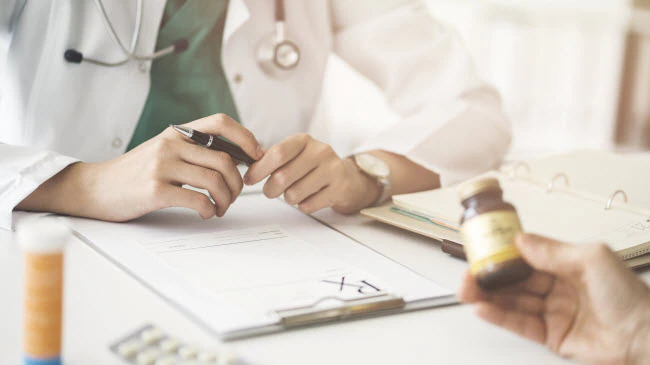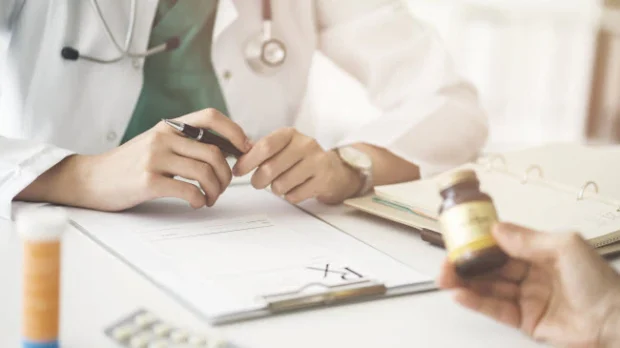 Yes, carry a checklist of your vitamins and supplements to your appointment. Occasionally, over-the-counter vitamins are just as necessary as prescription drugs. You must always record your normal drugs and any modifications since your last appointment. Your gynecologist must also be aware of any additional procedures done by your primary care physician or other experts.
What Does A Self-Exam Entail?
Self-examinations are an essential component of maintaining your health and could detect any issues in their earliest stages. Note any abnormalities in your genital region's color, as well as any excess blisters, lumps, or tissue, using a handheld mirror, and bring them up during your appointment.
There's no reliable screening test for vulvar cancer. However, the American Cancer Society reports that pelvic examinations and awareness of vulvar cancer symptoms considerably increase the likelihood of early discovery and effective treatment.
What Must Be Shaved Before A Pap Smear?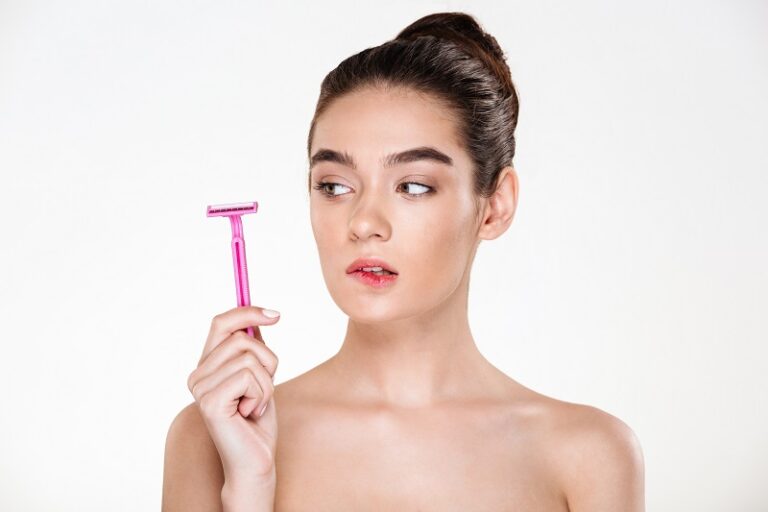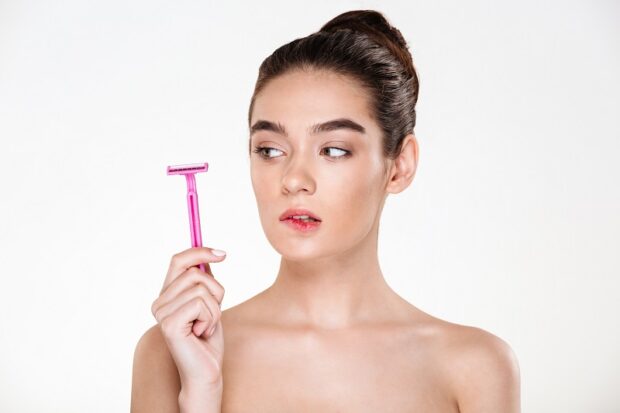 Grooming your genital region before your appointment is unnecessary. Your physician does not care if you shave or not, but basic cleanliness is appropriate. Routine bathing practices are acceptable prior to a pap smear. Nevertheless, if you are in your menstruation, you could decide to reschedule your appointment.
Do You Need To Donate Blood?
Laboratory tests are a typical component of most exams. The American College of Obstetricians and Gynecologists advises human papillomavirus (HPV) testing and cervical cytology screening.
Most cervical cancer cases are triggered by HPV infection. A normal checkup will include screening for common sexually transmitted infections such as HIV, chlamydia, and gonorrhea.
What Influence Does Your Age Have On Your Visit?
Your life stage will also play a role in your OBGYN appointment. Young women and teenagers will concentrate more on STDs, fertility, and contraception. Women over 30 years may wish to address hormonal imbalances, diminished sexual desire, and vaginal dryness.
Even after menopause, it's suggested that women get pap screenings annually till they're in their later sixties. Talk to your gynecologist about the best course of action for you.
Nothing is alarming about an initial OBGYN visit at Capital Women's Care. With the right preparation, you can make the most out of your appointment. Schedule an initial consultation today through mobile or book online to get started.