The individual's appearance is one of the critical aspects of your life since it determines how most people perceive you. Regardless of the importance of appearance, the truth is not all people are lucky to have an exceptional image. This problem makes some people self-conscious, prompting them to seek treatment. Modern Aesthetica is an outstanding facility that helps most people to boost their appearance. If you are looking to have aesthetics, the following are the common myths you should stop believing.
It is a new field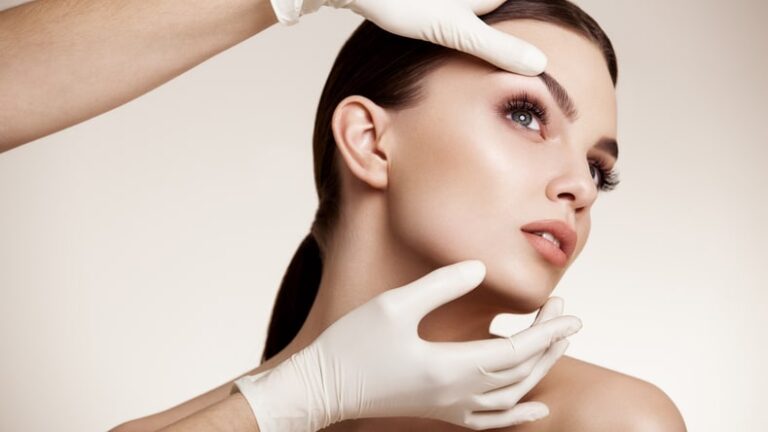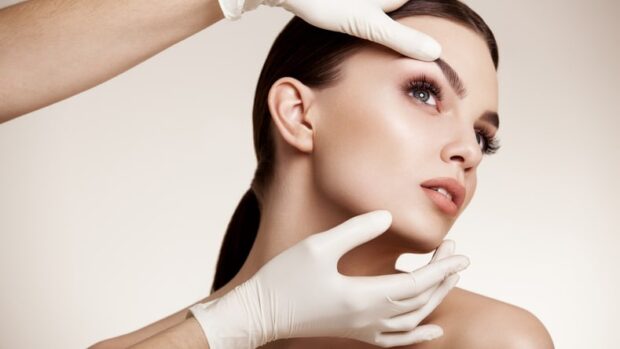 Due to technological advancements, most people think that aesthetic medicine is new in the field. This perception changes the way that people act since some believe that by being recent, the treatment has yet to receive enough progress to ascertain its effectiveness. However, the truth is that this treatment has a long history. For instance, there were instances where the Egyptian royalty could create face masks from crocodile dung and river mud since it was acidic. This is the same principle being applied in creating chemical peels.
It is Female-Focused
Some people believe that it is only women who should have aesthetic medicine. However, even though women seek treatment, men also seek treatment. For instance, there has been an increase in men seeking to improve their appearance using non-invasive cosmetic procedures without fear of judgment. You should, therefore, not fail to seek this treatment since you are a man because there are treatments that favor both genders.
Laser Treatments Make the Skin Weak and Thin
Some people believe that laser treatments cause the skin to wear out. However, this is false since these treatments help the skin to produce more collagen, which helps to make more elastin that replaces the individual's damaged skin. Even though laser treatments are effective, they should be carried out by a dermatologist since the specialist will determine how many times they are carried out to boost their effectiveness. You should not fail to have laser treatments because of the fear of negative side effects.
Most aesthetic Treatments are Painful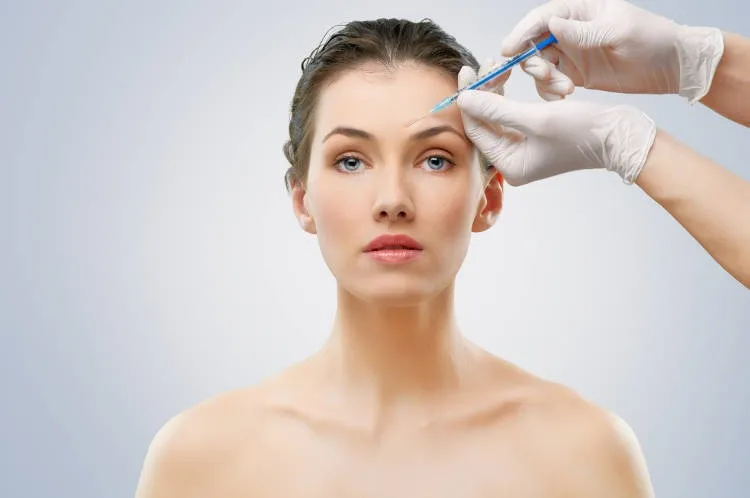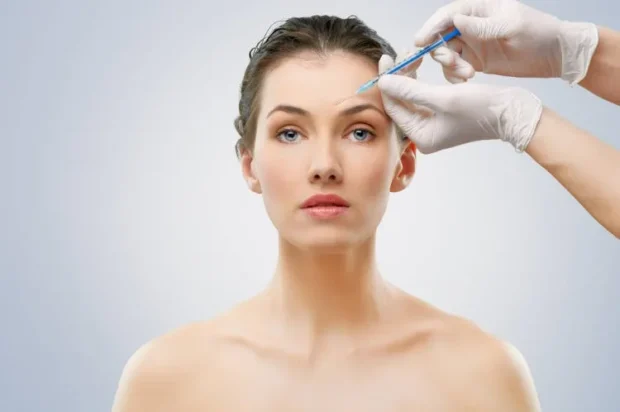 Regardless of conditions requiring improvement, most people have failed to seek treatment due to fear that these treatments will expose them to pain. Furthermore, other individuals fear that they will take a long time to recover after this treatment. However, the truth is that since they are minimally invasive treatments, most people will experience less or no pain, and the recovery process will be fast.
It is Expensive
Some believe these treatments are extremely costly since rich and famous people use them. However, the truth is that these treatments are available in many facilities and are afforded by even people earning a normal salary. If you want to boost your appearance, you should not fail to seek treatment due to fear of cost. You should also discuss with the specialist the available payment options.
Are you an individual looking to improve your image but have been delaying seeking a facility you can trust? You should wait no more since Modern Aesthetica is here for you. The facility has been attracting most clients due to the referrals from satisfied patients. The specialists will listen to your goals and diagnose your condition before offering you the best treatment. Contact the facility to book the appointment today.