Over the years, I have been having a perspective that regular dental visits were a process for the rich and the famous. However, as time progresses, more people from different social backgrounds have embraced it. Besides, they now know that they should not only visit the dentist when they are suffering pain. Dr. Maham Siddiqui is an award-winning dentist with vast experience who diagnoses and treats various dental problems. The following are the common myths that mislead people to fail to visit a dentist.
1. Dentist Will Be Shocked With My Mouth Status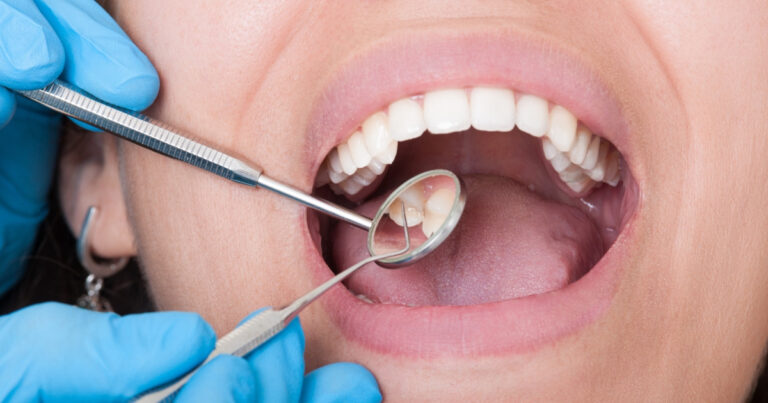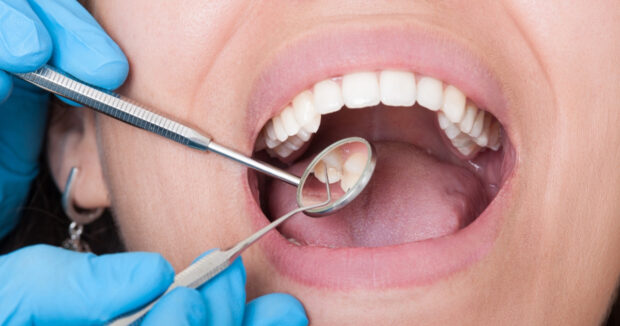 Some people know they have a problem but are ashamed to visit the dentist since they feel that the dentist will be shocked by their condition. However, the person should know those dentists are trained to perform this function and have learned different oral conditions. Moreover, they have met people with extremely poor health conditions and helped them fully recover. The person should not worry about visiting a dentist due to the perception that they have a worse condition since the dentist is there to help.
2. Dental Appointments are Expensive
Before undergoing any treatment, people are cautious about the cost. Most people have been avoiding dental appointments since they feel they are costly and cannot maintain having them every time. However, these appointments are not expensive, and most people can afford them. Besides, if you have dental insurance, you need not worry about the fees since it will cater to most of your costs. Since there are different dental packages, you should check the one which suits you.
3. Dental Treatments are Extremely Painful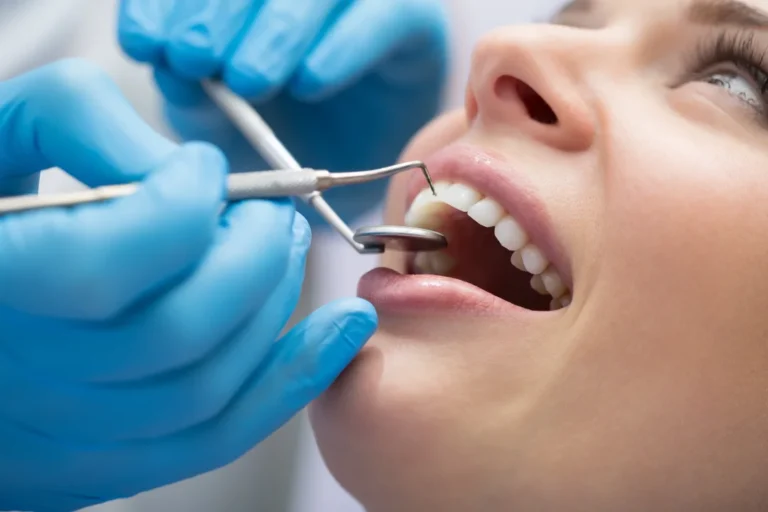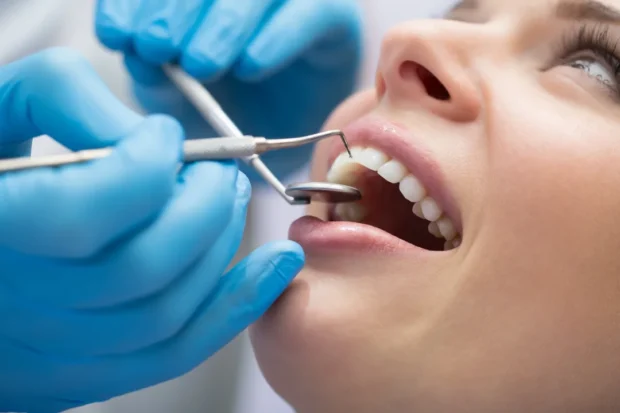 Every person looks for a way to eliminate pain. Most people have avoided dental visits since they believe this process is scary and painful. Some fear injection to the gum since they say that it is painful. However, currently, the patients have a pre-injection cream before the dental anesthetics. Due to modern technological developments, patients are also given painless gum injections.
4. I Don't Need to Visit a Dentist as Long as My Teeth Seem Okay
Most people fail to visit the dentist since they say they do not suffer from any problems. The truth is that the person should not only visit the dentist when they are suffering from a problem. One reason for the visits is to have dental checkups. When checking your teeth and gums, the dentist can trace the problem at early stages, even before it has started showing symptoms. The dentist will offer treatment early, preventing the condition from worsening.
5. The Dental Visits Take a Long Time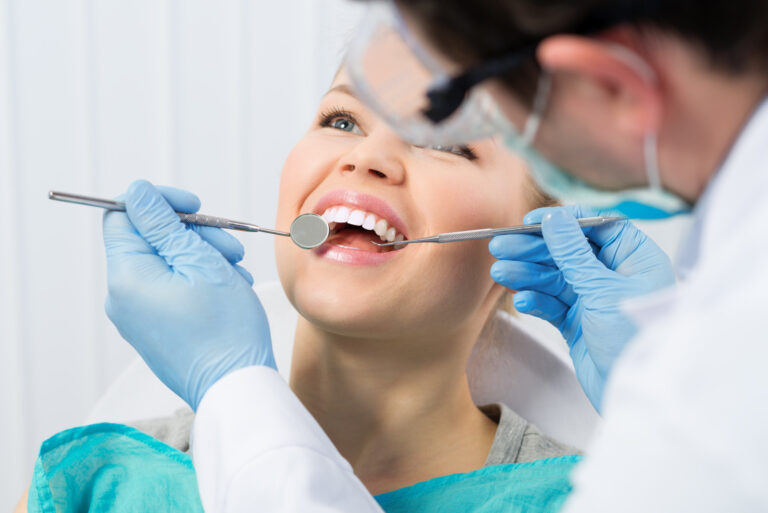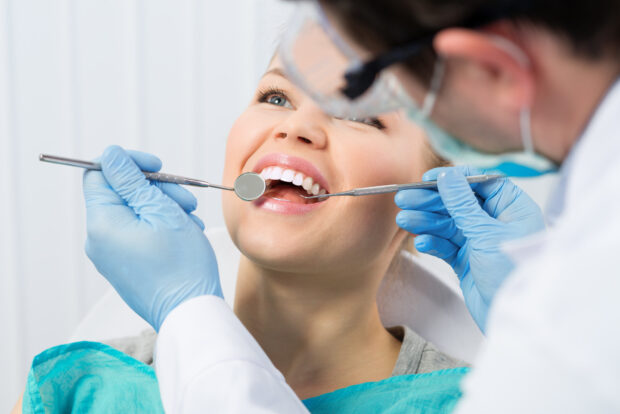 Some people avoid this process since they believe it is time-consuming. In normal circumstances, the process does not take long since it takes between thirty minutes and an hour, according to the dental treatment that you are having. Since these visits will have many benefits and prevent many risks, building this culture is advisable, which you will never regret.
Are you a person who wants to take control of your dental health and is looking for a facility you can trust? You should look no further since Spa Dental Group is here to serve you. The facility has been attracting many patients due to its quality services over the years. Visit the facility or book an appointment to start the journey of having the desired dental health. Even if you go for the Top Rated Dentist in Dubai, getting an appointment is quite easier now.