A facelift is a cosmetic treatment that reduces aging signs on your face and neck. The procedure involves redistributing or removing skin, fat, or muscles. Sagging skin, drooping skin on your cheeks and jaw, facial falling fat and loose skin, and extra fat in your neck are some issues Toronto facelift can address. It can also correct the deep fold or creases lines between the nose and mouth corners. A facelift cannot treat superficial wrinkles, sun damage, or skin color irregularities or stop your aging process.
Preparation for a facelift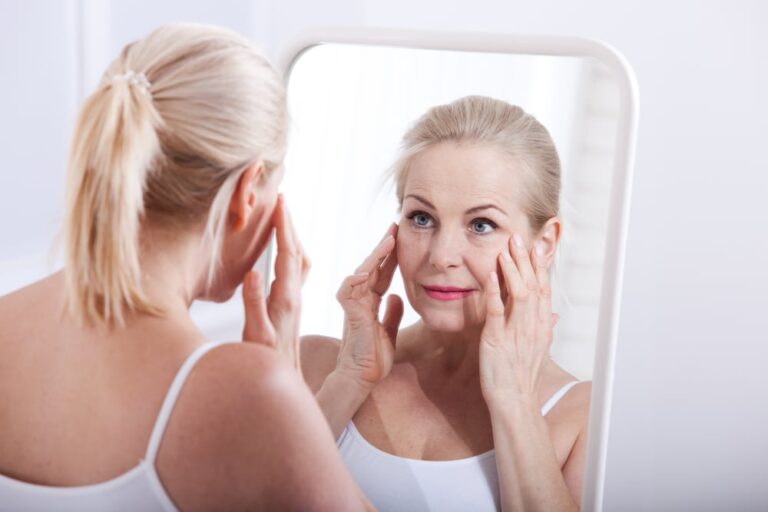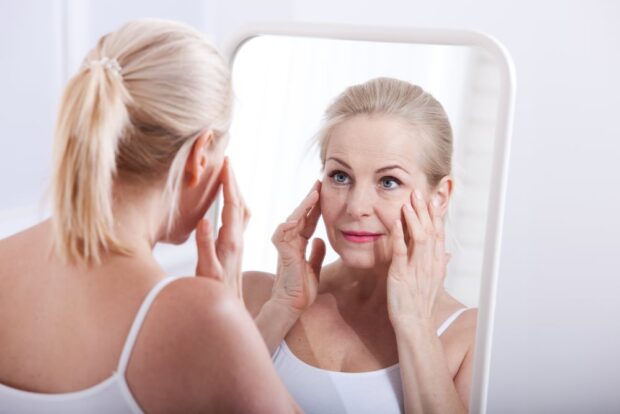 A facelift is like any other surgery, so there are various preparations. Your doctor will get a blood test or a medical evaluation. You will stop taking some medications like aspirin and certain anti-inflammatory drugs because they can increase bleeding. You also have to quit smoking. You may need to have someone drive you home after treatment. Because facelift involves different procedures, your doctor will discuss the one that fits your concerns.
Procedure for a facelift surgery
Depending on your type of surgery, you can have general anesthesia or intravenous sedation. Your surgeon will make incisions on your hairline, around your ears, lower scalp, under your chin, or in your mouth based on the kind of facelift you are getting.
Your doctor can remove or redistribute fat and excess skin from your face. The provider will also tighten and redistribute the underlying muscle and connective tissue. If you have minimal skin sagging, a mini-facelift can apply. After the facelift, your surgeon will close your incisions through dissolvable or removable stitches.
Immediately after the procedure, your provider will take you to a recovery room. The provider will monitor you, and you will leave your health facility when you are stable. Your surgeon will cover your face with bandages to reduce swelling and bruising. The surgeon will instruct you on how to take care of incision cuts.
After a facelift surgery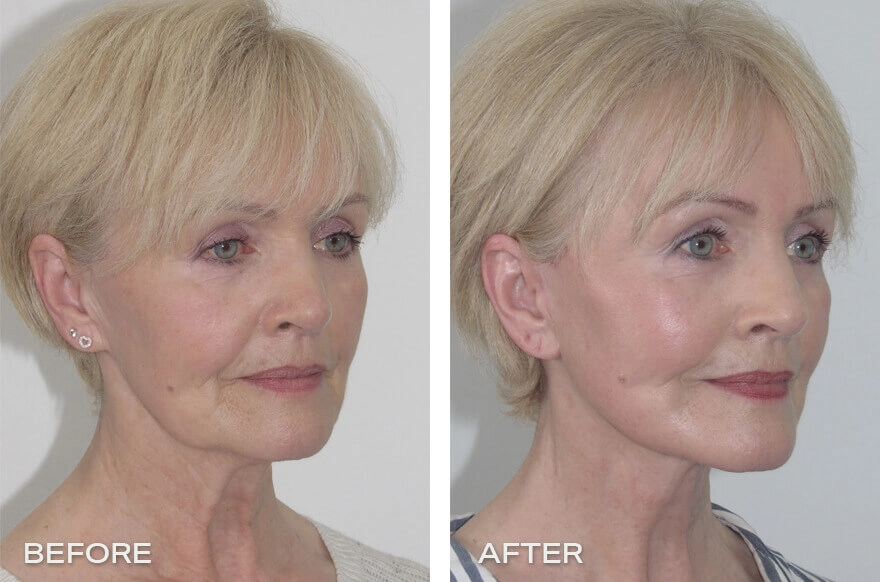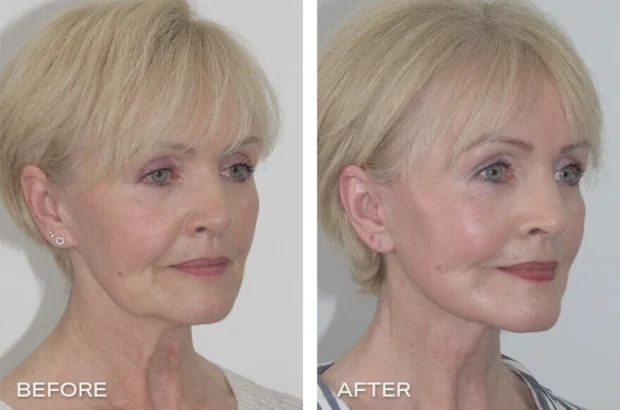 After your facelift surgery, you may experience swelling and bruising, but these effects last for two to three weeks. The recovery period varies in different patients. Many people will not wish to go out in public in the early recovery phase, but you should begin to feel better after several days.
In most instances, your doctor will remove bandages a few days after your facelift surgery. You will have several appointments with your surgeon two to three weeks after your treatment to assess your bruising and swelling. If your incisions are covered with removable stitches, the surgeon will eliminate them.
If you had a more invasive facelift, it could take you two to three weeks before you resume work and five to seven days for a mini-facelift. Avoid strenuous activities for at least three weeks after your treatment. Complete recovery from facelift surgery depends on the type of surgery you had and your general health. In most cases, it takes two to three months for your face to recover and feel completely normal.
A facelift is a cosmetic treatment that corrects aging signs on your face and neck. It treats issues like slack jaw, jowly cheeks, and deep creases around your nose and mouth. Schedule an appointment at TMB Cosmetic Surgery for a facelift to achieve a youthful facial appearance.