Elastin and collagen are necessary for the skin's smoothness, elasticity, and vitality. Unfortunately, with aging, the body gradually produces less of these nutrients. The key to restoring youthful skin is identifying a means to revitalize this depleting elastin and collagen supply. As such, Family Life Medical is delighted to provide TempSure Envi. This groundbreaking noninvasive skin tightening procedure eliminates facial wrinkles and fine lines; thus, ensuring patients enjoy a restored youthful appearance. Continue reading to learn more about Conroe Tempsure, including how it works and how long the outcomes should last.
What Exactly Is TempSure Envi?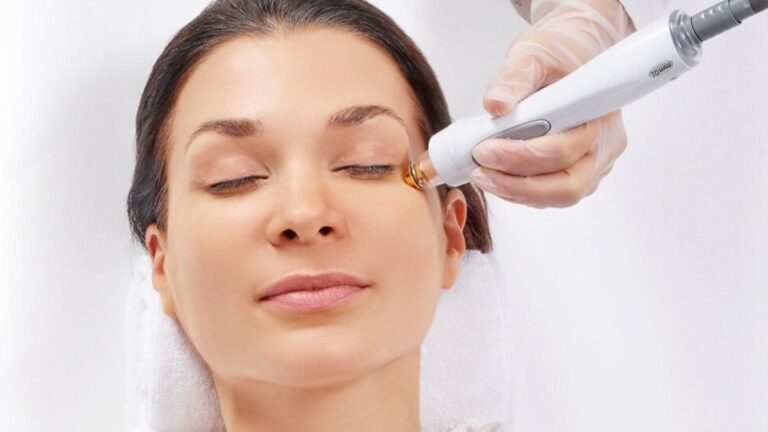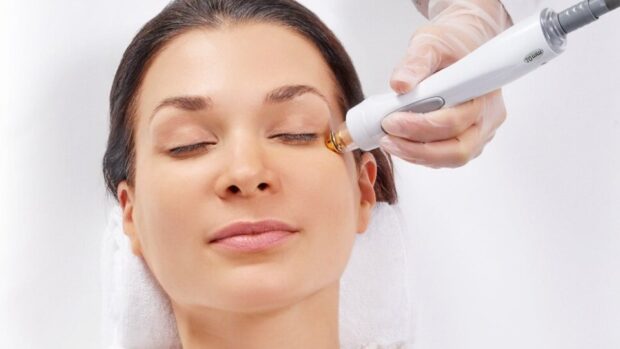 TempSure Envi employs low levels of radiofrequency energy to diminish the appearance of various skin issues. This energy goes deeply into your skin, causing the body to react by releasing excess elastin and collagen to the treatment area. Slowly increasing these nutrients will produce smoother, tighter skin that appears younger.
Moreover, the heat from this therapy causes the collagen in the targeted region to contract, resulting in an almost instantaneous improvement in skin tone. The whole procedure generally lasts between 35 and 60 minutes and is not painful.
What Common Skin Concerns Can TempSure Envi Address?
TempSure Envi is an anti-aging therapy intended to treat a range of conditions, including:
The crow's feet
Loose skin
Smile lines
Forehead creases
Are There Adverse Reactions From TempSure?
TempSure is noninvasive; thus, no serious adverse effects or downtime are required. You can resume your daily routine with a few restrictions as soon as your therapy is done. In rare circumstances, the face could be flushed, but this is normal and nothing to fret about. Within a day, your skin color will get back to normal.
How Long Do TempSure Envi's Effects Last?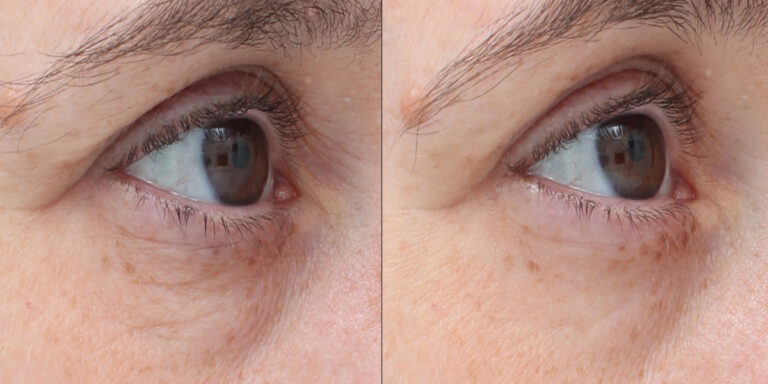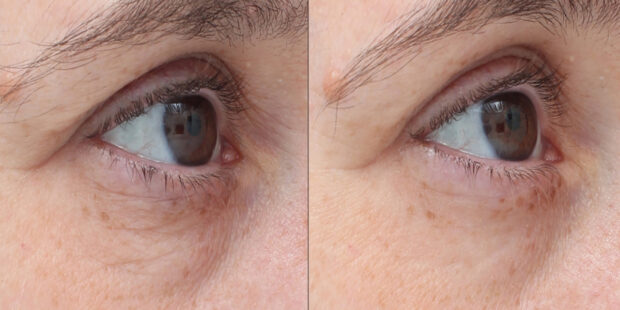 Typically, the effects of TempSure can be observed almost immediately. After only one session, most patients remark a revitalized tone and skin that seems tighter. However, outcomes will vary according to each individual's skin type, skin condition, and age.
For all TempSure procedures, the outcomes will keep improving for several weeks. Typically, the specialists at Family Life Medical recommend between four and six sessions scheduled at one-month intervals for patients to attain optimal and lasting outcomes. While the effects of TempSure are long-lasting, your physician may suggest you have touch-ups once or twice every year to prevent further aging.
What Are The Benefits Of TempSure Envi?
TempSure has numerous benefits over traditional skin tightening procedures, including:
It is non-surgical; thus has a reduced risk of complications
The FDA acknowledges it as a safe treatment for all skin care types
Procedures are quick, which means little interruption to your daily schedule
The treatment addresses several skin concerns
The procedure is painless; hence comfortable for all patients, even those with a low pain threshold
Although traditional surgical alternatives, like facelifts, necessitate invasive techniques and lengthy recovery time, TempSure Envi is a noninvasive alternative for tightening facial skin. The skilled team at Family Life Medical is committed to providing the finest care for patients who want to rejuvenate their youthful look. Call the Conroe, TX office or request an appointment online to discuss your concerns and treatment objectives today.