Going to the Caribbean Islands at least once in your lifetime is a dream for many. After all, who would miss the chance of going through smooth sands while watching the beautiful sunset on a blue horizon? With the pandemic restrictions lifting up and countries finally allowing their citizens to travel abroad, now might be the best time for you to fulfill your dream of visiting a Caribbean island once and for all.
However, the problem is that the Caribbean is filled with innumerable islands and choosing the best ones out of them to put on your bucket list is a particularly arduous task. If you too are overwhelmed by the list of islands out there and are confused on which ones you should put on your bucket list, then don't worry because we have you covered. In this article, we will be going through some of the area's best locations that you definitely need to visit on your trip. We strongly recommend that you read the article till the end so that you don't miss out on crucial details.
Firstly, the new Rogues Guide of the Caribbean can help you sort out the choices. The guide has organized islands by mood so that you can quickly spot the islands that best suit your mood and personality.
Check out more details here: https://roguesinparadise.com/islandmoods/
For example, if you what to know which islands have a volcano, it will list them with a click. Want the best beaches, gourmet dining, hiking, or just want to escape just click your mood.
Here are some of our Favorite Caribbean Destination
1. St. Lucia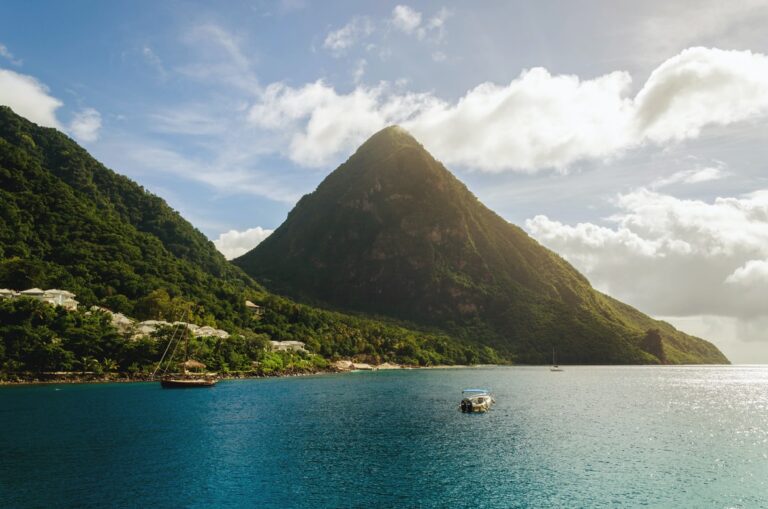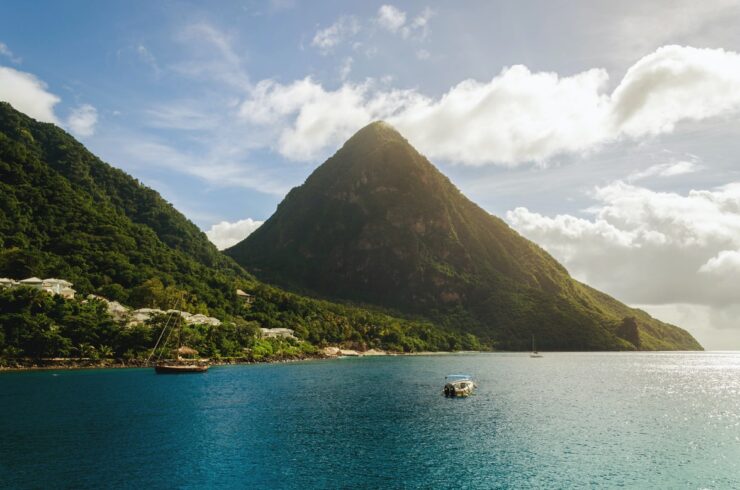 Visiting the Caribbean and not visiting St. Lucia on your trip is a crime in itself because of how beautiful and gorgeous the place is. If you are looking for a place to enjoy on your trip that has gorgeous views and lush greenery all around, then look no further than St. Lucia. The place is practically paradise with the amount of visual aesthetics that you will get to see in it.
You can enrich your experience even further with the countless resorts and villas spanning across the landscape that provide the best luxury in the world. Not only do you get to see the beautiful ocean from the beaches at St. Lucia but you are also rewarded with a beautiful sight of the Piton mountains that tower over the island.
2. Barbados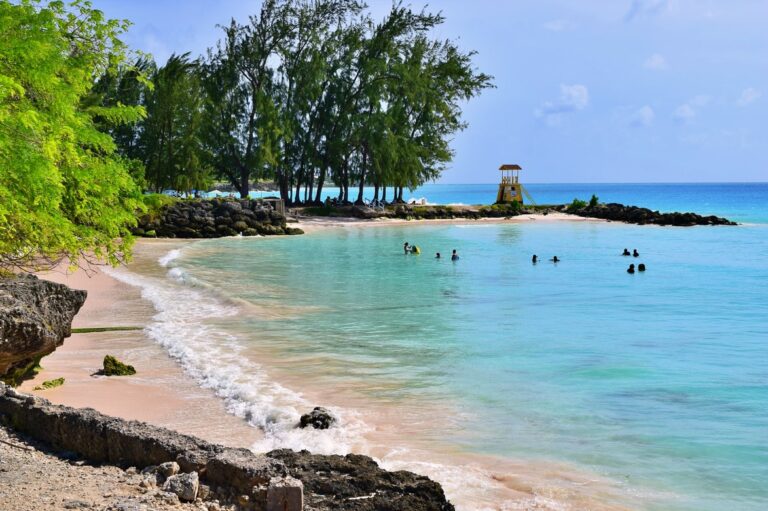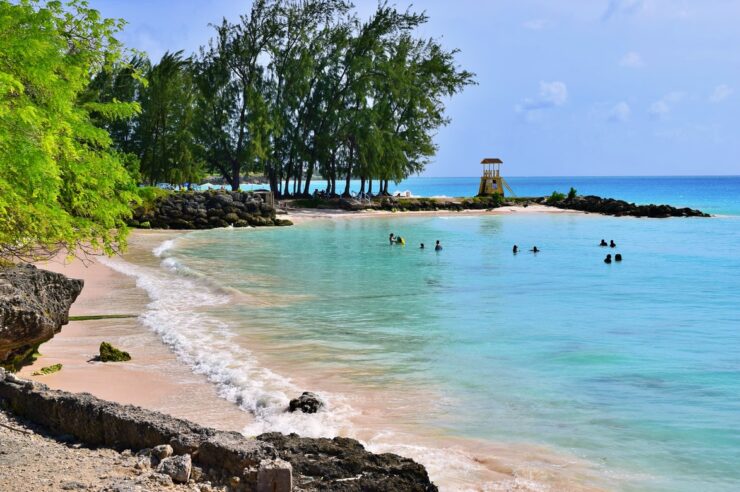 Barbados might seem like a small nation that doesn't have much to offer but once you visit this Caribbean island, you will be stunned with what the place has to offer. Not only does the place have some of the most beautiful beaches on the planet, it also has a lot of culture and history attached to it.
The place is filled with tons of botanical gardens, cave formations, and plantation houses that you can explore on your own. All these exciting opportunities are precise reasons why Barbados should definitely be on your bucket list if you are visiting the Caribbean Islands. The island's exquisite beauty will keep your aesthetic needs sustained for a long time and you will never get bored of exploring the place when you finally arrive here. Read more about yachting in the Caribbean islands here – https://sailica.com/catalog/caribbean-islands
3. Bequia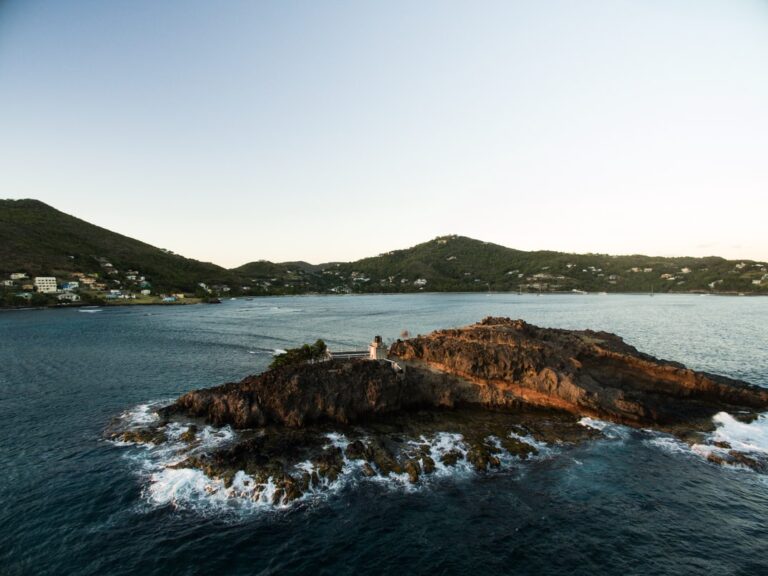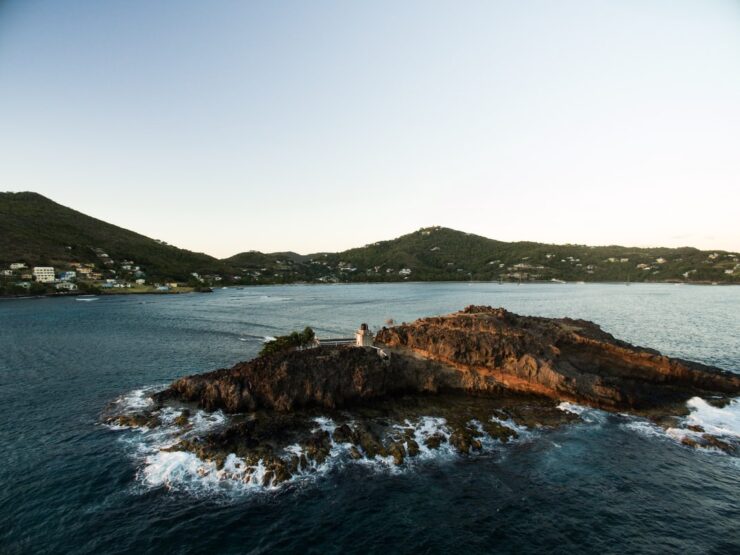 If you are looking for beaches that you can enjoy on your own without any outside intrusion or crowds, then look no further than the island that is called Bequia. Bequia is an extremely beautiful place that is explicitly well known for the quality of its beaches – especially how less crowded and clean they are.
If you wish to enjoy a solo vacation with only the ones close to you, make sure to put Bequia on your bucket list. Most of the beaches on this location submerge into beautiful and mysterious caves that are great for a number of activities such as scuba diving, snorkelling and kayaking. In the centre of the island you will find extremely lush and green forests where you can have your own adventure as you'd like.
4. St. Vincent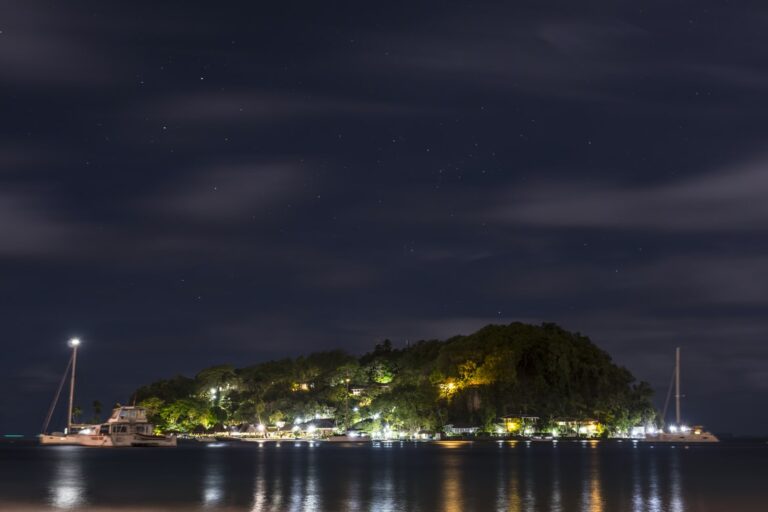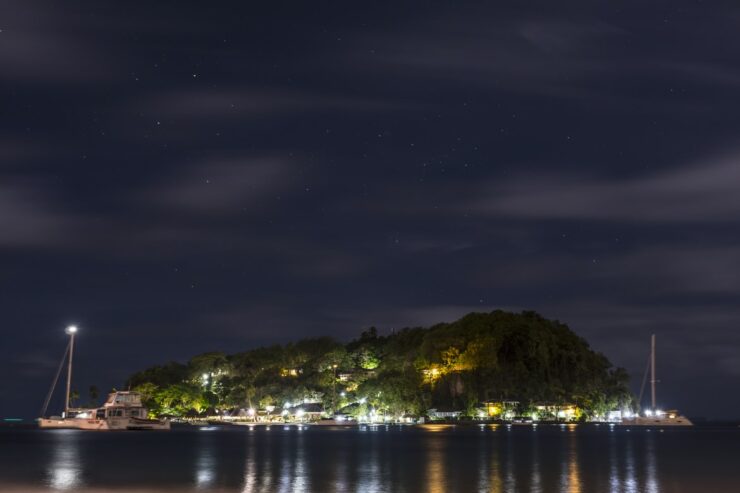 Many people consider that St. Vincent has some of the most beautiful and jaw-dropping sceneries in the entire Caribbean sea. Inactive volcanoes dominate the island's landscape making for beautiful views and sights if you decide to climb them for a hike. St. Vincent have pure white sand beaches and bays that are lined with palm trees where a number of yachts and sailboats go for sailing.
There are a number of resorts you can stay at here and the place offers various options for having fun such as scuba diving and sailing around in a boat. The all-around beauty of the place and the entertainment options it offers for anyone who comes here makes St. Vincent one of the top choices for your bucket list.
5. St. Kitts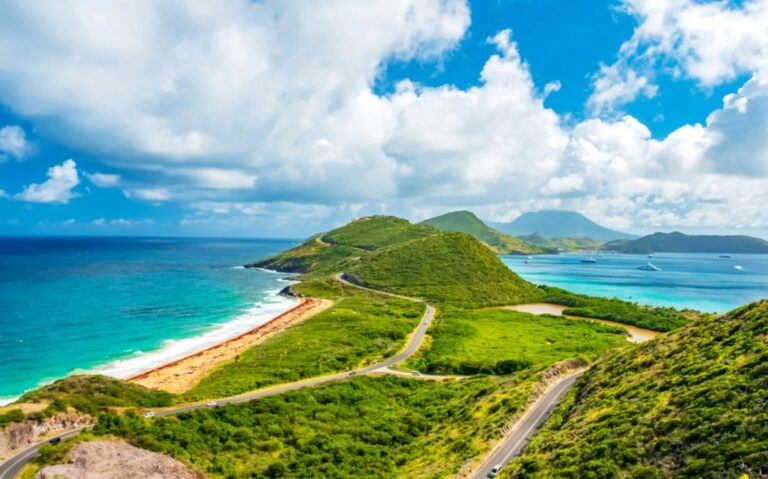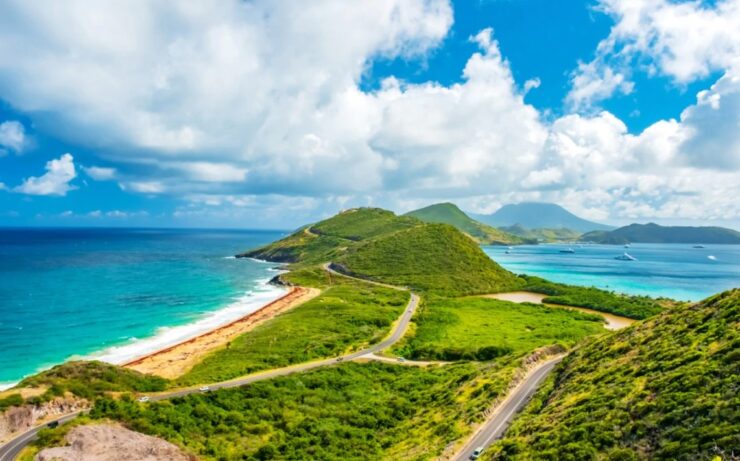 St. Kitts just might be one of the Caribbean's most underrated locations despite being one of the most beautiful and aesthetic experiences you can have in the sea. Once you finally get to know what the island has to offer, you will immediately understand why it is so underrated and why more people should try going to them.
The island features its own inactive volcanic mountain that you can climb on. This can provide you with a surreal hiking experience that you will rarely find in any other Caribbean island. Your reward for reaching the top? A beautiful scene of the entire island covered with lush green rainforests and waterfalls.
6. Nevis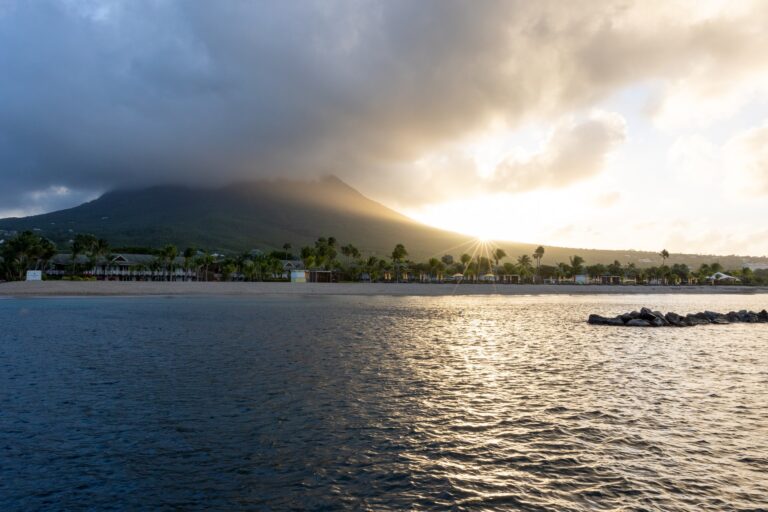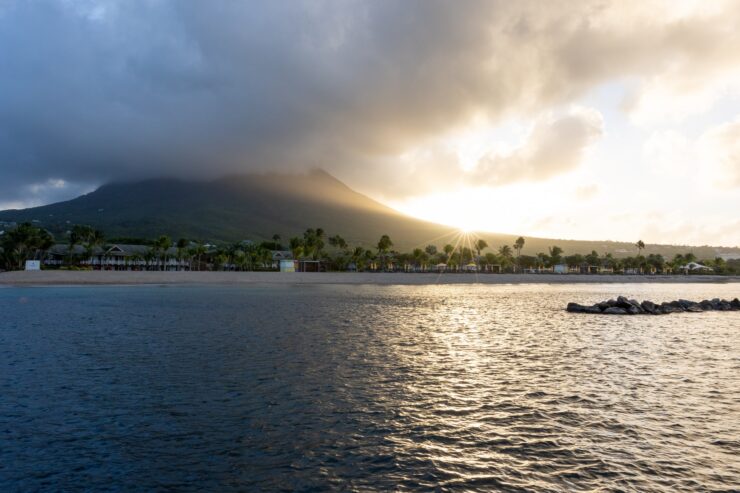 Just beside St. Kitts is Nevis, another volcanic island that is considered to be the twin to St. Kitts. While the island may not have the same lush and green rainforest as its twin counterpart, it does feature amazing beaches and old plantations that you can explore on your own. The island features a variety of wildlife and you can easily get lost in the island for hours at times.
Conclusion
There are several Caribbean islands that you should definitely put on your bucket list the next time you are visiting the location. We hope this detailed guide helped you in making that decision and if it did, please consider following our website for regular updates as it will help us out immensely.