To be honest, the majority of people take a step back from visiting their dentists while dealing with an oral issue. While some individuals are afraid of the painful experience, others don't really like the idea of a doctor prodding or probing inside their mouths.
A bunch of people also tend to think that booking a dental appointment might break their bank in the best possible manner.
Since all the individuals out there are surviving in a demanding world, making some time for appointments often looks like a real task. If you are into dentistry, alleviating your patient's concerns is a must. It is your responsibility to extend less costly and quicker resolution so that these patients can combat the problems with utmost ease. This is where a dental software like tab32 can act as a major boon for life.
These softwares are nothing but brand-new technologies that tend to redefine and shape the dental experience in a seamless manner. For more information, take a quick look at this article and keep reading till the end. Stay tuned, and you will be able to uncover how these technologies are acting as a pure blessing in the dental industry. To all the aspiring dental practitioners out there, let's get started!
A Brief on Digital Dentistry
Professionals are now looking forward to digital technologies in order to treat dental issues and diagnose their patients. Digital dentistry is typically nothing but a game-changer that is converting oral care from treatment planning to diagnosis and follow-ups. It has brought an immense alteration in the medical field over the past few years.
Digital dentistry paves the way for virtual consultations without leaving any room for mistakes. Besides reducing time, it comes with top-notch comfort for both dentists and patients. The wide range of innovations in dentistry is absolutely remarkable. Investing your bucks in these technologies will allow you to offer leading-edge dental treatments in a comfortable, efficient, and convenient manner. Digital dentistry can be easily scattered to the masses out there; its capability of elevating the standard of care might leave you in absolute awe!
How Is Technology Shaping the Future of Dentistry?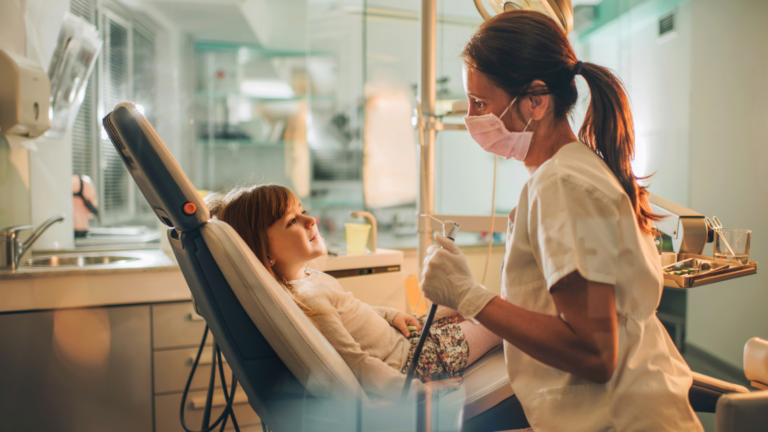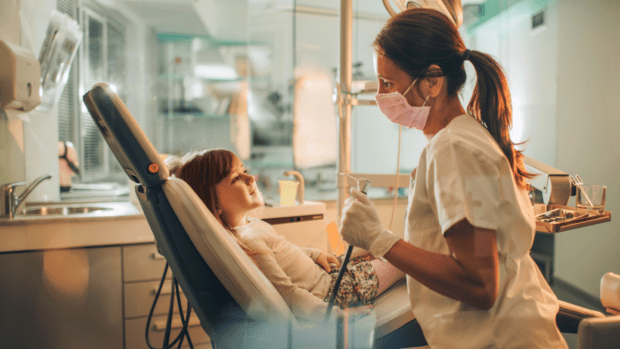 Go through the points written below in this article:
Dental practitioners or technicians can now make brand new dentures with the help of material discs within quite a few amounts of time. All thanks to computer-aided manufacturing (CAM) and computer-aided design.
Robotic Dental Implant Surgery
This is one of the amazing new technologies where a computerized navigation program offers crucial information, thus holding the drills in position. Robotic dental implant surgery is potent enough to serve purposes in both surgical and preoperative stages.
Modern medicine is well-equipped with amazing implications of Augmented Reality. It allows the dentist to take a look at the computer-generated picture of an individual's mouth.
Continuous Liquid Interface Production
CLIP or Continuous Liquid Interface Production paves the way for a solid object to grow out of a liquid bath. This technology tends to boost the overall pace of dental procedures.
With the help of 3D printing, dentists can now create dentures and prostheses with laser precision. This is one of the incredible technologies that has changed the world in a complete manner.
What Are the Benefits of Digital Dentistry?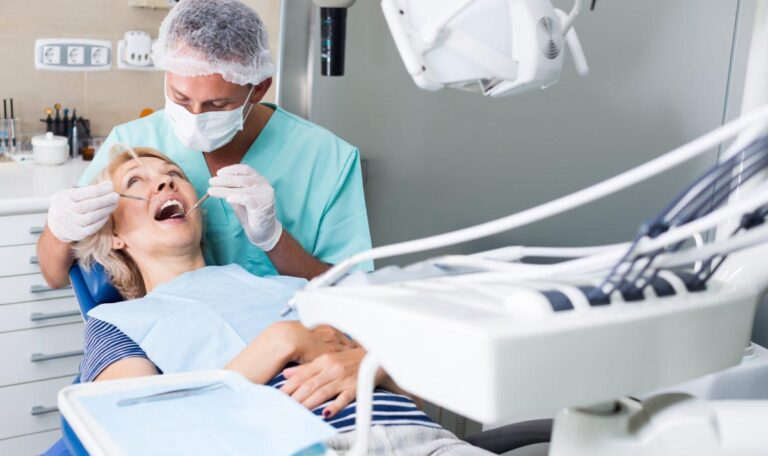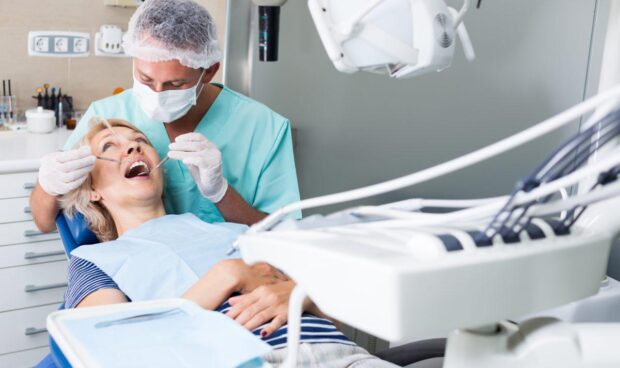 Let's take a quick look at some of the amazing benefits of digital dentistry that can't be overlooked in any given situation:
Digital dentistry comes with top-notch quality dental care.
It provides an amazing experience for both the dentists and patients.
It offers modern tools and technologies with an approach to ease the overall process.
You will get access to accurate scans and reliable results in no time.
Digital dentistry is potent enough to locate dental issues before they turn into major concerns.
The patients will get faster results, thus ensuring customer satisfaction.
Why Do Patients Look Forward to a High-Tech Dentist?
Check out the pointers stated below, and you will be able to get a crystal clear view right away:
High-Tech Dentists- They Offer Easy Scheduling
Modern technologies enable health professionals to offer an amazing experience to the patients before tapping into the office of a dentist. You can now look forward to booking an appointment without making any call.
High-Tech Dentists- They Understand Your Diagnosis Better
Since these dentists possess years of expertise in this field, they tend to understand the diagnosis in the best possible manner. With the help of a 3D X-ray image, these practitioners can offer multiple solutions so that their patients can successfully combat the issue.
High-Tech Dentists- They Offer Efficient Appointments
Traveling to a dentist's office might look like a real task for busy individuals. But, a high-tech dentist will offer efficient appointments, thus reducing the time on the dental chair.
High-Tech Dentists– They Ensure Less Discomfort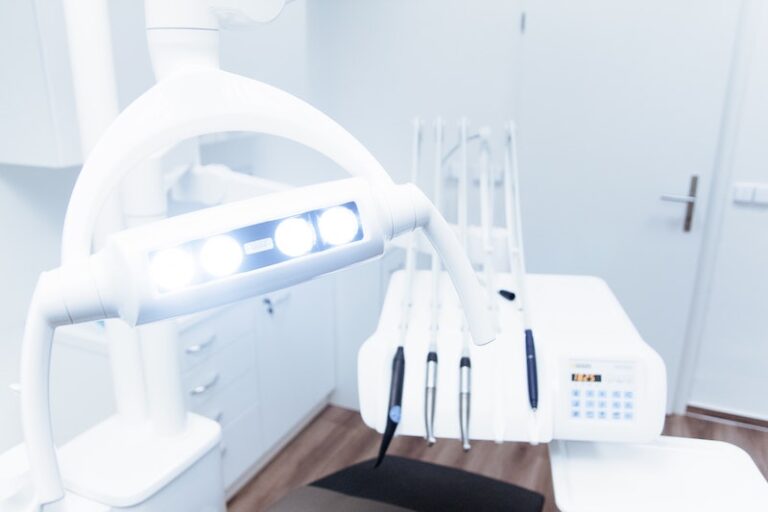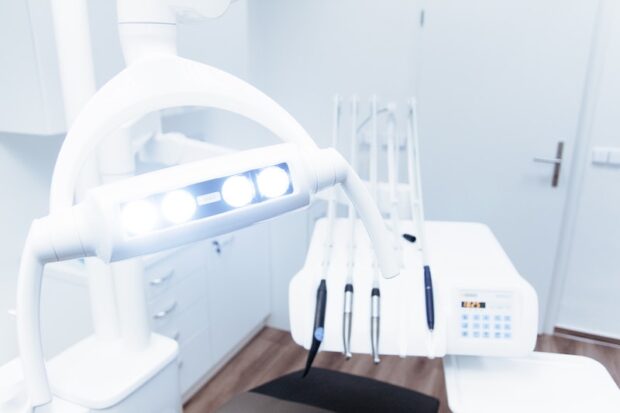 Dealing with a root canal or getting a filling might be extremely painful and scary for a dental patient. However, a high-tech dentist ensures top-notch comfort by providing pain management options to their patients.
High-Tech Dentists– They Help to Prevent Large Issues
While a patient might not understand their oral issues in the initial stage, a high-tech dentist makes sure to prevent those issues seamlessly. With the help of 3D imaging, these professionals detect a large number of oral concerns before they turn into larger problems.
High-Tech Dentists- They Come with Amazing Results
The patients can now say 'yay' to a more beautiful smile and healthier teeth. Thanks to these high-tech dentists, none of the individuals needs to sacrifice their appearance due to missing, broken, or diseased teeth.
High-Tech Dentists- They Offer Durable and Long Lasting Treatment
Last but not least, modern dental technologies come with durable restoration solutions. The treatments offered by these experts are potent enough to withstand the wear and tear in the best possible manner. They help their patients to keep that amazing smile absolutely intact.
To Sign Off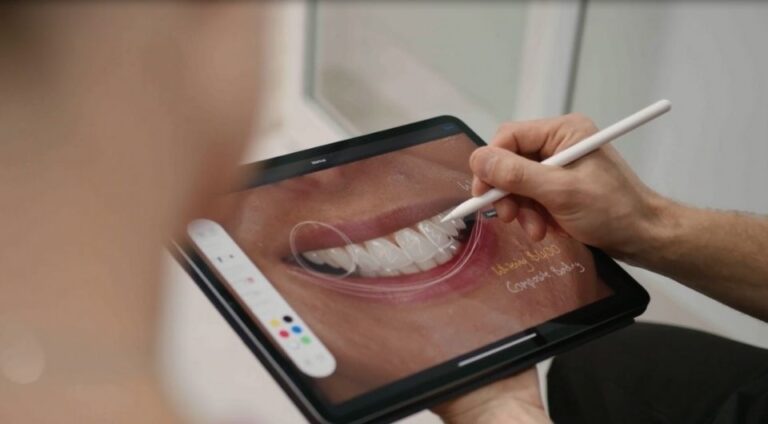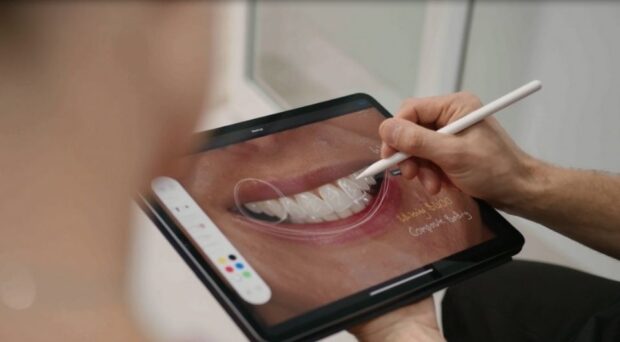 Hopefully, this information is enough to make you aware of the excellent contribution of technology in this field of dentistry. You can now embark on a professional journey by acknowledging these needs, thus evolving as a great health professional in this competitive world.