Technology is critical for the daily operations of many businesses. Unlike before, almost every business today has a computer and internet connection in their office. Some businesses heavily rely on computers and the internet to run their operations. As such, it requires someone or a team of experts to always ensure that all computers are properly functioning to avoid business unnecessary interruptions. This is where an IT solutions provider comes in.
Most businesses prefer outsourcing IT services because of the kind of expertise required. Outsourcing IT services is also a good idea because it allows you to focus on other important areas of your business. The good news is that there are many IT solutions providers you can hire to help run your IT operations. But there are certain things you must consider before outsourcing your IT services.
Below are Things to Keep in Mind when Vetting an IT Solutions Provider
1. Communication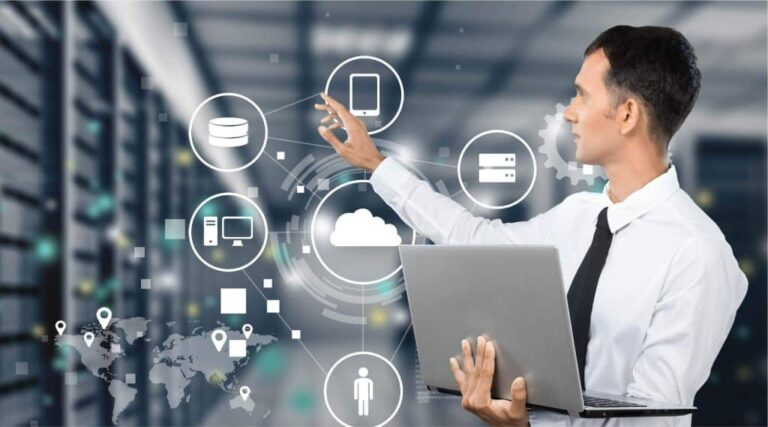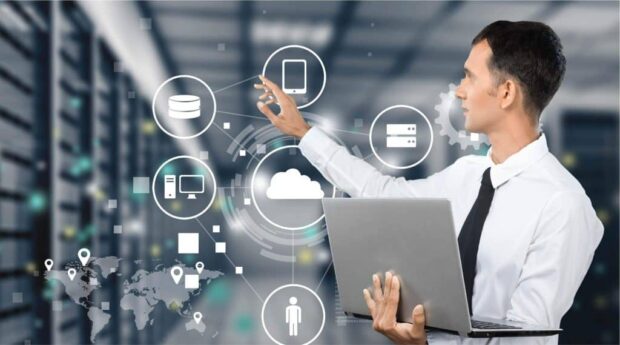 Communications is one of the most important things to consider when recruiting an IT solutions provider. This is something you can easily learn from your first interaction with the IT solutions company. From the way they respond to calls and emails to the time they take to show up for scheduled meetings. You need a service provider who knows how to communicate issues professionally.
Poor communication simply means poor service delivery. You need to ensure that the company you are contracting has clear communication channels. This will not only avoid misunderstandings but also prevent unnecessary business interruptions. A good IT company should have different channels of communication to make service delivery more effective.
2. Knowledge and Expertise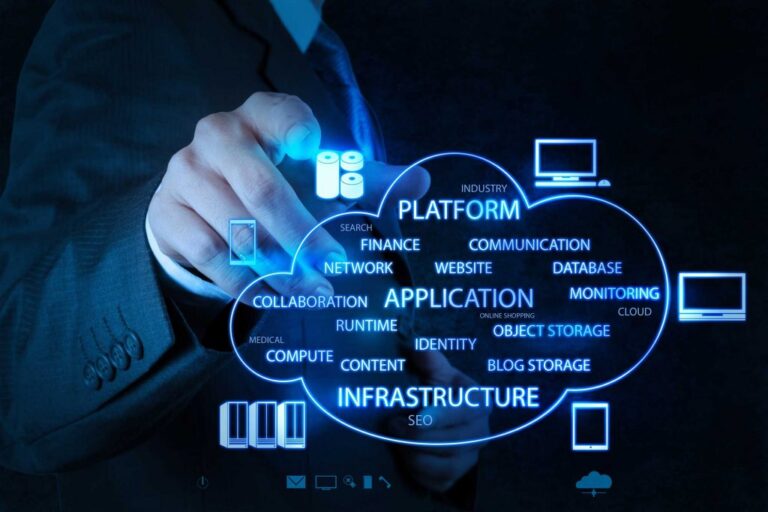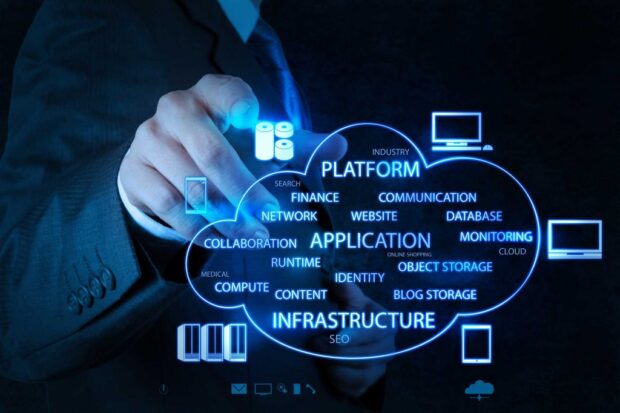 Before narrowing down to an IT solutions provider, it would be a good idea to first understand the specific needs of your business. This is because some service providers specialize in certain niches. The best option is to find a company that specializes in all aspects of your IT environment instead of a specific area. Although you may be looking for an IT company to protect your systems, they should also have knowledge and expertise in how the infrastructure of your business runs.
A good IT solutions provider should be able to evaluate your systems and make recommendations on how to improve the whole system. They should be able to use the existing technological solutions to protect your IT infrastructure and boost efficiency. Does the company have the right technology? Are they licensed to offer such services? Are all their employees qualified? These are some of the questions to ask during vetting.
3. The Size of the Company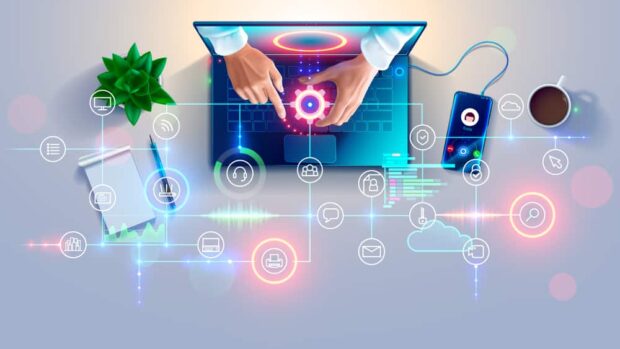 The size of the company is another important factor to consider when vetting an IT solutions provider. Size basically means the company's ability to offer effective IT services. You would want to know the financial status of the company, its physical location, the number of employees, equipment and other resources relevant to IT service operations.
Your IT service needs should determine the kind of IT solutions provider to hire. For example, if your organization is huge and has several computers and internet servers, then you will need to hire a bigger company to handle your IT issues. Hiring a smaller company may be cheaper but can hamper your business operations.
4. Availability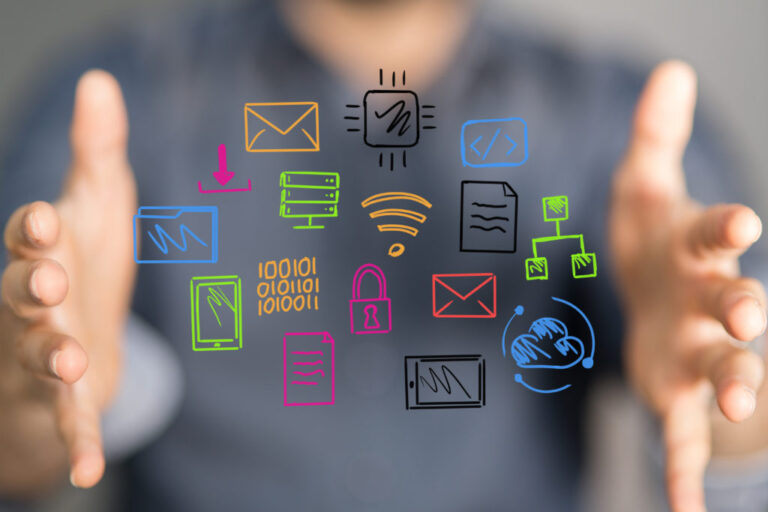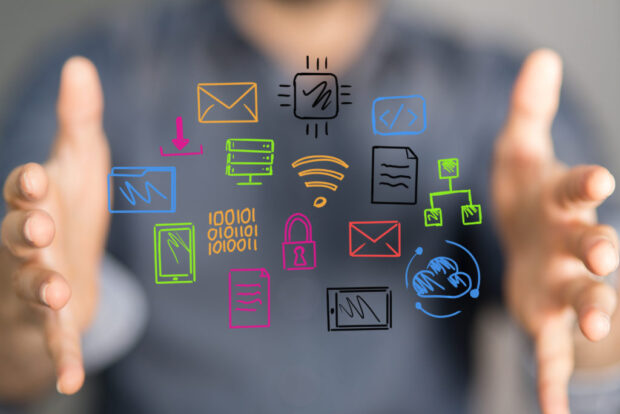 What are the company's hours of operation? How many clients do they have? Does the company operate 24/7? These are some of the questions you should ask an IT solutions provider before making the final decision to hire them. You need a company that you can rely on at any time of day or night, especially if most of your services depend on the internet and computers.
Ideally, an IT solutions provider's working hours should closely match yours. This will ensure that any issues arising are handled within the shortest time possible. These are things you must be clear about with the service provider before entering into a deal.
5. Track Record/Experience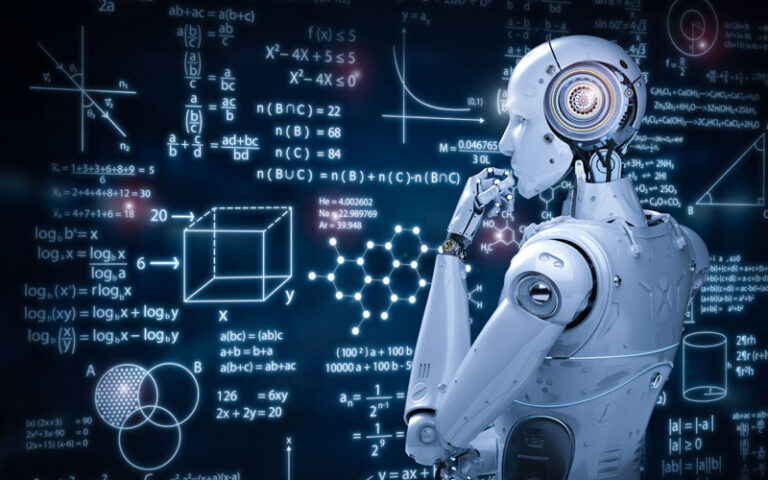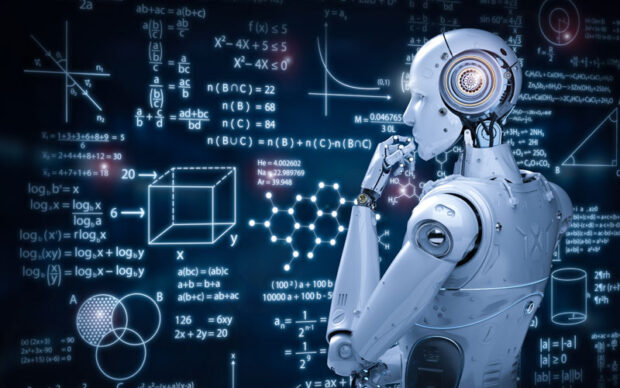 You should hire an IT solutions company based on their experience or track record. Ask the company for its customer portfolio. How many such companies have they worked with since they started their business? How many customers are they working with currently? This information will help you determine if the service provider is up to the task or not.
If the company has a lot of positive reviews from previous customers, then chances are high that they can deliver. A company with a good track record in your area of need will give you confidence that your systems will be properly taken care of.
6. Flexibility
As your company grows, so do the demands. This means that you will require an IT solution that can easily integrate new users and increase support whenever needed. It may also mean adding extra features without interrupting service delivery. If the technology being used is not evolving with your company, then it will be more of a liability than an asset.
It is important to discuss with the service provider in advance regarding their flexibility as far as adapting to the needs of your organization is concerned. They should get a clear understanding of your business structure and find ways of evolving with it.
7. References and Reviews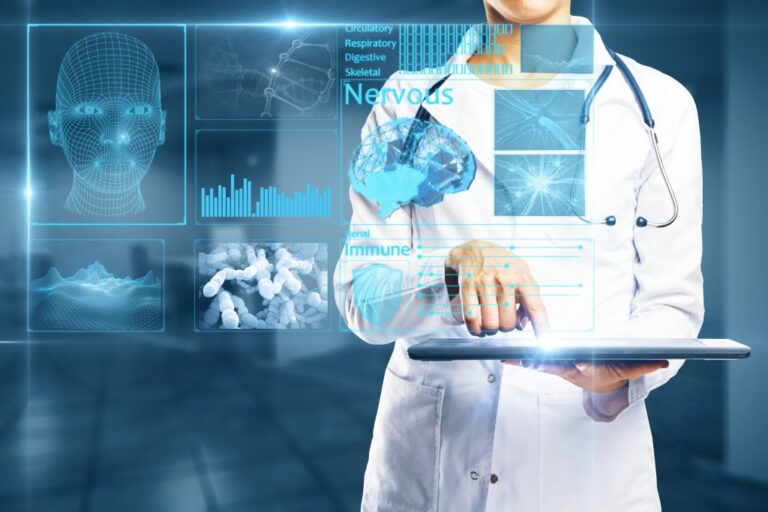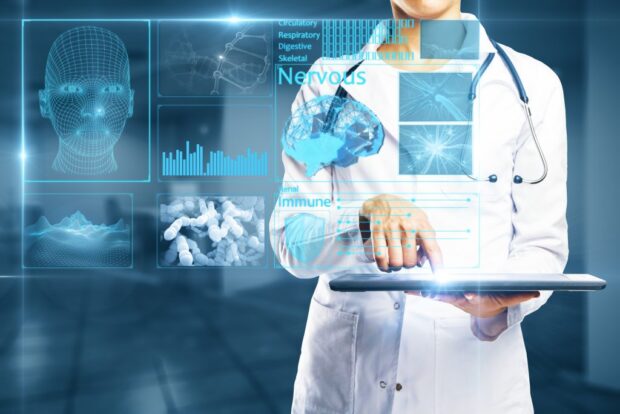 In most cases, you will ask for reviews from family members and friends before purchasing something. The same thing should happen when searching for an IT solutions provider. Make sure that you get testimonials from existing customers and previous ones as well if possible. You can also do a quick online search to find out if there are any reviews. It would also help to speak to employees to find out their experiences and opinions about the company.
8. Cybersecurity Approach
Just like network experts, an IT solutions provider must also have adequate knowledge and experience in maintaining digital security. Cybercrime has been on the rise in the past few years and you would want a service provider who can adequately protect your systems. This involves looking at the latest trends in cybersecurity and deploying sophisticated technology. It is up to you to ensure that the IT solutions provider has the right tools and technology before hiring them.
Hiring an IT solutions provider takes some time and effort. You don't want to rush things and end up with terrible company. You must take time to vet several companies and choose one whose services align with your IT business needs. If you are a small to midsize business a good place to start would be with a managed IT services company like MyTek.