Since the internet became generally available in 1992, internet service providers (ISPs) have evolved. From dial-up to satellite internet, internet technology has transformed. We require the internet to perform plenty of our daily tasks.
A stable internet connection is convenient and allows us to perform things more quickly, whether it is downloading a mere song or making a video chat to a coworker or a loved one. We can work, use it for educational purposes, for entertainment, and save money with a decent internet connection. It's worth the effort to find a decent offer.
It is always good to know which internet services providers are out there even if you are not looking to switch it is still important to know what is out there. However, before getting into the available ISPs in the United States, let's go through the important factors to check before subscribing to any internet service provider.
These factors are as follows:
Speed and costing: When it comes to picking the best internet service for your needs, speed is vital. To do any online work with ease, look for an package with enough download and upload speeds. It's tempting to go for the fastest internet service, but if you're not careful, you could end up spending too much on the bandwidth that you'll never use. Therefore you must weigh the pros and cons of any given package. Most importantly you must understand your requirement so that you choose the right speed and do not pay for something a lot more that is not even required by you.
Reliability: When it comes to selecting an internet service provider, you also need to consider reliability. Unreliable internet access can be extremely inconvenient, especially if you work from home or use it for other purposes such as social media, streaming, or gaming. Because Internet service providers are in such tight rivalry, it is highly recommended that you weigh your alternatives to choose which one is most deserving of your business. Because Internet service providers all offer different packages, client satisfaction levels might vary greatly. Check that the internet service providers on your shortlist have a dedicated customer service team on hand to troubleshoot any issues if at all possible.
Availability: When picking an internet service provider, you should determine which providers are available in your area. Coverage varies by provider depending on your region, which can limit your options. Prices, speeds, special deals, and packages advertised on the internet can all vary, so you'll want to spend some time looking into how your location is serviced.
ISPs Available in The United States
The available internet services providers in the US are:
1. Xfinity Internet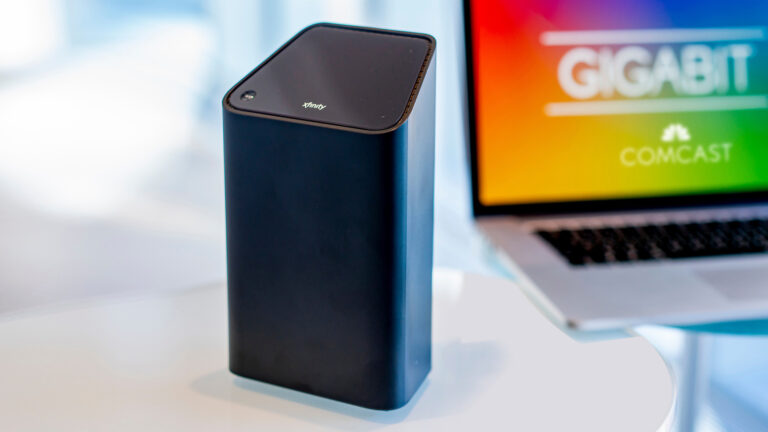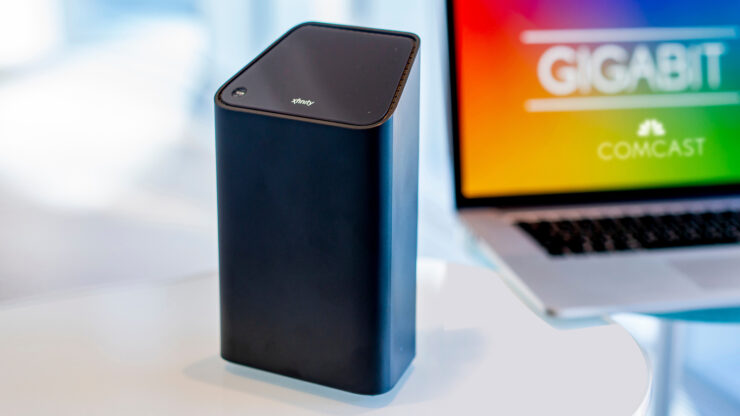 Xfinity offers internet at low costs and good grades for fast speeds. It's also available in much of the United States. Prices may vary depending on where you reside, but when compared to similar ISPs, Xfinity often charges the same or less. Another advantage of Xfinity is that it now offers a variety of services that can be bundled together, including internet, TV, home security, and mobile. Bundling is an excellent strategy to save money monthly.
2. AT&T Internet
When you bundle your services, AT&T goes above and beyond to save you money and give you additional internet data. When you bundle, your data cap is increased to limitless data. AT&T offers internet and phone service across the United States, with the most extensive coverage in the South East, Midwest areas.
3. Verizon Internet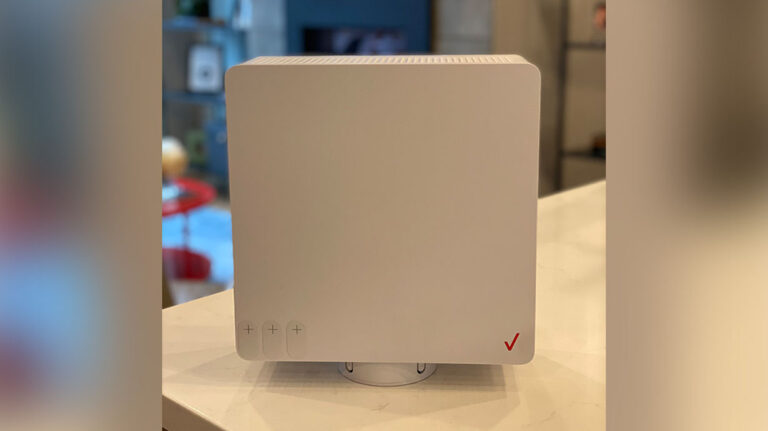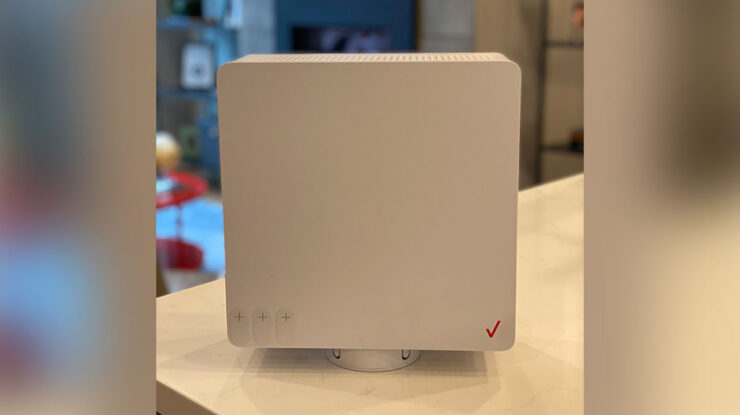 Fiber internet is always recommended due to its high speed and the users must opt for it if it is available since it is still geographically limited and is currently all the hype around the East Coast. And there are plenty of additional reasons to select Verizon Fios Home internet over other ISPs: affordable costs, fast download speeds, and some of the best customer care.
4. Spectrum Internet
It has a few extra features that you won't find with other internet providers in the area. There are no contracts and no data limitations, and Spectrum's prices are reasonable. Spectrum serves most of the Mid-West areas of the US.
5. Hughesnet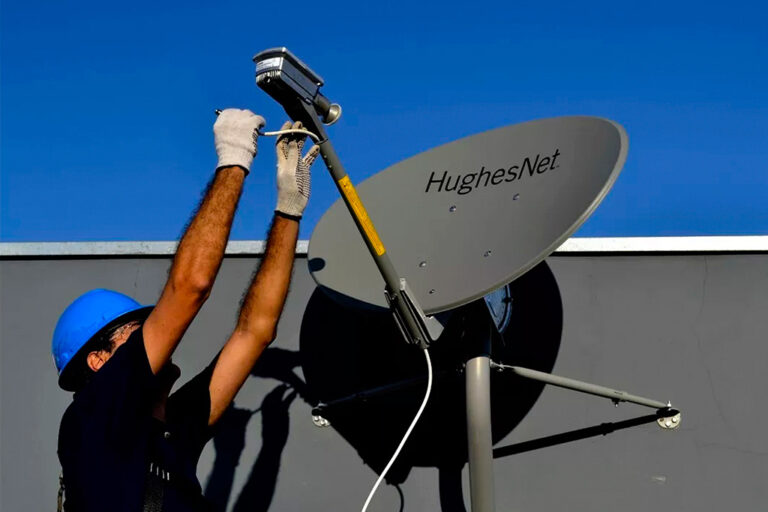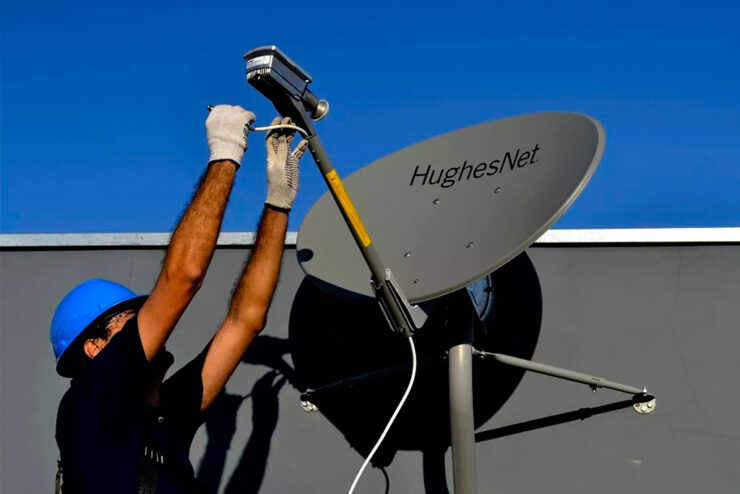 HughesNet can provide satellite internet if you have a clear view of the Southern sky. This makes it one among the most extensively available internet service providers in the United States, with coverage in all 48 contiguous states plus parts of Hawaii and Alaska. You'll need to build an antenna on your roof with an unobstructed view of the sky, much like with satellite TV.
6. Frontier Internet
Frontier offers both Fiber and DSL internet options to the users. It is offered in 25 states in the United States, including the majority of the West Coast, Southeast, Northeast, and Midwest.
7. CenturyLink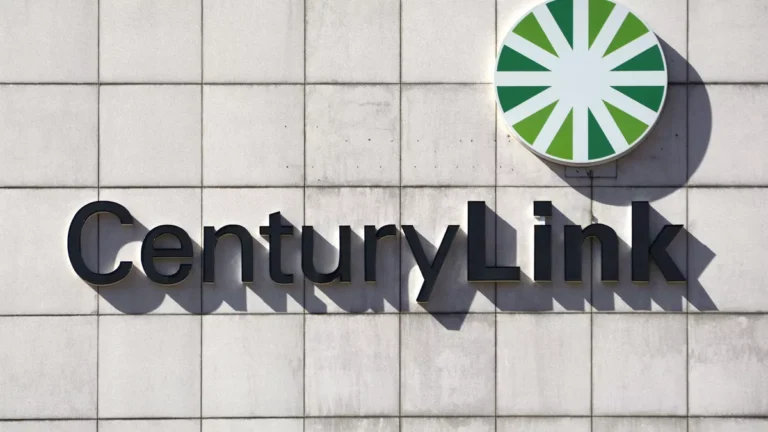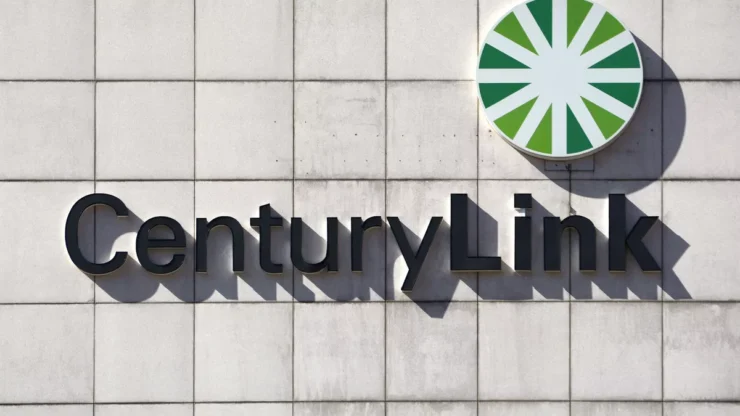 DSL (digital subscriber line) and fiber optic internet are both used by CenturyLink. Because of the combination, it is widely available, with 36 states offering it. CenturyLink is known for giving a lot of service at a cheap cost, and its pricing is straightforward.
8. Viasat Internet
Viasat is another provider and therefore is available everywhere in the US. There is no monthly data consumption cap, and download speeds range from 12 to 100 Mbps.
Conclusion
The aforementioned are the most widely available and renowned ISPS for their reliable internet services in the United States. It is important to confirm whichever is available in your areas so you can go ahead accordingly.