Machine learning is a technology that allows computers a certain level of intelligence that goes on par with human intelligence so that machines become capable of carrying out tasks that to date have only been done by human beings. This includes many activities, such as translating speech to driving cars, making machine learning an explosion in the field of automatic intelligence. Machine learning helps out software by giving them a sense of the unpredictable and messy real world.
So gear yourself up, since in this article we will share with you everything that you might need to know about machine learning and its different types! And for more you can visit zeolearn.com.
What Is Machine Learning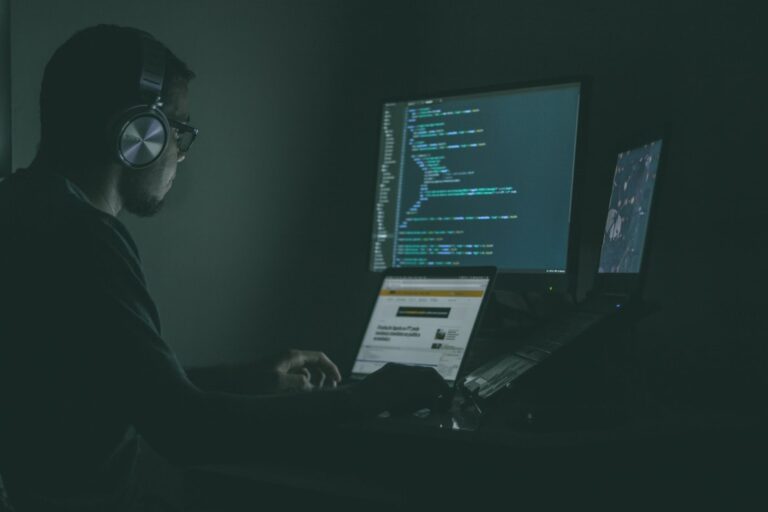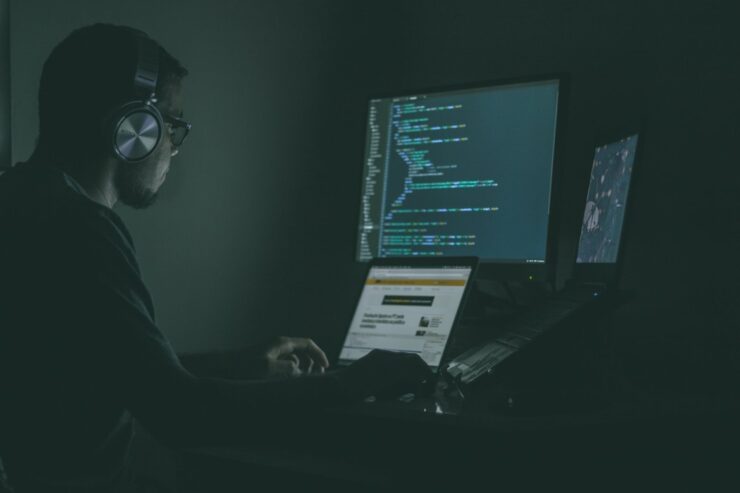 Speaking at a high level, machine learning can be defined as the process through which a computer system is taught how to make predictions based on data that is fed to them.
For instance, this prediction can be made upon whether an image that is given to the computer is of an apple, a banana, or a mango, to spot people who have come in front of a self-driving car, or to decide if an email is a spam, to recognize the words used in a speech accurately to come up with captions for a youtube video, to decide if the word "book" used in the middle of a sentence is in the context of a hotel reservation or a paperback, the examples can go on.
The main difference between machine learning and traditional computer software is that on the former, a human developer does not have to write codes that make the computer tell the difference between the apple and mango.
What Are The Skills You Need To Master Machine Learning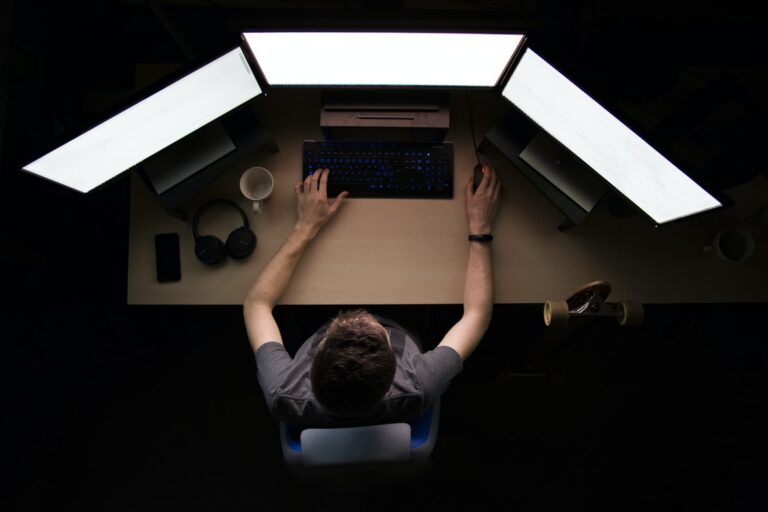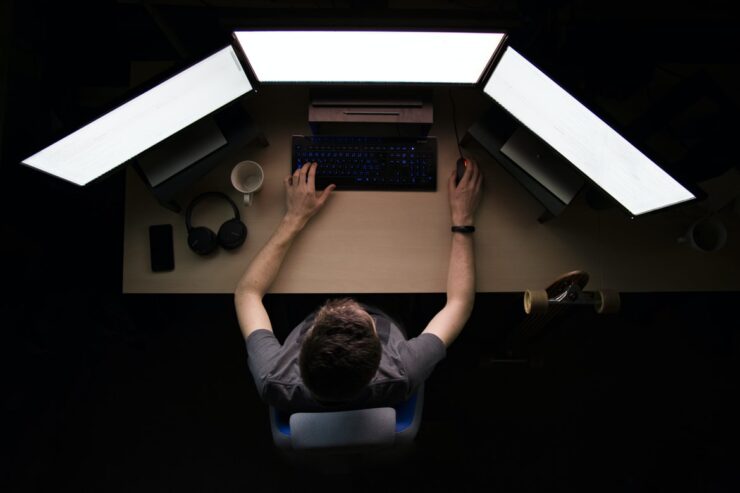 A few skills that you must have to start your journey of machine learning training are –
Basic data science skills – A few data science skills that are mandatory to learn machine learning include C++, Java, Python, along with an experience of working in an environment of open source development, Hadoop, and MATLAB. These are the skills that form the foundation for expertise in machine learning, and thus create a great career prospect for you in the field.
Robotic Process Automation – RPA or Robotic Process Automation is a technology that lets technicians configure machines and computer software to capture as well as interpret applications so that they can process transactions, manipulate data, communicate with other digital systems, and trigger responses.
Natural Language Processing – NLP or Natural Language Processing is a part of computer science that allows computers to understand as well as process interactions that take place between a human being and a computer. NLP can be leveraged to process human language data on a vast scale, and then analyze them to carry out tasks like improving recognition of human speech.
The participants of the certification course will have to grasp the primary components of Agile at an extensive development. They will learn how Scrum can be facilitated throughout the industry and build high-powered teams of Agile by becoming a coach and servant leader. The Scaled Agile – Scaled Agile, Inc. offers the designation of the SAFe 5.1 Scrum Master or SSM certification. It is offered to those practitioners who have finished the SSM training of two days, provided by a Program Consultant of SAFe and can pass the certification examination of SAFe 5.1 Scrum Master in order to demonstrate their understanding of SAFe.
Who Is A Certified Scrum Product Owner®?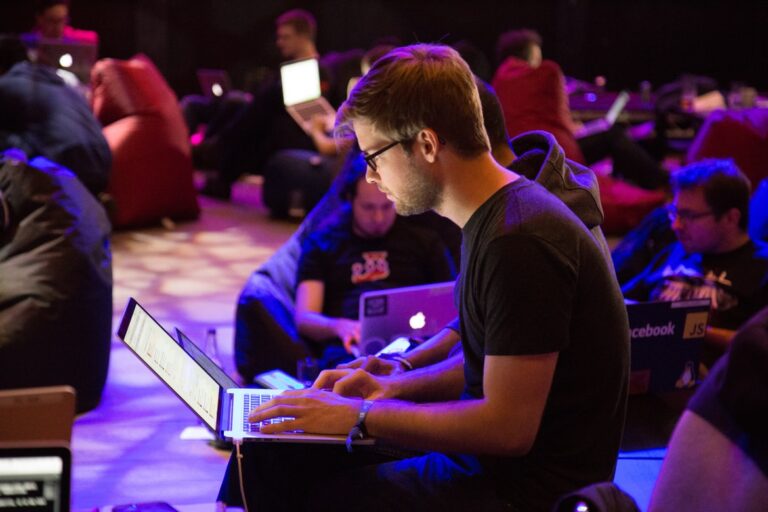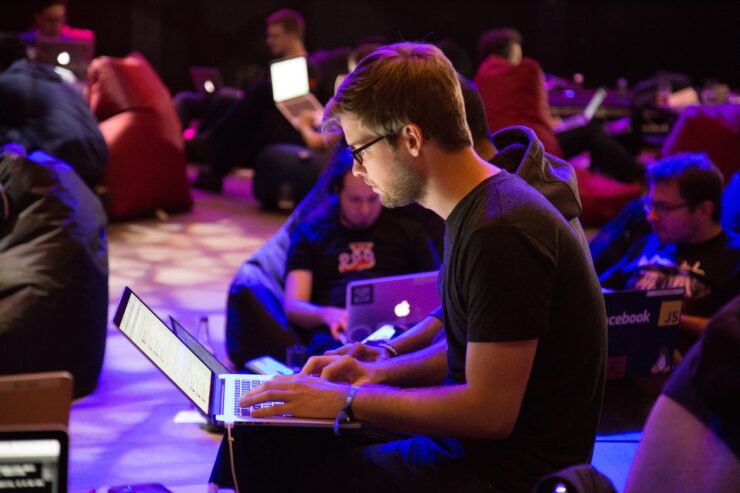 An effective way for product owners to make desirable profits is to become Certified Scrum Product Owners®. It is a certification that grants assistance to direct the big project toward success and profits. Scrum Alliance® gives the right to take up the role and responsibilities.
Product owners should learn the roles and responsibilities that become part of their role as they practice these skills, but becoming a certified CSPO® will increase the certainty that they can better use tools and techniques, allowing them to be more effective product owners and expand the opportunities available to them.
What Are The Benefits?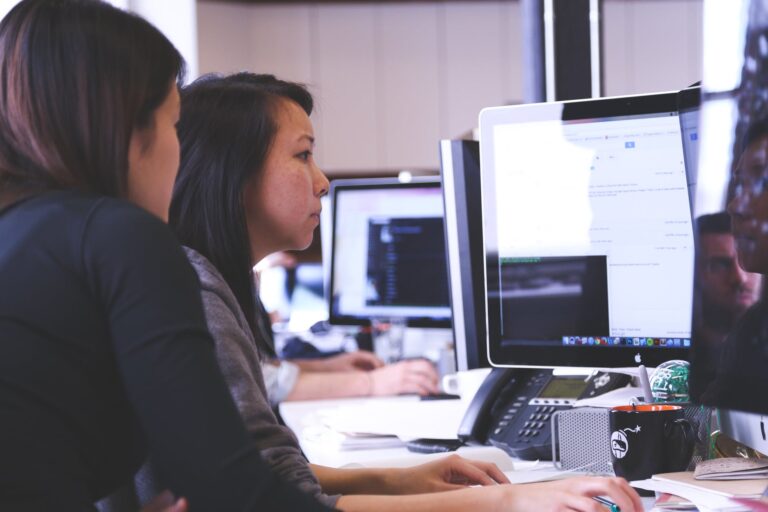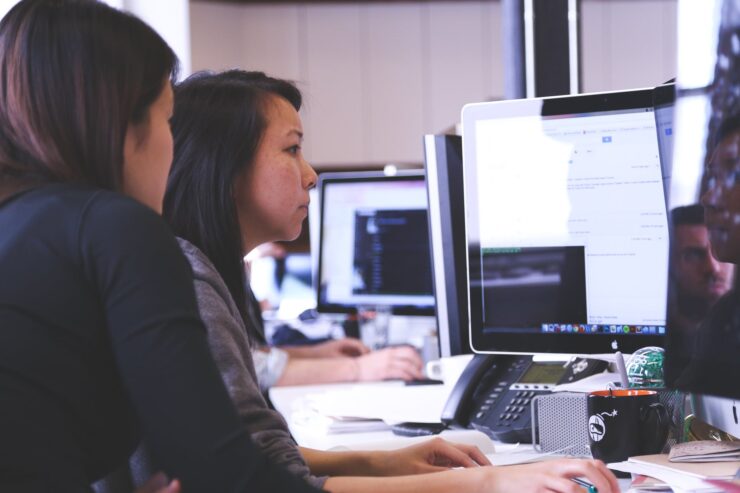 With the Scrum Product Owner Certification from Scrum Alliance, you can endorse and validate your Agile expertise while taking on Product Owner responsibilities with ease, leading successful projects, and ensuring high-speed projects.
These days, product Owners are increasingly inclined to use Scrum for creating opportunities in the modern world. Professional Scrum Product Owners® have become increasingly sought after as a result of a highly competitive marketplace, to reach the zenith of business value and advantages for both individuals and organizations.
As you already know, there are benefits for both individuals and organizations in a CSPO certification course.
Final Word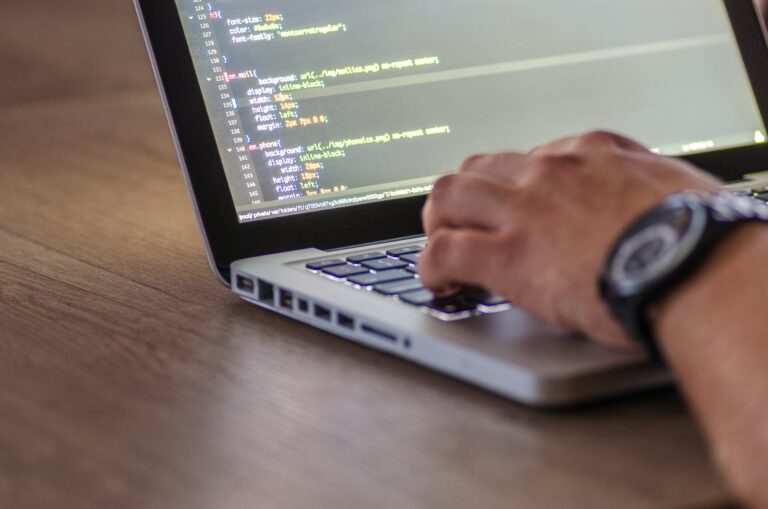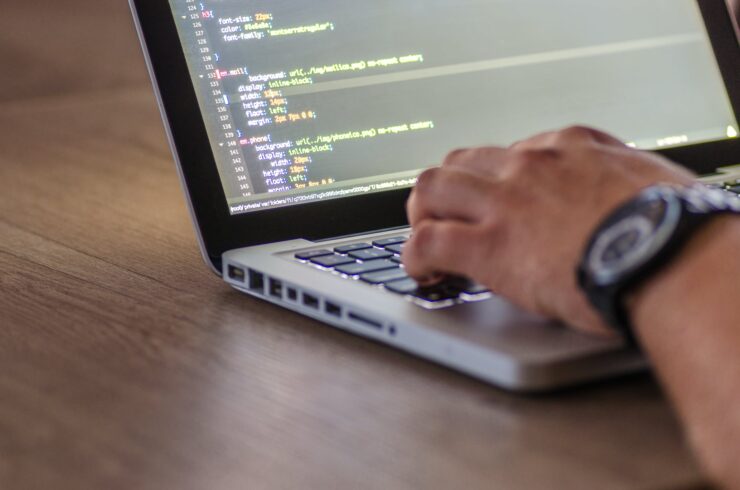 Computer science is updating every day and you need to keep yourself updated to stay at the top of the game. We hope that this article helped you out! The SAFe Scrum Master or SSM training course certification will assist in the expansion of your Scrum Master skills at the level of the enterprise. In order to execute the maximum value at scale, one needs to equip themselves with the skills of a Scrum Master.
The SSM training interactive and live workshop are conducted for sixteen hours to teach the participants how to execute and plan the PI or Program Increment successfully. The Program Increment is the chief organizer to align SAFe or the Scaled Agile Framework throughout all the levels of the industry. A good understanding of Scrum basics will help the student understand the Product Owner's role at an enterprise level even if there is no prerequisite for the Certified Scrum Product Owner® (CSPO®) training. CSPOs determine what the team creates, ordering the work to ensure products are delivered on schedule to ensure customers receive the best products.
A Product Owner's job opportunities are rising day by day. LinkedIn ranked it the #15 emerging jobs with a 24% growth rate in 2023.