With advances in technology, an online presence is a must in today's digital landscape. Moreover, people tend to search online to find goods, order food, or book tickets. With that in mind, more and more businesses understand the importance of having their business online.
Not only does it help them reach a global audience, increase customer base and interact with their consumers through online chats and virtual assistants, but they can also market their brand more easily and be accessible 24/7/365. Only by establishing an online presence with the right technology can you reap the benefits. Sounds impressive, right? Let's take a look at big names such as PayPal, eBay, Netflix, and so on which get millions of dollars in profits when opting for Node.js technology.
Node.js technology: What's it exactly?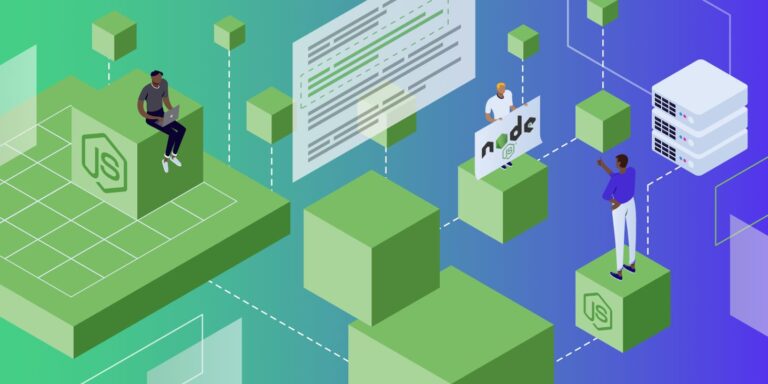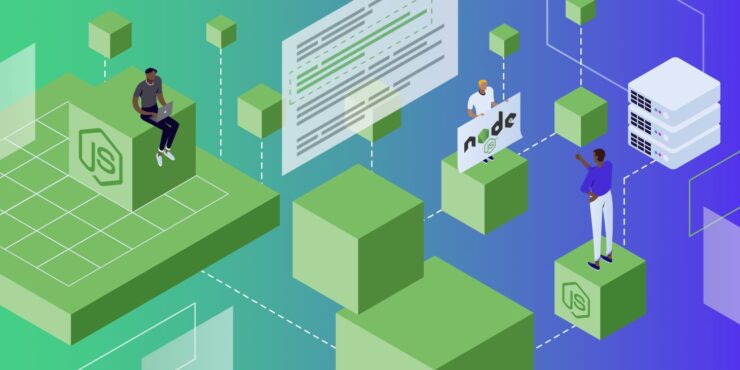 Developed in 2009 by Ryan Dahl, Node.js is utilized to build server-side web applications quickly and easily. Thanks to its asynchronous and event-driven model, it handles concurrent requests with a single server without blocking the I/O operations. Not only does Node.js technology dramatically reduce the processing time while uploading audio and video files, but its applications output the data in chunks without buffering. Moreover, most development teams opt for Node.js to use JavaScript on both clients and server-side.
Popular applications built with Node.js technology
Let's overview some of the most widely used app solutions you should take into consideration when selecting technology for your future product:
1. Groupon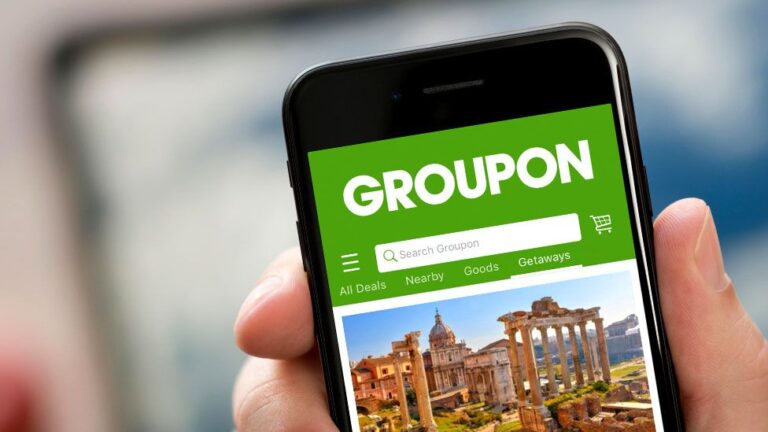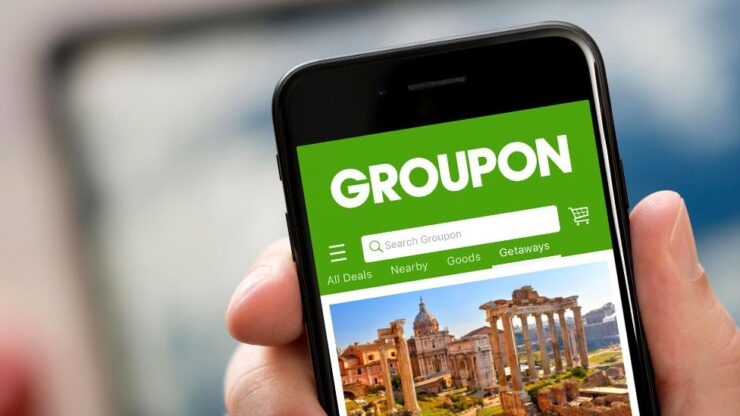 Founded by Andrew Mason, Groupon aims to connect merchants and consumers by offering vouchers for discounted goods and services. Not only does it provide jewelry and flowers, clothing, and sporting goods, but you can also find fitness equipment and a plethora of entertainment tickets. In June 2015, Groupon implemented the new architecture by migrating to the Node.js stack. Only by opting for Node.js technology could the company serve the same amount of traffic with less hardware.
2. Paypal
Known as the largest system for Internet payments, Paypal enables users to make transactions online quickly and easily in more than 100 currencies. Not only does it keep financial information secure, but it also allows you to pay bills, send money or make purchases from your linked credit, debit, or other payment accounts in a jiffy.  With over 305 million active customer accounts, the company opted for Node.js technology to deliver a visually pleasing frontend side of the web app and meet the customers' wants and needs.
3. Netflix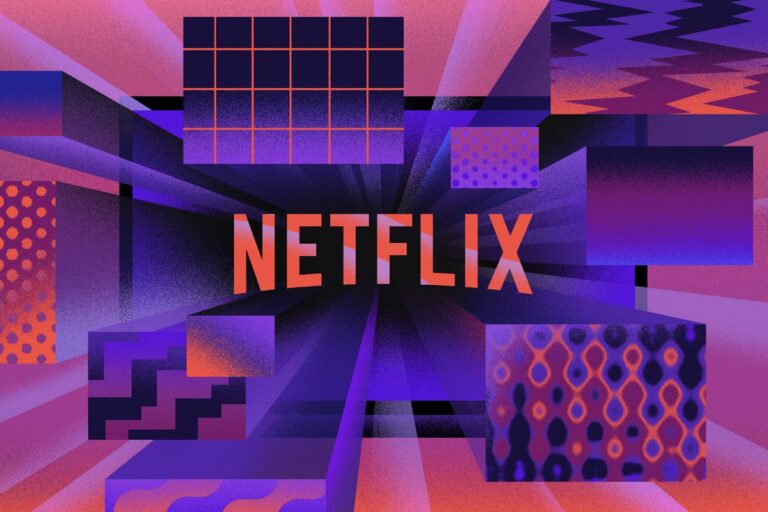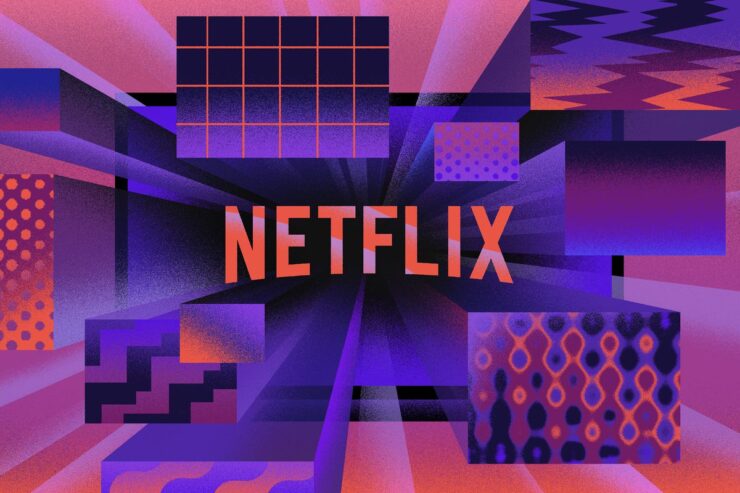 Available in over 190 countries, Netflix is known as the largest video streaming provider.
Not only does it allow users to select what movies and TV shows they want to watch and to keep up with the latest television and movie trends, but it also allocates a plethora of resources to original content and programming. With more than 81 million subscribers worldwide, the company looked for a fast and secure solution with great UX. That's why they opted for Node.js technology. As a result, the development team built the whole user interface with this technology.
4. eBay
Being a famous eCommerce giant, it opens up ample opportunities for sellers and buyers worldwide. Regardless of size, background, and geographic location, any business can grow and drive revenue while buyers can find the items they need and want with a simple click.  As a part of Ebay's stack, Node.js technology helps connect millions of buyers and sellers globally by delivering an excellent experience. Not only does it help the app operate in real-time, but it also maintains live connections with the server and handles a variety of eBay-specific services.
5. Yahoo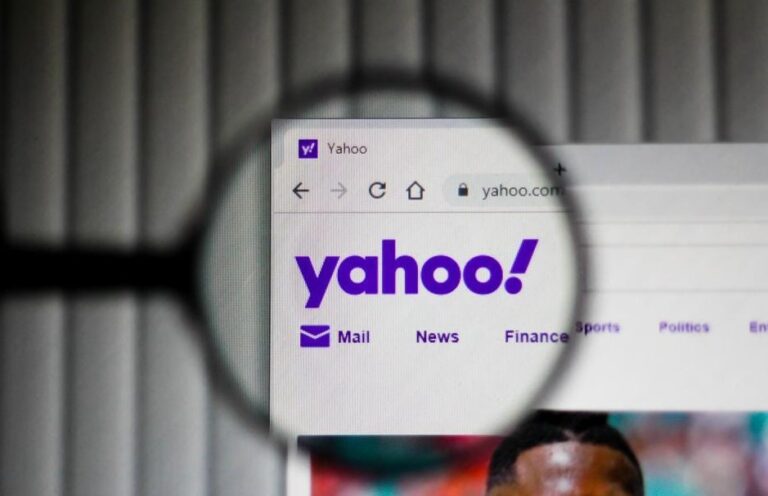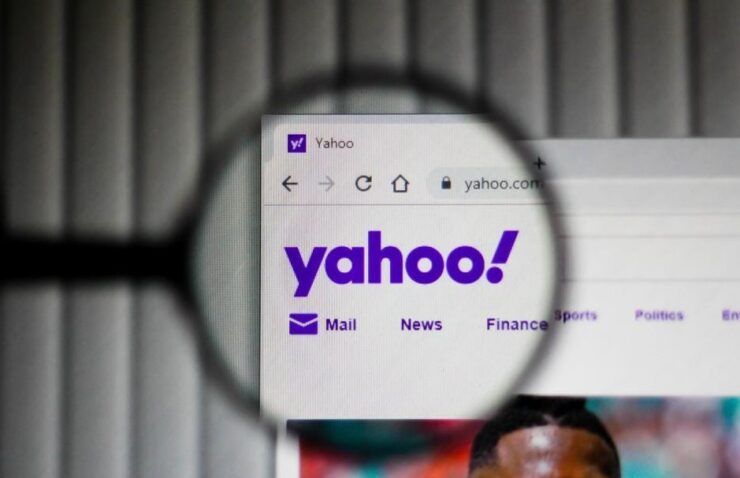 US-based multi-billion dollar company that focuses on offering services such as a web search engine, mail, news, finance, and email. In addition to that, Yahoo provides links to thousands of other websites and enables users to create email addresses, share them and receive messages on inboxes. When migrating to Node.js technology, the company significantly improved its performance, scalability, and privacy. Moreover, it managed to process more than 25000 requests per second simultaneously.
6. Uber
Only by implementing a new business model could Uber change transportation forever. Operating in 85 countries and over 900 cities worldwide, it provides taxi rides and food delivery through mobile applications. The company built Uber's app with Node.js. that significantly improved its performance and increased the operational speed. Moreover, the development team managed to address errors immediately without the need to restart the application.
7. GoDaddy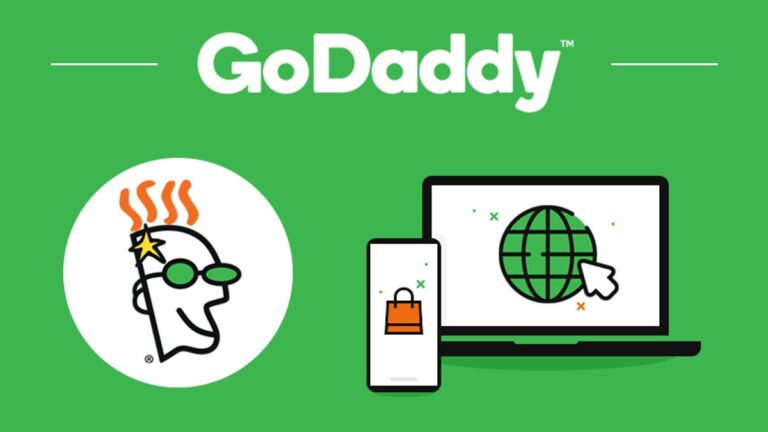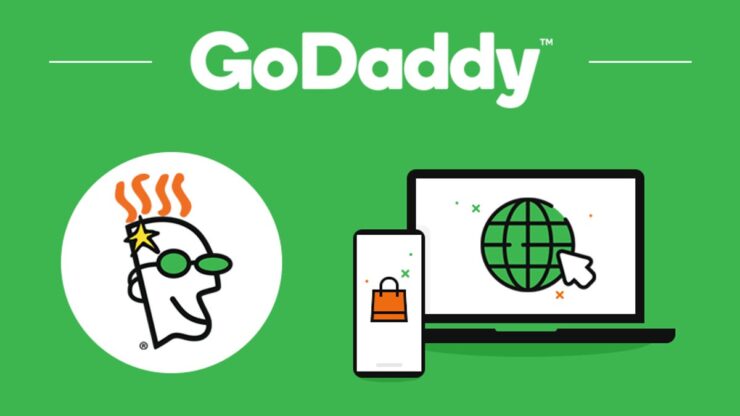 Known as the largest services platform for entrepreneurs, GoDaddy provides them with all the tools and help required for building an online presence. Not only does it offer how-to videos with tons of inspiration, but you can find expertly-authored blog posts powered with solid advice waiting for you. Initially, the website was created with C# and SQL server and recently moved its entire backend to Node.js-based infrastructure. This helped the company to deploy new features immediately, write unit and integration tests quickly and easily.
8. Medium
Being an open writing platform, Medium allows bloggers not only to write and publish their content but also promote it to a vast audience. Moreover, it helps them find the right audience and reach it. Designed as a Content Management System, it charges users a voluntary subscription fee to read unlimited locked stories on the platform. Powered with Node.js technology, it enables the platform to serve a rich set of content to the users. This significantly improves its performance and usability.
Bottom line: Can't wait to get started with Node.js technology to move online?
Currently, moving business online is no longer a luxury – it is a necessity for any company. Not only does it help companies flourish their business and thrive in the technological world, but it also enables them to drive more revenue and keep business going in any circumstances. Moreover, it gives you a head start in the competition. However, having an online presence requires business owners to make several investments – they should find a tech provider and select the right technology for their future online business. Only by establishing an online business can you forget about language gaps, time zones, and geographical restrictions. For more information contact IT Master Soft team