When it comes to online gambling, the things you should and should do have a very fine line between what you should not do. Those who already have a long experience in this field can assess what should be their next step, but there are also people who play unplanned, emotionally, and hastily, so they make mistakes that cost a lot of money.
On the one hand, we always support the thesis that everyone decides for themselves and may have their own strategy to win or control losses. But on the other hand, we cannot ignore the fact that some people do not really know how to control their activities and this results in disasters, whether they gamble in a casino or online.
First of all, we will mention that finding a legitimate online casino must be a priority for every player. In this way, they protect themselves from various fraudulent attempts. We recommend that you check out what casinoinquirer looks like so that you can understand what we are talking about in this article.
But if this is easy for you, here are some important things to do or should not do when gambling online:
1. Do not play through unlicensed services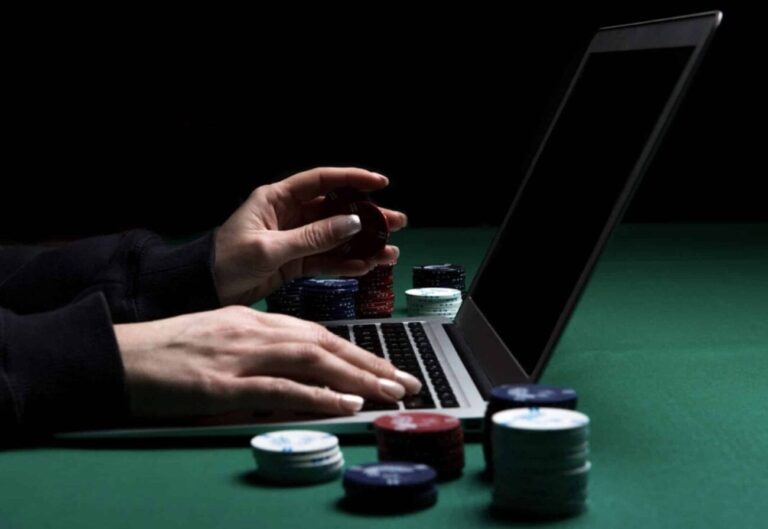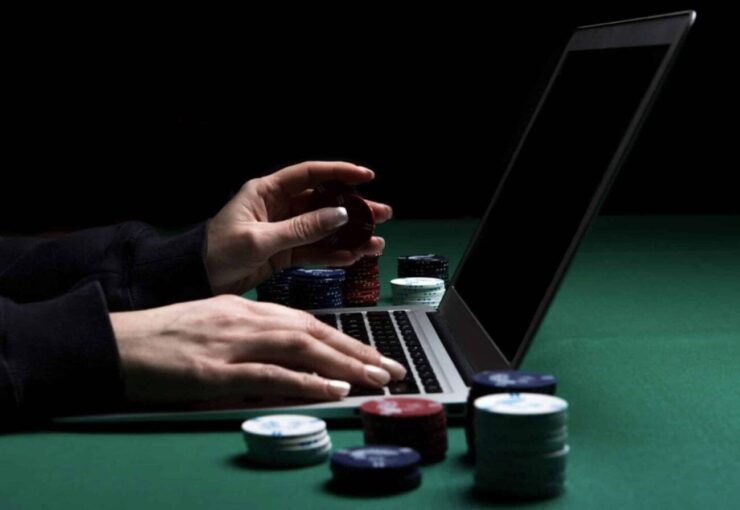 It simply equates to disaster. Each casino must transparently display the operating license as well as the license to work with their customers' money. There are various regulations on how a casino becomes legitimate in the market. Learn as much as you can about licenses so you can compare whether the information they provide is relevant.
It is also not bad if you check that their work is in accordance with the laws of your country. If someone has created a casino-like site just to make money from inexperienced consumers, it's a crime – but unfortunately, we are writing this because there have been such unfortunate events in the past.
2. Check the payment terms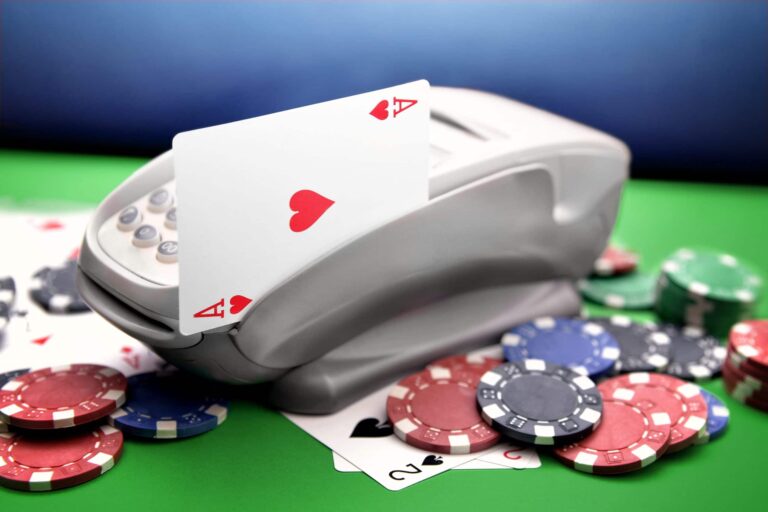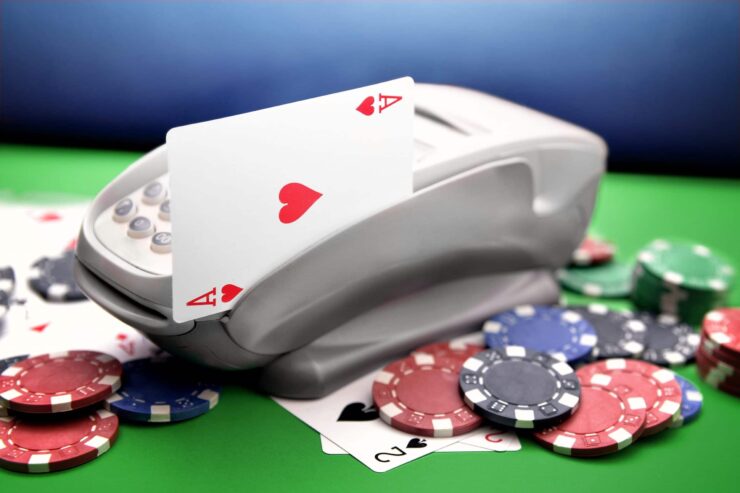 This is another thing you should check before joining a casino. Above all, do it to make sure that the payment method that suits you exists on the service. Read carefully the maximum waiting time. Also, do not forget that each transaction is subject to certain fees, so it can easily happen that you get a smaller amount than the one you actually received in the game.
Be informed of every possible aspect of the payment process. If the terms listed are confusing and poorly written, the point is, you are likely to be confused afterward and not know what you are doing. Avoid that situation by finding web services that transparently publish all the terms of their use.
3. Control your expectations
Surely we all sit down and expect to be the one to win the new jackpot. Someone will be it. But, control over expectations is also control over behavior, challenges, spending money… To have control over ourselves and our actions means to be realistic in terms of what we want from such games. Naturally, who would not want to be a winner in such a situation? But maintaining realism is a big step in controlling the bankroll and the costs a person incurs due to their gambling activities.
4. Use the right data when registering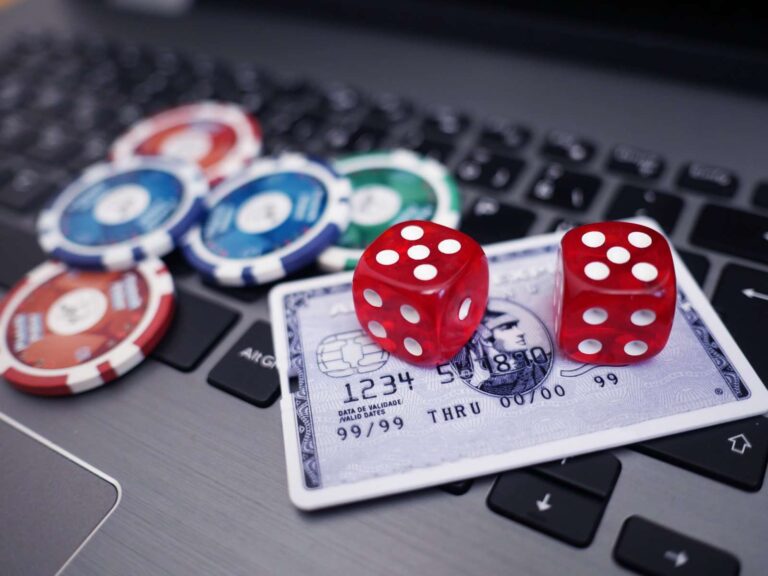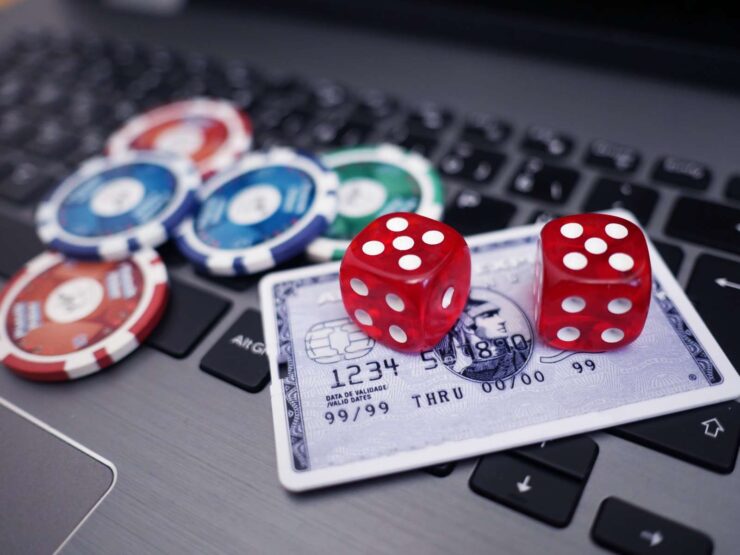 It is normal to be skeptical about where you provide your data, but on the other hand, it is really good to use fake names. In case you are the winner of even the smallest profit, they will be able to immediately compare the data you have given with those that are really yours and it may happen that you either never get the profit (you are running as another person) or you need to prove your identity for weeks before you can get your money.
5. Take a break from the game
If it gets very hot and you have been losing for a long time, it is a clear sign that you have to take a short (or longer) break. Do not hold back when it does not go. Simply recognize the moment of rest and do not really get involved for a while. There is no law or natural order to these things, but many can confirm that when the "chain" of loss begins, it takes a long time and the money is spent uncontrollably. Take control, get out, drink coffee and watch a TV show. After that, try again. If it does not work, take a longer break. There is nothing terrible in that.
6. Know how much money you can spend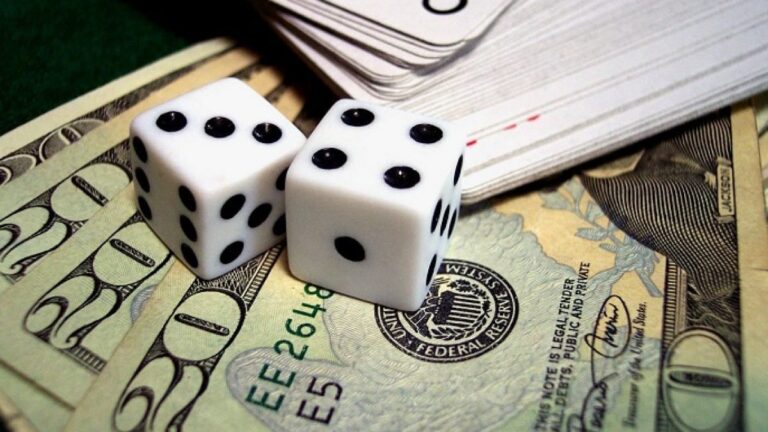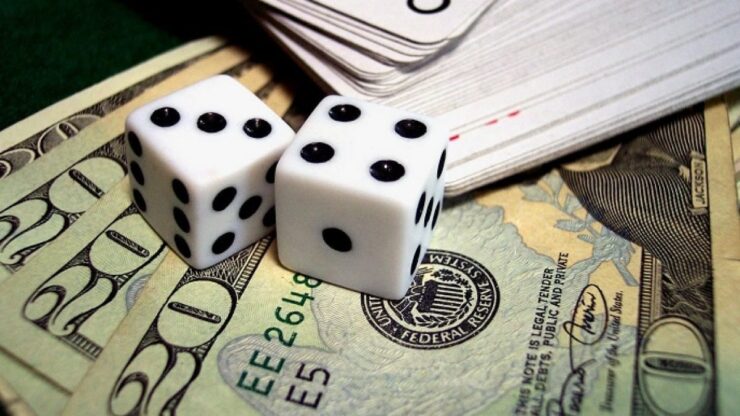 Set a budget that will help you control your spending. It can be a sum for a whole month, for a week, or just for that particular day. But it is always important to know how much you can spend, so as not to put yourself in a situation where you do not have money to survive. And many people have done that and it is really not pleasant to live that way.
7. Choose your game correctly
If you are a fan of poker, then play poker or something similar. If you like slots, then play slots. In the beginning, do not go for games that you do not understand or that are difficult for you. Sometimes even when it looks easy from the side, it is not really that easy, because every game comes with a set of rules that you must follow in order to play. When you do not know what you are doing, then it is very easy to make mistakes that will cost you a lot. Do not do that.
Conclusion
As you can see, the rules vary, but there are some things you need to control yourself, especially your online gambling activities. We have helped you with the most basic things, and it's still up to you and your personal choices. Of course, be smart and control your actions, because that way you do not risk losing a lot of money, or being banned from such a service. And yes, it's that simple.