Gambling is becoming more popular in recent years, which is especially related to the expansion of online platforms. A lot of people see this activity as a great way to spend their free time. Also, there are numerous games available, and there is something for everyone.
You can choose between lottery, keno, casino games, sports betting, and more. If you are interested in the online model, be sure to find a reliable website. Many of them are offering some excellent conditions for newbies, which is another reason to review the available options. You can visit gamblingsitesreview.com to read more about the best online casinos in Australia.
Besides the fact that it is very engaging and that it can be a fun way to spend your free time, keep in mind that gambling requires a good strategy. You can win a lot of money, but there is a chance to face losses as well.
It is quite simple to lose track of your balance along with the focus when you are playing, especially if you get determined to hit some combination. The biggest risk is that you could end in serious financial issues. In some cases, it might even affect your credit score. We are going to analyze more on this topic in the following article.
What Is Affecting Your Credit Rating?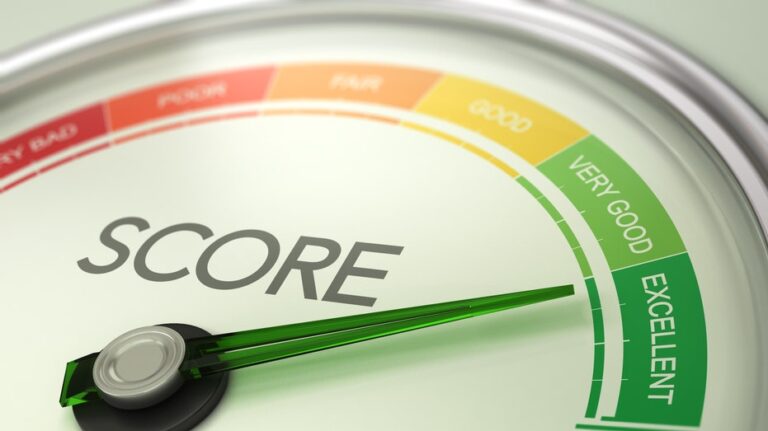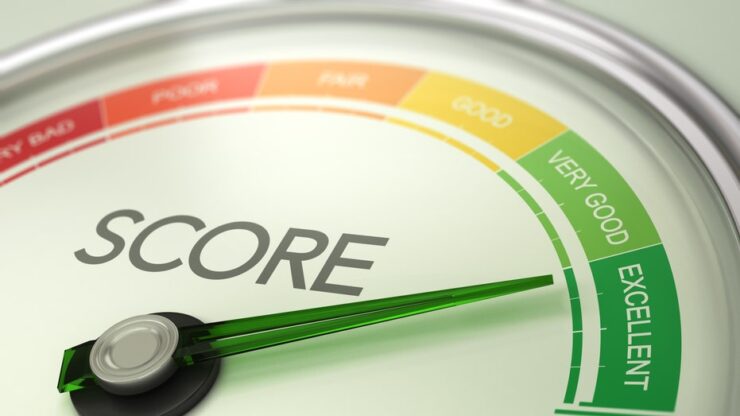 If you are looking to get a loan, the credit score represents the most important factor. It is essential to have a clean record and that there are no debts or other issues that might indicate the banks or other financial institutions to deny your application.
One of the factors can be related to delays and late payments of your bills and debts. If you have an existing loan to pay off, be sure to never be late more than a month since the lender will record the delay after 30 days. It will remain on your rating for a couple of years, and each time you apply for a new loan, it can be the reason for the bank to reject you.
There is an even worse situation where the lender decided to shut down your account due to delays in payments. Therefore, if you are facing certain financial issues, the best solution is to contact the lender and find a way to add new conditions instead of ignoring the problem.
Keep in mind that being too determined to get a loan is not a good choice. Your applications will remain visible to other financial institutions, and if you get rejected more often, the lenders will see that as a sign of a potential issue. The same is with gambling. If you get several loans from casinos during the same day or week, that will affect the rating.
Even if you didn't have any problems with paying back the loans, getting a lot of them all the time might affect the score as well. Moreover, you should know that even the electoral role can affect it. Therefore, if you are not interested in voting, be sure that you are at least registered as a voter.
A lot of people think that having no record can be a good thing. However, that is not the case. The fact that you don't have any debts is not the only valuable factor because lenders need proof that you are able to get one, and having no previous loans might indicate that you never had a chance to get one.
What About the Gambling?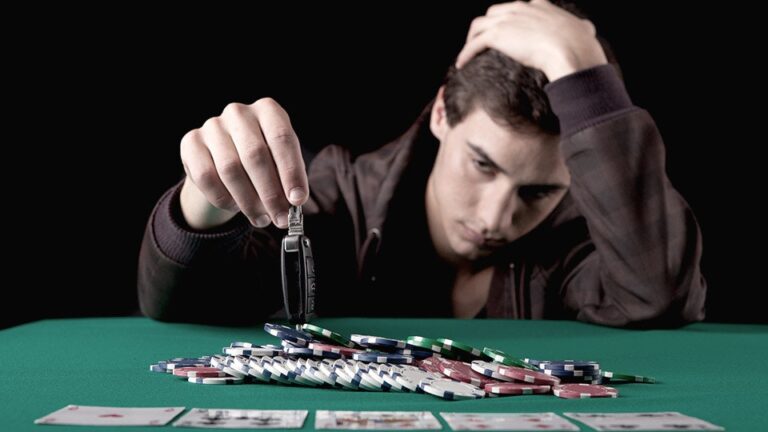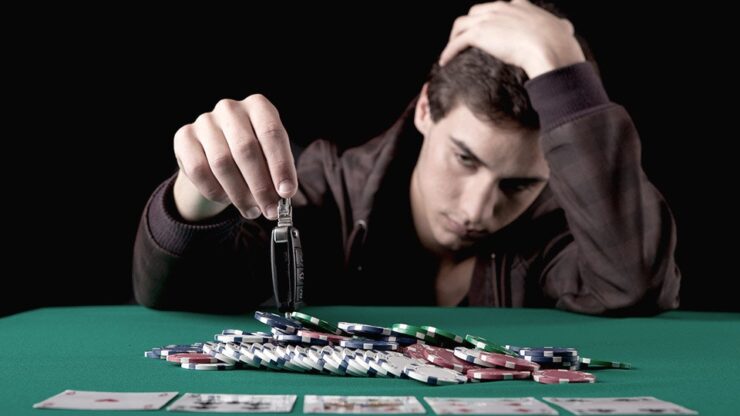 It is more complicated when it comes to gambling. The fact that you gamble won't affect the credit score. However, the key is to avoid financial issues caused by it. The problem starts when you are facing financial issues because of gambling. For example, you started to borrow a lot of money frequently, or you cannot afford to pay monthly installments. In that case, gambling itself is not the reason for a worse status, but it is affected by these activities.
In case that you are facing certain financial issues due to gambling, the first thing to do is to consider changing the approach. Gambling can be quite addictive, and if you are feeling the urge to play more often, or you see that as the only way to get out of financial problems, it is important to consider taking a break, stop playing, and even to speak with professional. Gambling addiction is a serious problem.
Moreover, you should try to set a new strategy where you will determine the limit that you can spend on these activities. That way, you will avoid problems with spending more than you can afford. The great thing is that you can still find many places where you can enjoy playing various games. There is no need to play on the same website all the time. Instead of that, search for all available platforms and register on each one of them.
Most gambling sites today are offering promo features for newbies. Therefore, you can start with $50 or $100, and get at least the same amount in free funds. You can use the same amount on a couple of sites to get the same benefits. That will secure you from spending more money, and you will still have a chance to make a profit.
The Bottom Line
As you can see, even though gambling activities are not directly linked to your credit rating, certain activities can affect it. The biggest issue is when you are having financial issues caused by losing too much money and then trying to get a lot of loans from different sources. Having a lot of debts will decrease your status, especially if you are being late with paying them off.
In that matter, the best solution for gambling that will never affect your rating is to determine a good approach where you will avoid losses that might force you into taking loans. Avoid playing as a way to make a living. Gambling can provide you with a lot of money, but it is too risky to rely on it as a main source of profit.