In recent years, the worlds of social gaming and cryptocurrencies have seen exponential growth—but rarely have they intersected meaningfully. That is, until now. Stake.us is not just another entrant in the burgeoning field of online casinos; it is a revolutionary platform that marries social gaming with cryptocurrency rewards, offering real money prizes to its users.
This innovative combination enables gamers to enjoy the social aspects of playing with friends and the global community while also capitalizing on the financial possibilities offered by cryptocurrencies like Bitcoin and Ethereum. The platform's unique approach democratizes the gaming experience, creating new opportunities for players to earn while they play.
In doing so, Stake us is redefining what it means to engage in online social gaming, setting a new industry standard.
Benefits of Cryptocurrencies in Online Sweepstakes Casinos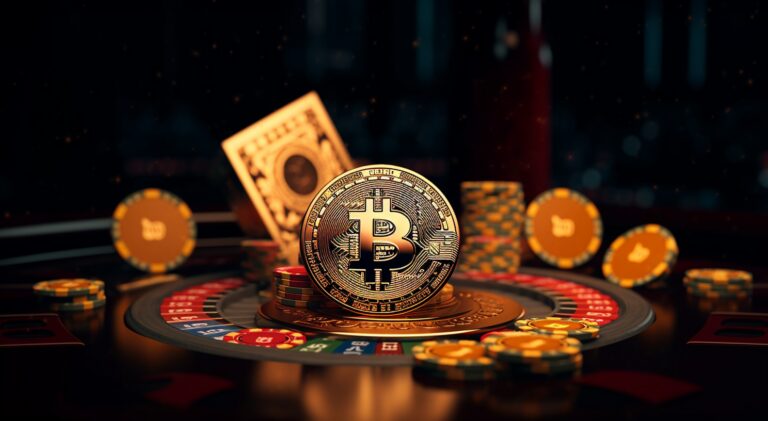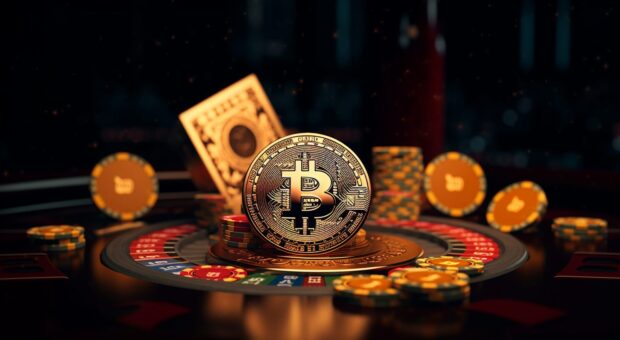 Cryptocurrencies have proven transformative in various industries, and online social casinos are no exception. Here are the key advantages of integrating cryptocurrencies into the online casino ecosystem:
Security and privacy ─ Cryptocurrencies operate on decentralized platforms. This ensures that users' financial details remain private, reducing the risk of fraud or identity theft.
Speedy transactions ─ Cryptocurrency transactions, especially withdrawals, can be expedited compared to traditional methods. Players don't have to wait for days to cash out their winnings.
Provably fair gaming ─ Thanks to blockchain technology, players can verify the randomness and fairness of every game result, which enhances transparency and trust.
Stake.us Overview
At the forefront of sweepstakes casinos, Stake.us is a standout name, attracting players with enticing offers and a vast array of games. One of the initial draws for newcomers is their no-deposit bonus – immediately upon sign-up, players receive 1 Stake Cash (equivalent to a Sweeps Coin) and 10,000 Gold Coins. Moreover, the platform rewards loyalty, giving active players the same amount daily simply for logging in.
Dive into their game library, immersing you in a diverse world of casino-style genres, including exclusive titles and specialty games. From traditional table games to immersive scratch-offs, live dealer experiences, and an extensive range of slots curated from top-tier providers, Stake.us leaves no stone unturned. Adding to its credibility, every game is provably fair, ensuring an equitable experience for every player.
While Stake.us is legally accessible in most US states, a few exceptions exist (Washington, Nevada, Idaho, Kentucky, or New York. Nonetheless, the platform's inclusivity shines through its acceptance of dozens of cryptocurrencies, facilitating smooth purchases and easy redemption of winnings. Should players encounter any issues, a 24/7 support team is on standby to assist. As a recognized and trusted brand in the USA, Stake.us establishes itself as a safe, innovative, and rewarding choice for online gaming enthusiasts.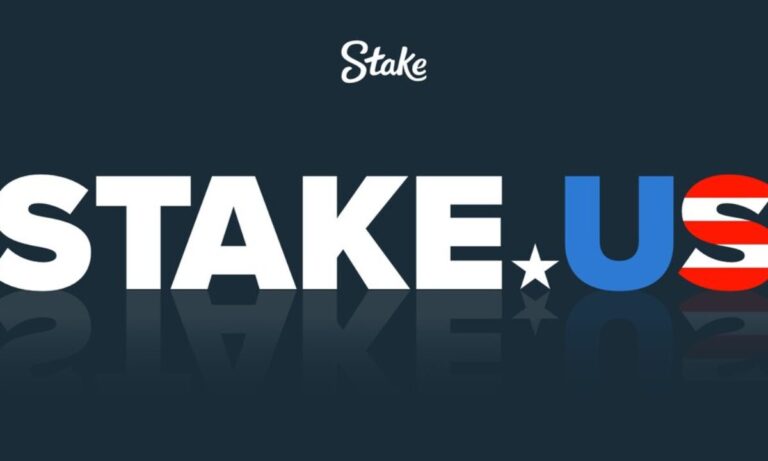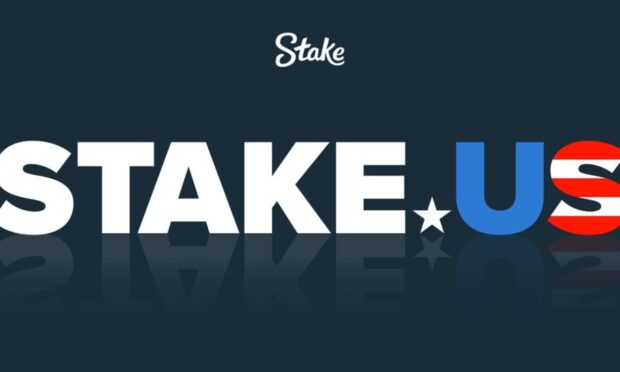 Conclusion
Stake.us is emblematic of the innovative convergence between social gaming and the dynamic world of cryptocurrencies. By intertwining these realms, it not only offers players an unmatched gaming experience but also introduces an avenue for tangible financial rewards.
From cryptocurrency's security and swift transactional benefits to an extensive and provably fair game library, Stake.us is more than just an online casino—it's a trailblazer. As it sets new standards in the gaming domain, players can rest assured of its reliability, given its esteemed reputation in the USA. Truly, Stake.us is a testament to how modern technology can redefine entertainment, trust, and reward in the digital age.