Business analytics graduates can pursue careers as business analysts or data scientists in a variety of industries and companies. In the big data world of today, multinational companies are seeking business analysts with both analytical and data science skills.
There are many candidates who are interested and have a knack for business analysis even though they do not have a degree or are maybe related to it academically. Through the Entry Certificate in Business Analysis™ Training initiative, IIBA is allowing aspiring business analysts to explain and portray that they understand fundamental business analysis concepts even if they have no work experience.
The ECBA™ training program allows those aspiring to become BAs to take the exam regardless of previous experience, which makes it a great option for those seeking higher levels of IIBA certification. The most important factor of this certification is experience, but even if you have little experience, having it on your resume can assist you in increasing your credibility. Certification holders are more likely to be selected during the business analyst hiring process. ECBA™ certification also helps workers in being more assertive during the hiring process. For more information you can visit knowledgehut.com.
What is ECBA™ Certification?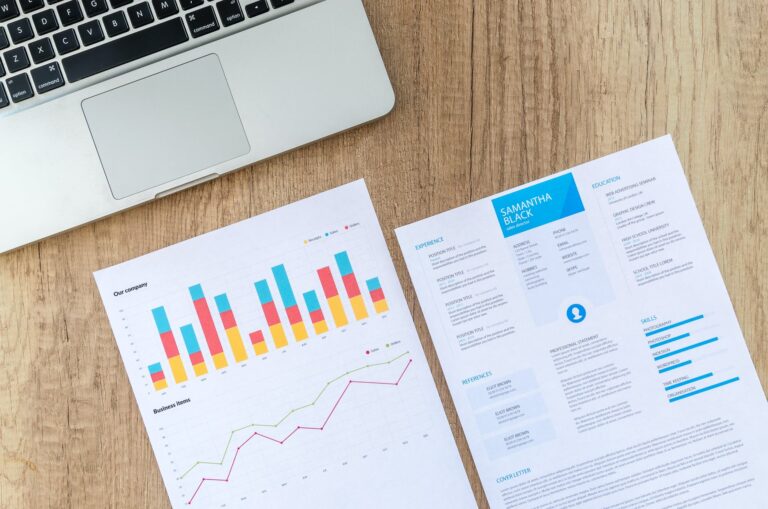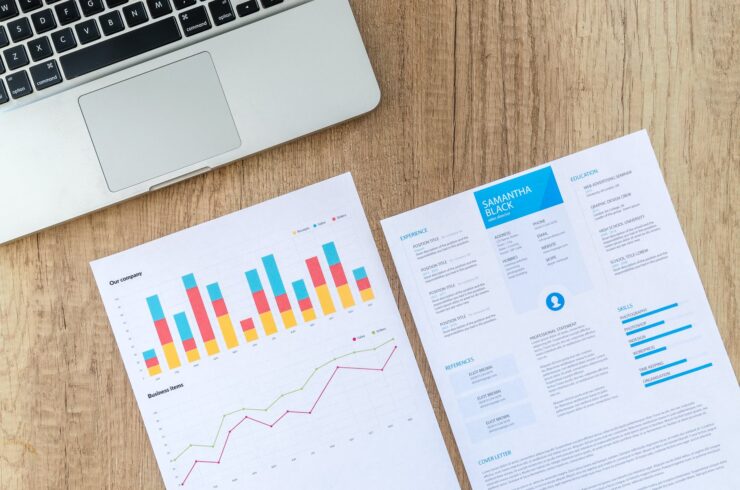 In 2016, the International Institute of Business Analysis (IIBA®) introduced its Entry Certificate in Business Analysis™ (ECBA™) certification to assist those who were seeking to begin their careers in business analysis.
Business analysts who wish to get into the field of business analysis should get this certification because it serves as a professional stepping stone to success. The examination is preceded by formal training that helps the candidates polish and brushes their basic concepts and practices.
In a field such as business analysis where the standard of excellence is constantly changing, it's not a surprise that it's important for candidates to constantly succeed at their jobs, improve their knowledge, and brush up on their skills to perform better.
What Are the Benefits Of ECBA™?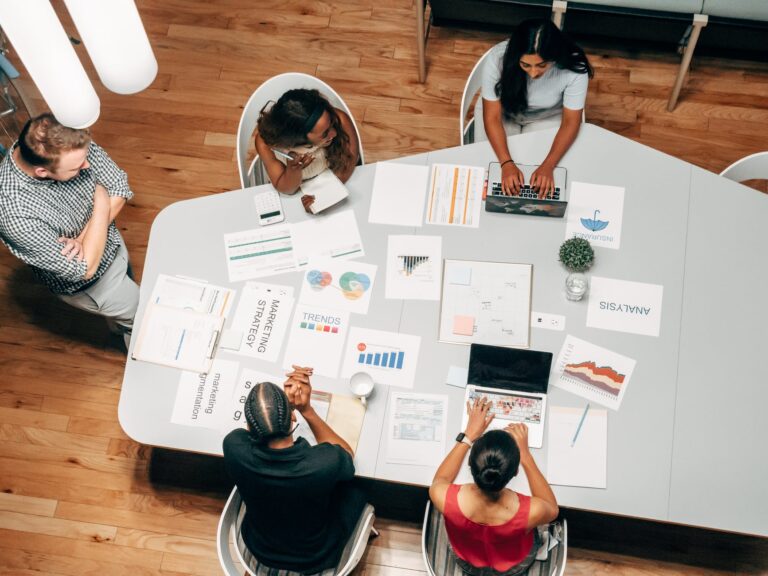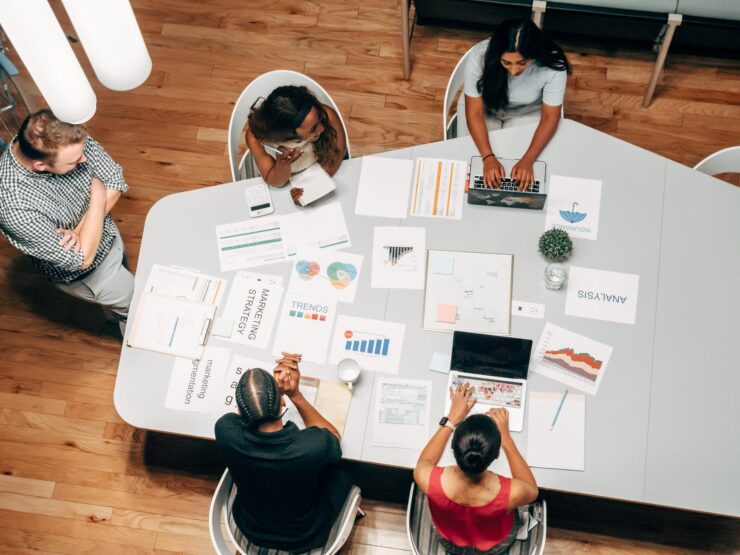 Highlights your core fundamental knowledge
Despite the lack of work experience, how can you demonstrate commitment, enthusiasm for learning, and your fundamental knowledge of business analysis to a potential employer? A certificate can demonstrate your motivation for learning as well as your solid business analysis knowledge. There may be some training opportunities for entry-level jobs, but you will have an advantage over other applicants if you already know the basics of business analysis practices.
Smoothly gets you past various bots, including HR
In addition to using HR bots as a pre-screening tool to check for fit and quality, organizations are increasingly relying on analytics to predict the right candidates. Having a certificate can give you a competitive edge when applying for job positions that are related to business analysis. If you successfully complete the ECBA™ and get certified, you will be able to talk with the gravity of an educated person.
Increases your market eligibility
You can increase your eligible marketability by displaying your achievements and accomplishments and knowledge of various tools, techniques, and online resources available to help you prepare. Earning the ECBA™ will give you the confidence needed to show that you know what you are talking about.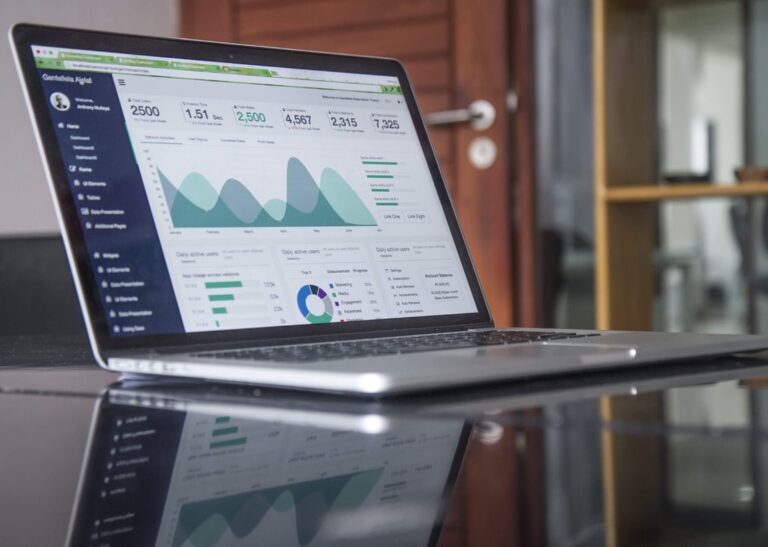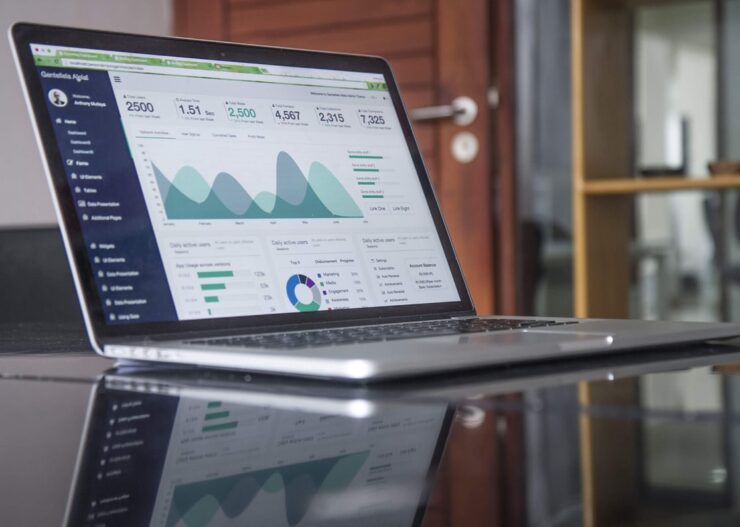 Increases your skills for interview
How can you possibly start thinking like a business analysis professional? ECBA™ certification will help you to demonstrate your immense capability and knowledge to all the potential business employers of the market. After you get the ECBA™ certification, you can put it on your resume on various platforms, like LinkedIn and others. Once this is done, you can go on to focus on how to polish your professional interview skills, to enhance a smooth conversation in the following times. T
he more you go through all these practice interviews, the more you become familiar with the commonly asked interview questions. You can practice these interviews with a friend, family member, or even by yourself while sitting in front of a mirror. You just need to maintain your focus and always remember the saying, 'Believe in yourself and do your best.' The ECBA™ certification provides you with just the right amount of confidence you need to have to give it your best. Along with this certification, there are numerous other tools available online to help you with your preparation.
While you build up your resume and include ECBA™ certification, you are automatically enlisted in various groups of IIBA LinkedIn. This way, you come across several other students, or peers who are equally interested and busy in the course you're rooting for. You get in touch with numerous ECBA™ certified students and business analytics professionals. This way, you can gain much help from various sectors and peers.
Let's now take a look at how ECBA™ certification helps the organizations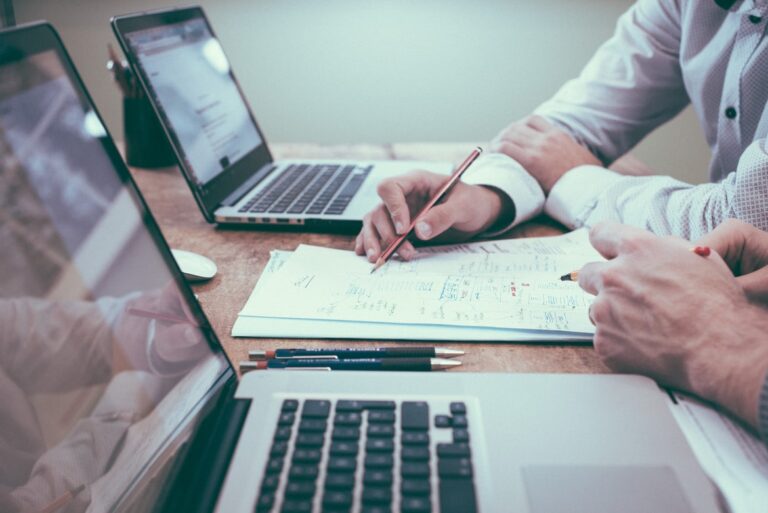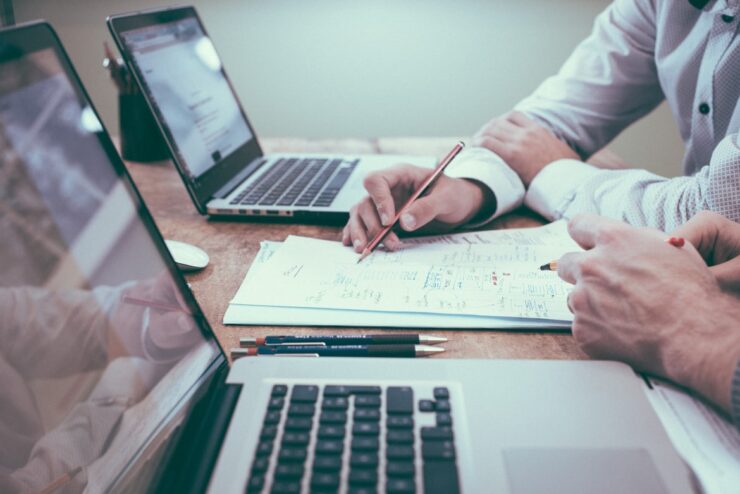 Now, there are not one or few but quite a lot of reasons for organizations to hire an ECBA™ certified professional. The major reason being such a professional would help in the growth of the business to a whole new level.
ECBA™ certified professionals help the business teams to understand and grab the best opportunity available in the market. They tap on the right one and make the most out of it. They also analyze data thoroughly, this reduces chances of losses extremely. They only seek out profitable developments that must be considered.
ECBA™ certified professionals increase the credibility of companies to stakeholders and influence them to invest more. The stakeholders start trusting the companies even more.
When a company starts hiring ECBA™ professionals, the credibility of companies reaches new heights.
Conclusion
Thus, if you want to add new dimensions to your career profile, ECBA™ is just a perfect choice. Besides increasing chances of interviews, ECBA™ certification also helps to get a variety of business analytics jobs. Your salary also shoots up to a huge margin. Along with all these, your confidence gets a boost up and you feel a sense of fulfillment within yourself. So, don't waste any more time and grab the ECBA™ certification today itself and be set to see the new horizon.