The world is being digitized and people are looking forward to new technologies. This trend has especially been prevalent in the entertainment industry in which there has been quite a substantial amount of progress in recent years. An example of that can be seen in the form of streaming services that are becoming popular with each passing day. This influence of streaming services is so huge that it is estimated to overtake half of the standard cable market share as early as 2024.
That is why many big cable providers are offering their own streaming service as part of all Cox cable deals;  this move directly translates to staying relevant in an internet-oriented market. Since a majority of the public already have internet service through which they can enjoy their favorite content, that is why people are disconnecting their cable subscriptions as means of cost-cutting. If you want to find out more about this you can read here.
Apart from cost, streaming also offers a variety of other features like portability and a huge content library that a regular user can access anytime anywhere. Then there are hassles like setting up the cable, installation costs, taxes, and other surcharges and problems faced when moving the setup to a different place. Streaming services relieve people from all these limitations and are significantly cheaper than regular cable. Plus post-pandemic this cord-cutting trend has gained an increased pace because of the closure of cinemas because of which many new blockbuster movies are released on these platforms. Now there are big-budgeted original movies that are being produced by these streaming giants which is further pulling the audience towards them. The streaming industry is also being saturated and there are many streaming platforms now but one remains the undisputed king of this industry, Netflix, and we are here to talk about it.
Most Anticipated Netflix Shows in 2023
Netflix is arguably the biggest streaming platform of the lot and regularly produces many top-notch original series and movies. The year 2023 has been quite good for Netflix considering the popularity of its original content like Squid Games and movies like Red Notice that created quite a buzz. While this year was a blast Netflix also has a few tricks up its sleeve for the coming year 2023 which are surely going to excite a lot of people.
Stranger Things (Season 4)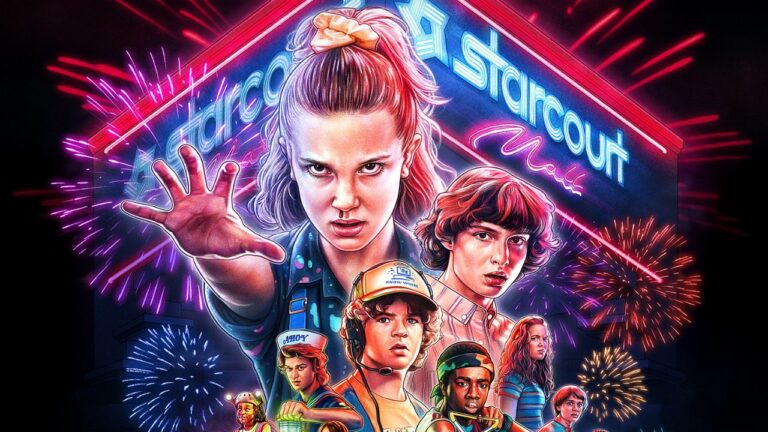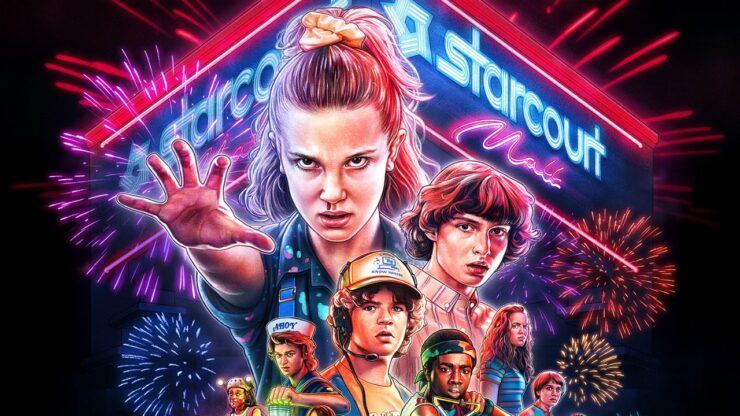 The Duffer Brothers are back once again after a gap of more than two years that felt like ages for fans of the hit show Stranger Things. The new season debuts sometime next year in 2023 and picks up from where we left off in seasons 3 after James Hopper's presumed death and Eleven moving out of Hawkins. With industry heavyweights like Wiona Ryder and David Harbour returning for the fourth season (after his presumed death) and all major cast members returning from previous seasons plus with the inclusion of new faces, it will be interesting to see where the story of Hawkins goes from here. For newbies, the series centers around a group of young friends who discover an other-worldly realm called "The Upside Down" opened in their town and are drawn into a strange and terrifying mystery that gets even more complicated with the arrival of a girl with superpowers. This is the show that made Milly Bobby Brown a household name as her performance of super-powered and socially awkward teenager was loved by the fans. Receiving several accolades and facing production delays for the fourth season it has been a long time coming for season 4 and we can't be excited enough since it's already here.
Bridgerton (Season 2)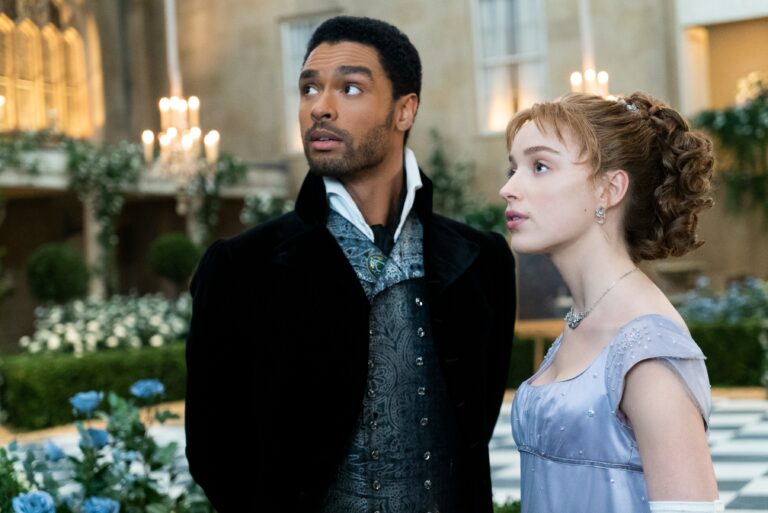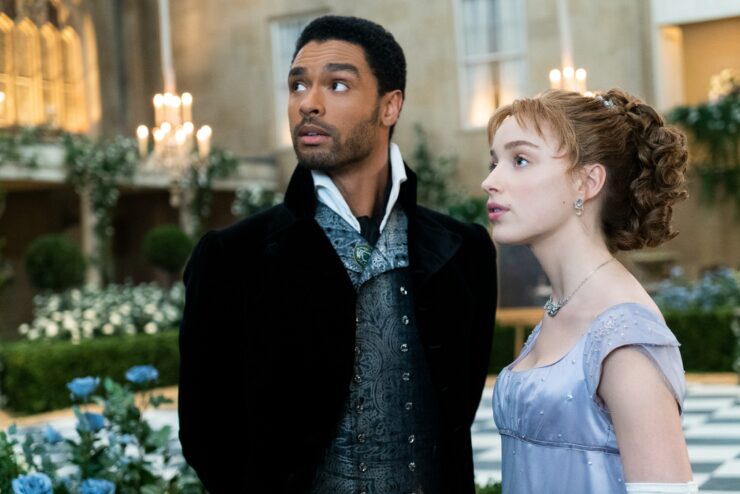 Based on Julia Quin's novel and set in Regency-era London the story centers around the Bridgerton family who are the main protagonists of the series. Bridgerton is set in the Regency Era of 19th century Britain, where a wealthy and powerful family of London's elite society called the Bridgertons reign supreme. This family consists of the siblings: Lady Georgiana Bridgerton, her older brother Lord Anthony Bridgerton, and her younger sisters, Lady Penelope Bridgerton and Lady Lydia Bridgerton. While the first season begins with the character of Georgiana and her relationship with the eldest Bridgerton brother, Lord Anthony. At the start of the show, she is engaged to be married to her younger brother, Lord Robert Bridgerton. Season 2 is based on Lord Anthony's quest to find love and will any match land on his standards. It will be an interesting watch of where the Bridgerton family story goes. It is a series that was thoroughly loved by the audience which is evident from the fact that it garnered a viewership of 82 million and was the most-watched Netflix series when it premiered. This has all been possible because of a power-packed screenplay, lavish visuals, and set design to replicate the Regency-era London, accurate costumes, and a stellar performance from the ensemble cast. We wish to see all this return in the second season.
Inventing Anna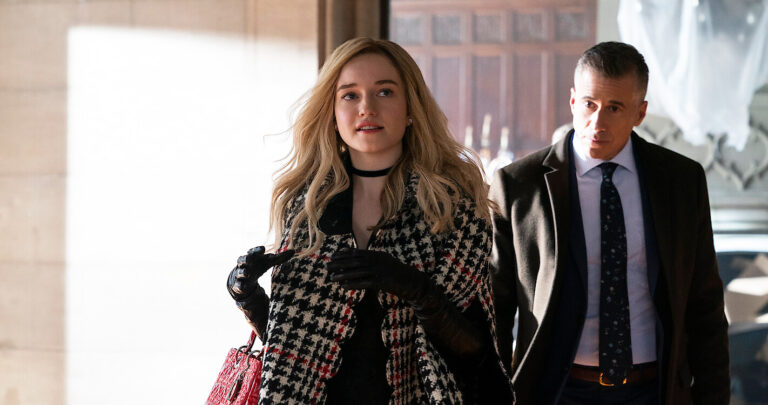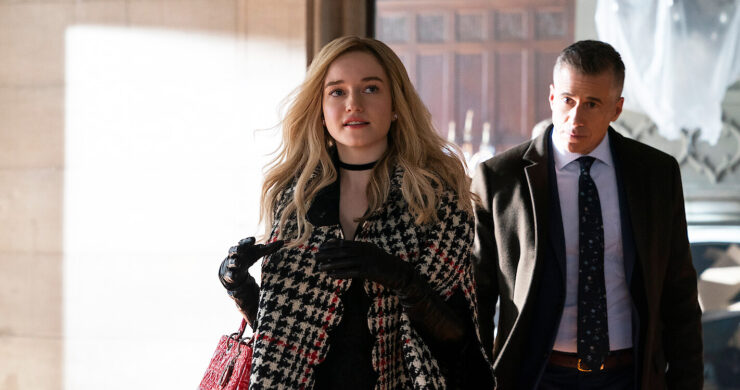 Based on the life of Anna Sorokin this mini-series focuses on the rise and fall of a wealthy New York socialite who fooled many people with her false image as a self-made businesswoman. However, she was actually a struggling con artist who relied on only some fake Instagram posts as proof of her being rich. She hid her true identity and posed as a wealthy German heiress using the alias of Anna Devely while using an endless supply of credit cards, free hotel stays, and took countless loans to enable her to maintain her lavish lifestyle. This backfired when Anna's spending made people suspicious and an inquiry was launched into her assets. When the spending spiraled out of control she was forced to file for bankruptcy and is now facing different charges of fraud and embezzlement from different hotels and banks. Julia Garner (Ozark Fame) is going to portray Anna in this mini-series which has Shonda Rhimes at the helm of affairs. An acclaimed creator like Rhimes who has also made other Netflix hits like Bridgerton means that this story is going to get its deserved treatment. The story of Anna Devely who shot up to fame and fake billionaire status only through Instagram posts needs to be brought to a mainstream audience in the world of social media.
Summing Up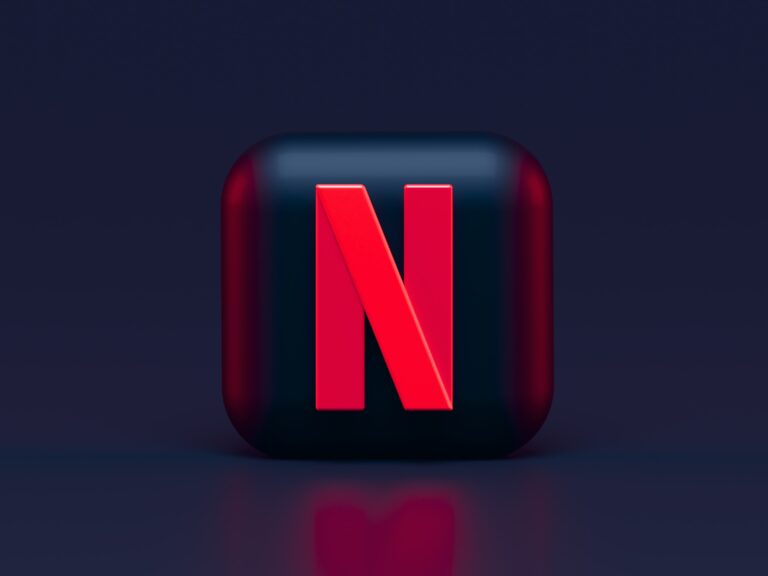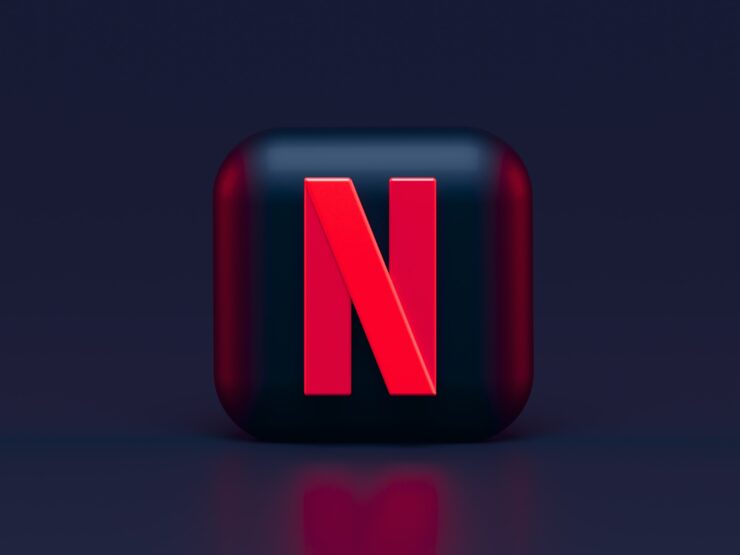 Netflix has been the most popular streaming platform and deservedly so since its producing some quality original content for quite a while now. These above-mentioned shows are a testament to the quality content Netflix produces and there are many new originals and continuations of already hit shows discussed in the list which are surely going to make 2023 another hit year for the streaming giant.