If you have decided to pursue a career in economics, finance, banking, accounting, or similar professions – then statistics is something you will inevitably encounter. However, the statistical problems you need to solve can sometimes be too much for you. Therefore, it is not surprising that many students need to seek help when struggling with statistics assignments. Fortunately, today you can find such help online. However, regardless of availability, you need to know how to choose wisely. So pay attention to 5 things to consider when seeking statistics assignment help.
Statistics: The Eternal Problem For Many Students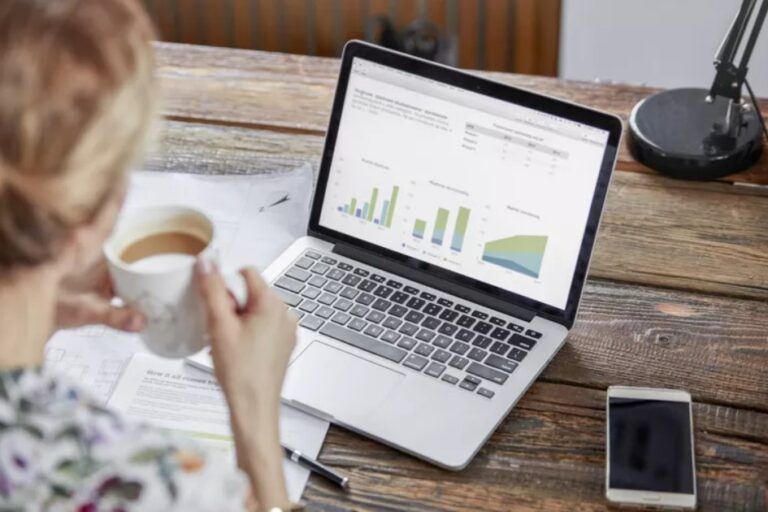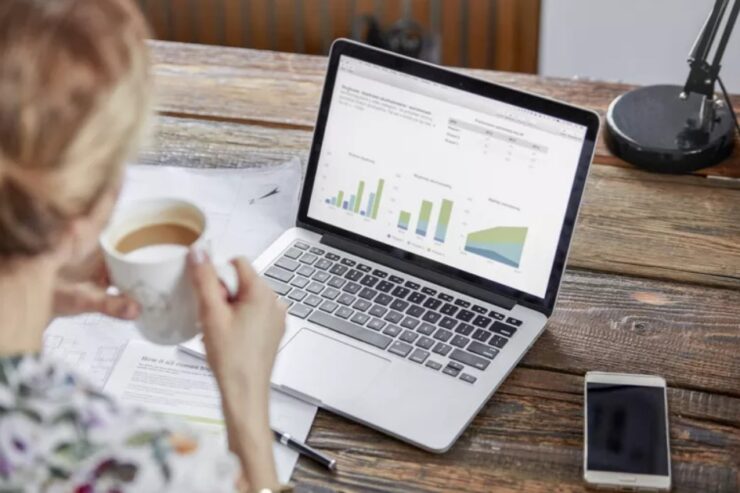 Statistics are complicated, and sometimes it can be very confusing. All these calculations, numbers, and estimations – can often make a complete mess in our heads. However, when you are a student, you have to face these tasks sooner or later. Professors are not so full of understanding of the problems you are facing. Moreover, they believe that in this way, you will be able to further improve your skills and better understand this complex issue. However, this is not always the case. Some students need additional clarification, some need more time – and some simply need more math skills. What to do then?
Do You Need Help Solving Statistical Tasks?
First, you have to be aware that solving statistical problems takes time. According to some research, it takes about an hour on average to solve only one statistical problem. Of course, if you work in student groups, then you may need less time – because you know the saying: Two or more heads are always smarter than one. However, many of us have a problem with the time we need, and above all, with the mathematical skills that we often lack. Statistics must be done with high precision, and when you have a problem with the calculation – it can be very frustrating. So if we need help – why not seek it? Fortunately, today you can find help from statistics experts or using online software. Still, the question is how to make a good choice in that offer. So here are 5 things to consider when you're looking for it.
1. Samples of statistical assignments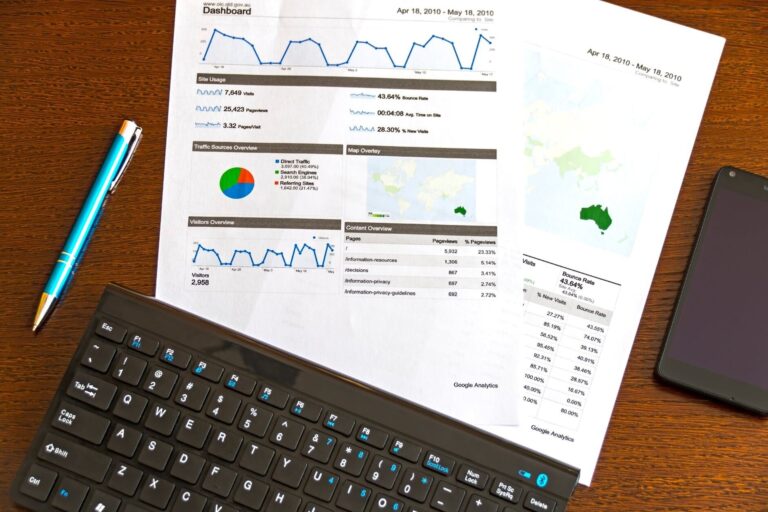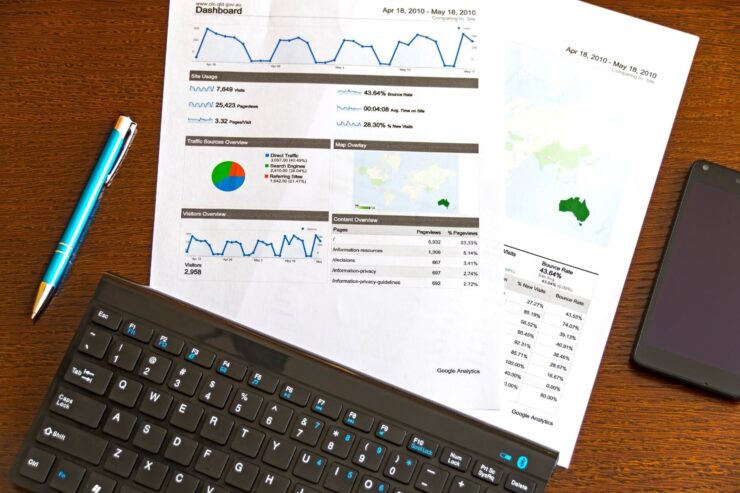 If you have already decided to get professional help in solving statistical assignments, then it is important to you that it is truly someone who is an expert in this field. We are sure that you do not want the help of a student who is going to struggle with it as much as you are. To know that you are dealing with an expert, you should first ask for some of the statistical assignments that he has previously done. Such tasks are obtained as a sample of some of their previous experience in working on such things. If the expert you found is not willing to do it – then, it usually means that he is either a beginner or a fraud, and you certainly don't need that.
2. Find an expert in all key areas of statistics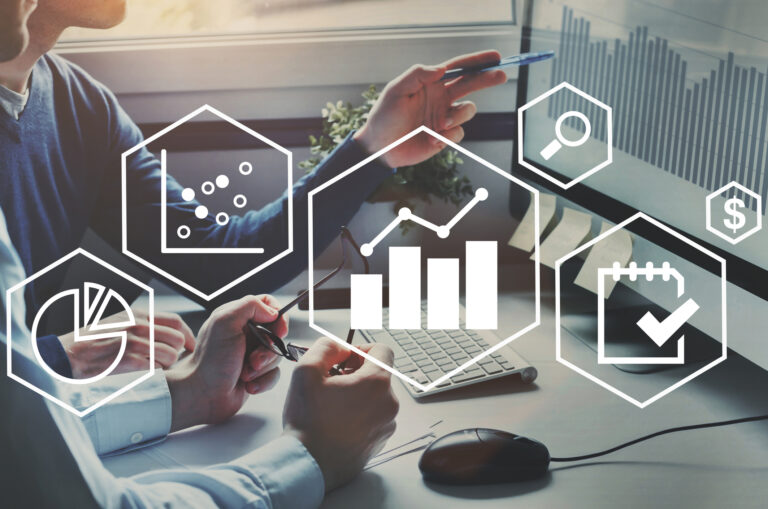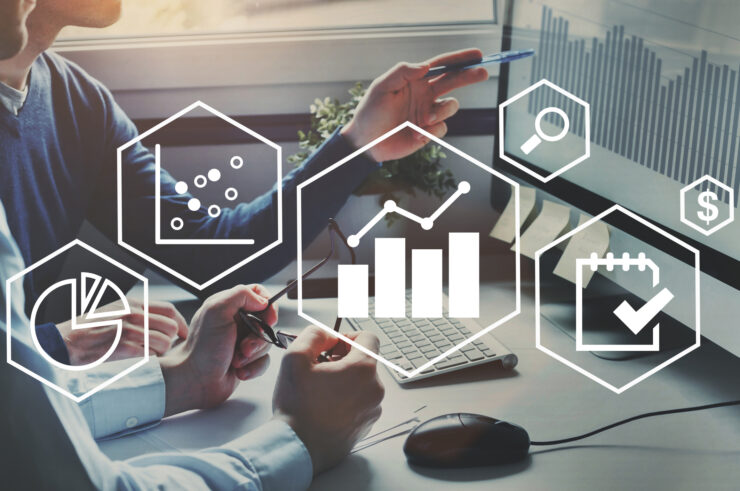 Although many people consider it to be dry – statistics is a very complex science branch that consists of many different profiles. Therefore, you should focus on looking for experts who can help you in various areas of statistics – such as statistical research, econometrics, forecasting, statistical graphs, probability theory, mathematical statistics, etc. There are many areas where you may need help, so it is very important to choose a wide range of experts. If you are looking for an expert to help you with your homework or an assignment, check out https://urgentassignmenthelper.com/spss-online-assignment-help/
3. Experience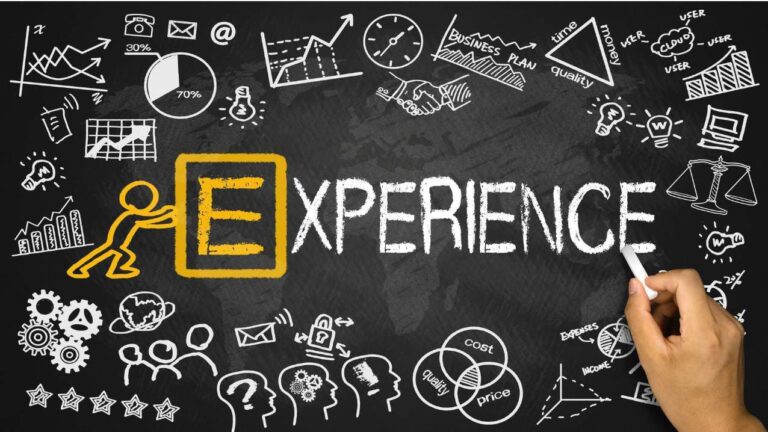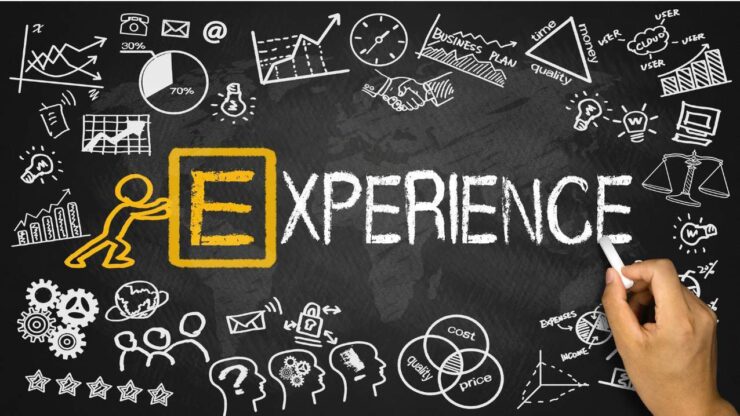 Of course, with the sample of their work, you will be able to evaluate the experience of statistical experts – but that's not always enough. Therefore, it is very important to do more extensive research before calling an expert for help. Take a good look at the website, the reliability of the company that he works for – and the qualifications of the expert you will hire to help. If these parameters are such that they meet your desired criteria – then such associates will provide you with adequate assistance and quality work. You can also check social platforms because there you can find the experiences of other students who have already been helped by these experts.
4. Reviews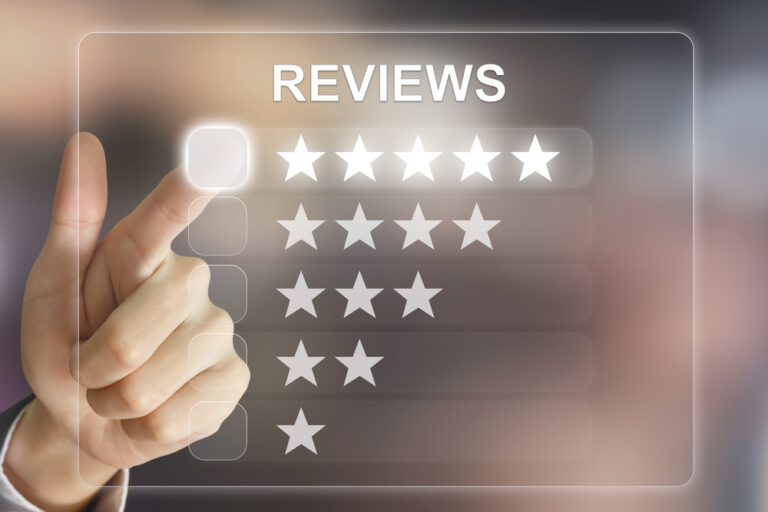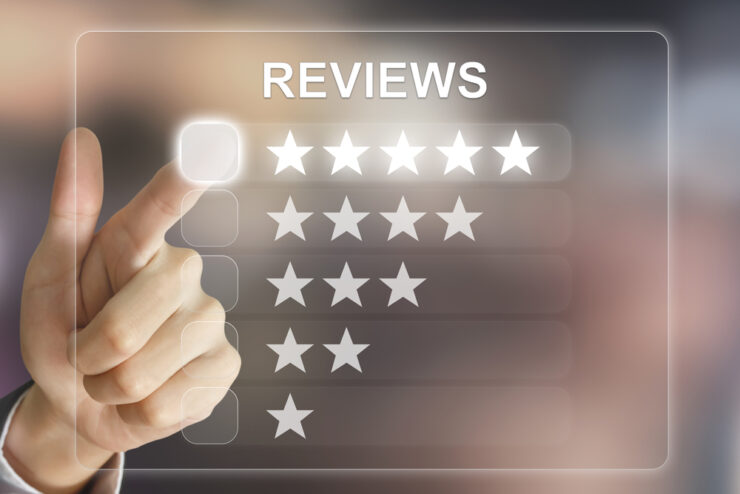 As with most online services that you search, you can also find reviews to help with statistical tasks. This sometimes sounds less important to some people, but it's actually a good way to find out more about other students' experiences – as well as whether this way of helping them has really paid off in practice. However, this is also a good way to find out more about the authenticity of experts and their work, because copy-paste services will certainly not help you.
5. Good customer support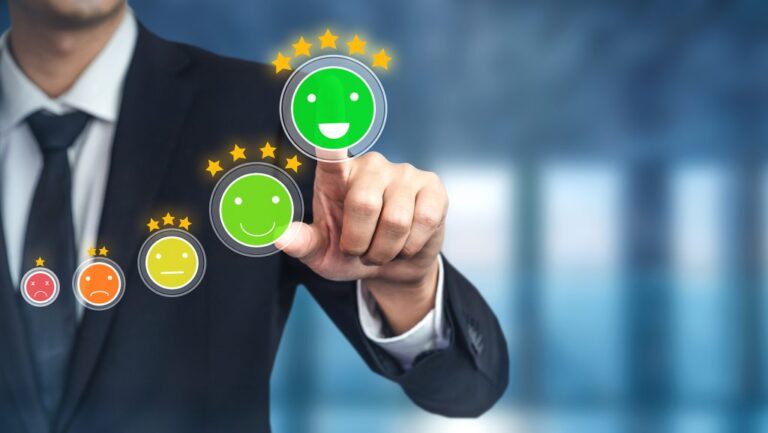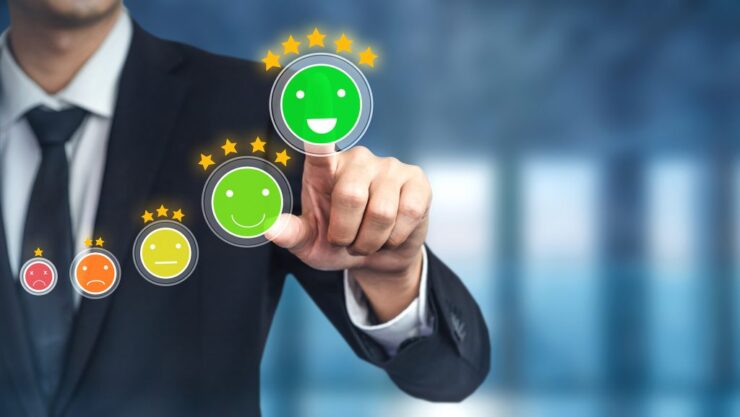 Since you use this type of help online, and it is possible you'll use some of the software for this purpose – it is very important that you have good customer support. Not only will it be easier for you because you will benefit from the help of statistics experts or software – but also in case there are any problems or ambiguities regarding the use of this type of service. In addition, when working on a statistics assignment, you may want to change something – for example, change the number or improve the mathematical result. Therefore, this type of support can mean a lot to you. Chatbots are an indisputable help in these situations, but you can also get support by phone, e-mail – or social media. Therefore, always look for a service provider who will be able to provide you with full 24-hour customer support.
The Bottom Line
We hope we have pointed out some things you need to know when seeking statistics assignment help. We think these things will make your search easier and make it less hard for you to respond to assignments that now seem like a great challenge to you. However, once you get into the routine, you will realize that statistics are not as difficult as you thought – and sometimes it can even be fun.