Owning a business in the digital age of information we are living in is vastly different than it was a few decades ago. Some say it is easier, others claim that it is more challenging. One thing is sure, and that is that being a business owner right now encompasses many more aspects that it once did.
There are many different things that need to come together for a 21st century business to prosper and be successful. A large part of the whole thing is the technology we now have access to. Not only does it make areas like marketing and advertising easier, but it also eliminates the need for traditional solutions that were once the go-to ways of getting your name out there and attracting customers.
Things are largely the same no matter what type of business you are running. Whether it is a novelty addition to the market or something that has been around for a long time, modern technology helps all. For the purposes of this article we are talking about electricity and electrical businesses.
Considering the importance of new tech, electrical specialists will always be in demand. This means that the industry will never really die out and that there will always be a piece of the market ready for the taking. However, you must know how to promote it in order to be successful. Keep reading to learn about the most useful tips and tricks for promoting electrical businesses on the web.
A Quality Website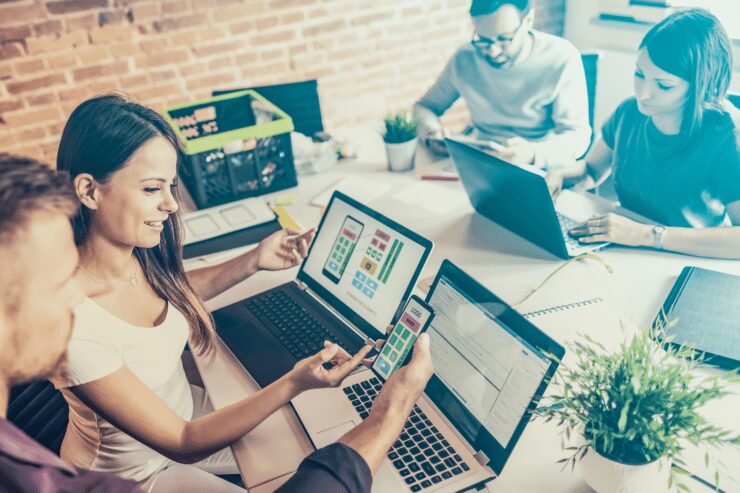 The bread and butter of internet presence have always been dedicated websites. You cannot exist in the digital age without one regardless of how small you believe your company to be. Internet presence starts with a well-optimized website that your existing customers can turn to in need. More importantly, it is the main source of information that potential new customers can get about your electrical business.
Websites have been a standard for over two decades now and it goes without saying that you should register yours when you first start a business. You can visit this link, to find out how and why you should do it. Your website should exist even before the business to help you get a customer base prior to opening. If you go out of your way to make it run smoothly, optimized for mobile devices, and rich in content related to your brand, every customer will be happy to check it out and then consider your business for their electrical needs.
Sites can either make or break a business, and of course you want the former. Do not allow yours to have slow transitions between sections, a shortage of written and visual content, or prolonged downtime due to poor servers. A modern online customer is not a patient one since numerous websites have spoiled them with great optimization, features, design, and content. Make sure yours checks all of these boxes.
Social Media Accounts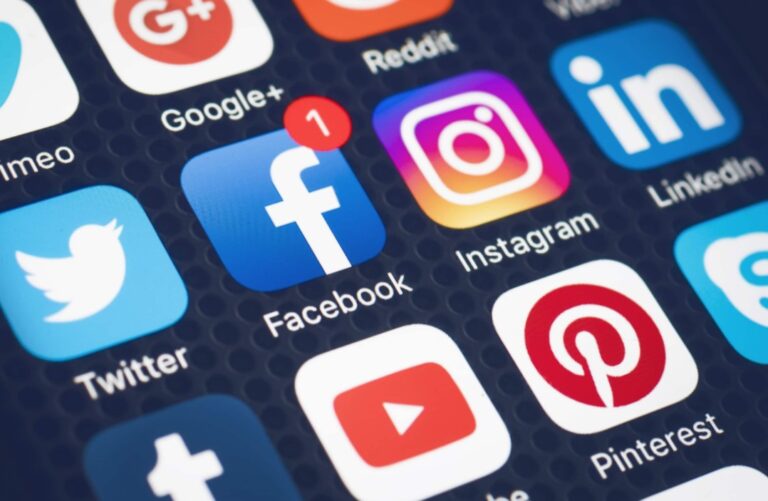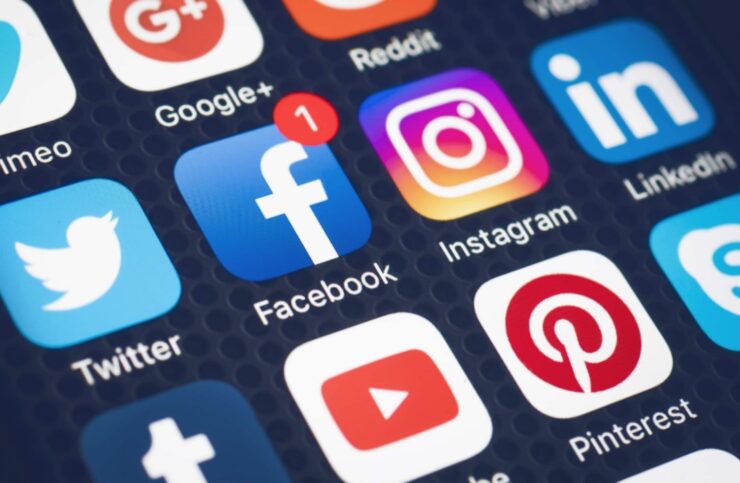 When you have your website up and running, the next crucial thing of promoting your electrical business is to have social media platforms for it. Facebook, Instagram, Twitter, and YouTube are what you are looking to utilize and take full advantage of. They are all free to use and yet they offer the greatest reach you can hope for and therefore a chance for hundreds, maybe even thousands of people to hear about you and maybe call you for your service.
Everyone is on social media these days, people from all walks of life and all generations. Since your line of work is something everyone needs, what better way to promote it and attract customers? On YouTube, you can post videos of how you do things and perform various fixes and services. On Instagram, you can post photos and short videos of you and your coworkers before, during, or after interventions. Facebook and Twitter can be used to share the latest with your followers and let them know about changes in schedules, prices, and everything else.
Social media is too good not to be used by a business as it is the best way to properly get your name out there and have the people learn about you. To maximize the use of social media, you can also promote your posts and reach more people than just your followers and subscribers.
Google is Everything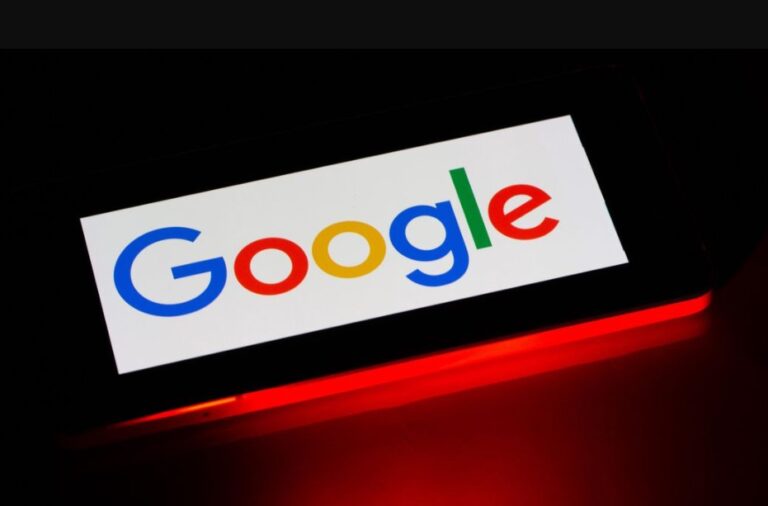 Once you register your website and social media platforms, you should also have your business featured on Google services. People should be able to find you within a few clicks, and Google maps is the best option you have for this. Being present on the map of your city is everything, as people can easily find the best routes and feed their navigation with the right data on how to locate you. Moreover, those from nearby cities and towns tend to browse for contractors outside of their city so already being there and waiting will only help you grow beyond your own community.
Next up is the review system Google has. It is one of the most visited review features on the web because any type of business can be commented on, rated, and reviewed. People often check these before ultimately deciding on the business, so taking care of your customers and making sure to reply to their positive and negative feedback is very important.
Finally, Google's ad system could also be of use especially if you want your name to be at the top of their search engine algorithm. Rarely anyone goes to the second page of Google results which is why everyone wants to be top of the first one. Ads can help you with this a lot as they are affordable to invest in and they give amazing results.
Conclusion and Takeaways
There you have it, the holy trinity of promoting an electrical business online. Between your own website, accounts on all the social media platforms, and a full utilization of Google's services, you will widen your reach beyond your wildest dreams and build your brand's name like never before. The Internet is really the place to be regardless of how old the electrical business really is.
Without electricity, nobody can have access to modern tech, either software or hardware. Your skills will always be needed but you have to ensure that the people choose you over the competition. Therefore, make use of the fact that you live in these modern times of wondrous technology and promote your electrical business on the web!