If you're thinking about implementing a new advertising strategy for your business, one of the things that you might be asking yourself is which social media platforms you should use. Besides the most obvious ones – including Facebook, Twitter, and Instagram – you might want to seriously consider using TikTok as well, especially since it can prove to be quite beneficial.
But, it might be a bit confusing, overwhelming, and daunting to use TikTok at first, mostly because the interface is different from everything else we're used to. To make things easier for you and to help you implement the right strategies, here are 8 tips for using TikTok for eCommerce marketing:
1. First Things First – Keep Everything Short
One of the first things that you need to keep in mind about this particular platform is that you must keep the videos short. After all, it does revolve around short videos, and if you produce longer ones, your audience will, most likely, skip your content entirely.
Additionally, by keeping it short, you can make sure that you increase your odds of appearing in individuals' "For You" category, hence, this is something that you must-do if you want to be successful on the platform.
Besides this, people nowadays want to watch as many videos on TikTok as they possibly can for a short period of time, which means that they're more likely to watch a video that is 10 to 15 seconds than one that is over 30 seconds long. Keeping it short will help your audience focus on what you have to show them and say, and doing this will also help you with boosting your views, likes, and subscribers.
2. There Are Music Trends to Look Out For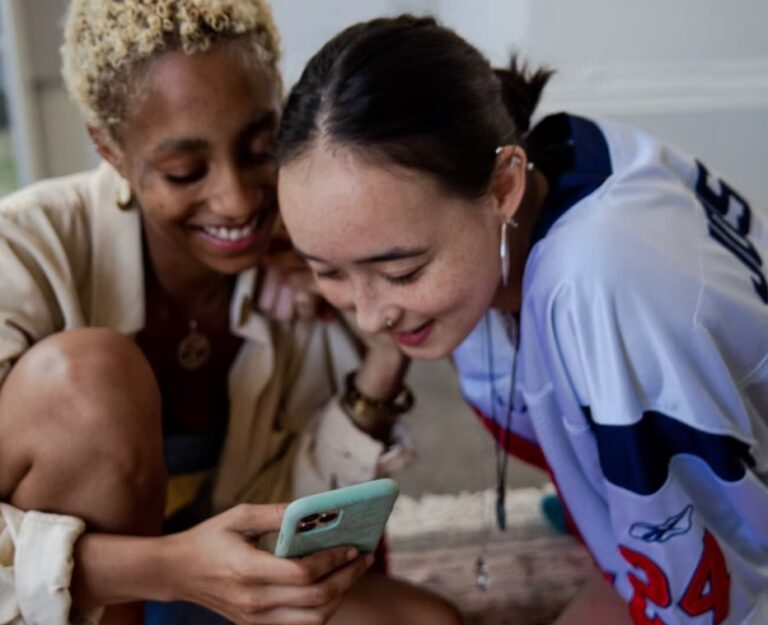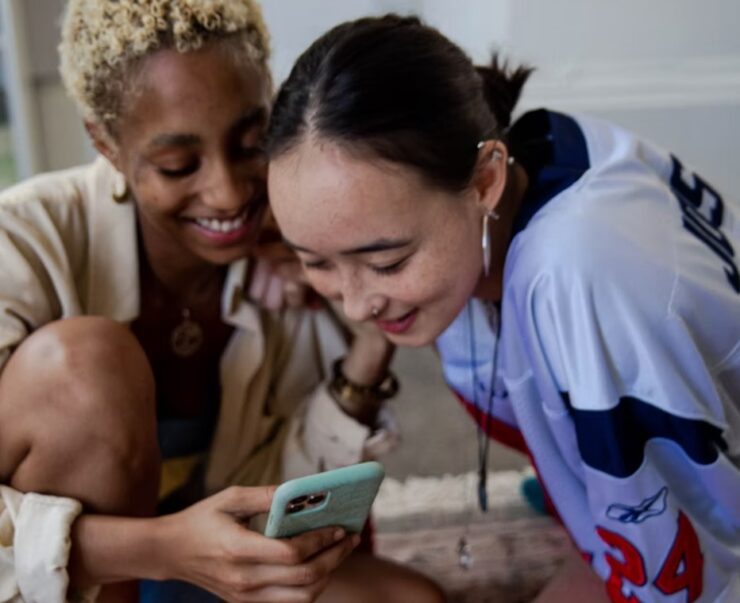 You might not know this, but TikTok did start as a music app. This is why some of the most popular and viewed content contains songs that are popular at the moment. Now, don't worry, finding the most popular tunes isn't as hard as you might think, and all you'll have to do is click on "Discover" and from there, you'll be capable of browsing through thousands of trending tunes, songs, and sounds that you can use for promoting your business.
When you find something that is suitable for the content you're making, you'll have to upload it and then press on the option that says "Sounds". You'll quickly see that there is a list of the top 40 songs you can use and if you want to make sure that everyone knows it, press on viral. This will again increase your chances of being added to the "For You" section, so don't neglect this important feature.
3. Work on Gathering an Audience
If there is one thing that you must take away from this article, it's the fact that you need to work on gathering an audience that is interested in the products and/or services you offer. Of course, when you first start out, this might be a little bit complex and daunting to do, which is why you can opt for the help of some websites such as www.tikfuel.com. By doing so, you can ensure that you appear in more newsfeeds, thus, increasing the chances of someone following you and viewing your content.
4. Focus on The Hashtags!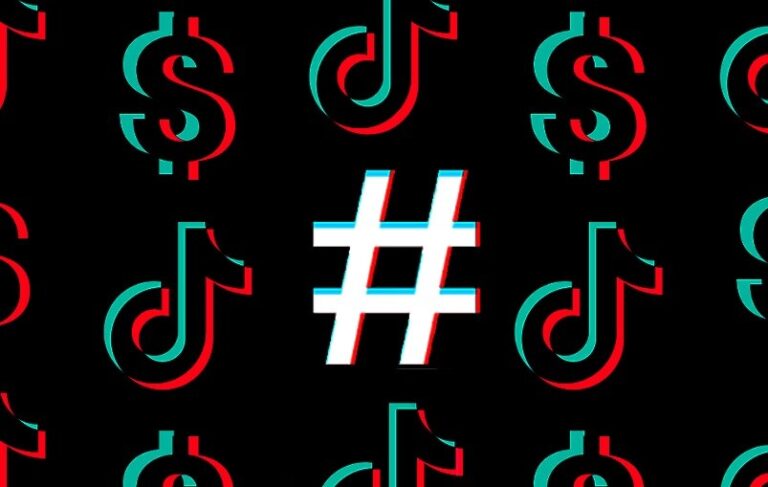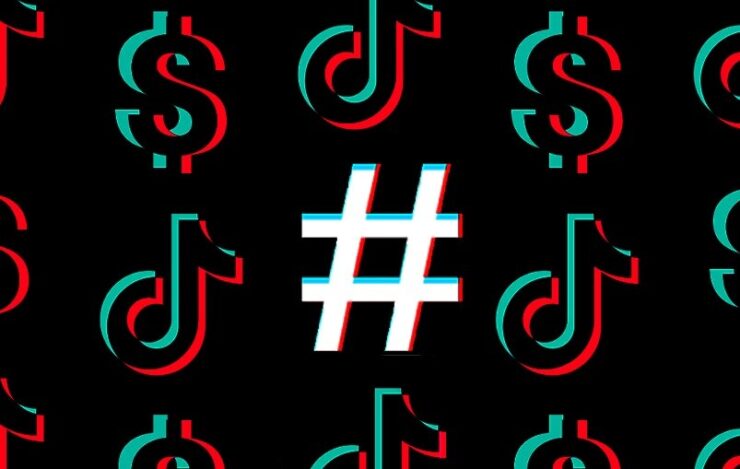 Another important thing that you must focus on in order to create trending content is hashtags. Hence, before you start making videos for your account, you should first do some digging and browse through trending hashtags. Once you determine which ones are used by people from all over the globe, your next step is to create content that'll go with the hashtag so that you can ensure that it's actually relevant.
5. You Can Create Ads
Did you know that Shopify and TikTok opted for partnering up? Yup, this is a brand new feature, one that you should use to your advantage. If you use Shopify, you'll need TikTok for creating a business account, and by using both platforms, you'll be capable of allowing people to use video ads that appear in the feeds, meaning that they can simply press on it in order to see what services or products you have to offer.
6. Don't Forget About Giveaways!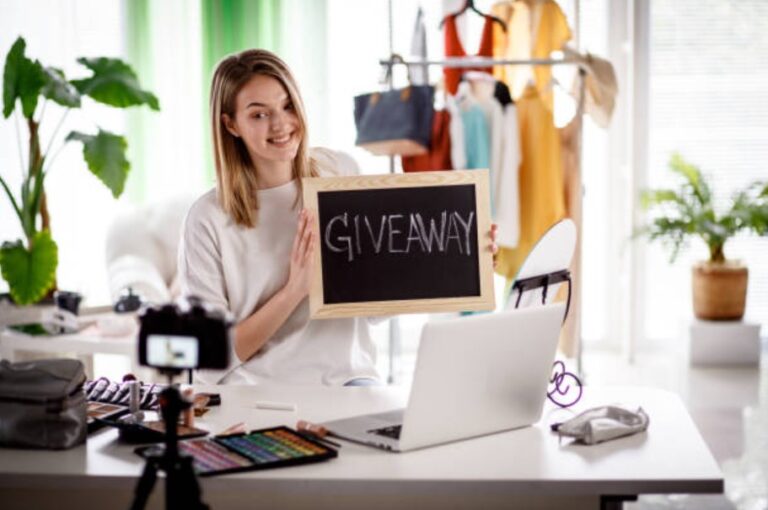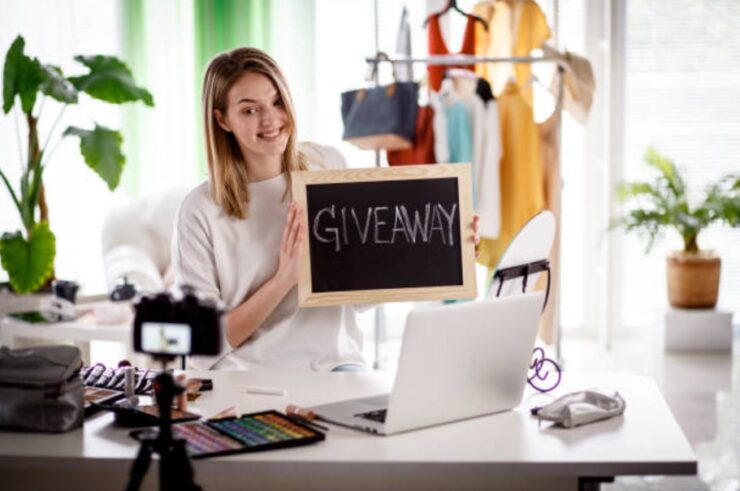 If you browse through some really popular business accounts on TikTok, you'll see that they frequently organize giveaways for their consumers – and this is something that you should do as well. Creating a giveaway on this platform is more fun than, for instance, creating it on Facebook, mostly because your followers can watch a video where you'll explain what they need to do, and more importantly, you can show what they can receive if they follow your guidelines.
7. High-Quality is The Best Quality
Another thing that is worth mentioning is that you must ensure that your content is high-quality. No matter if you opt for posting images or short videos, they must be high-quality, mostly because people enjoy this type of content.
Also, if you use the platform for revealing and showing your products, people will want to see them clearly so that it can be easier for them to see what it actually is. Blurring videos can cause them to simply skip it, meaning that you could lose sales.
8. Branding is Everything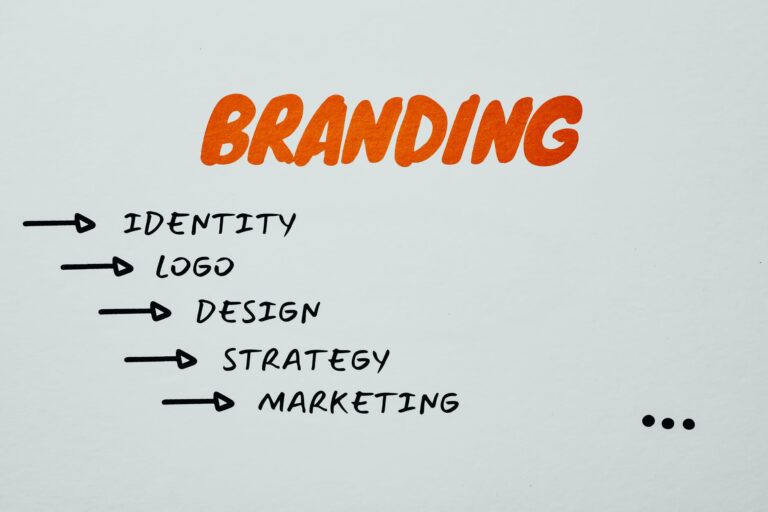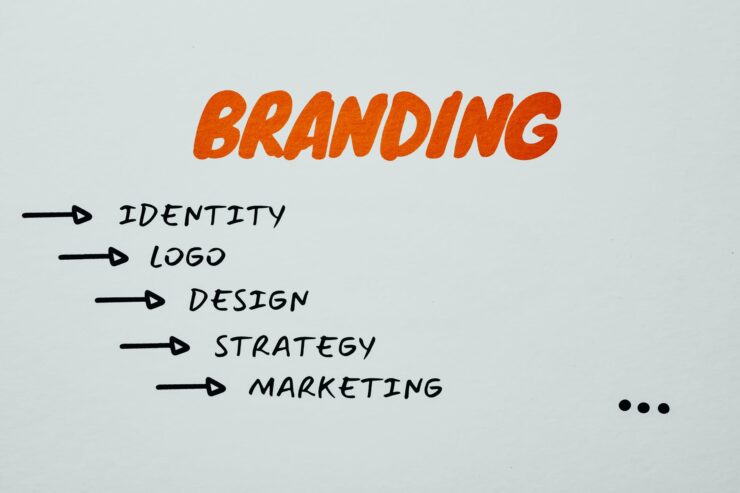 Last on this list of tips, but definitely important as everything else we've mentioned is the fact that you shouldn't forget to brand your content. Whether you'll add your logo to the videos/pictures you produce or if you'll ensure that everything is in the same color scheme, branding will help you increase your brand awareness and recognition, hence, don't forget to brand every single detail on your TikTok account.
Conclusion
Although TikTok might be entirely new for you, it's incredibly important that you implement it as one of your go-to applications for boosting your online presence. And, by following some or all tips and tricks we've mentioned above, you can ensure that you make the entire integration process easier and simpler for yourself.
Since you've now learned what you need to do in order to ensure that you're using TikTok in the right way, you shouldn't waste any more of your time. Instead, you should go through our list of tips one more time, determine what is suitable for your business, and then start generating content that can help you improve sales, gain new customers, and increase your brand awareness.