When it comes to nail trends, keeping up with the latest styles can be a thrilling endeavor. However, visiting a salon regularly can be costly and time-consuming. Thankfully, with the right techniques and a little creativity, you can achieve salon-worthy nails in the comfort of your own home.
In this article, we'll explore some of the hottest DIY trends and offer tips on how to achieve them flawlessly.
Nail Care Basics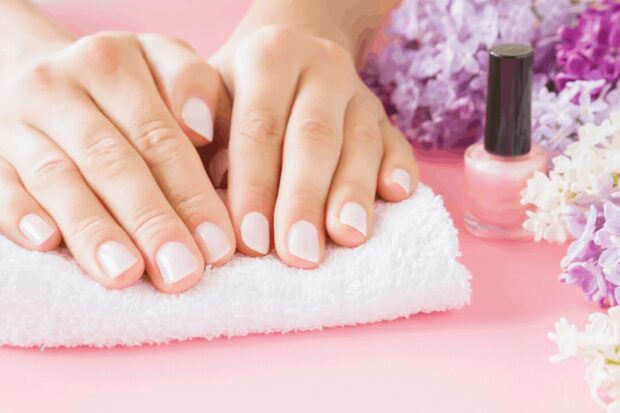 Before diving into the latest trends, it's crucial to start with a strong foundation. Proper care, especially as we prepare for summer nails in 2023, involves keeping them clean, well-shaped, and hydrated. Regularly trim and file your nails, and use cuticle oil to keep the cuticles soft and moisturized. Healthy nails are the canvas for any stunning art, ensuring your summer nails in 2023 truly shine.
Master the Basics: The Perfect Manicure
A perfect manicure is the basis for all trends. Start by shaping your nails into your desired style, whether it's square, oval, or almond-shaped. Then, use a base coat to protect your nails, followed by your chosen polish color, and finish with a top coat for added shine and durability. Practice makes perfect, so don't be discouraged if your first attempts aren't flawless.
Nail Art Trends to Try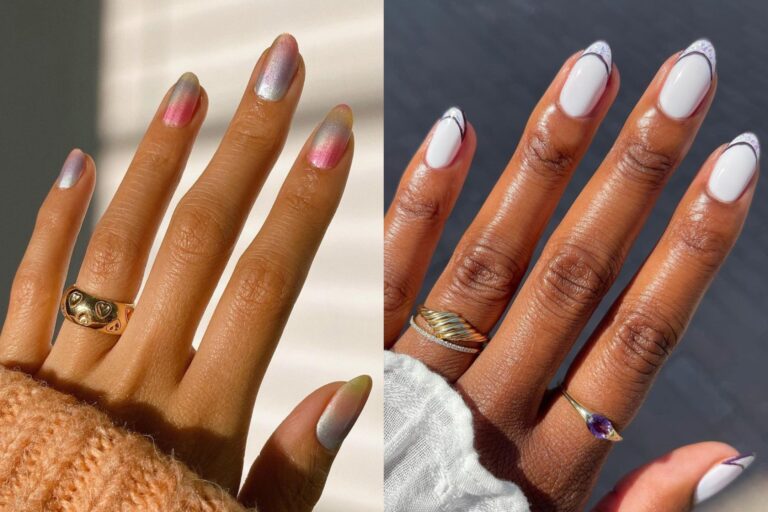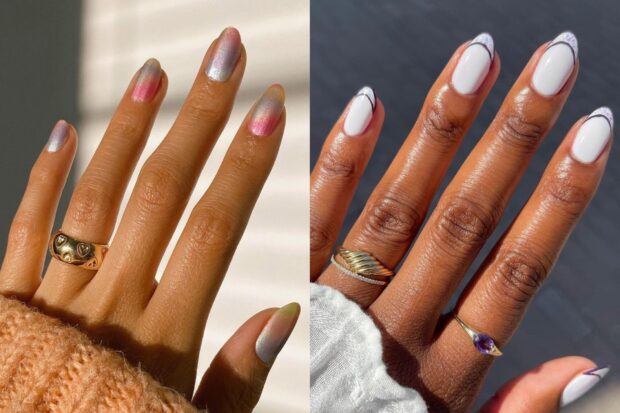 Minimalist Art: Less is more with this trend. Experiment with negative space, simple lines, and geometric shapes. Use art brushes or striping tape to create clean and precise designs.
Ombre Nails: Achieving a seamless gradient of color is easier than it looks. Blend two or more polish shades using a sponge or a makeup sponge applicator for a gorgeous ombre effect.
Water Marble Nails: Get creative by marbling different colors together. Drop polish into a cup of water, create patterns with a toothpick, and dip your nails in for a mesmerizing design.
Foil Nails: Foil nails add a touch of glamour. Apply foil adhesive, press on foils, and seal with a top coat for a chic metallic finish.
Nail Stamping: Nail stamping kits make intricate designs a breeze. Choose a stamping plate with your desired design, apply polish, scrape off excess, and transfer the design to your nails.
Practice and Patience
Nail art takes practice, so don't be discouraged if your first attempts aren't perfect. Invest in quality tools and practice regularly to improve your skills. Watch tutorials online and gather inspiration from social media to stay up-to-date with the latest trends.
Maintenance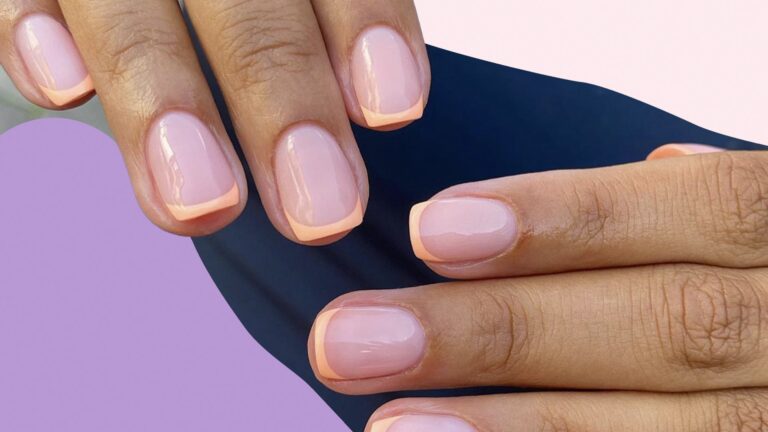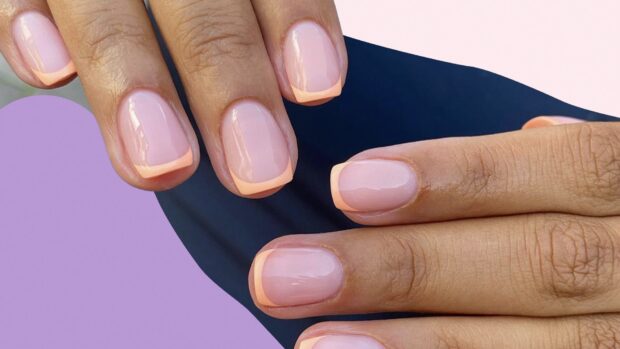 Once you've achieved your desired art, proper maintenance is key. Apply a clear top coat every few days to extend the life of your art and prevent chipping. Don't forget to moisturize your cuticles regularly to keep them healthy.
Discover five surprisingly creative ways to incorporate a common kitchen staple into your beauty routine, leaving you with fabulous results for your hair, skin, and nails!
Conclusion
In conclusion, DIY trends are a fun and cost-effective way to express your creativity and stay on top of the latest fashion trends. By following these tips and staying patient and persistent, you can achieve salon-worthy nails in the comfort of your own home. So, get ready to show off your unique art designs and make a statement with your DIY manicure!