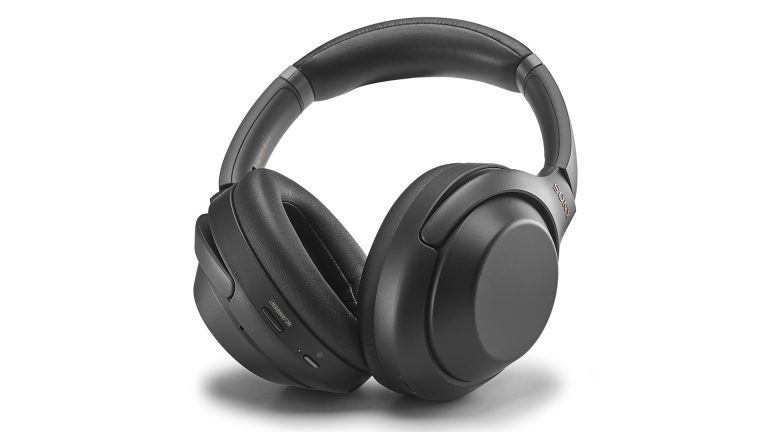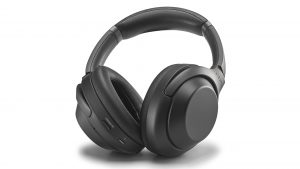 Sony Electronics has launched there new noice cancellations headphones which is named as WH-1000XM4. These Headphones were launched in august 2023 and it was said to be the best Noise Cancelling headphones. Sony was also claiming that it will be the next big thing in headphones and it will give you the next level music performance. This Sony headphones is no doubt is one of the best headphones realised till date. This song headphone is XM4 model as we have seen the pervious model of XM3 and XM2 was also a great quality of music sound products. Sony is using Unique Atmospheric Pressure Optimising and personal Noise cancellations optimiser technologies in this XM4 latest model. These headphones come in two colours Black and White.
Sony is also giving its buyer a three month free trail of Deezer and Tidal for Hi-Fi music Streaming. No doubt Sony had delivered in a great manner that there noise cancellation is a great feature in which you can easily eliminate all the sound distractions around you. It comes with a feature called "Speak-to-Chat" by the help of this feature when the headphones detect your voice it will automatically stops the music for the short of period after you end up the conversation it will start again. As Sony is using Q1N processor for noise cancellations and Sony also claimed that they have used a new Bluetooth technology this time in there new headphones. This Bluetooth technology analyse music and surrounding ambient noise about 700 times per second. It is claimed that if the Sony fulfil all what they said about the headphones then this headphone will 1000x more better then there previous XM2 and XM3 in term of sound quality. The Battery Life of the XM4 is same as the previous model it will give you round about of 30 hours of continuous playback of music.
Sony is also coming with the latest technology that you can pair these headphones with 2 devices simultaneously at one time. For this thing you have to download a firmware update for multipoint performance. No doubt Sony is investing very much in there industries to be among the competitors. Sony also invested $200 Million in Epic Gaming to dominate the gaming industry also. These headphones will no doubt also loved by the gaming community around the globe. All the Sony products are no doubt among one of the best products in the world either it is gaming or headphones they work hard to be among the best. These Sony headphones XM4 come with the price tag of $350 USD. The company had also added new technology of Precise Voice Pickup Technology  which is processed by five microphones. These microphones help the voice quality to its best to perform and give the best sound recordings and voice calls when using it.