Watching TV with your friends, family, or roommates with full volume is pretty much normal. But sometimes you have to keep the TV volume low or nill, especially if someone is sleeping or anyone doesn't want to hear what's going on. At that time, headphones are the only option you had. They will let you hear anything without bothering others.
They are also best for having a cool theatre feel! Because for some people, there is nothing better than losing yourself in the world of cinema for 2-3 hours. For that purpose, here are some of the best wireless headphones to connect with your TV;
But ReviewedEverything.com is providing you the best and informative information about the headphone which one are you looking for TV.
Factors you must consider while purchasing your headset:
While you are researching and wanted to purchase a new headset for TV; then you must need to consider some important factors.
The first and most important thing is to check battery health. Because you'll probably hate any sort of distraction. So, the recommended battery life of your headset must lie between 15 to 20 hours.
Secondly, also consider their range, style, and compatibility. The headphones are must be compatible to work with any TV.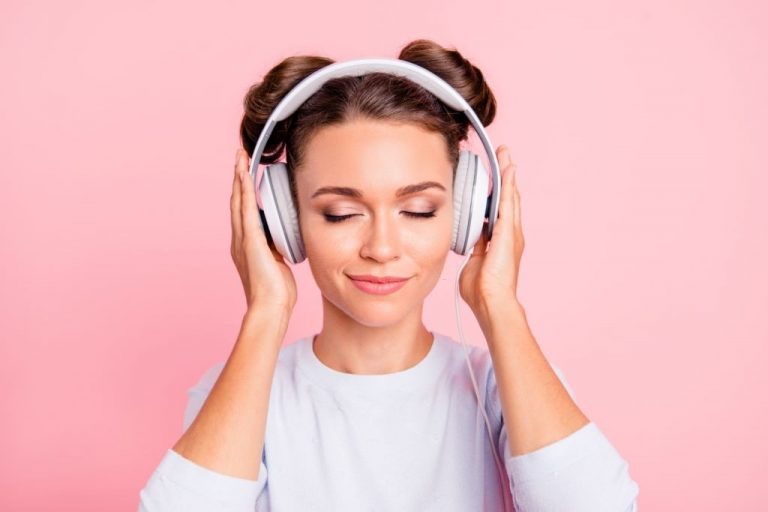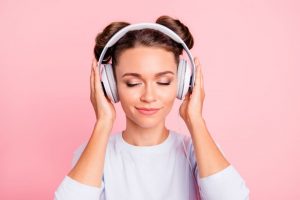 Here are some options for you;
Sennheiser RS 195 headphones come up with back opened and offer you surprising natural audio. This model uses RF technology which will provide you with a "home theatre" feel. These headphones have the ability to work up to 100 feet away from their receiver and have a long battery life of up to 18 hours.
More than that, the RS 165 RF is also the best option with 100 feet of work up from their receiver with 18 hours of battery time.
Sony WH-1000XM4 is an over-ear headset with an advanced noise-canceling feature, which gives you distraction-free audio. It also comes up with a large battery life of up to 30 hours with a 5 hour of charge. Along with that, it has comfortable gear which makes it super comfy to wear.
This on-ear Sennheiser Momentum 3 headphone has active noise canceling feature which is quite effective and immersing. It has an adjustable leather headband, a sliding mechanism and soft ear cups for maximum comfort.
The Bose SoundLinkn ll over-ear headphones provide the user, a better experience of audio with long-lasting battery life. And can also get connected with two devices at the same time. While it does not have a large wireless range of approximately 96 feet, which means if the user moves out of the range then the connection will break.
TRANYA H10 headset uses aptX HD to deliver high-quality audio and offers a battery life of up to 24 hours. More than that, the soft and perfect fit earpads will provide you with a comfortable experience throughout.
The dynamic on-ear AKG Y50BT headset is a great invention, which offers a great sound quality. And also the soft ear pads are extremely comfortable to wear and also give you a tighter seal for the best experience. It can provide a battery life of up to 15 hours, which is more than enough.
The Philips SHP9500 is light in weight and has a trendy design. Its lightweight design keeps you safe from headaches or earaches for long sessions and is a perfect thing for daily use. The headband fabric isn't that much comfortable but the ear cups are a good fit.
Beyerdynamic Amiron headset is made up of high-quality plastics and aluminium and the headbands and ear cups have been cushioned with the soft material to make it worth buying. It also has a long battery life of more than 30 hours. The major drawback of this headset which needs to be improved is that it provides you with a range of just 30 feet.