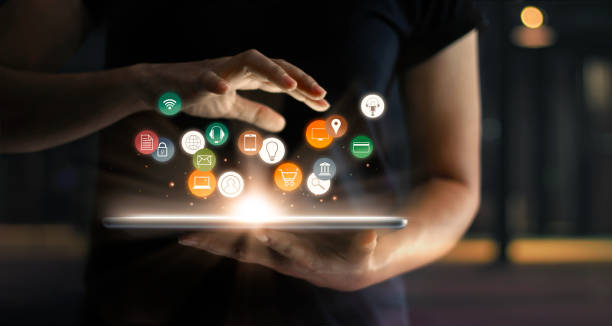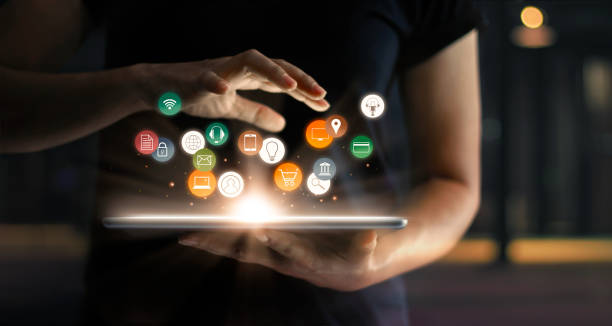 Google is using Doodles these days to attract its user and give better experience to its users. Although it is the largest search engine but still it faces competition with Bing and Yahoo.
If you see the search market in Asia or Europe or for any other continent, the competition level is same throughout the world. When we talk about websites and developers throughout the world, they use Google webmaster tool to monitor and optimize their sites in the best possible way to incur better results and fight competition. Google webmaster tool provide many important information in terms of monitoring keywords, links, alerts and manual actions. If you consider SSL certification important for your startup business then consider webmaster tool equally important. This tool can help you in growing your business in the most profitable way.
Keeping in view the important of Google webmaster tool, SEOCalling has brought a list of five most important features of Google webmaster tool.
The best alternative to keyword data
Google webmaster tool provides an insight in how the visitors are reaching to your website, there impression and the click through rate. Since you have the data for click through rate, you can analyse how many visitors decides to click on your link. Monitoring the keywords by webmaster tool help you to analyse which keywords work best for your website and how much they are fulfilling your goals. The information provided in the search queries tab by combining analytics data will provide more relevant information about keywords that are ranking. However, a serious point of consideration is, webmaster's tool does not show the complete result. They show small portion of keywords for sites with lot of ranking keywords.
Thus, there are many ways to get keyword ideas for earning potential traffic but after implementing them, it is equally important to analyse them as well.
It monitors the site's link profile
Google webmaster tool is a great help for analysing the link profile of the site. With the help of Google webmaster, you can very well see what websites are getting linked to you. For sites with more 100,000 links, google does not show the full list of all the backlinks earned. You can say webmaster tool is the effective one for all SEO providers. It provides data in the simplest form. Webmaster tool also provide option to download the URL list in a CSV or in Google Docs file and use it whenever needed.
Get notification about site issue or penalties
Google webmaster tool is a real friend of webmaster. It instantly informs about any penalty or error that the website is facing. This is the only tool to know, if your site has been levied a manual penalty or not or you have been hacked by somebody or if there are some crawling issues. You can get an email notification for all the possible error from the tool.
Recover your site using Disavow tool
If your site has been doing spam practices then you will be facing the harsh manual penalty for it. Algorithmic penalties occur due to updates in Google which can be easily resolved but if your site has been doing a lot of spam practice then chances are your site will be analysed by a professional from Google and get manual penalty until the issue are not resolved.
To resolve the penalty, you should go through your link profile and other spam areas and remove all the malpractices to resolve the penalty.
Identify broken pages on your site
When visitors do not find any substantial information in your website, definitely they will go for competitor's website. If your site is not capable to attract the traffic coming then all your SEO efforts are in vain. If you want to save your time and effort, look into webmaster tool for crawl errors. Analysing the crawl error for the website, time to time would yield better results for the website.