India breaches 1-lakh daily mark, weekends shut in MaharashtraIndia's previous peak was on September 16 last year, when 97,894 positive cases had been reported. Maharashtra reported 57,074 new cases on Sunday. No other state has ever reported more than 12,000 cases in a day.
INDIA'S DAILY Covid count scaled a new peak Sunday, with more than 1 lakh cases being reported for the first time ever. Over 57,000 positive cases were reported from Maharashtra alone, a new record for the state that has now imposed a weekend lockdown, as the national tally crossed 1.01 lakh, according to latest reports available — a few states like Odisha and Telangana report their numbers the next morning.
The previous high was achieved on September 16 last year, when 97,894 positive cases were reported. The numbers had started sliding after that, and the decline continued for five months before a surge, described as a "second wave", started.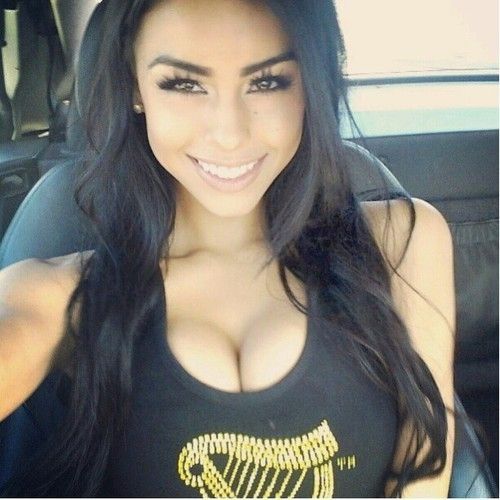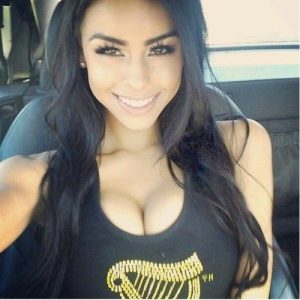 The 1-lakh mark was breached on the day Prime Minister Narendra Modi chaired a review meeting and directed senior officials to send teams comprising public health experts and clinicians to Maharashtra, Punjab and Chhattisgarh, which have emerged as the worst-hit in terms of mortality over the last two weeks.
Maharashtra reported 57,074 new cases Sunday — no other state has ever reported more than 12,000 cases in a day. Pune and Mumbai, the two worst-affected cities, detected 12,472 and 11,206 new cases respectively. Again, no other city has detected more than 8,500 cases in a day.
Among other states, Chhattisgarh discovered more than 5,000 cases for the second straight day, while Punjab slipped to the 3,000-range once again. Delhi and Uttar Pradesh joined the 4,000-a-day club along with Karnataka after a long time. Almost every major state has started to report a big rise in numbers.
With Sunday's addition, at least 1.25 crore people in India have so far been found infected with the disease. More than 7 lakh cases are currently active, of which over 4.3 lakh is in Maharashtra alone.
About 490 deaths were also reported Sunday, with Maharashtra accounting for 235, including the ones that the state classified as having been caused by co-morbidities. There was a sharp rise in the death numbers in Uttar Pradesh, too. The 31 deaths reported from the state Sunday was the highest in four months. Punjab and Chhattisgarh, two states with very high fatality rates, reported 51 and 36 deaths, respectively.
Prime Minister Modi, meanwhile, emphasised the urgent need to implement a five-fold strategy with "utmost seriousness" to curb the surge and listed a number of key measures, including the rollout of a special campaign for Covid-appropriate behaviour and a daily analysis of vaccination coverage.
During the review meeting, the Prime Minister was informed that Maharashtra had contributed about 57 per cent of the total number of cases and about 47 per cent of deaths in the last 14 days.
He was also told that while Punjab logged only 4.5 per cent of the cases over the fortnight, it contributed 16.3 per cent of the deaths. Similarly, while Chhattisgarh contributed only 4.3 per cent of cases during the period, it recorded 7 per cent of deaths.
Maharashtra, Karnataka, Chhattisgarh, Kerala and Punjab cumulatively account for over 76 per cent of the country's caseload.
Modi reiterated the need for the strict implementation of the five-fold strategy: testing, tracing, treatment, Covid-appropriate behaviour and vaccination. "The Prime Minister directed to continue with the mission-mode approach in the states and districts reporting high cases so that the collective gains of Covid-19 management in the country in the last 15 months are not squandered," the Prime Minister's Office (PMO) said.
During the meeting, three broad issues were highlighted as the reason for the spike: severe decline in compliance with Covid-appropriate behaviour primarily in terms of masks; pandemic fatigue; and lack of effective implementation of containment measures.
It was also underlined that at this stage, the contribution of mutant strains to the surge in states like Maharashtra "remains speculative". "…the measures to control the pandemic remain the same and hence implementation of various protocols for COVID-19 management are all the more critical in those areas," the PMO said.
The Prime Minister also sought the involvement of community volunteers in active case search and management of containment zones. "A special campaign for Covid appropriate behaviour with emphasis on 100% mask usage, personal hygiene and sanitation at public places, workplaces and health facilities will be organised" from April 6-14, the PMO said.
To keep mortality numbers under control, Modi asked officials to ramp up ventilator beds and availability of oxygen, and ensure strict compliance of clinical management protocol for at-home care and in the hospitals.
On ensuring saturation coverage of vaccination in surge districts, the Prime Minister suggested that a daily analysis of performance should be shared with states and Union Territories for corrective action.