If you have just received a wedding invite, you could be fraught with indecision about how to prepare yourself for attending the nuptials.
There are many different things you need to think about here. Do you already have some wedding-ready clothes and makeup products available, or would you need to buy some? If the latter is the case, how large is your budget?
In any case, the following steps constitute a reliable styling guide for a woman preparing to be a wedding guest.
Slip into a vintage floral dress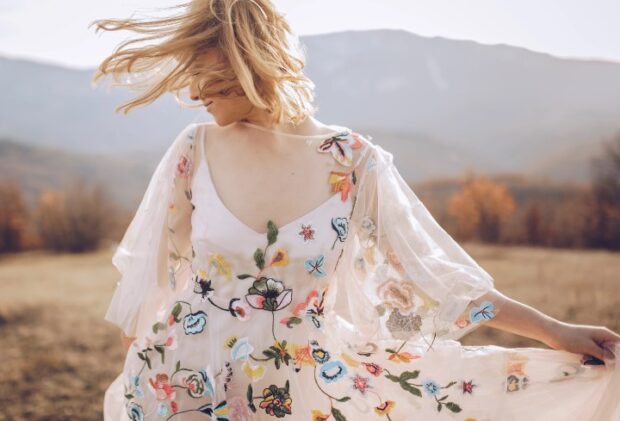 There's one especially good reason why many women choose floral designs for wedding-guest attire. HELLO! enthuses: "Elegant and joyful, budding blooms carry the metaphor of new beginnings — the ideal omen for a long and happy marriage."
Another advantage of you opting for traditional clothing like this is that it can help to prevent photos of you at that wedding from dating horribly. Ideally, you want to avoid those dreaded "why did I wear that" moments popping up years down the line…
Contour — but don't go overboard with it
"I have never been a fan of a super contoured face," makeup artist Carolina Dalí has told Vogue, which has itself endorsed a 'less is more' approach to wedding-day contouring.
Dalí insists: "The goal is to softly define the features, not mask or completely alter them." In this spirit, you could invest in a contour product designed to be applied in a subtle manner. Just think of ICONIC London's Illuminator, which can be deposited in liquid highlighter drops on the skin.
Choose makeup with the specific wedding in mind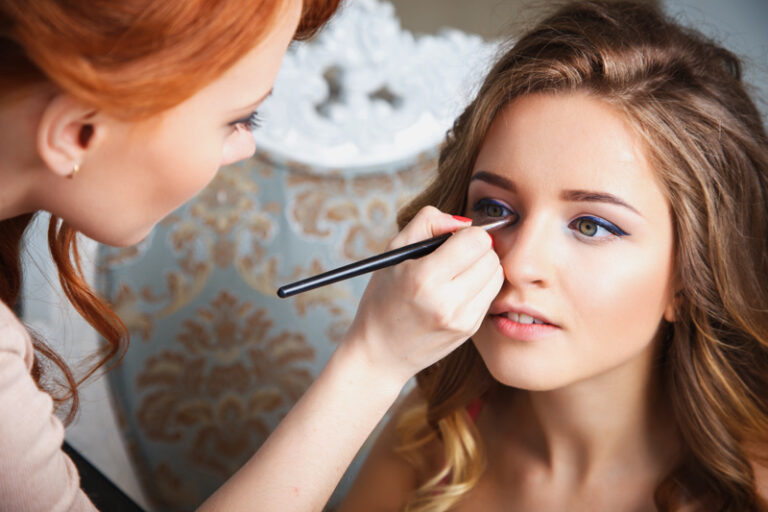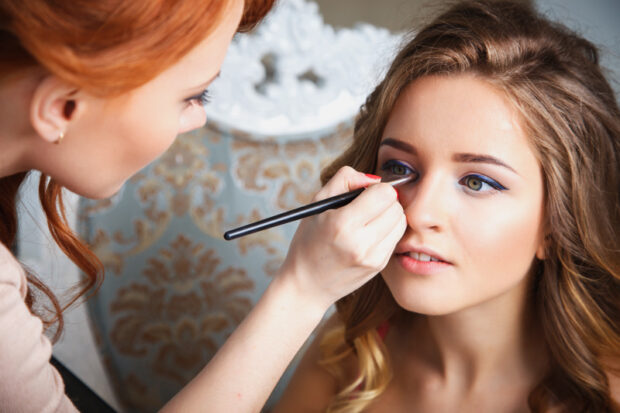 "I always think the guests should look fresh and beautiful, but remember to not upstage the bride," Jenna Kristina, another makeup artist who shared their thoughts with Vogue, has revealed.
Another aspect of the wedding you ought to account for with your makeup selections is the aesthetic's ambience. For example, if the special couple will be exchanging their vows in a summery, outdoor setting, it would bode well for you to go with warm, sunset hues.
Be thoughtful with accessories
Examples of those you could consider showing off with the rest of your wedding outfit include jewelry, bags and belts.
"You can incorporate fun colors, prints, and textures for shoes," stylist Kelly Augustine has advised Brides readers, adding: "You can even opt to tie a scarf around your neck or hold a textured clutch — Art-Deco shapes and feathers are in!"
Make sure what you do wear is practical, too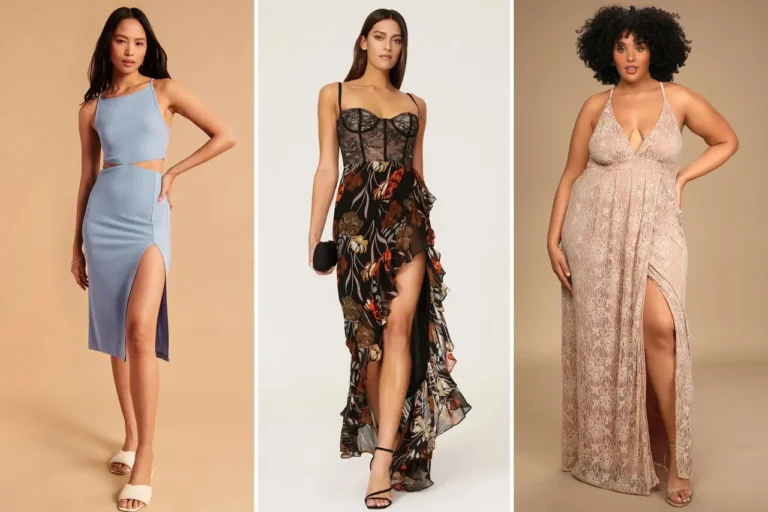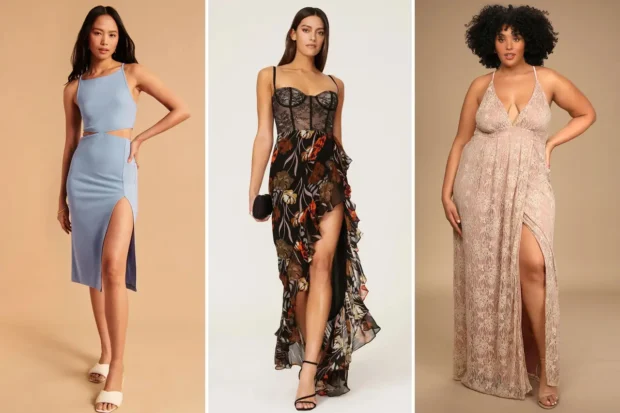 This feeds into aesthetics more than you might have initially assumed, since being a guest at a wedding should ultimately be about having fun and being able to let yourself go. For this reason, you don't want your hard work on the cosmetic side of things to unravel too quickly on the big day.
When trying to choose which clothes to wear for it, look for items you know you would be able to comfortably wear for hours on end — and, of course, when you hit the dance floor!