Along with the strong development of information technology and media, effective online betting sites need to know how to optimize online marketing. To easily reach and convince players to sign up for betting at your website, you should learn more about online marketing trends. The following article will introduce you top 3 effective online marketing methods for your betting website, but will also give you a hint on where you'll have to do some more digging into the specific rules, regulations and processes that you'll have to keep in mind before you dig right in.
What is online marketing?
Online marketing is a marketing method that betting agents like Betway need through the internet to introduce and promote the website's image to players more easily and quickly.
Besides the advantage of having a relatively low cost, the effect is relatively high when the betting agent interacts with customers better. Especially when you know how to flexibly combine scientific methods in the right way, the opportunity to become a millionaire will open up right in front of the dealer's eyes.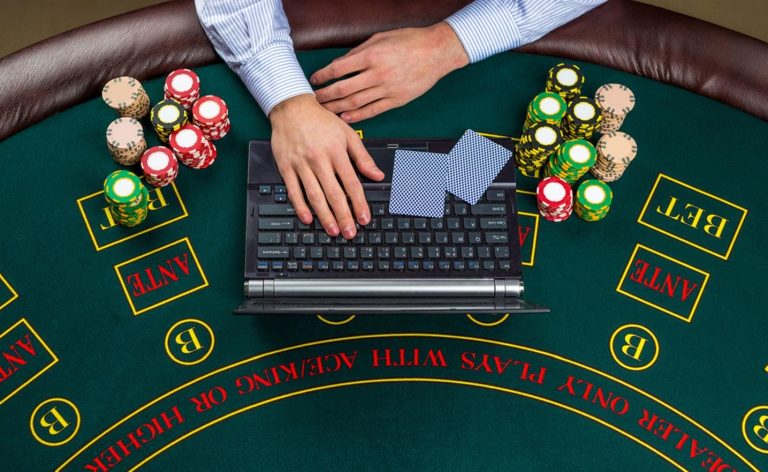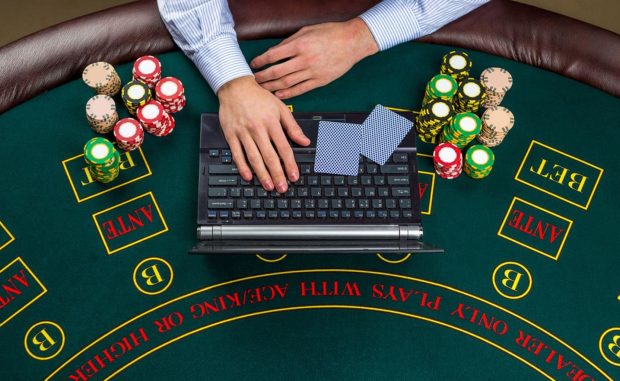 The tricky part
When you want to develop an online betting website to a new level, there are always many options for you to try. Promoting your asset online through the "usual" channels can bring you quick results. But… there is a big but: when it comes to betting, be it online or in real life, though, there is another aspect to keep in mind: the different regulations in different areas.
Gambling advertising is subject to a different set of regulations than traditional advertising. First and foremost, in almost every corner of the globe, it has to be aimed at audiences of a legal age – this can differ from one jurisdiction to another. In some countries, it's 18 years, while in others, 21. There are some jurisdictions where gambling advertising is completely banned. This has to be kept in mind when deciding the direction in which you'll have to take your strategy.
1. Marketing on Google
The form is the top priority for business people who want to make money effectively because most customers know the business and betting agent through a search on Google. This online marketing campaign is divided into 2 types: advertising by SEO or linking Google Adwords.
• For Google Adwords: Bookmakers promote betting products and the bookie's image by placing banners on sports and football sites with many visitors and paying for this convenient service.
• For SEO: You need to own a football betting website with a characteristic design with colors, the interface of the bookie, and search engine optimization with content articles containing keywords that are easy to get to the top of Google. With this method, you need to learn more knowledge and skills related to SEO to reach customers more easily.
The SEO part is pretty much the same for betting sites and non-betting properties. Keyword research is vital, and so is competitor analysis and constantly keeping an eye on the trends. Those looking for betting options online do it in the same way they would look for electric shavers or a new phone – the same principles apply. Although sometimes, your link building efforts may hit walls that other topics don't.
When it comes to PPC advertising via Google, though, there are a few more hoops you'll have to jump through. Google doesn' really like promoting gambling websites. It only allows gambling ads in its network in certain jurisdictions, and only after the advertiser – you – obtains explicit permission to promote their services.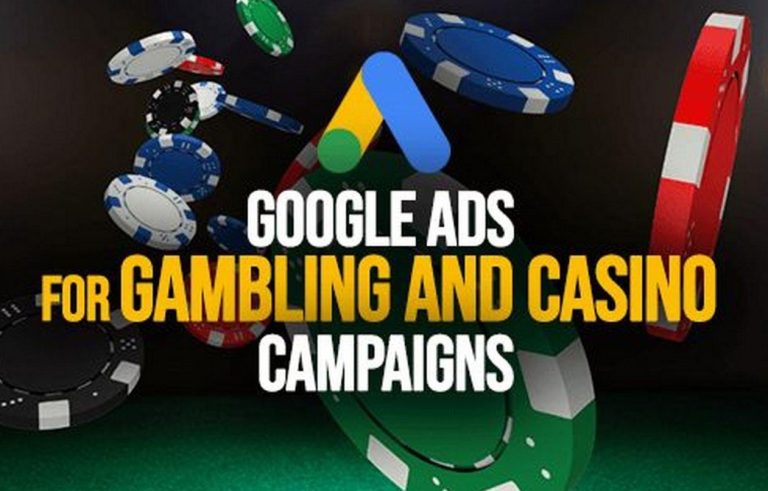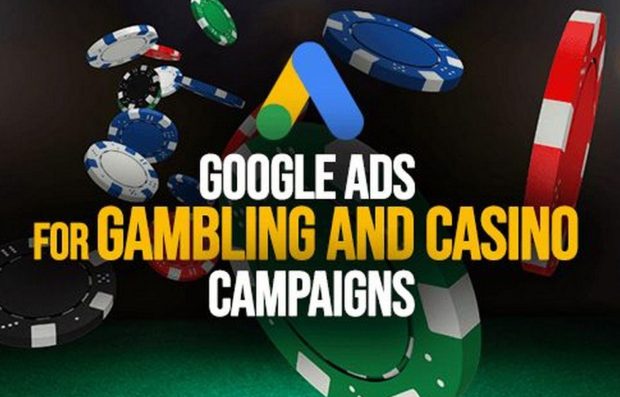 2. Marketing on Facebook
Facebook is the largest social networking site today and it is a very fertile ground for betting sites to exploit and implement effective online marketing strategies.
This application allows betting agents to create fan pages to attract players through sharing about your website's promotions, how to register, deposit, and withdraw money from the bookie or learn from betting experience. If you know how to make an impression on Facebook promotion, you will earn a very attractive income.
If Google is strict about its gambling advertising rules, Facebook is even stricter. If you want to promote your social updates by boosting posts, for example, you'll have to go through a lengthy and complex onboarding process. If you don't, and try to promote your Facebook page, you'll find yourself with a banned advertising account in no time.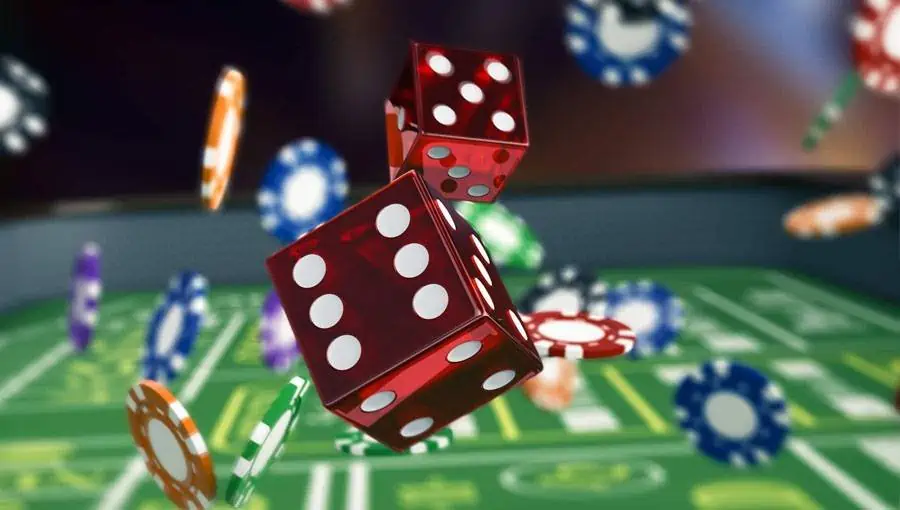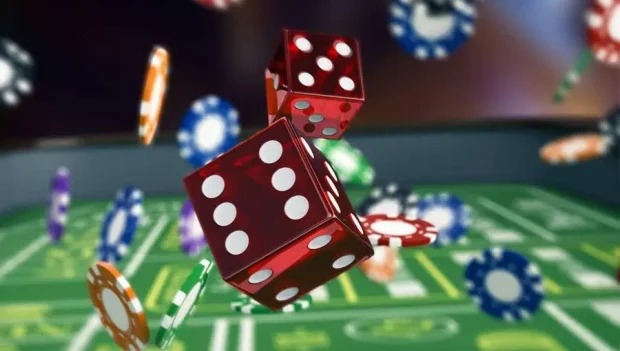 3. Marketing on Youtube
When choosing online marketing on youtube, there will be 2 forms for you to choose from: paid and free. If you are good at making videos and clips promoting products such as betting, effective online gambling, or live streaming of betting games at the bookie, then choosing the free form is extremely reasonable.
The video you create needs to have a strong impact on players such as a unique, realistic, and vivid image so that when they feel useful, they will help you share it on social networks to create word-of-mouth effects. attract potential customers.
YouTube is part of Alphabet (Google's parent company), so the rules regarding the promotion of gambling assets on the platform are pretty much the same as the ones that apply to promoting your site through AdWords. Be especially careful to restrict access to your videos by underage viewers – if you don't, you'll most likely find yourself with no channel at all in no time.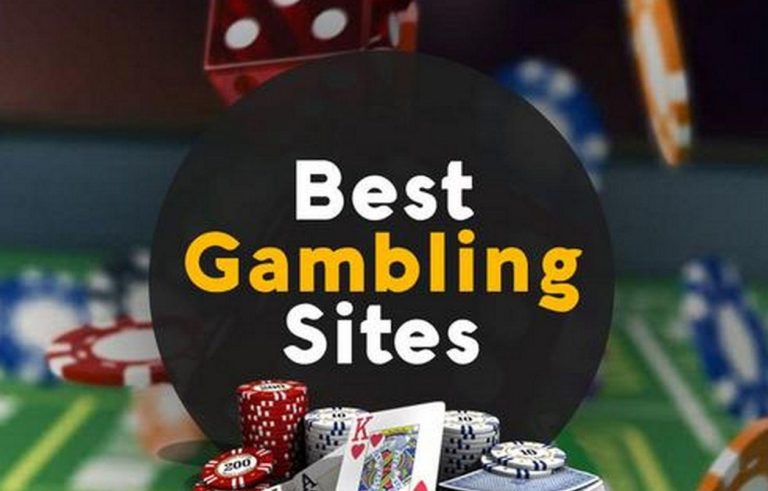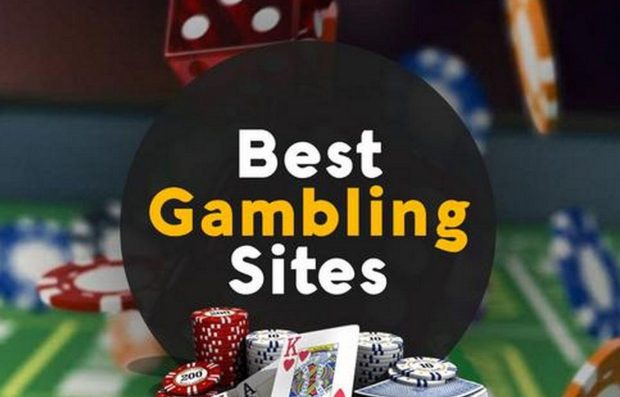 Bottom line
Above are 3 popular forms of online marketing that you should apply and combine flexibly to increase the effectiveness of advertising for your gambling website. Make a business strategy with specific goals and complete them in the shortest time possible.
But make sure that your marketing strategy observes the special rules that apply to this area. While gambling is becoming more and more socially acceptable, especially its online forms, it still represents a very special category that is subject to more scrutiny than others. And the most popular advertising networks today are strictly enforcing the special rules that apply to it.