You must have bought an over-the-counter lottery ticket at least once in your life, which is why you're probably quite familiar with the concept of how offline lottery functions. And, although we're living in the era of the Internet and technology, you might not be familiar with online lottery games, but don't worry, you aren't the only one.
If you're feeling lucky and want to try winning the lottery, you might be wondering whether or not playing online is safer than playing offline. Fortunately for all individuals that are wondering the same thing, our article can help! Here is everything that you should know about both of these options:
Offline Lottery: Explained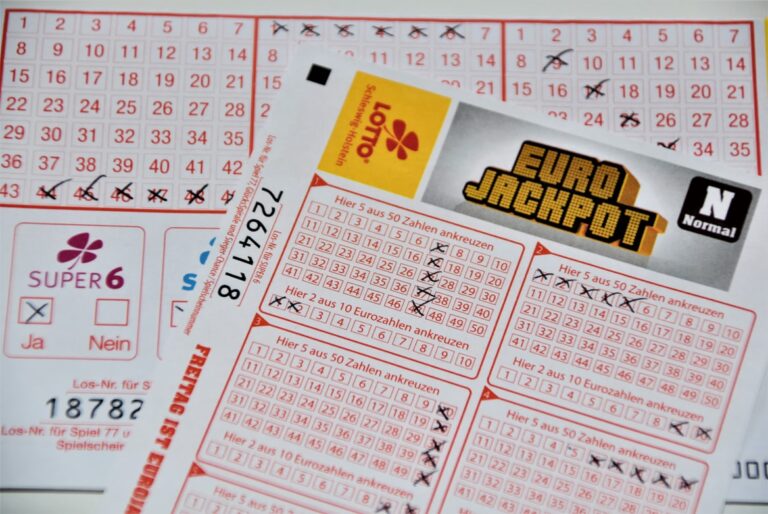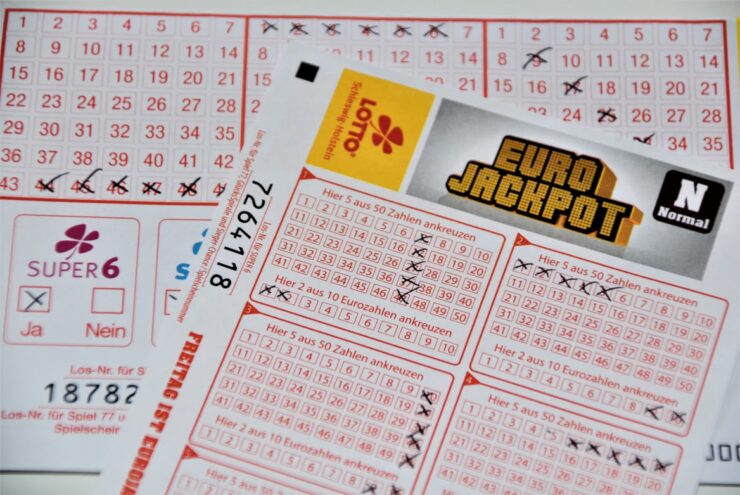 A lot of people find themselves in a dilemma when it comes to choosing offline or online lottery. Because of this, it's important to look at the features of both of the options, and by doing so, you can determine which one is more suitable for you. Hence, some of the most common features of offline lotteries that people take into consideration when making a decision include the list of following aspects and things:
You'll Need to Fill in The Numbers By Hand – if you opt for the offline lottery, you'll need to fill in the numbers on a piece of paper by hand. Now, this isn't difficult, however, if you want to purchase two or more tickets, this can be quite time-consuming, especially since you might need to carefully inspect the numbers you've circled so that you don't choose double, thus, tracking all the tickets might end up being daunting.
You'll Probably Wait in Queues – yet another thing that you'll want to entirely avoid is waiting in line to fill in your tickets. No matter what the weather conditions are, waiting in queues can be quite annoying and uncomfortable, and when it's your turn to purchase a ticket, you might not have enough time to think through the numbers, meaning that you could end up making some mistakes in the process.
You Must Be Careful With The Tickets – as you already know, traditional paper tickets are issued to you when you circle the number you want, and once you receive them, you'll have to be careful with them. Why? Well, for starters, you'll want to keep them safe and secure so that they don't end up with someone else and more importantly, if they get damaged, they might not be valid later on. Thus, this might be frustrating for you.
Online Lottery: Explained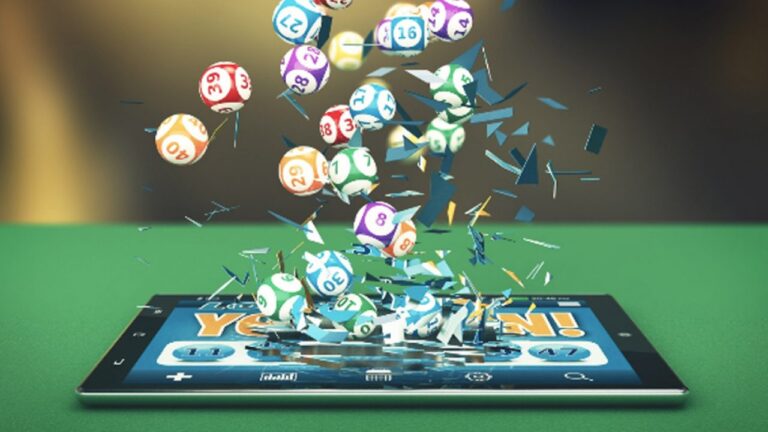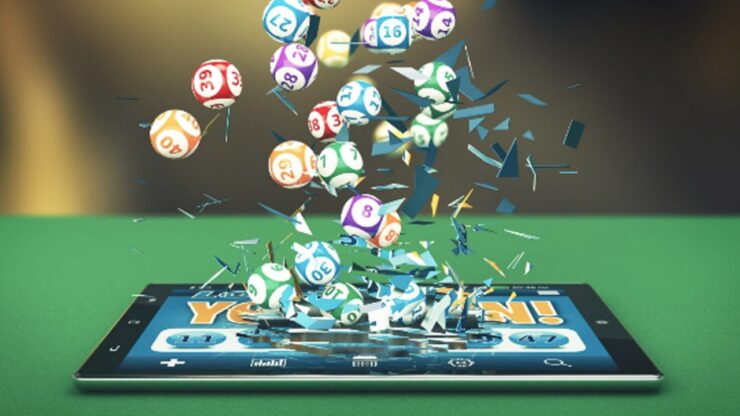 As you can see, there are several features of trying your luck in the traditional, over-the-counter way. And, since you've now learned how offline lottery functions, you must also learn some of the main features of online lottery, mostly because it'll help you make a suitable decision for yourself. Hence, some of the most common and, perhaps, most beneficial features of purchasing tickets online are the following:
You'll Only Need Your PC or Phone – if you opt for this type of lottery, all you'll require for purchasing a ticket is your computer, smartphone, laptop, or tablet. This means that you could choose to play the lottery safely through platforms such as lottopark.com without having to leave the comfort of your home! Additionally, this will allow you to buy the tickets at any time and from any location and the only thing you'll need is a device connected to the Internet.
Say "Goodbye" to Physical Papers – choosing to play the lottery online means that you won't have to fill in the numbers by hand, thus, it'll be easier for you to go through the entire process and you also won't have to focus on several tickets to ensure that you didn't opt for the same numbers. This means that online lottery isn't only safer, but it'll be easier and more convenient for you since you can easily track your tickets.
No More Queues – we've already mentioned that it can be quite frustrating waiting in any queue, however, with the online lottery, you won't have to worry about this, mostly because you'll be able to do everything instantly, without even having to leave your home. This can also help you save money, mostly because you won't have to commute to the store that sells the tickets, nor will you need to find and pay for a parking spot.
Your Tickets Will Be Safe – traditional lottery will require you to keep your tickets safe so that you don't damage or lose them, however, choosing to purchase them online means that you won't have to take care of the physical tickets. Instead, you'll have your own account and password for storing the tickets you opt for, which basically means that online lottery is safer and more convenient than offline.
So, Which One is Safer?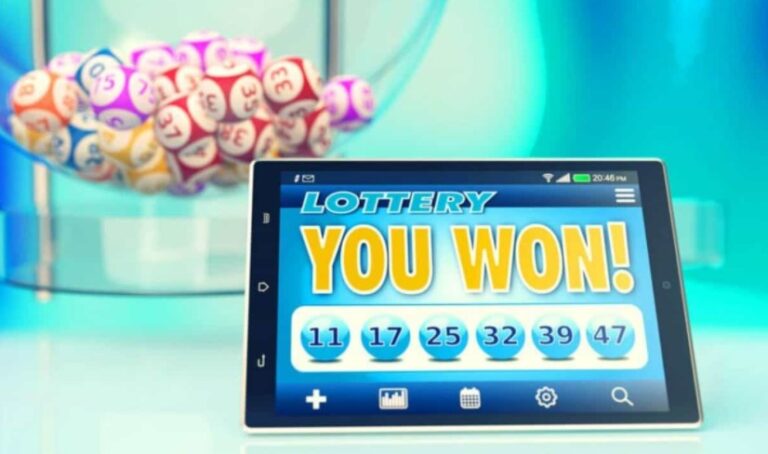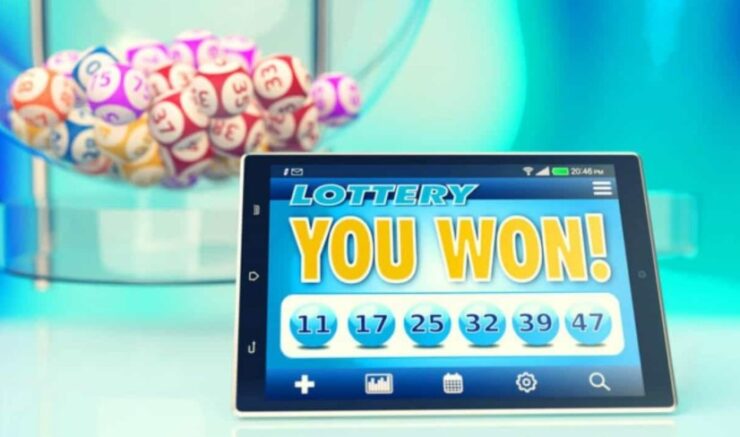 If you go through both of the lists from above, it's pretty clear that online lottery is not only safer but that it's also more convenient and comfortable for people. Besides this, it's more affordable and convenient when compared to the offline lottery, because of the fact that you won't have to wait in lines, you can choose the number you want from the comfort of your living room, and more importantly, your tickets will be completely safe while stored on the lottery platform you opt for using.
Additionally, if you end up winning, it's safer to receive the prize directly into your account. On the other hand, offline lottery winnings need to be collected at the headquarters of the company, hence, someone can follow you and end up stealing it from you. Of course, the option you choose will entirely depend on your preferences, hence, before you choose either, it might be best for you to weigh in both of them, just so you could make sure that you opt for the right one.
Conclusion
As you were able to read, both offline and online lotteries are different, and in order to make a suitable decision, it's best if you look at the features of both of the options. By doing so, you'll be able to choose an option that is more convenient and suitable for your needs and, of course, preferences.
Since you now know that online lottery is much safer than offline, you might not want to lose any more time. Instead, you should open up your browser and start searching for an online lottery platform that'll allow you to purchase a ticket or several of them and then choose your lucky numbers!