Fixed deposits are well-known for being the safest investment option for both general and senior citizens. People who wish to avoid risk and look for a guaranteed return of principal and interest at the booked rate should open an FD account. Fixed deposits offer competitive interest rates which are higher than the savings account interest rate.
Why are FDs considered safe?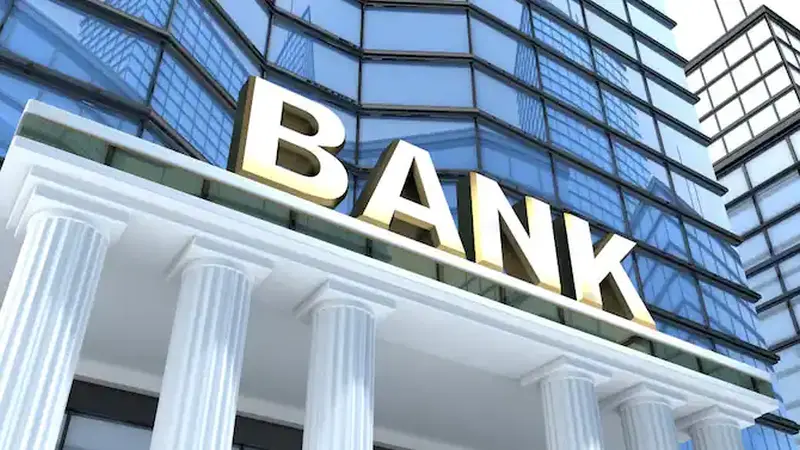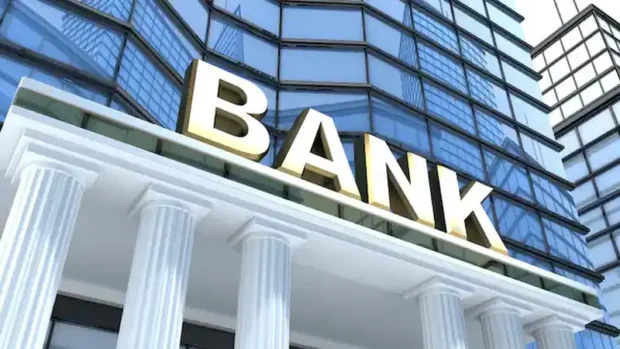 When it comes to safety, traditional banks are usually considered the safest option as they carry a certain level of credibility in the market. A fixed deposit is an investment that provides a good return while posing little to no risk. Some of the key USPs of an FD account are listed below for you to consider before investing:
Consistent return and easy liquidity
Tax savings FD
No effect of market volatility
Loan against FD
Credit card against FD
Consistent return and easy liquidity
For an investor, a consistent return and easy liquidity of funds are two important factors. When compared with more risky investments such as stocks or mutual funds, FDs may fall a little short on interest, but the returns are consistent and the earned interest is not dependent on the market. At maturity, you get the interest at which you have booked the FD. You may convert your FD instruction to a loan or credit card facility without the hassle; the interest charged is considerably less as compared to other personal loans.
Tax savings FD
A tax saving FD is an effective way to avail tax relaxation under section 80C of the Income Tax Act and you can also grow your wealth with a steady interest rate for a tenure of 5 to 10 years. The minimum tenure for a tax saving FD is 5 years and you can save up to Rs. 1.5 lakhs. The deposit amount can start from Rs. 100 and go up to Rs. 1.5 lakhs. The deposits are also eligible for premature withdrawals after 5 years, with some conditions applied by the bank or financial institution.
Tax savings FD can be used to meet long-term needs such as fund your child's higher education, purchase of a home, and even marriage expenses. This type of an investment has low risk associated with it since it is a fixed deposit product. It is perfect for those who want to plan their taxes ahead and invest in a safe product that doesn't involve too much risk. The principal amount along with the accumulated interest earned is fully exempt from taxation so you can make the most out of your investments without any deductions.
No effect of market volatility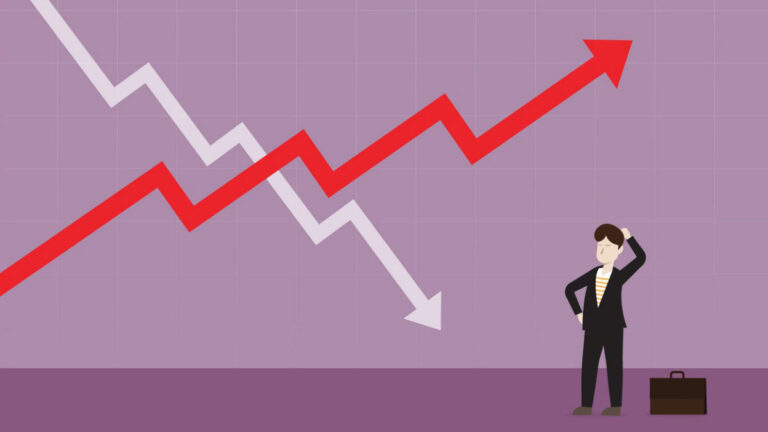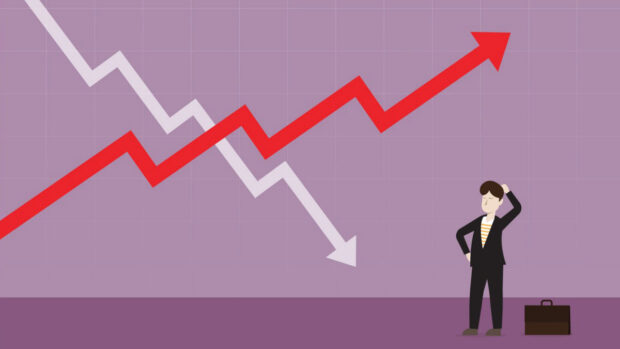 Investments are subject to the market, and any crunch in the market will definitely show its effect on your investment principal and interest. This is one major reason why people tend to move away from market-dependent investment policies. On the other hand, an FD investment is free of market volatility, and at the end of the investment tenure you earn the principal and the interest mentioned at the time of booking.
Sweep facility
An FD sweep in facility is a financial benefit extended to customers having a FD account. In an FD sweep, you have to link your existing FD account with your current or savings account. If your account falls short of funds, you can withdraw funds from the FD account. If your account falls short of funds, you can withdraw funds from the FD account to make up the shortfall. This facility ensures that you are never short changed when it comes to money, and it is especially useful in an emergency.
Loan against FD
You can apply for a loan against the funds available in your fixed deposit and repay it on an EMI or lump sum basis. The interest rate is usually 2% higher than the rate at which you have booked the FD. You can get a loan of up to 90 to 95% of the FD amount, depending on the bank you choose. It is a good option if you need cash urgently, but bear in mind that interest rates are usually lower than personal loans. In addition, the principal amount will be locked up until the loan is paid off, so this affects returns from your FDs.
It's important to remember that fixed deposits are generally low-risk investments and offer steady returns over time. However, they may not always give you the highest returns compared to other debt instruments like liquid funds and short-term deposits.
Credit card against FD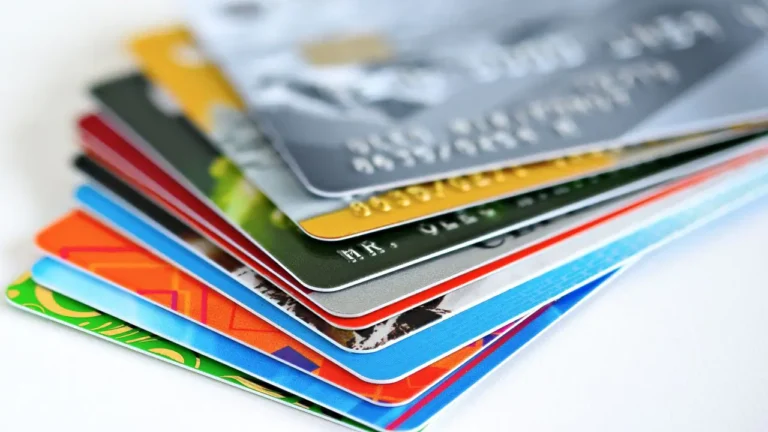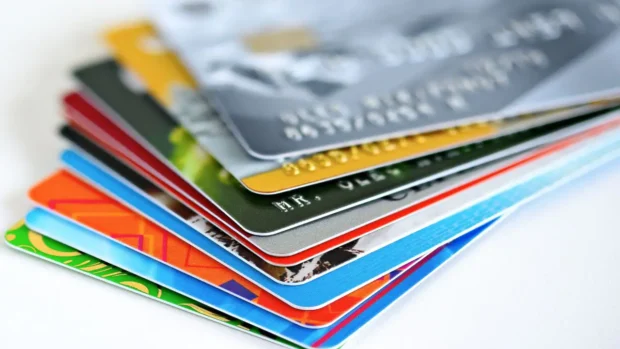 Your FD account could help you land a secured credit card without any credit score. The FD acts as collateral, and you can get up to 90% of the FD amount as a credit limit. If you miss the monthly credit card bill payment, the bank will retrieve the amount from the funds lying in your FD account. You don't have to pay any processing fees, and the application process can be completed digitally.
Kotak811 offers one of the most convenient credit card against FD when you open a zero balance savings account with them. The bank account is a zero balance account and requires no monthly minimum balance requirement.
Questions you may have:
Q. Is it safe to keep money in a fixed deposit?
– Fixed deposits are safe investment tools as they are not market dependent. At maturity, you may withdraw the principal amount and the interest at which you have booked the FD. Click here to know more about how FDs work and why they are safe.
Q. Can you lose money in FD?
– FDs are relatively safe, but they are prone to risk if the bank where you have booked your FD goes bankrupt. If you are unable to repay the loan or credit card bill booked against FD, you will lose the money saved in the FD account.
Q. Is investing in FDs a good idea?
– An FD is an easy and cost effective investment instrument to start with, where you can save tax and earn interest on the principal amount. The minimum amount required to start an FD is Rs. 100.