When you're looking to get a payday loan in Canada, you should know a few things. For example, the maximum amount that you can borrow is $1,500. You should also know the criteria for applying for a payday loan and the interest rate. A good lender will offer customer service that is available 24 hours a day.
1. The maximum borrowing amount for a payday loan is $1,500
In Canada, you can borrow up to $1,500 through payday loan providers. These loans are regulated by provincial law. These loans are short-term and you have to pay back the loan in full by the date specified on the contract. This can be a problem if you are not able to repay the loan on time. Fortunately, you can extend the repayment date in some provinces.
Payday loans have a number of restrictions in place to protect borrowers. The maximum amount that can be borrowed is $1,500, and the maximum term is 62 days. Payday loan lenders cannot access a borrower's wages or bank account. They are also prohibited from offering more than 50% of the borrower's net monthly income in a single loan.
2. Criteria for applying for a payday loan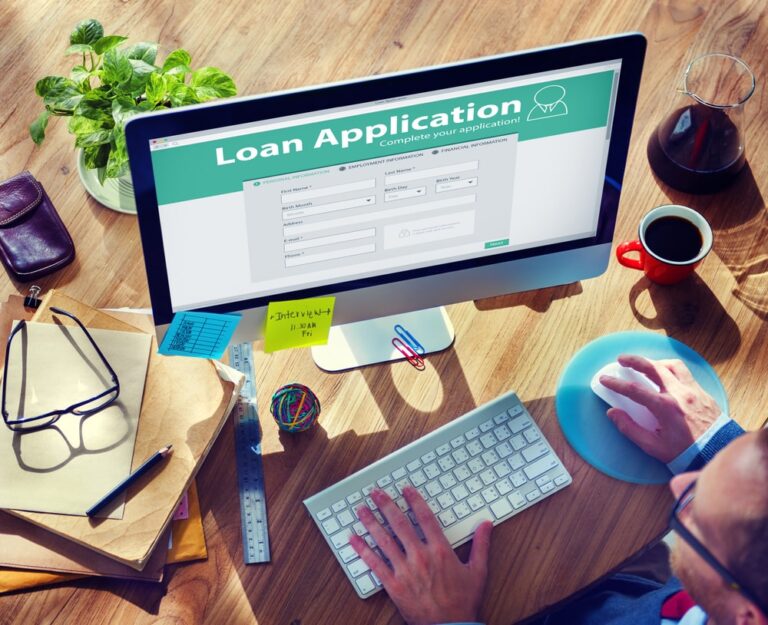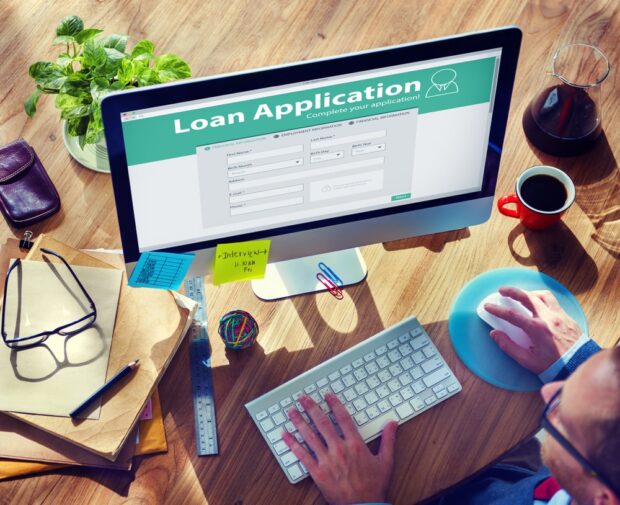 The first thing to consider when applying for a payday loan is your income. The majority of lenders require you to have a job that you have held for three months or longer. This will show them that you have a regular income and can afford to repay the loan. The lender will also require you to submit a payslip to prove your income.
Another important criterion is your bank account. Payday loans in Canada usually require an active bank account. Since the lenders deposit the loan amount into the account, it is important to have a current bank account. It also builds credibility and helps to clear tax regulations.
3. The interest rate for a payday loan
A payday loan in Canada can have a hefty interest rate. Under the Criminal Code, lenders are allowed to charge a maximum of 60 percent per year. Despite these restrictions, Canadian payday lenders can charge much more than that. In some provinces, such as Nova Scotia, payday lenders can charge as much as $15 per $100 borrowed.
While the rates in most provinces are higher than the maximums in other countries, Canada has set a lower limit on payday loan fees. For example, the province of Ontario limits payday loan fees to $21 per $100 borrowed for two weeks. This amount equates to a 391 percent annual interest rate. Meanwhile, the province of Prince Edward Island limits payday loan fees to $25 per $100 borrowed for two weeks.
4. Cost of a payday loan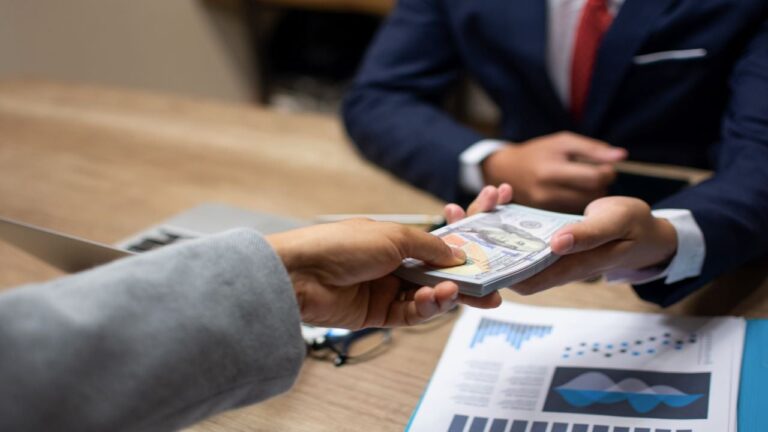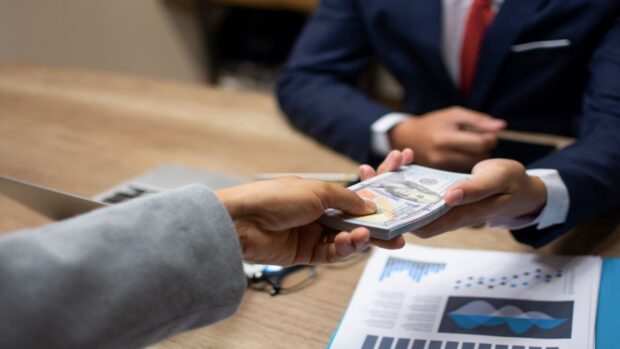 Payday loans are a popular option for borrowers, but they're expensive compared to other types of credit, and they must be repaid in full at once. The high-interest rates and short repayment terms often cause borrowers to repeat the process, leading to a cycle of debt. Fortunately, new legislation has made payday loans much cheaper, lowering their overall cost and requiring most borrowers to pay their entire balance at once.
While payday loans in Canada are not free, many provinces are working to reduce the costs and ensure the financial system protects consumers. Newfoundland and Labrador's payday loan prices are expected to fall below $15 per $100 in 2024. In contrast, Prince Edward Island has one of the highest interest rates of any province for payday loans.
5. Getting a payday loan
Payday loans from SpeedyCash are an excellent way to get money quickly when you need it. While they may be appealing in times of need, they should not be used as a way to get into an endless cycle of debt. Private companies offer online and in-store loans that are paid to your bank account. If you want to apply for a payday loan in Canada, there are a few steps to take.
Payday loans are designed to provide you with short-term cash, which you pay back on your regular payday. Many Canadians find that they require urgent money, but traditional banks don't offer these kinds of loans. This type of loan is ideal for unreimbursed medical expenses or car repairs, and the funds can be paid off almost instantly.
The Benefits of Payday Loans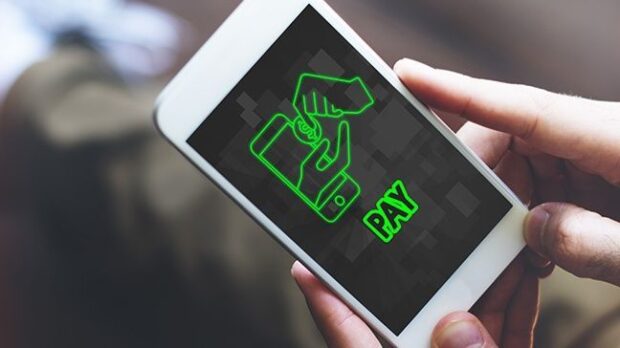 A Payday Loan can be a great way to help you get through tough financial times. They're convenient and you can usually get them the same day, so you can avoid paying late fees. You can also consolidate all of your payday loans into one, saving you time and money. By doing so, you'll be able to reduce the stress you're under while focusing on your financial future instead of worrying about your debt.
1. Consolidating payday loans
Payday loan consolidation is a great way to get out of debt. Many people have multiple loans and are stuck in a cycle of borrowing and never making the payments. It can be difficult to budget your money and find ways to get out of debt. Working with a professional can help you develop a budget.
Payday loan delinquency can cause wage garnishment and collection calls from collection agents. However, with the option to consolidate payday loans, you can avoid these problems by repaying the loans with a fixed-rate personal loan. You can also use websites such as Credible to compare debt consolidation loans, which allows you to compare multiple loan offers.
2. Saving money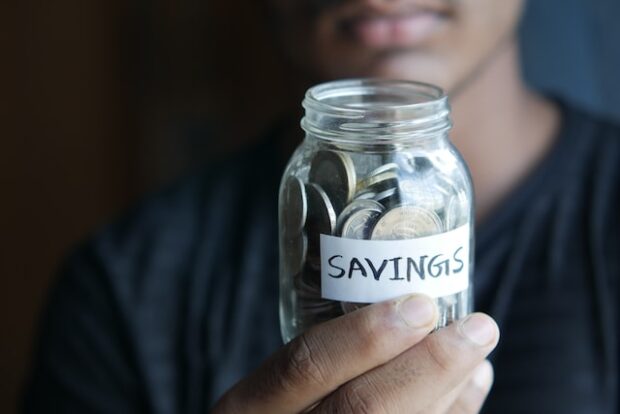 Taking out a payday loan is an easy way to solve an emergency, but there are other options out there. You can use your credit union, which often offers lower-interest personal loans. These loans typically have shorter terms of six months or less, a nominal application fee, and an APR of no more than 28 percent. You can also try building up an emergency fund to avoid payday loans altogether.
If you have a substantial savings account, you will have more money available for emergencies. This money can cover the cost of a car or house, a nice vacation, or a new appliance. You can even use it for entertainment.
3. Reducing stress
Payday loans are a source of significant stress for many borrowers. While they might provide an instant solution to a temporary financial need, they have a long-term negative impact on borrowers' physical and psychological health.
Chronic stress and financial hardship can lead to a variety of health problems, including cardiovascular disease and stroke, as well as impaired immune functions. In addition, chronic stress during pregnancy is linked to premature birth, and prolonged periods of stress during adolescence can result in substance abuse, depression, and even suicidal behavior.
The largest contributing factor to financial stress is debt. Many people get into debt in order to maintain a lifestyle they can no longer afford. These people are often harassed by debt collectors, which can lead to increased levels of stress. Fortunately, there are options for reducing financial stress.
4. Reducing fees
Reducing fees associated with payday loans can make the borrowing process more affordable. Fortunately, there are a number of state laws on the books that can help. For instance, four states have passed comprehensive reforms of payday lending since 2010. These laws have improved consumer protection and expanded access to safer credit.
The fees associated with payday loans can add up quickly. They can go from under $10 to more than $1,500. Many borrowers are unable to pay these fees, and in turn, end up paying more in fees than the original loan amount. These loans are often marketed as short-term credit, but the average borrower ends up holding onto them for over five months and accumulating a total of $532 in fees.