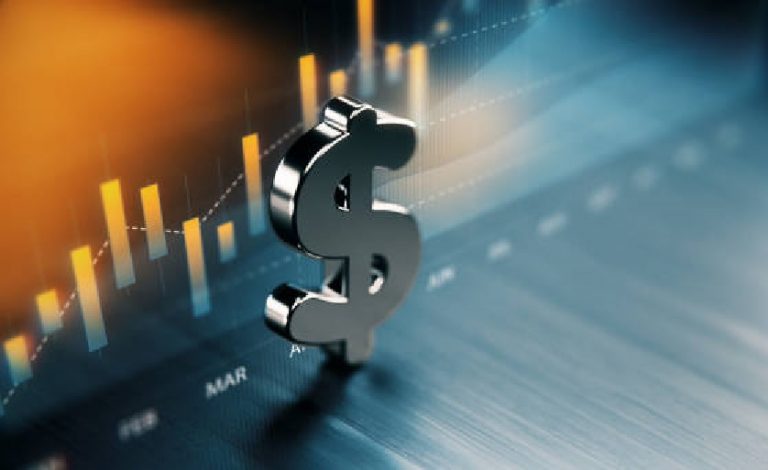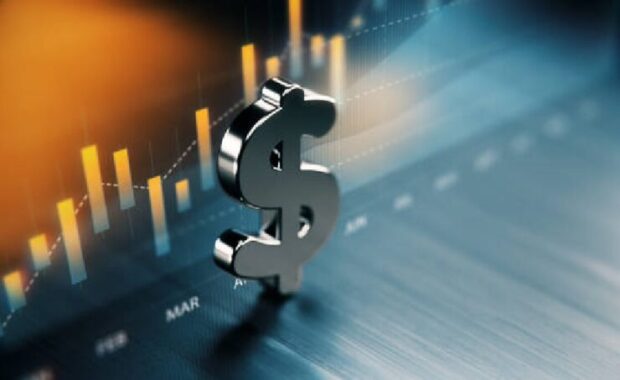 Peer to peer lending is a new way of lending money to borrowers that do not involve any bank or lending institution. This type of lending is becoming very popular among yield-seeking investors because it allows them to earn high-interest rates in this environment where other investment options do not offer high returns. This type of lending is carried out through online platforms called peer to peer platforms. These platforms match lenders to the borrowers directly and make the process much easier than traditional lending. Thus, it is beneficial for both the lenders and borrowers as investors can earn high returns on investment while borrowers can get a loan at lower rates than conventional loans.
Peer to Peer Loans
Peer to peer platforms provide loans to individuals, businesses and property developers. With the increasing demand for loans, peer to peer lending platforms are evolving themselves. Now there are peer to peer platforms that are also offering personal loans, Bridging loans and mortgage loans. P2p loans can be secured and unsecured. Each type of loan has its own risks and benefits that you must look into before making an investment. Individual loans are unsecured and riskier because you may lose all your money if a borrower defaults. Business loans are secured against a business asset or a guarantee from the business director. P2p property loans are safer as they are secured against the property of the borrower.
How To Invest In P2p lending?
Peer to peer investment is usually very easy. First, you need to select a peer to peer platform that meets your needs and decide how much you want to invest and for how long. The essential thing is choosing the right platform. In order to do so, you must survey the market to find out the offerings from peer to peer companies. The interest rate and the way of paying interest can vary from provider to provider. Some providers pay a monthly interest rate while others pay it annually or at the end of the loan term. Your investment is not protected by the Financial Services Compensation Scheme (FSCS), but some companies provide contingency funds to cover you if a borrower defaults. Thus you must select a reputable platform and follow the best lending practices.
Once you select a platform, you need to make an account, deposit funds and start earning a profit on your investment.
Deciding to invest or Not
No doubt investing in peer to peer lending provides you high-interest rates, ease of investing and flexibility. However, keep in mind anything that is offering higher interest rates than the bank also carries a risk element. Therefore you must look beyond the interest rates when investing in p2p loans, be it a business loan or a bridging loan. Nevertheless, you can make a p2p investment as a source of passive income if you understand risks, make a diversified portfolio and take all the necessary measures to mitigate the risks associated with it.