Buying a house is one of the life goals for many, and they want to reach this goal as soon as possible. Usually, a lot of considerations go into before buying a house, like finalizing the property and the location, the basic design of the house, or if it is already built, how they want the interiors to look. All these take some time and money. And the major deal is made only after careful considerations of all these and other related points. With so much to see and finalize within a previously fixed time frame, it becomes quite a task for the buyers, and they usually end up jumping to conclusions.
Buying a house is not something that you would do on a regular basis, well of course unless you are a billionaire. Thus, it becomes quite important to know all the steps and important procedures that precede the actual deal sign-off. First-time homebuyers should check this site for all details and important tips.
There is a lot of money and fees involved whilst purchasing a house, and the buyers always look for the best deals which would help them save some money. However, many times, within these "best cheap deals", additional charges are hidden, which the users are made aware of only at the end of the near end of the process.
This makes them liable to pay all these additional charges and fees, and they end up spending way more than actually planned. To help them overcome such situations stated below is a list of how to avoid hidden fees when buying a home.
1. Ask for a complete charge break-up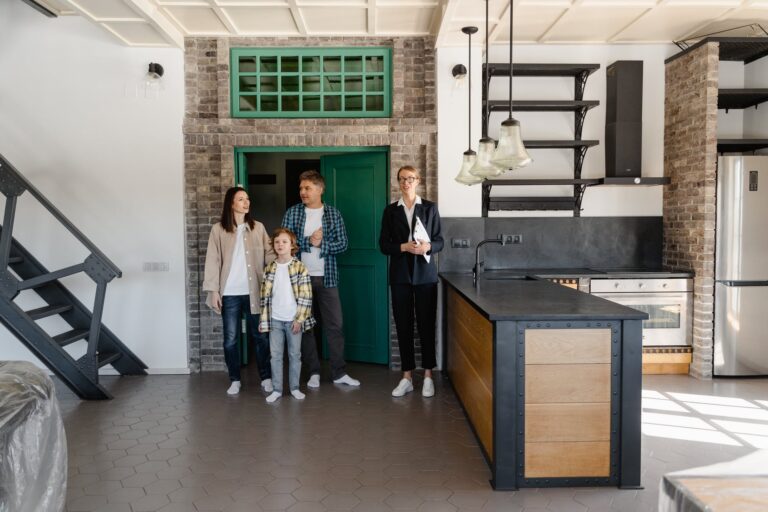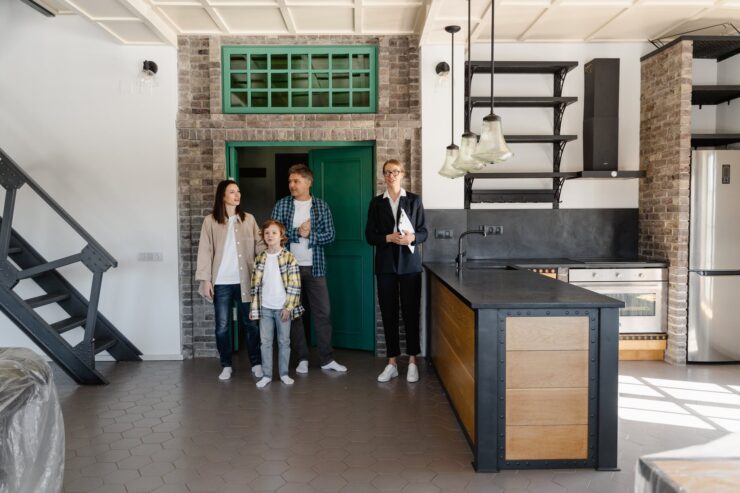 Asking for a complete charge and fees break-up before finalizing any deal would save you from any last moment surprises. All the hidden charges can be classified into many categories, a few of which have been stated below for your reference:
Broker charges
The broker usually charges a fee from the users and buyers before showing them any property. However, sometimes, they also charge an additional fee upon successful deal closure. This hidden fee is charged as a gift from the buyer as a token of finding their dream home. First-time house buyers are strongly advised not to fall for such demands and deny them straight away.
Parking charges and maintenance
Your dream house can be a mansion of your choice or a flat, depending upon your preference and of course your budget.
However, if you are looking for a home within a housing society, then you might have to pay extra fees and charges on an annual basis to this society. The society uses this money collected from the various houses of the society to maintain the basic amenities of the same and to perform repairs and maintain the society.
Moreover, users would also have to pay for the security and parking service in cash, which usually varies from place to place and society to society. All this additional money can easily slip off one's mind whilst buying a house and then come up to the surface at the last moment as a big surprise.
Interiors
While shifting to a new house, it becomes quite essential for everyone to have all the required appliances and amenities within the household to ensure the proper functioning of the same.
However, it might be difficult to overlook the needs and cut the costs here, a few things can help reduce the bill slightly. You can reuse your old furniture and appliances from your previous house for the time being and then replace them gradually with new ones. This would help you cut some costs in your new house purchase.
2. Additional tax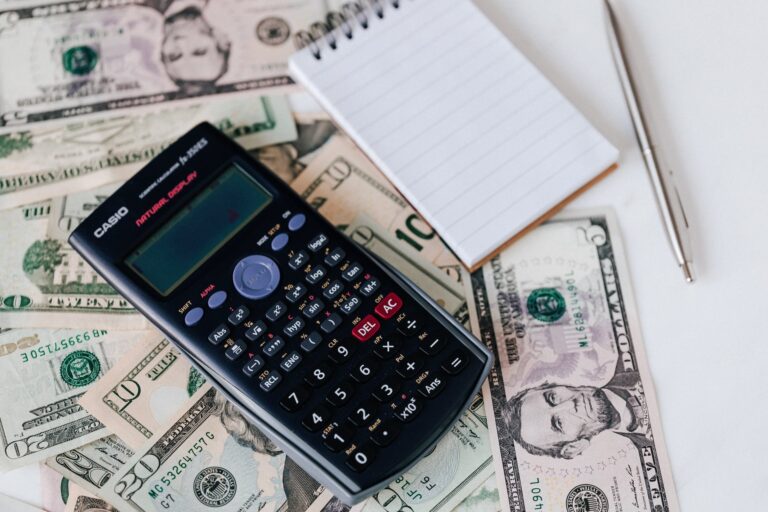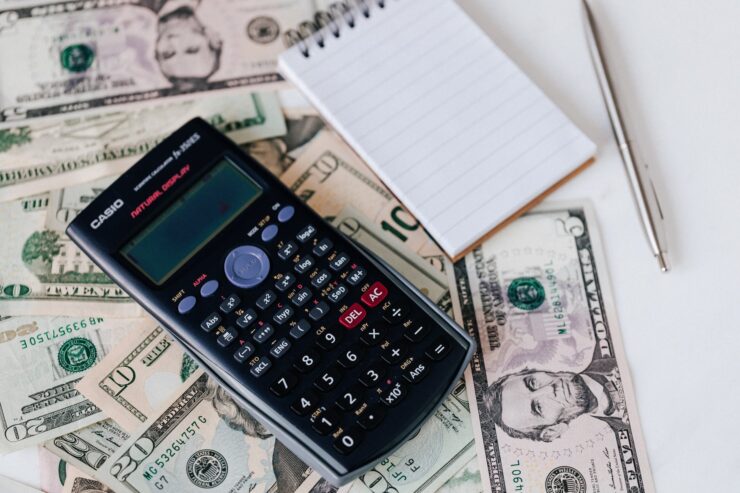 There are a number of taxes applicable to you when you buy a new property or house, such as the property tax, the house tax, land tax and this endless list goes on forever. However, you cannot avoid these taxes, but you can take a home loan to cover all the basic and bigger news of money for that time being. This would ensure that your pocket is not heavily indebted and buys you some time to figure them out.
Various governments all over the world charge a wide variety of taxes from the house buyers and these could include service and value-added taxes, which makes the bill go up considerably.
3. Paperwork charges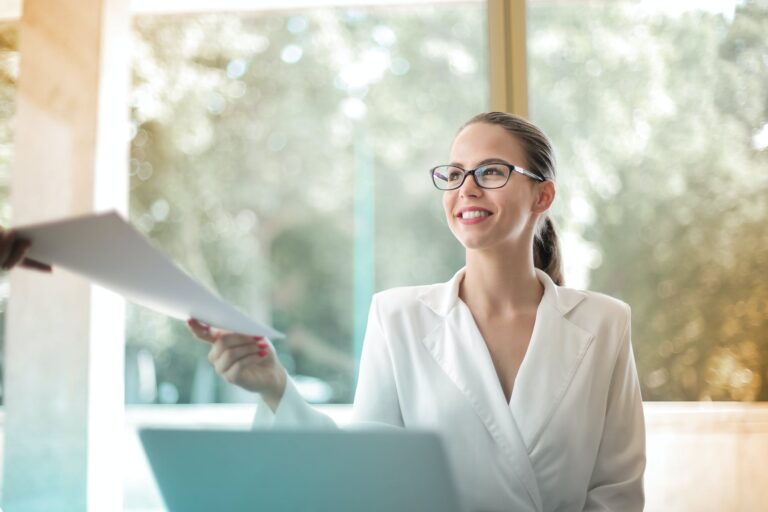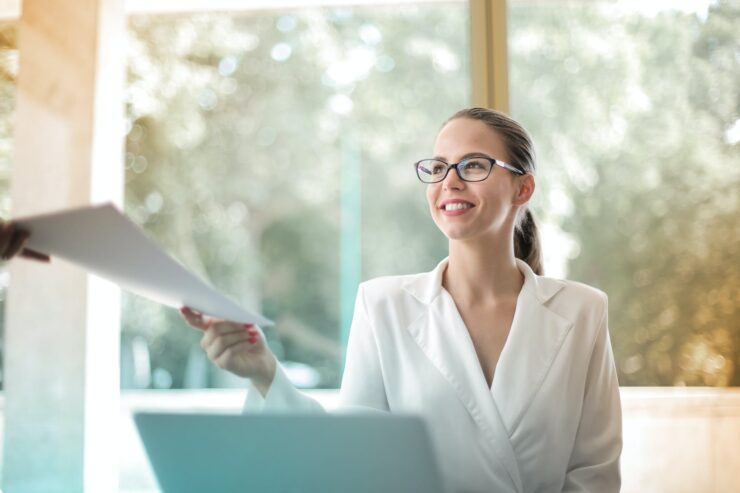 Another set of charges which usually slips from everyone's minds, and then causes trouble is the paperwork fees. Getting the house registered and making the sale and purchase a legal affair takes much more money than you have imagined, both above and under the table.
However, no matter how much all these third-party activities are illegal, the truth is that corruption still exists all over the world. Moreover, your attorney would charge you a hefty sum to file all the paperwork for you. You could easily avoid this by doing this yourself or by someone you trust who has some knowledge of legal paperwork.
4. Desired location charge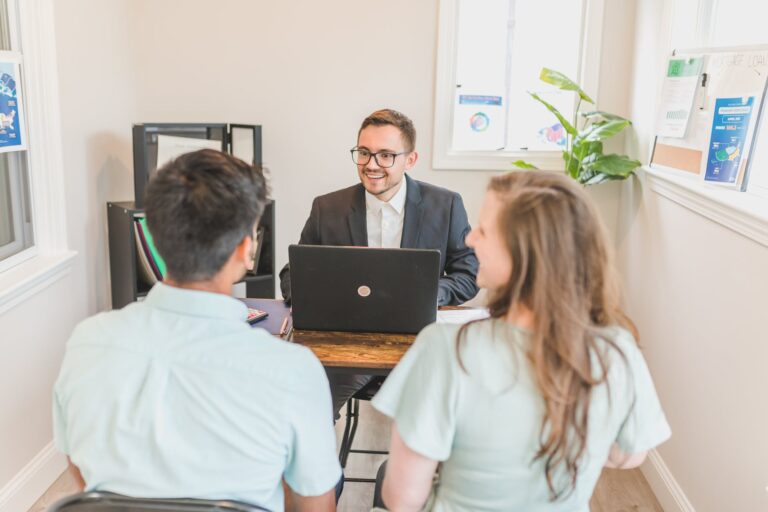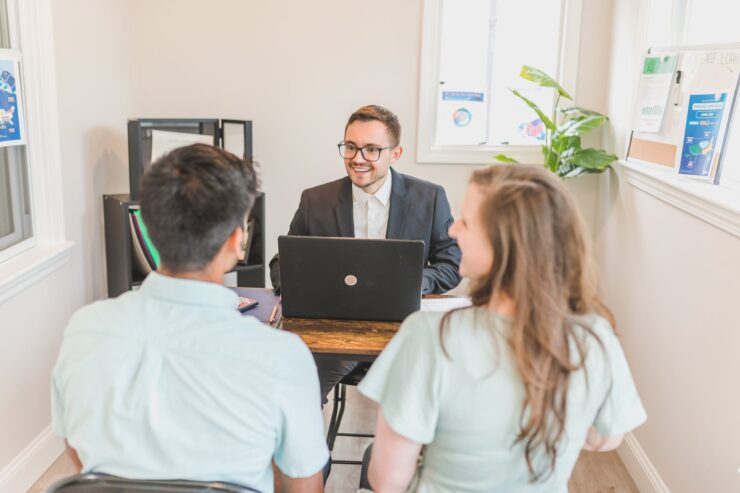 A new tactic played by the brokers and dealers to extort as much money as possible from the innocent buyers is to ask them to pay more on the namesake of the location.
All these charges and fees can make your expected budget go up considerably, thereby causing you trouble in the future or around the time of closing the deal. All this could not be avoided completely but can be reduced to a great extent by following the above-mentioned ways and simply denying the things and services which you do not require.
Conclusion:
When it comes to buying a house, it usually is a lifelong dream and goal for many people. As soon as they are able to own one, they dive head straight into the market in search of a good house and end up choosing the one which fits their budget closely. However, they fail to realize the additional and hidden charges and fees which the brokers do not reveal to them in the beginning. They should be aware of such scams from the very beginning.