Buying a house is an important and exciting step in life. Total year-end sales volume for 2023 in the United States was 5.64 million, highlighting a strong housing market in spite of the ongoing global pandemic. For most people, buying a house is the most significant purchase that they will make in life.
Therefore, it is essential to be fully prepared before starting your housing search. There are a number of steps to buying a house. In this blog post, we will outline five steps to take when you are planning to purchase a new house. visit here for additional guide.
Ensure That Your Finances Are In Order
Generally, the first step that you need to take is to check your credit score. Your credit score is crucial in determining the interest rate that you will be eligible for. A higher credit score will result in a lower interest rate being offered.
Other costs that you need to have prepared include a deposit, home inspection, and closing costs. The latter is generally between 2% to 5% of the purchase price. Once you have your finances in check, it's time to apply for a mortgage.
Apply For A Mortgage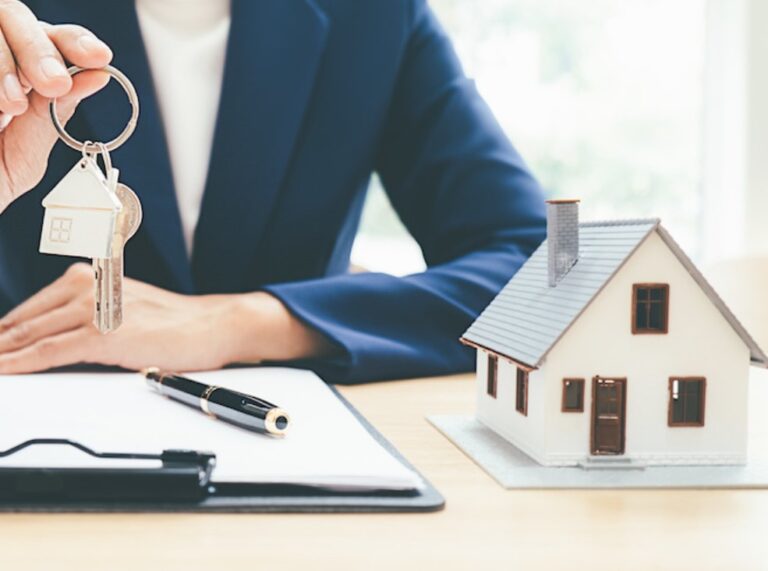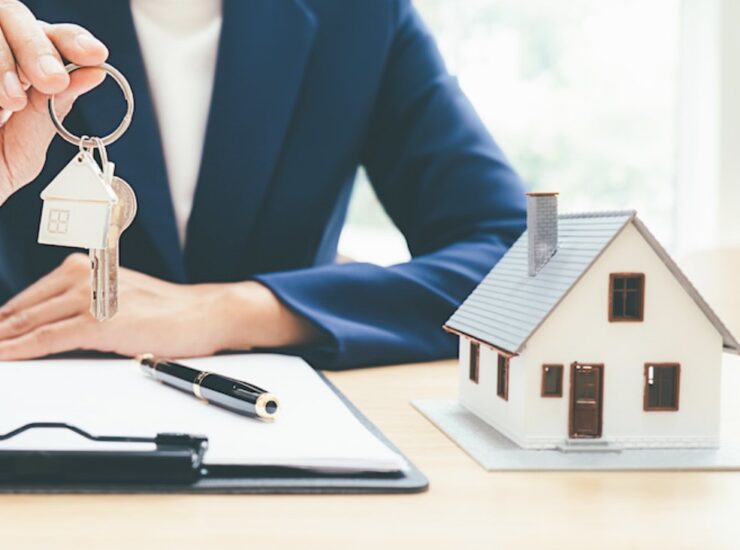 One of the first steps here is to get pre-qualified, which is a written commitment from a lender confirming your loan type and the amount you are able to receive. While not an official guarantee, it will help you to understand your options.
There is a number of mortgage types, so be sure to choose the one that works best for you. It pays to shop around before settling on a particular mortgage from a lender.
Choose a Reputable Real Estate Agent
The next step is to find a real estate agent that can help you understand the intricacies of the housebuying process. A real estate agent will have the pricing expertise to save you money and will know where to look to find a house that matches your criteria.
A real estate agent will also help you to tackle the paperwork surrounding purchasing a house, requesting repairs, and ensuring that the closing process goes as smoothly as possible.
Find Your Dream House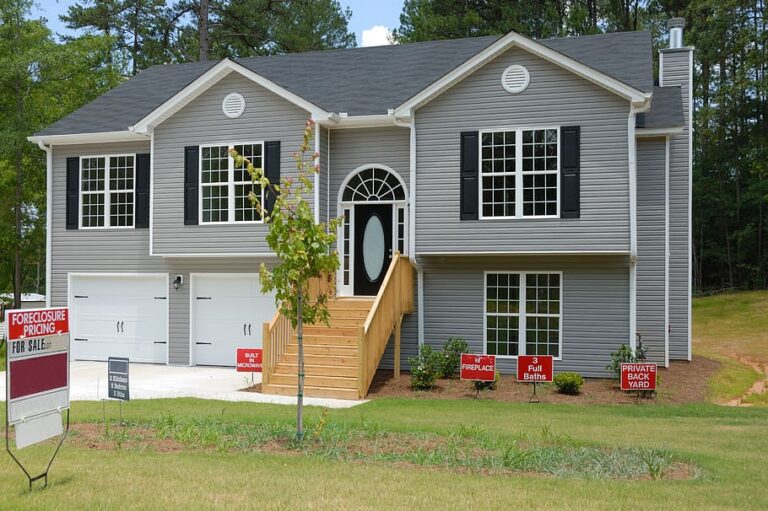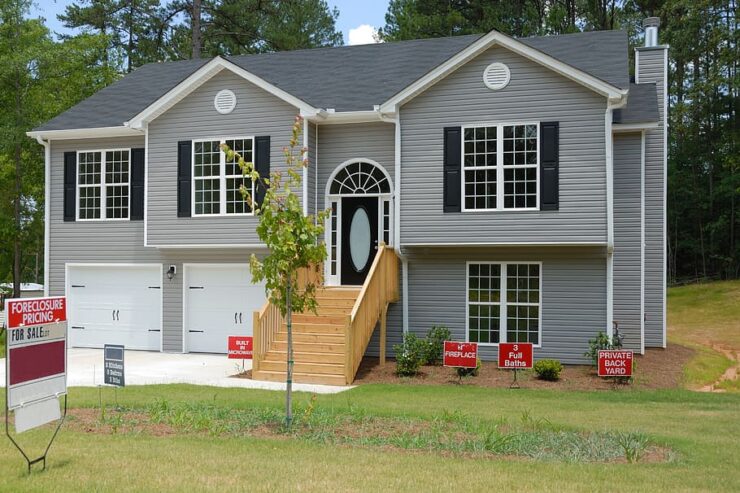 This is the exciting part! There are many considerations to factor into searching for a new house. These include size, house type, neighborhood, general expenses such as upkeep, resale value, homeowners association, and for-sale price.
A reputable real estate agent will help you during this process and help you to make an offer.
Go Through Closing
The closing process generally takes between four and six weeks and involves a number of steps. This includes home inspection, appraisal, final walk-through, and the closing day itself. Again, a real estate agent is your best friend during this process.
Visit urbchicago.com to learn more about real estate options in Chicago.
Follow These Steps to Buying a House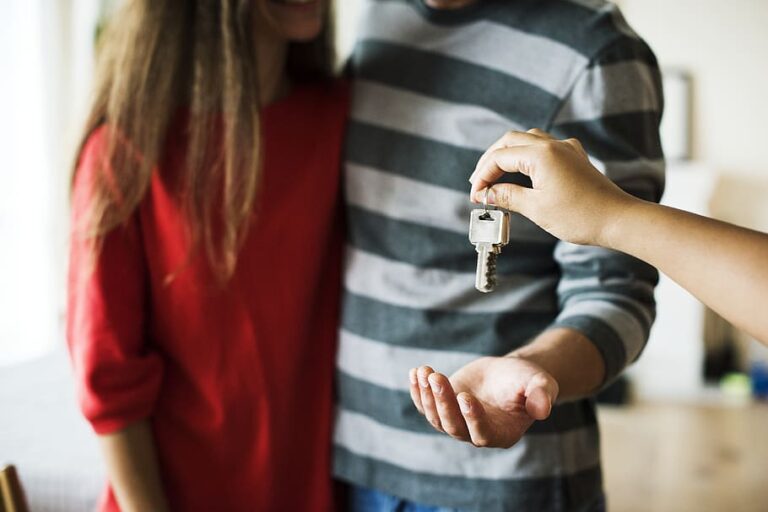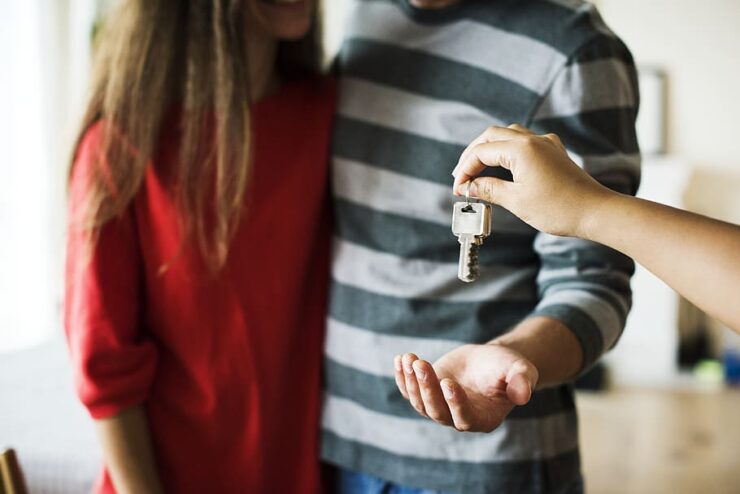 These home buying steps are designed to simplify the home buying process for you. While it can be a stressful time, it is also incredibly exciting. Enjoy the process and, of course, the end product: a new home in which to create new memories.
Like this blog post on steps to buying a house? Be sure to check out our other interesting articles on our blog post today.