Storms and hurricanes seem to be getting stronger and cause more damage than they previously have. One report shows that 32 million homes valued at $8.5 trillion could see hurricane damage this year.
Even if you're not in the path of a hurricane, you're likely to be affected by thunderstorms, tornados, or flooding. You want to make sure that you're fully prepared before the storm hits. You also need to be prepared for storm damage cleanup.
The steps that you take after a storm can help you recover from the storm damage faster. Read on to learn the top storm damage removal and restoration tips.
1. Deal With Emergencies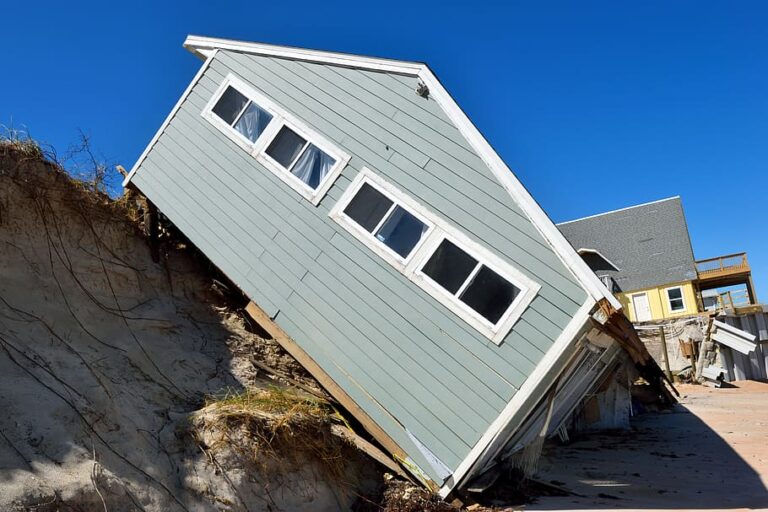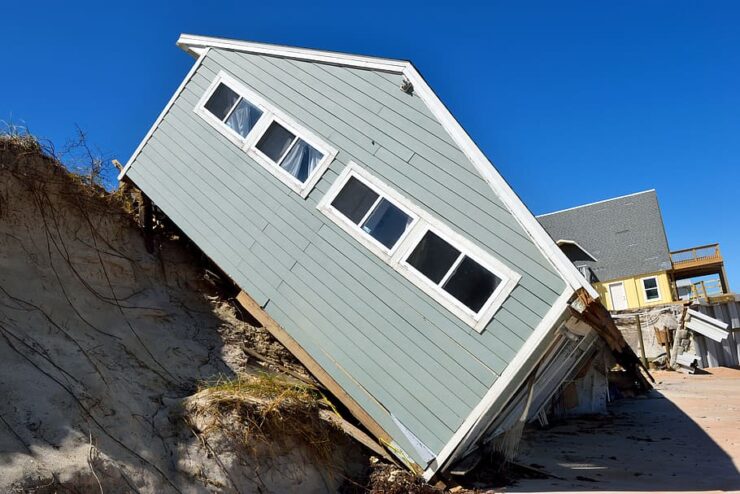 Your priority is to deal with emergencies. Is your basement flooded? Get a sump pump as soon as you can to get the water out. Remove the furniture, rugs, and anything else that got wet in the flood.
You might need to order a dumpster with RedBoxPlus and toss everything in there. In the meantime, keep the wet stuff in your garage or driveway.
If you have sheetrock walls, you'll need to cut the sections that got wet and replace them. You don't want mold to develop in the basement.
2. Check Other Areas of the Home
After you deal with emergency situations, you should check other areas of the home for storm damage. Be sure to check the attic for signs of water damage.
Be sure to check the insulation for moisture. Wet insulation can develop mold and it loses its effectiveness. You'll have to replace it.
Check the exterior of the home, too. Inspect the window frames, but be careful of broken glass pieces.
Inspect the roof for cracked or missing shingles. You'll want to get a storm damage roof repair to prevent future roof leaks.
3. Document Everything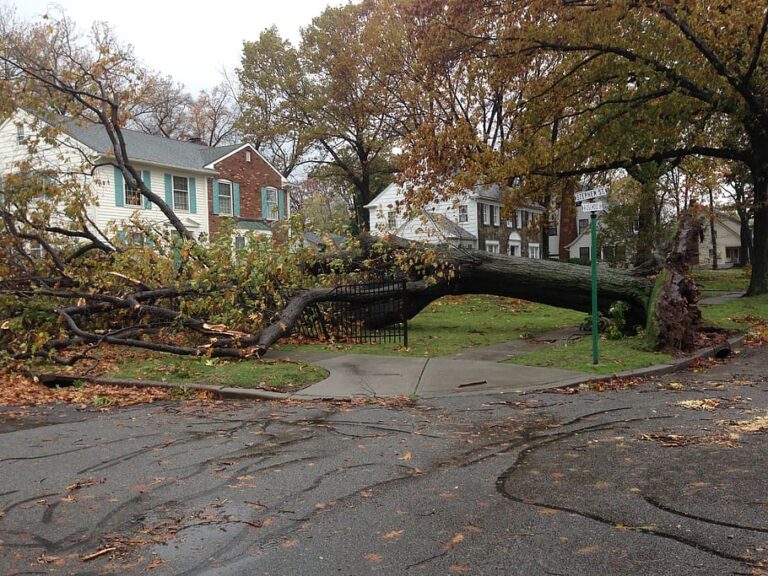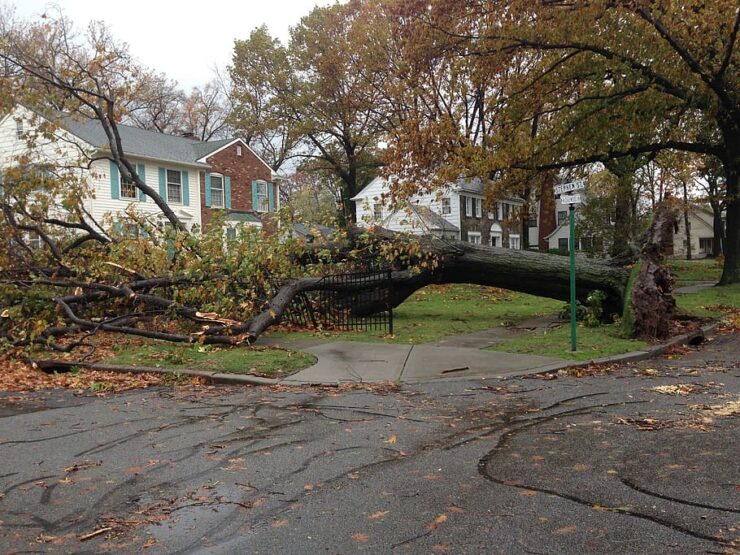 You'll have to contact your insurance company at some point. Try to do this as soon as possible, but keep in mind that everyone in your area is filing a claim as well.
In the meantime, document as much as you can. Take pictures and videos of the storm damage. Hang onto them in case there are issues with your insurance claim.
If the home isn't safe and you need to stay in a hotel, save the receipts.
4. Don't Answer Your Door
Don't be surprised to see people going door-to-door in your neighborhood to help out with storm restoration. They're opportunistic, but they might not be the best solution to your issues.
They might offer instant repairs since they're in the area anyway. They'll ask for a sizeable upfront payment to do the work.
Most of these contractors don't have a license. If you hire one of them, you'll end up hiring someone else to fix their mistakes.
Storm Damage Cleanup Tips
A severe storm can be devastating. You want to make sure that you're prepared to take action as soon as the storm passes.
These storm damage cleanup tips help you take the right steps so you can focus on storm damage restoration and recovery.
Check out some of the other helpful articles on the blog today!