Extreme winter weather is possible, particularly during blizzards or snowstorms. To protect your family and prevent last-minute headaches, you should prepare for snowstorms if there is a blizzard warning. Taking basic precautions before the storm's arrival can shield your house from the effects of a blizzard or other severe winter weather.
The following advice may assist you in surviving the upcoming blizzard.
1. Keep food and clothing warm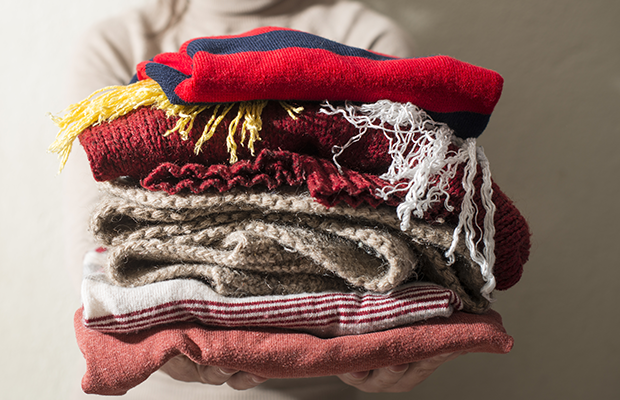 By storing sleeping bags, warm blankets, and warm clothing in case of a power outage, you can be prepared for a blizzard or icy conditions. Snowstorms frequently cause power outages; without power, your heating systems would not function. As a result, stock up on enough blankets and sleeping bags to keep yourself warm during the chilly weather.
2. Stock Your Pantry with Food
You must stay indoors during a winter storm and avoid traveling; therefore, ensure you have enough food. Your pantry should contain a lot of non-perishable items so that you won't have to worry about anything rotting if the power goes out. Aim to have enough food on hand to last at least three days.
Before the storm hits, stock up on crackers, granola bars, soups, canned goods, hot cocoa, instant coffee, peanut butter, honey, bread, and grains. Remember to purchase some fresh vegetables and a selection of fruits that don't require refrigeration, such as oranges, apples, and bananas.
3. Make a communication strategy
Considering how you'll be able to be sure that your loved ones are secure both during and after a weather event is one of the most crucial parts of winter storm planning. Make a plan for communicating in an emergency. Determine how you'll stay in touch with your family and friends during a snow emergency. Think through every scenario, then write down your plan.
It should be periodically tested using a communication exercise to ensure that it is still effective and that everyone is prepared for an emergency. Distribute your strategy to all parties concerned. Make sure they digitally store it and print out a duplicate to keep it somewhere safe and easily accessible.
4. Make sure you have snow removal equipment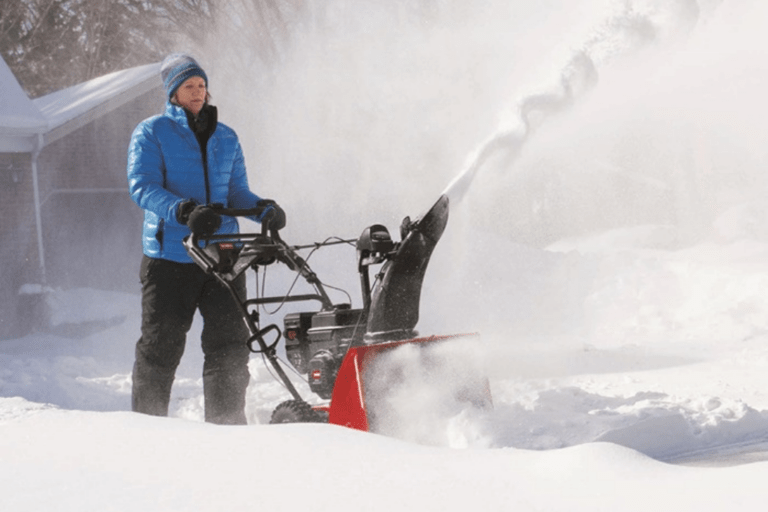 You'll need tools for removing snowdrifts to prepare your home for blizzards and other severe weather. You'll need a sturdy metal snow shovel, an ice scraper, a snow brush, and snow removal ice melt that is safe for kids, pets, and the environment to use on your driveway to melt ice.
Ice melt products with a salt base should be used cautiously as too much can contaminate the soil, weaken concrete, and some are toxic to animals. With the cycles of freezing and thawing brought on by the difference in temperature between day and night, salt damages freshly laid concrete.
5. Create a Survival Kit
Before the storm arrives, ensure easy access to everything you need. Your emergency supply pack should include specific waterproof items so that everything that could be harmed by water can be sealed within airtight, waterproof plastic bags. If you need to leave quickly, it's a good idea to pack everything in your equipment into one or two pieces of lightweight luggage.
6. Keep your pipes from freezing
Remember that in cold weather, pipes might freeze and burst. Remove, drain, and store any hoses used outside to avoid this from happening. Consider providing insulation for pipes, such as "pipe sleeves" or "heat cables." Put antifreeze only if instructed.
7. Be ready in case there are power disruptions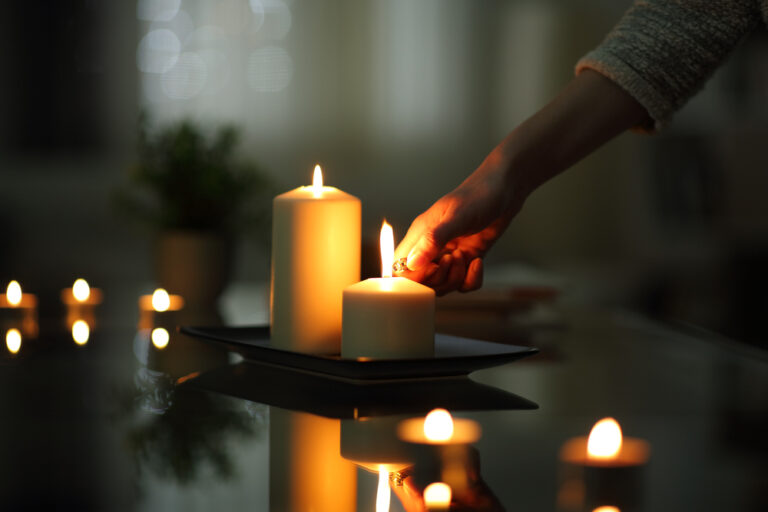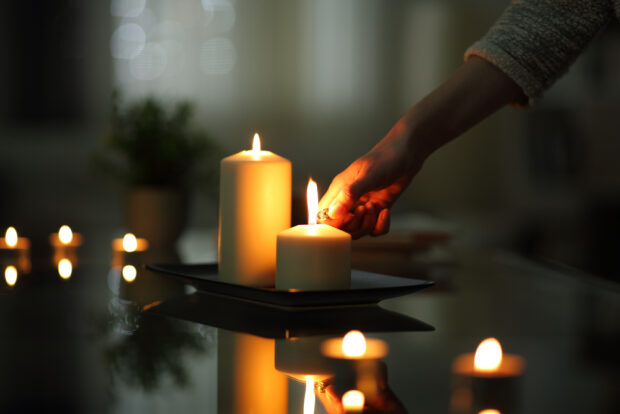 If power disruptions are anticipated, fully charge your cellphone, laptop, and other electrical devices before a storm. When a power outage occurs, discuss your alternatives with your support network, the utility company, and your healthcare professionals if your medical equipment is powered by electricity.
Consult with your support network, including family and friends, if you anticipate needing assistance during an outage. To provide power during a blackout, think about buying a generator.
Get in Touch with Residential Restoration Experts
Your house should be a sanctuary, a place of peace and security. But occasionally, a tragedy hits, leaving you unable to prevent property loss. No matter where you reside, your house might be vulnerable to water, fire, and mold damage. You can't always prepare for the worst.
Restoration 1 is to assist homeowners in quickly returning to regular use of their property. They handle every property damage claim with the utmost professionalism and attention. Allow them to manage your residential clean up and restoration service in the event of any snowstorm disaster.