Did you know that on average, Amazon delivers 3.8 billion packages per year? This has made shipping products almost as important as the quality of goods themselves. But do you know how to avoid the many perils of eCommerce shipping?
If not, then we can help. Read on as we discuss our must-know eCommerce shipping mistakes. Also, learn more about fulfillment best practices at https://redstagfulfillment.com/order-fulfillment/.
1. Not Automating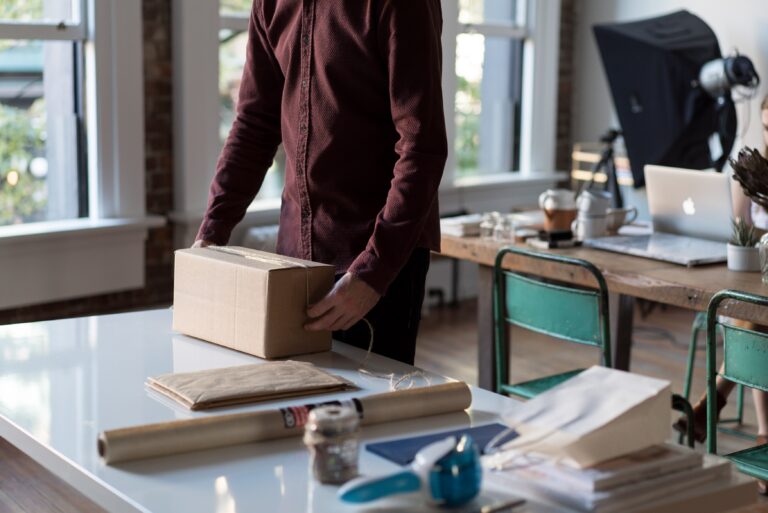 Everyone is automating their shipment process. A manual eCommerce shipment strategy is one that takes time, requires labor, and materials. in addition, you have more scope for making mistakes when handling shipping labels.
Automating this process cuts out the chances of mistakes. This can also provide better tracking options. There are numerous third-party eCommerce software packages and plugins to help you automate.
2. Having Limited Shipping Options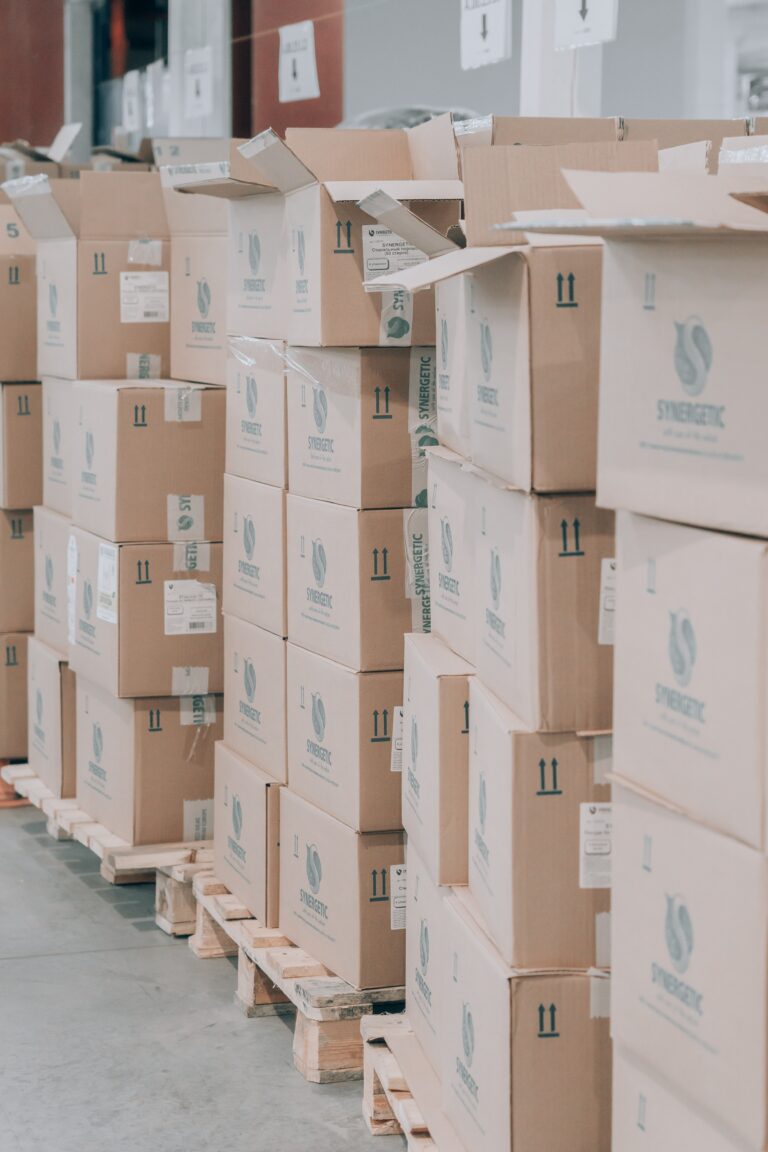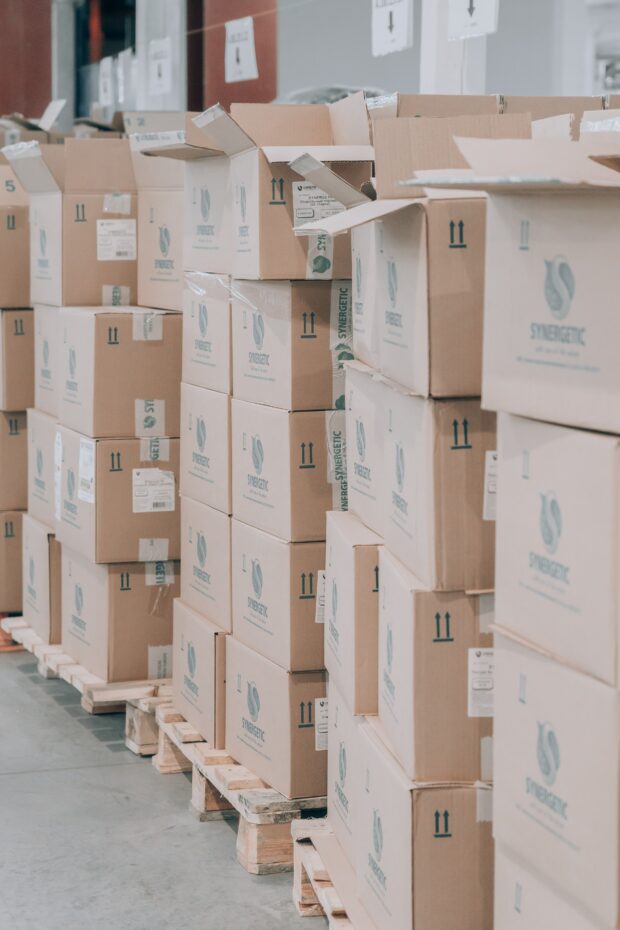 Each customer will have a different delivery expectation. Some may want it fast and be able to track it every step of the way. Others may just want it to arrive safely packaged.
By giving options, you are appealing to a wider base of customers. Make sure you always have a free shipping option as well. Many people look to this as a way to save money and factor it into the overall price.
3. Getting Packaging Wrong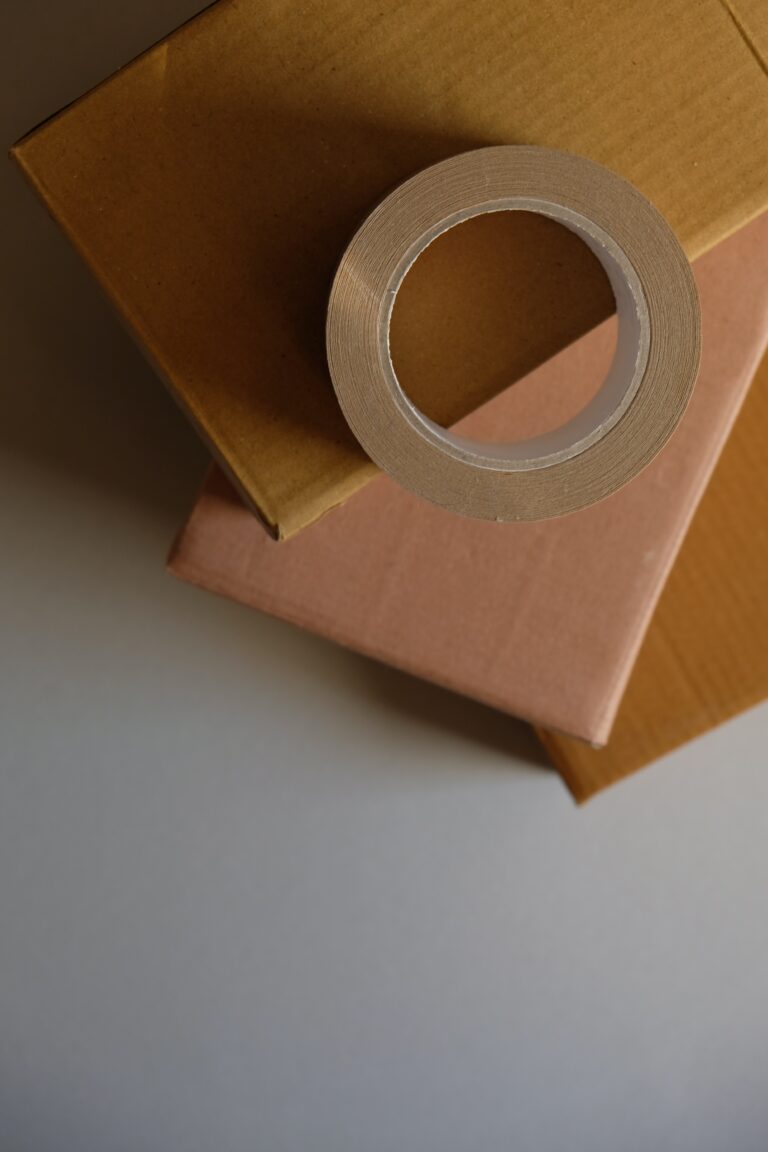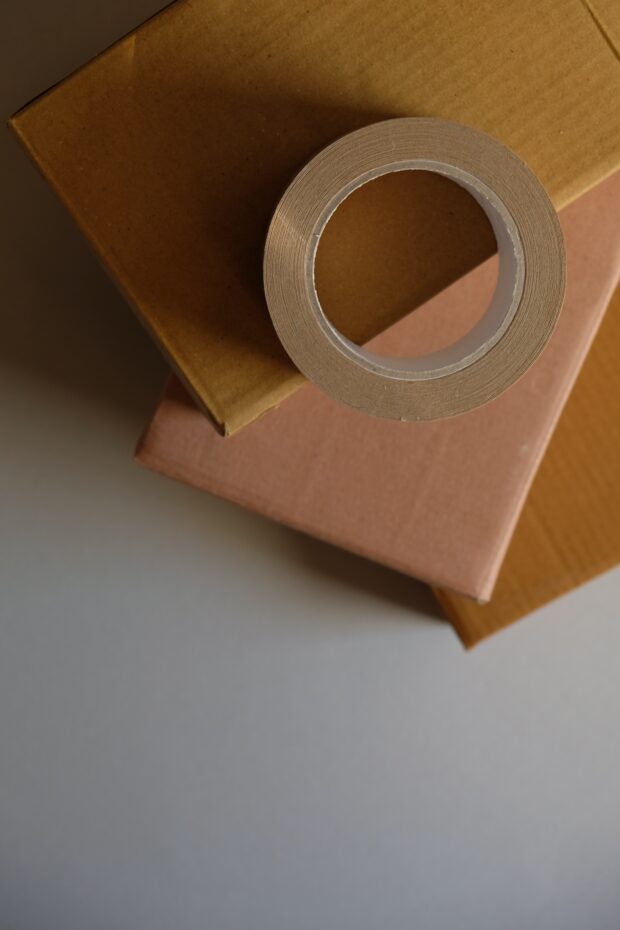 On a basic level, packaging protects the item from damage. Get it wrong, and you will face mounting returns. In addition, your reputation as a seller will be damaged.
From a cost perspective, you need to get packaging right so you are paying the cheapest shipping costs. Previously, packages were calculated on weight alone, which made shipping easier. However, they are now calculated on weight and dimensions.
If you place items in boxes that are the wrong size, it could end up costing. How to pack products is about having a range of packaging options and knowing the rules, regulations, and costs for shipping. Never estimate the cost!
4. Not Delivering on the Designated Day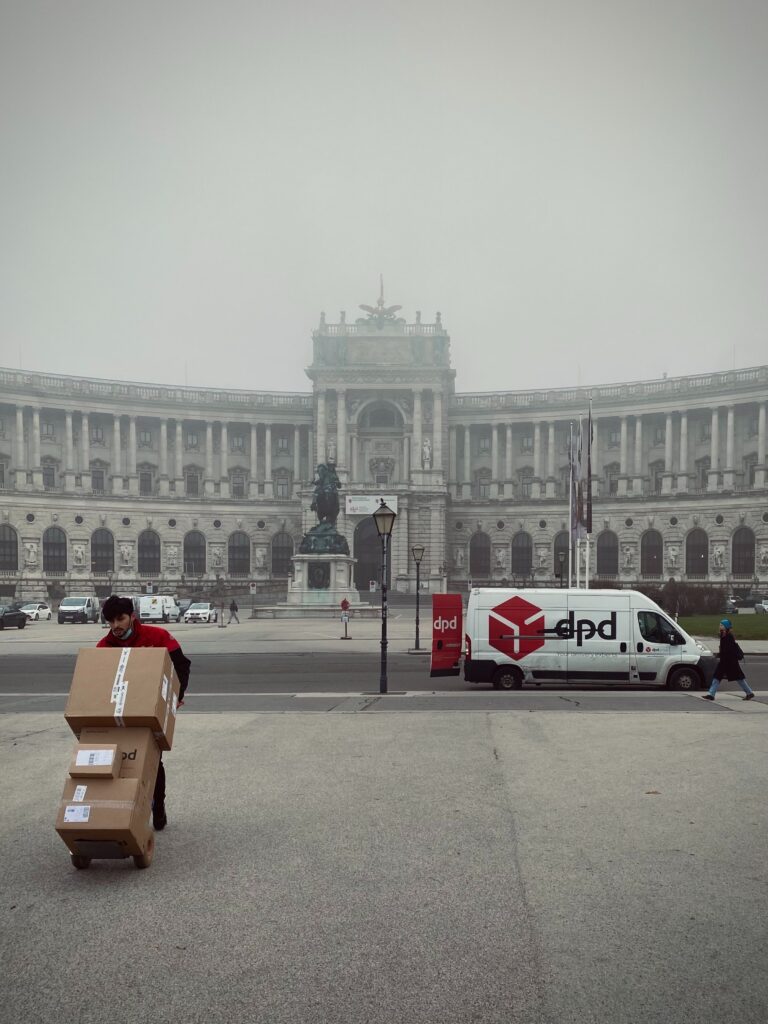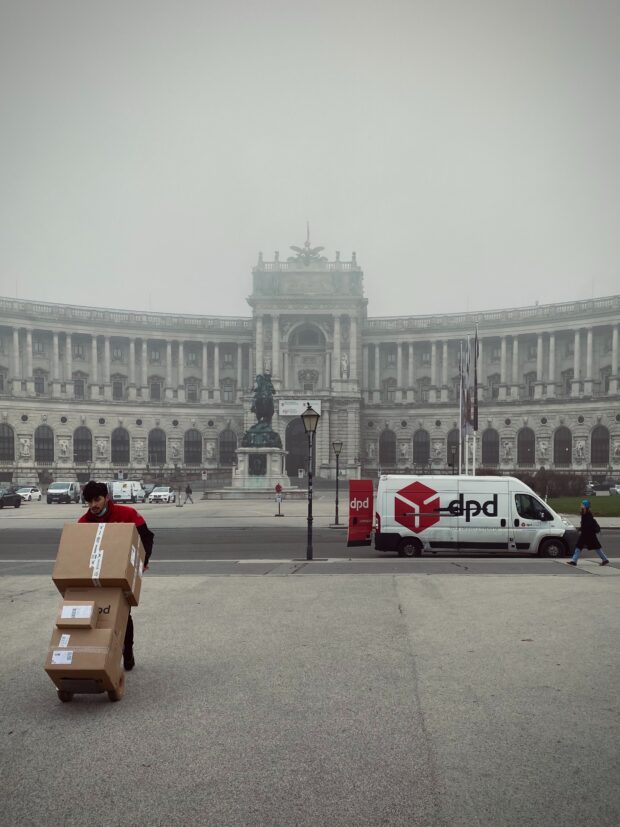 Avoiding late shipments is crucial to your reputation. Customers plan and arrange around estimated delivery times. Late products can massively inconvenience them and may even be useless to them if delivered late.
Estimated delivery times are also crucial when it comes to the products customers will choose. The later the delivery date, the more likely they are to turn to another retailer.
5. Not Keeping Track of Supplies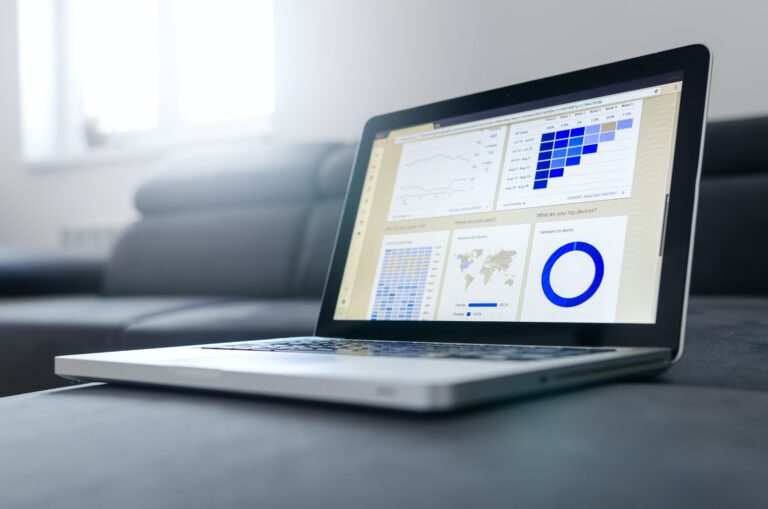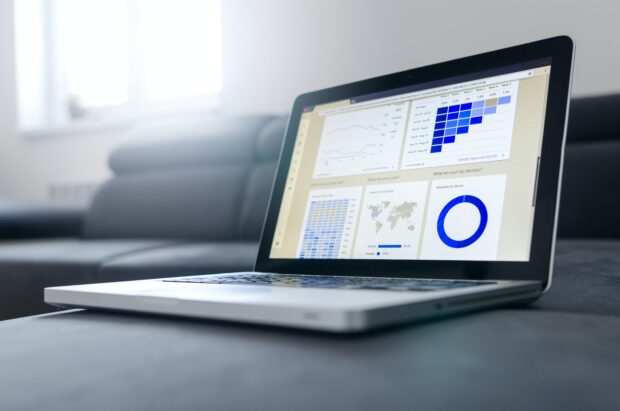 In trying to concentrate on the many facets of your eCommerce shipment strategy, it can be easy to overlook the simple things. If you run out of shipping supplies, then nothing is getting posted out and your hard work becomes redundant. If you think it is too much to handle, outsource to a company such as Fulfilltopia.
Ecommerce Shipping Mistakes
Now you know the main eCommerce shipping mistakes, set up systems to avoid them. If you are just starting, then plan a strategy. Shop around for the best options, automating processes where you can.
If you found our article useful, then we have many more to assist. From marketing to finance, we can help your online business get started successfully!