You might wonder what you should pack if you plan to get your parents or any of your senior loved ones to an assisted living community. Since there is not much living space in an assisted living community, you might be required to streamline your senior's belongings to carry only the items they need most.
Also, downsizing can be challenging because you have lived with your parents in the same house for a long time. If you are looking for senior retirement communities near you, this article provides a helpful packing checklist for assisted living.
Décor From Home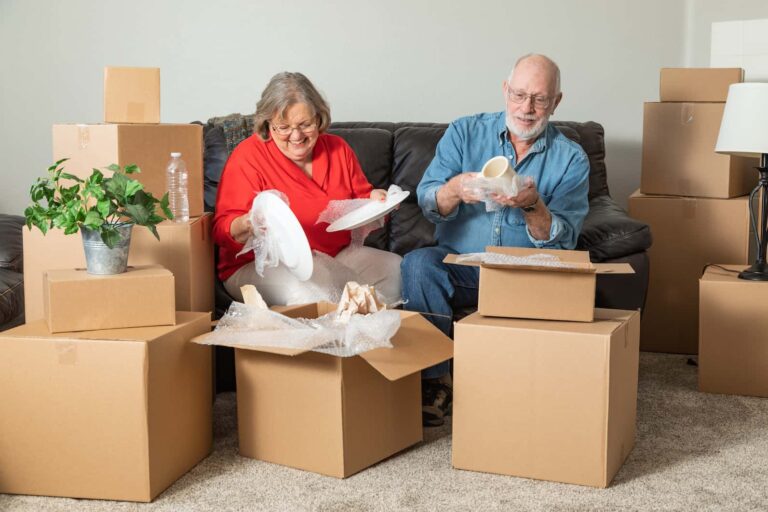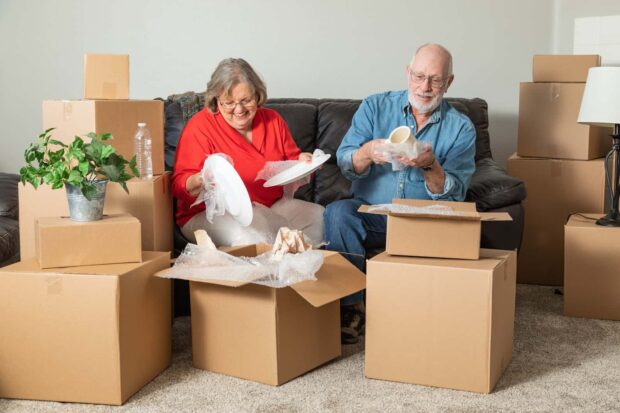 Decorating and recreating your parent's apartment can ease the transition from home to new living. Including your parent's keepsakes can make your parents still feel at home. Although it is impossible to bring everything, the senior retirement communities near me allow you to bring potted plants, artwork and framed photographs, a clock, a reading lamp, and a mirror. You can also bring keepsakes and mementos, night lights for hallways and bedrooms, blankets, and throw pillows.
Clothes For The Seasons
One of the challenges in downsizing is streamlining your senior's wardrobe. So if you are looking for senior retirement communities near you, remember to pack the following essential clothing: coats and jackets, casual clothing, formal wear, exercise clothing, robe and pajamas, slippers, socks and shoes, and storage containers for out-of-season clothing.
Technology and Entertainment Items
Assisted living communities usually engage their senior residents with fan activities and social events. But in the evening, your parents may love to watch their favorite TV show in their apartments or even access important content online.
Therefore, it is advisable to include the following belongings in the packing list; television with streaming devices or DVDs, telephone and radio, Laptop computer or tablet, playing cards, favorite books, and other reading materials, stationery, and office supplies.
Personal Items and Toiletries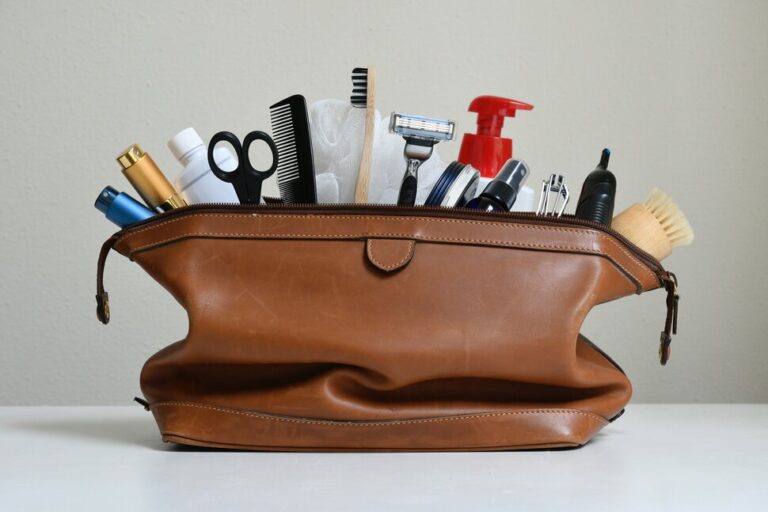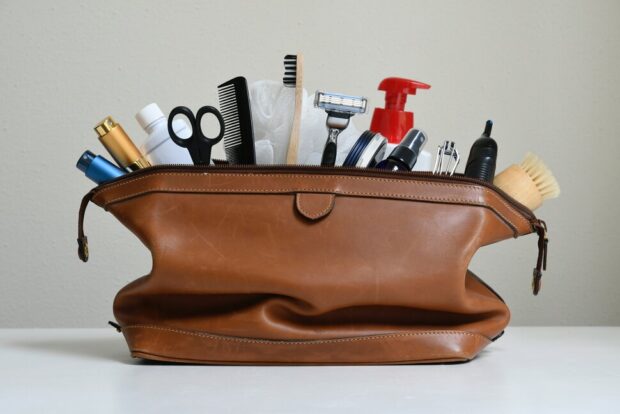 These are personal effects that your parents will need to use every day. Therefore, they should be the last items to pack. Pack enough of your parent's favorite lotion, soap, and shampoo so that you have more time before you replenish the stock. Most senior retirement communities near you offer onsite salons, so your parents will not have to travel outside to do their hair or nails.
Other personal items and toiletries to stock are toothpaste and toothbrushes, hand towels, washcloths, bath towels, eyeglasses, walkers or canes, hearing aids and other assisted devices, and personal hygiene items.
Furniture
You may buy new furniture, but you can also use the furniture you already have. Some pieces of furniture you may consider are small chairs and tables, small coach or love seats, coffee tables, nightstands, office chairs and desks, beds, pillows, bed sheets, and other bedding. Make sure the size of the furniture can fit within your senior's apartment layout.
Summary
When packing for a senior retirement community, it is important to include the essential furniture, your parent's decor, clothing, technology and entertainment items, personal items, and toiletries. However, you should not bring large artwork, furniture, cooking items, loose rugs, or other tripping hazards. You should not also bring over-the-counter and prescription medicines as they are provided within the senior living community.