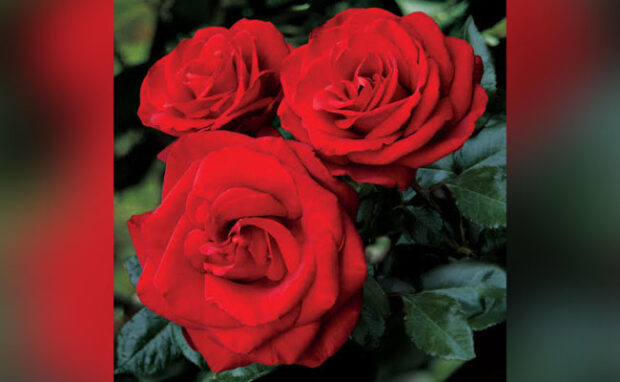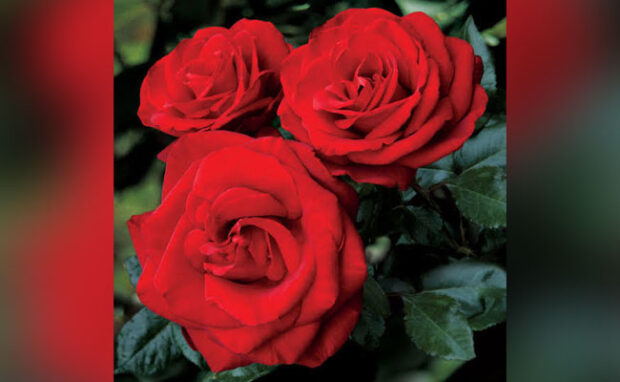 She always surprises you with gifts, cooking your favorite dish, no matter if it's your birthday or any other normal day. It is time to honor the most important people in your life- your mother. For all the years, after caring and nurturing, she deserves a token of love from you that will brighten her special day and create a happy memory. And what could be a better gift to brighten her day than flowers?
Flowers are special for many reasons, one being that they give deeper meaning. With more than 400,000 kinds of flowering plants in the world and more discovered each day, the messages you can convey with a floral arrangement are endless.
Here is a list of Best Flowers For Mother's Day that will surprise and delight any type of mom on her special day.
Carnations
It symbolizes many emotions, including faith, purity, love, beauty, and charity; All these feelings are related to motherhood. Carnation has long been the official flower of Mother's Day. The pink carnation represents a mother's love. White carnation symbolizes pure or unconditional love and good wishes, which is another good choice. As a bonus, carnations are one of the longest-lasting cut flowers you can buy, meaning that your gift will last.
Chrysanthemums
A Mother's Day classic for a reason, the beautiful chrysanthemum also has "Mum" in the name! They look lovely on their own or in a mixed arrangement for a truly versatile bloom. They also come in a variety of shapes, sizes, and colors so that you can find mums that match your mum.
Lilies
Lilies are large, beautiful, and expressive flowers and colorful surprises on Mother's Day. They are amazing and premium quality flowers that definitely show your mom how valuable she really is.
Orchids
Orchids are the flowers that are best who love new fashion, exotic styling, and bold colors. They are considered the most "developed" of flowering plants and come in a wide variety of shapes and colors. They are also an easy houseplant to take care of if you are wondering what color to get, so try pink, which represents elegance, poise, and femininity.
Roses
Which woman on earth doesn't love roses? Red roses usually symbolize romantic love, so consider choosing another color for your mother. Yellow rose, or orange rose flowers, express your feelings of gratitude and happiness as your mother. Send Mother's Day roses to your lovely mom as a gesture of love.
Daisies
Daisies are a symbol of sweetness and innocence. Choose Daisy for a mother who boasts a friendly, charming, and uncomplicated trait. You can opt for either a white daisy or for a more colorful set of daisies, depending on how much you want to impress your mom!
Gerberas
Gerberas is a classic bouquet flower known for communicating joy and happiness. They are already perfect for adding cheer to the day of celebration, especially in the case of children, as they are said to be representative of their innocent hearts. This alone makes them one of the best flowers to thank a mother for any day.
Even if you are miles away from your mother, you can always order the best mother's day flowers online from any reputed website. You have access to an extraordinary collection of Fresh Flowers Online at exciting prices that do not deprive you of giving your sweetest beloved mom the last moments of happiness.