Have you ever heard of the Waste Disposal Act? Do you know what the laws regarding waste disposal are? If this is all foreign to you, you're not alone.
When you've got a big residential or commercial project coming up, the best thing you can do to manage your waste is to rent a dumpster. That way, your waste is contained on site and disposed of properly after the fact.
The question is, what size dumpster should you rent?
When it comes to dumpster rental, size does matter. We're here to help you figure out what to choose.
What Size Does a Dumpster Come In?
Dumpsters tend to come in four standard sizes. These sizes are:
10 yards with a weight allowance of 2-3 tons
20 yards with a weight allowance of 2-4 tons
30 yards with a weight allowance of 4-5 tons
40 yards with a weight allowance of 6-8 tons
It can be difficult to imagine the amount of waste your project will generate. For reference, we tend to recommend a 10 yard dumpster for a smaller project, like a garage clean-out or a bathroom renovation. If you are removing an entire residential roof or completing a moderate demolition project, you may need to go all the way up to 40 yards. Once you've determined the size you need for your project, the next step is to find an eco-certified company like eagledumpsterrental. This way you will be sure that they will be responsible enough when disposing of waste.
Choosing a Dumpster Size to Fit Your Work Site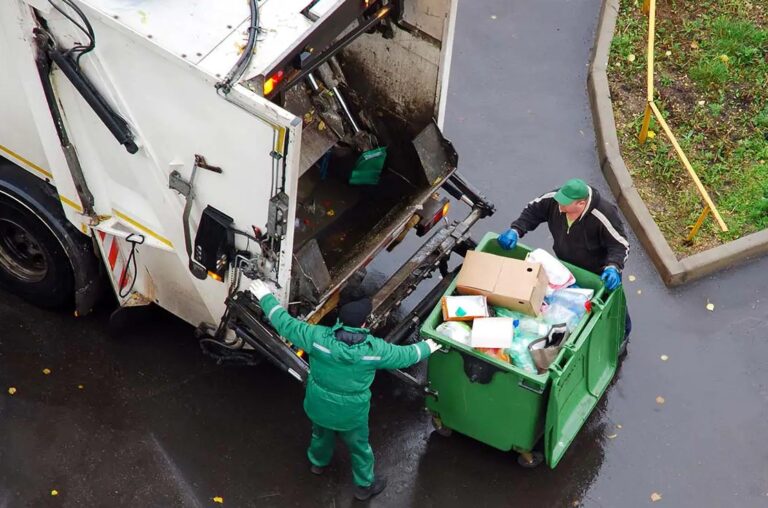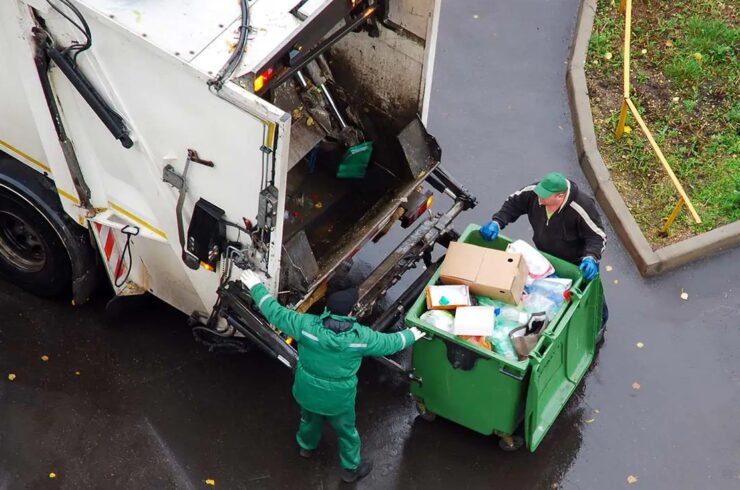 In addition to how much space you'll need for your waste, you will also want to consider spacing at the work site. You may want to rent a larger dumpster but if you don't have the space for larger dumpster dimensions, your only option is renting a smaller one and having it hauled off and emptied more than once.
The standard roll-off dumpster is eight feet in width regardless of size. However, length will vary from 12 feet for the 10 yard dumpster to 22 feet for the 40 yard dumpster.
Is It Better to Go Too Big or Too Small?
Dumpster rental companies can help you navigate waste management laws, but they also have a few rules of their own. For example, we mentioned the weight allowance in the section about standard sizing. While it may not seem like a big deal to over-stuff a dumpster, you'll end up with some hefty fines as a result.
Take a look at this quick dumpster guide to what you can and can't do with your dumpster rental. When you're estimating what size dumpster you'll need for your project, keep in mind that it's always better to go too big–unless a larger dumpster won't fit in your work site.
Size Matters for Your Roll-Off Dumpster Rental
If you're about to embark on a big clean-up or demolition, it's important to know what size dumpster will work best for you. Renting a dumpster is the best way to avoid issues with waste management laws and regulations. Getting the right size dumpster is the best way to keep your project running on a smooth trajectory.
Looking for more content about real estate and property projects? Take a look around for guides, tips, and inspiration.