Nowadays, an increasing number of companies try to be more Eco-friendly, which is one of the main reasons why they opt for going paperless. This means that, in most cases, they choose to receive portable document format – or PDF for short – files that they can use for a wide range of business tasks.
However, working with PDF files can be a little bit more daunting and complex than you initially thought, which is probably why you're reading our article at the moment. Luckily for all individuals that found themselves in the same situation, here is everything that you need to know about working with PDF files:
1. You Can Easily Edit it By Using MS Word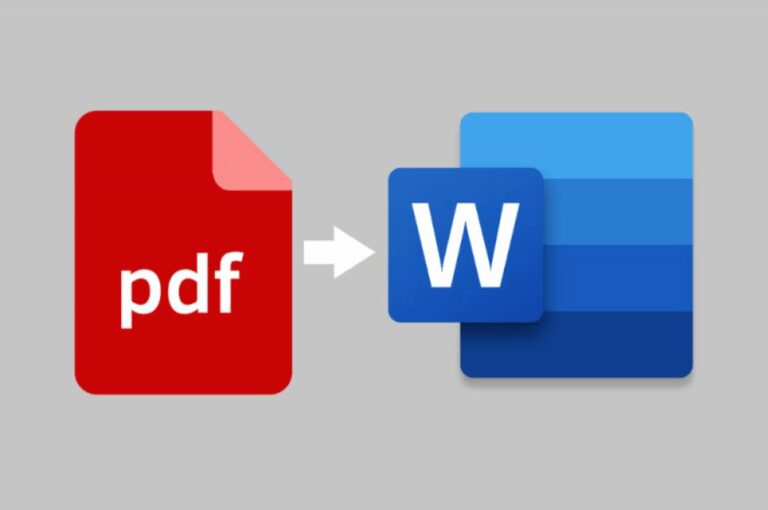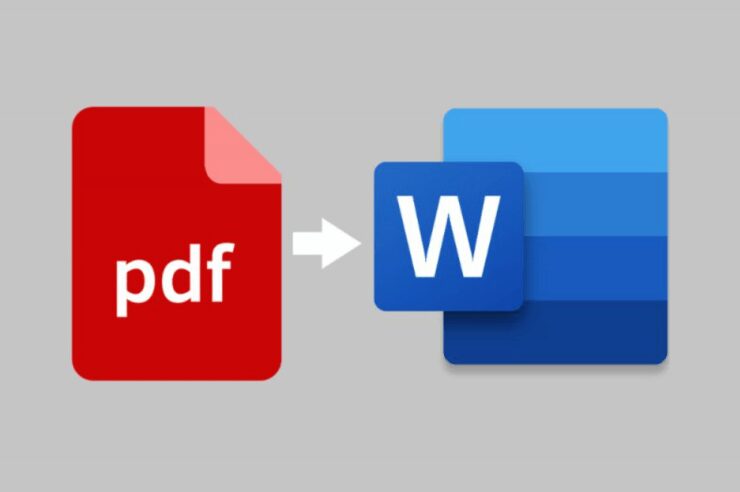 One of the nuisances that a lot of people come across is receiving a PDF file that needs to be edited or updated with new information. A few years back, editing it would require you to retype all the information on a new document, and doing so would, of course, allow you to change it. But, with all the advancements happening, you don't have to do this anymore, instead, you can simply convert it to a Word file, and from there, you'll be able to change what you need before saving it as a PDF.
How can you do this? Well, there are several methods that you can choose, but, the quickest and easiest method is by uploading it to Google Docs. It's free, quick, and it'll allow you to edit your file. The only thing that you need to be careful about is to double-check the document once you convert it back to PDF, mostly because some programs can change the spacing, as well as formatting, which can make the file look completely unprofessional and confusing to go through.
2. You Can Even Sign it!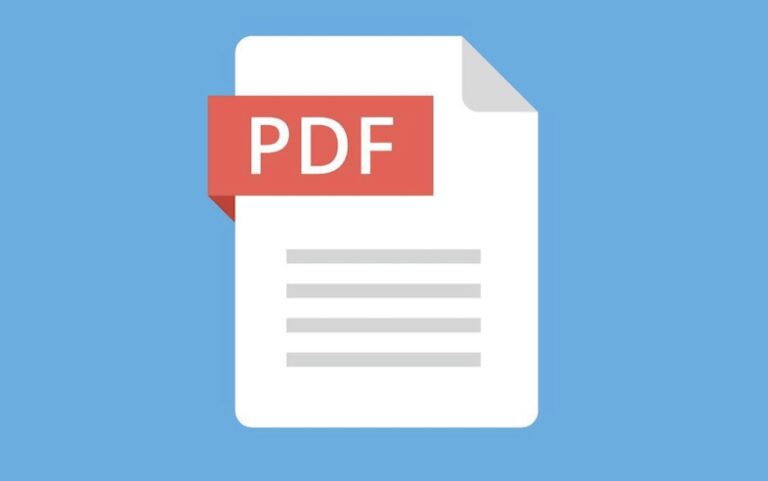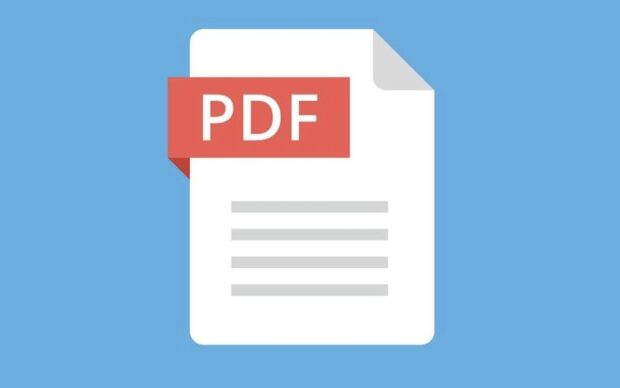 As mentioned at the beginning of our article, a lot of companies choose to go paperless, thus, some documents that might have to be signed are received in PDF. Yes, you could choose to print, sign, re-scan, and then send it back, however, you don't have to go through this time-consuming process. Instead, you could choose to sign it electronically, meaning that you can use the computer mouse for completing this task.
How can you do this? Well, it's relatively easy, you can choose to purchase one of many paid services that'll offer you to do this. Keep in mind, different organizations offer different packages and prices, hence, before you choose to use the first one that comes up in your search results, do some digging and determine which option is the most suitable for you. There are also free options, so, research them as well.
3. Say "Goodbye" to Complete Deleting Processes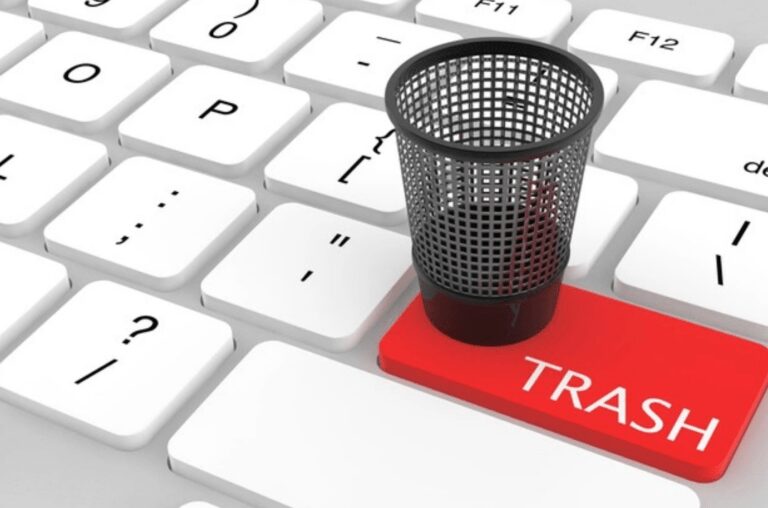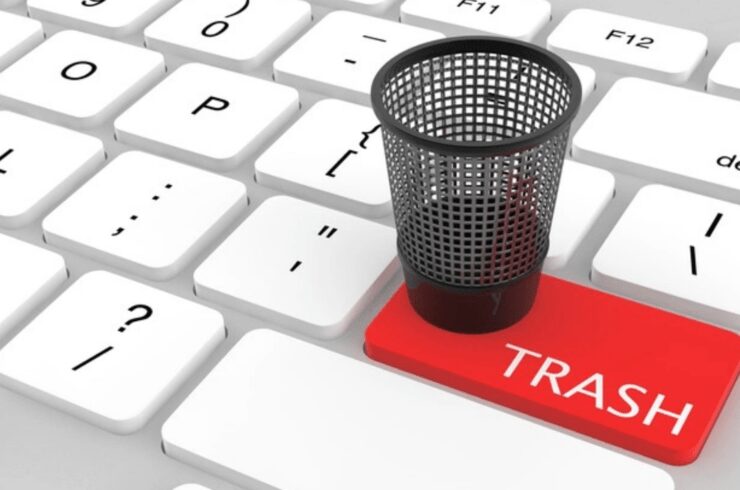 When I was in college, one of my professors required us to send our essays in PDF files and the most daunting thing for me to do is to delete some pages without messing up the whole thing. If you, for example, need to send a large PDF file to one of your colleagues but want to ensure that you get their opinion and feedback quickly, you can opt for deleting some of the pages that aren't as important as everything else.
Luckily, you won't have to open the file and go through the endless and complex process of deleting the pages, instead, you can opt for using an online platform such as AnyPDF that'll allow you to upload and delete the pages that you don't require. This won't only make the entire process less time-consuming, but by doing so, you can make sure that you don't mess up the entire file – which can result in you having to retype everything again.
4. You Can Turn it Into a Picture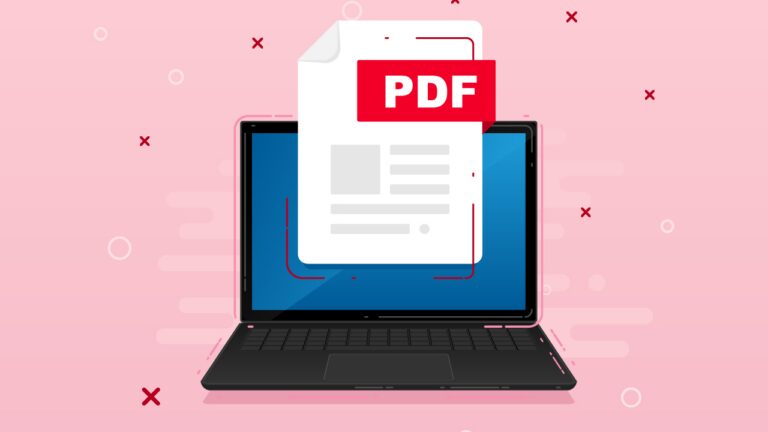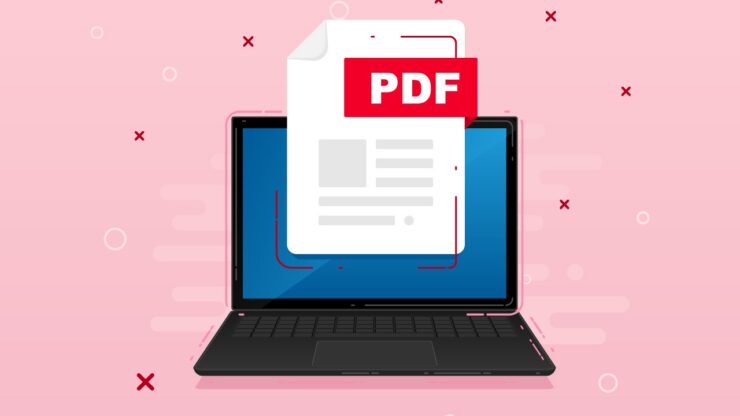 There might be times when you need to work with a web developer or a colleague that require you to send them images of different invoices, contract, and so on. During these times, you might encounter some truly confusing problems when using PDF. Now, yes, you could simply screenshot it, however, if the same screenshot is sent multiple times, the quality will deteriorate, thus, causing all the info to be low-quality.
To avoid these issues, to make sure that you can send the file even if it is large, and to allow people to easily open it on different devices including their smartphones, it might be better if you choose to convert the PDF into an image. This is why you can choose to convert it into a JPG format, and by doing so, you'll be able to easily send the info, but more importantly, you'll be able to ensure that it can be opened, no matter what device the recipient uses.
5. Merging Several PDFs is an Option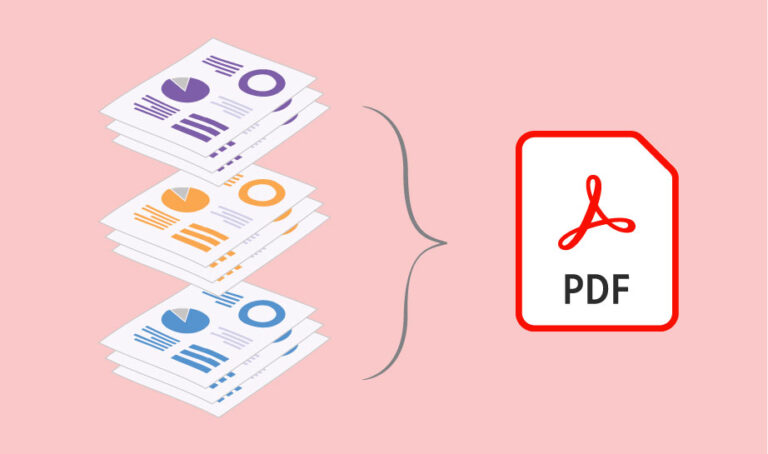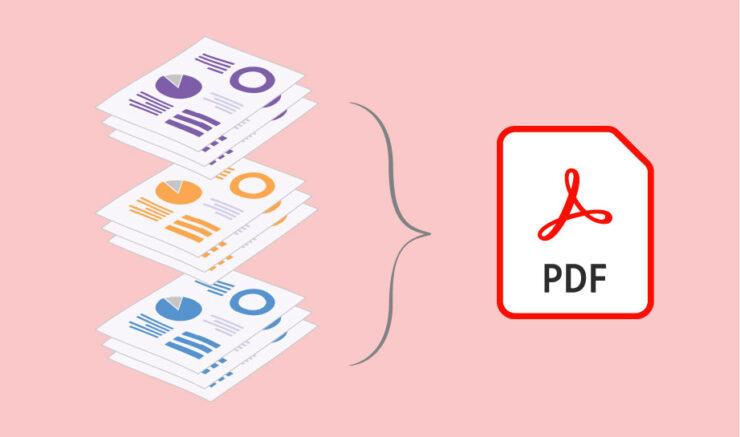 The very first thing that you should know is that you might not have to merge different PDFs often, however, since you might have to do it somewhere down the line, we cannot neglect to mention how you can do it, especially since it'll save you a lot of time, and it can prove to be quite beneficial for you. Merging several of them will allow you to present several things at once, no matter if they're charts, contracts, how-to guides, training information, and so on.
To begin the merging process, you'll have to ensure that each of the files is converted to PDF. Next, you'll want to find and use an online or offline editor that'll provide you with conversion tools, however, one that'll also support merging files so that you won't have to go back and forth between programs. From there, you can simply open the program, follow the steps, and you'll merge all the files in no time.
Conclusion
Whether it's your first time editing PDF files or if you simply want to make it easier for you to use them, following some or most of our tips from about will make everything easier and less time-consuming, but more importantly, you can ensure that you don't mess up the file or delete something that is incredibly important for your company.
Since you now know everything there is about using and editing PDF files, you shouldn't lose time. Instead, you might want to choose a file that isn't important, and from there, you can try applying all of the tips & tricks we've mentioned in our list so that you can understand how everything works.