When the T-Mobile launched the world's first Android phone in the year 2008, no one would have ever imagined that this Operating System will take the mobile industry by storm. It was a matter of few years for the Android project of the Google to become the most popular mobile OS in the world, and with its growing popularity, Android has arguably thrown out almost every other operating system out of the competition. Today, it is only the Apple's iOS that poses any challenge to the Google's Android, and this shows the sheer dominance of the Android in the smartphone universe.
With a popular operating system comes a popular app market and for the Androids, it is the Google Play Store. Because the Androids have become the DNA of more than 50% of mobile phones in the world, there are 2.5 million+ apps that exist in the Play Store to serve these high number of users. These are just the Play Store statistics; there are even more apps that are not available in the Play Store but are available for downloads separately on the internet. With several hundred thousands of applications around, it is okay to wonder which applications should exist on your phones and which are just waste of your time and precious memory. We are here to help you out with it. We have compiled a list of the Top 9 Must Have Apps for Android which you should be using on your phones. So, without any further ado, let's get on to the list.
1. WhatsApp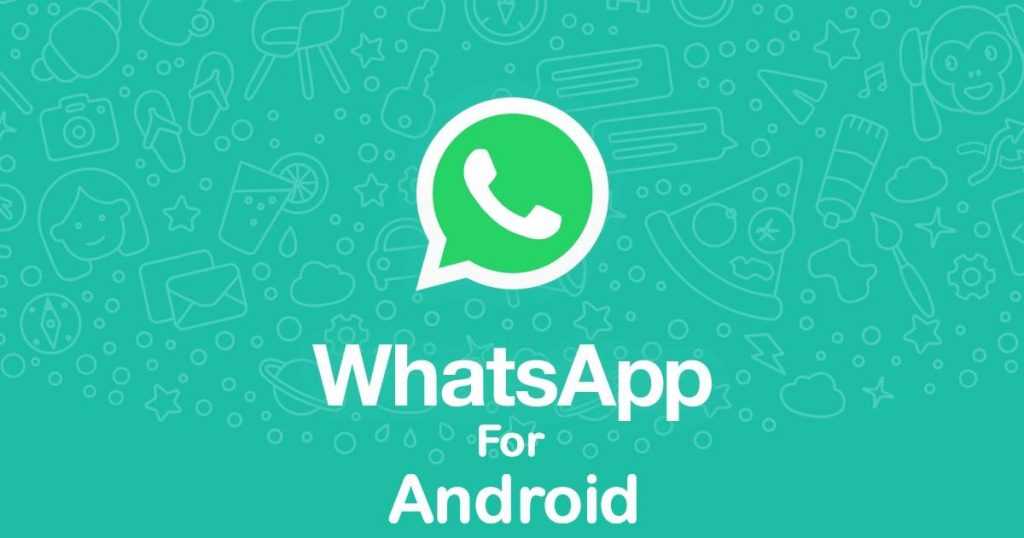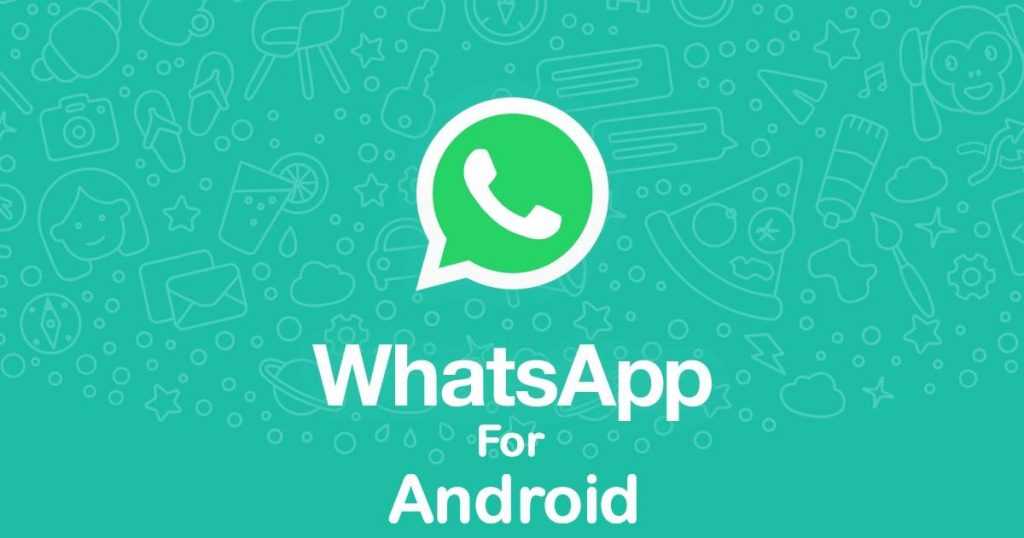 Courtesy: WhatsApp
WhatsApp first burst onto the scene in the year 2010 and was instantly liked by its users. WhatsApp is an instant messenger and has the most simplistic design that you will ever find on an app like this. This app is quick and secure with various useful features like group texting, personal messaging and sharing different kinds of media, including the documents too. The impact of WhatsApp can be measured by the fact that it caught the attention of Facebook which bought this messenger for $22 billion in the year 2014.
WhatsApp is one of the most downloaded apps on the Google Play, and more than One Billion people use this app. WhatsApp is known to bring regular updates which allow it to improve continually. It has received the added features of audio and video calling in the last two years which are of high quality. This app certainly deserves a place in each Android phone of the world.
2. UC Browser
Courtesy: UC Browser – Youtube
UC Browser is an answer to your daily browsing needs. With the technology of cloud boost, UC browser makes loading of web pages surprisingly quick. It is not just a regular web browser; it can serve as a stand-alone news app for you too. You can enable features like getting notifications of breaking news through this browser. Compared to the other web browsers the speed of downloading on the UC Browser is also quite quick.
Apart from these impressive features, the UC Browser can also download the videos played on it. UC Browser gives an option of downloading the videos while streaming, in the form of various mp4 resolutions and can also provide the mp3 version of it. That means you can get free music downloads for Android by just playing the videos on this browser. This browser was acquired by the Alibaba Group in the year 2014 for more than $ 1.9 billion.
Also, you could download songs from mp3 indir website. And if you wish to access the English version of the site, then you could access it from here.
3. WPS Office
Courtesy: AndroidDevelopers – Youtube
The Android Smartphones are not only limited to calling and entertainment purposes. WPS Office can provide your android phone with a complete office suite. With this office suite, you can read and create Docs, Excel sheets, and PowerPoint presentations. The WPS Office also allows you to convert and read files in PDF format too. This office suite has almost all features in the free version. With the in-app purchases, you can get rid of the ads in this app.
4. Clean Master
Courtesy: Cheetah Mobile – Youtube
If your device is always connected to the internet, then its vulnerabilities are also regularly exposed to the cyber attackers. Clean master comes with an ability to clean the junk accumulating in the storage space of your phone. It also comprises of an award-winning antivirus engine which will keep your beloved phone safe from malicious apps and files. It can also perform the functions of boosting the phone's RAM and CPU cooler to maintain the temperature of the phone.
5. CamScanner
Courtesy: CamCard/CamScanner – Youtube
CamScanner is one of the best documents scanning and sharing app. This app makes scanning of documents easy and quick. All it requires to scan is clicking the photo of the paper through this app and the auto crop, and enhancement feature takes care of the rest.
The paid feature of this app also gives you an extra 10 GB of cloud storage and an OCR function to extract texts from printed documents. It also has features like faxing a document and sharing the scanned documents to different apps.
6. Truecaller
Courtesy: Truecaller – Youtube
Truecaller is an app that keeps the annoying spam calls away from reaching you. Having the Truecaller app on your phone allows you to know the identity and see the photo of the unknown callers calling you. You can block and put the callers on the spam list just like you do with the spam emails. Truecaller makes it possible for you to know if a contact in your phone is currently on call or not, so you can call them at the right time. It also has a feature rich phone dialer which is quick with dialing and shows recent contacts in it.
7. Spotify for Music and Videos
Courtesy:Magnus Östergren
Spotify is a music streaming app which doubles up as your music player. It is available in limited countries, for now, so you might have to use a VPN to download and use this app if it is not available in your country. Here is the list of the countries where this app is available. If your country is not on the list, then don't worry you could download the Spotify Premium apk and run it on your Android device without any restriction. It won't only let you download the app without any VPN or root, but also, this is the premium version of the app. So, you have access to all the premium features with this apk without spending a single buck from your pocket.
Spotify is one of the best music, and video streaming apps available as it not only saves you tons of bandwidth that you've used up on Youtube for listening to your favorite music but also shows better song recommendations than Youtube. So, you must try this awesome app and thank us later for the suggestion.
8. Hootsuite for Twitter & Social
Courtesy: Hootsuite – Youtube
There are numerous social media platforms that you use and having an app for each one of them will only take up the storage space of your mobile. Hootsuite provides the option of posting to various social media platforms. It supports all the popular social networks like Facebook, Twitter, and LinkedIn. This app offers a choice of posting at scheduled timings and give you the option of receiving notifications from specific users.
Also, read: Facebook Vs Instagram – What's best for your business?
9. Onix Music Player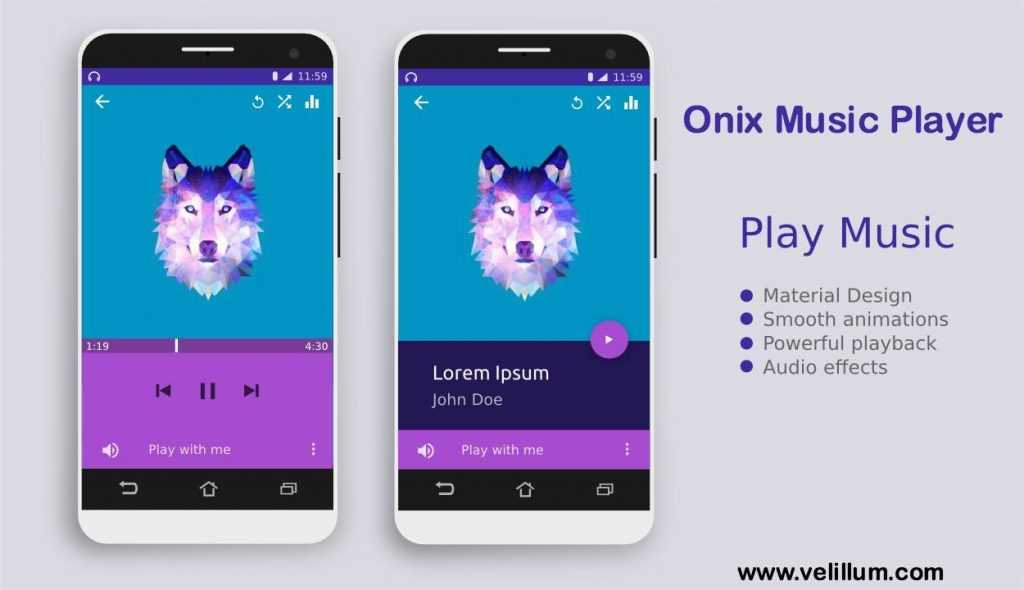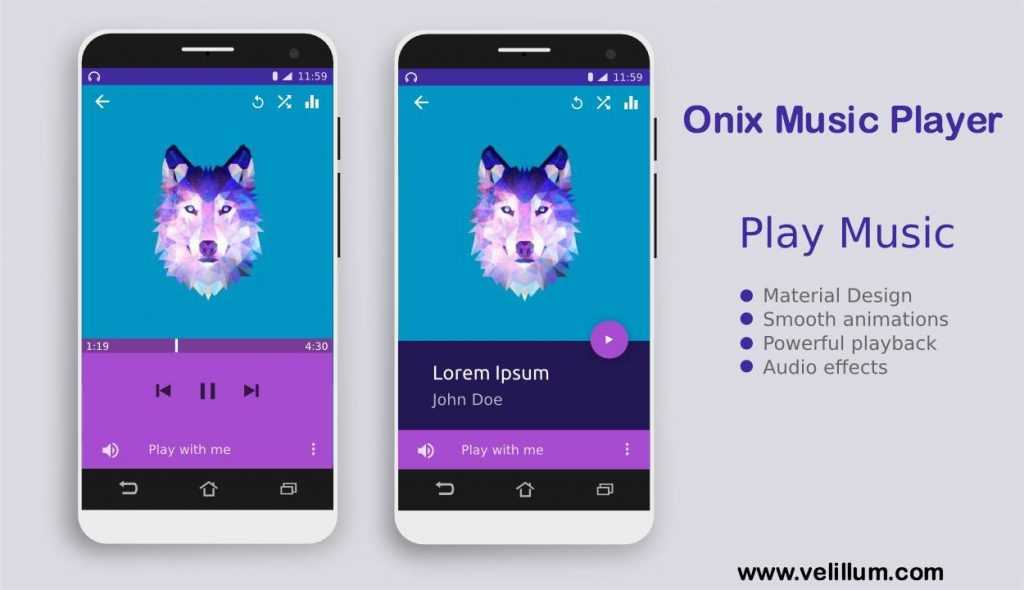 Courtesy: Google Play
This relatively new application gives you a smooth music experience along with an impressive user interface. It supports almost all kinds of audio formats and has features like five band equalizers with Bass Boost. Sorting of audio files based on artists, genre, etc. through this application is simple, and you can also search the music videos of the songs played within the app itself. There is also a feature of adding and editing tags to an audio file which makes searching of songs easier.
So, these are our Top 9 must have apps that you must use on your Android smartphones. We have intentionally skipped the stock Android applications like Google Maps and other G-suite apps because they already come with built-in apps on your phones if you are wondering why are they not on the list. There are more than 1 Million apps out there on Play Store, and the ones on our list are some of the best of the lot. We suggest you go ahead and try them.
If you also love writing articles and want to start your own blog, then here are some excellent tips for you to consider before starting a new blog. Also, if you're scared of the beginning, then you could contact us and contribute to our blog and build an excellent portfolio of yours that would give you a quick headstart to your career.