Staying connected to the world and people around them is the main reason why most individuals set up social media accounts on popular platforms like Instagram. Every month, over 1 billion people use Instagram. This large audience is one of the main reasons why business owners from all walks of life choose to market their services/products on this platform. If you are a business owner trying to make your mark on Instagram, you have to focus on making engaging posts regularly.
The longer you wait in between posts on Instagram, the harder it will be to retain the attention of your audience. One of the best ways to make a posting on Instagram easier is by scheduling your posts ahead of time. While it will take time to develop and schedule these posts, it will be worth it in the long run. Below are some things you need to consider when trying to scheduling your Instagram posts.
1. Flush Out Your Content Ideas
Before you can start to create new posts for Instagram, you need to figure out what type of content you want to put out to your audience. Using the same type of content on every Instagram post can be disastrous. The average social media user wants a good mix of both written and visual content from the businesses they follow. This is why you need to figure out how to give your audience what they want.
One of the best ways to engage with your Instagram audience is by posting user-generated content. Generally, this type of content will come in the form of positive written reviews or videos of your products/services in action. If people can see how well your products/services have performed for others, they are more likely to invest in them. You can also leverage the power of contests and storytelling to intrigue your audience and motivate them to use the products/services you offer.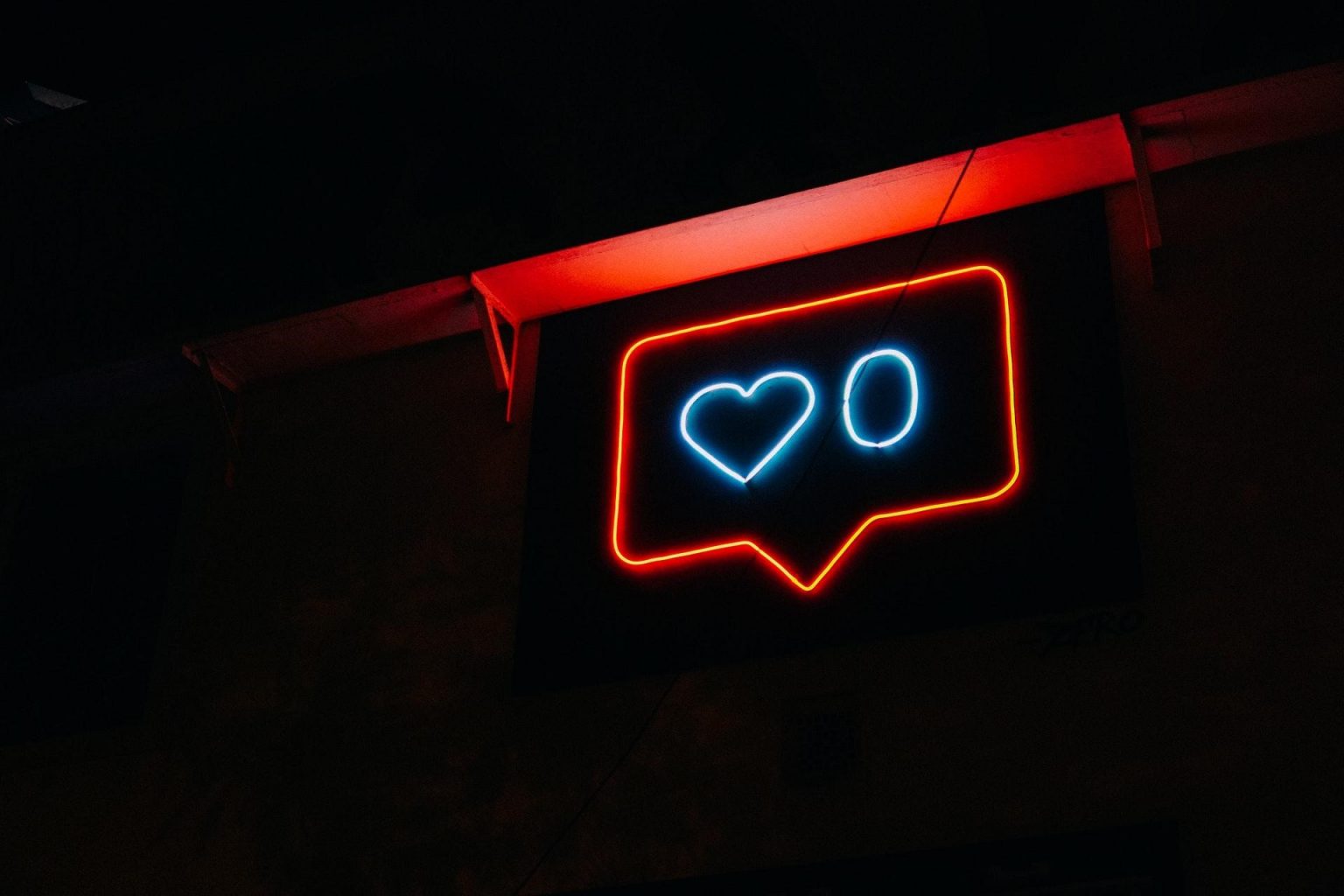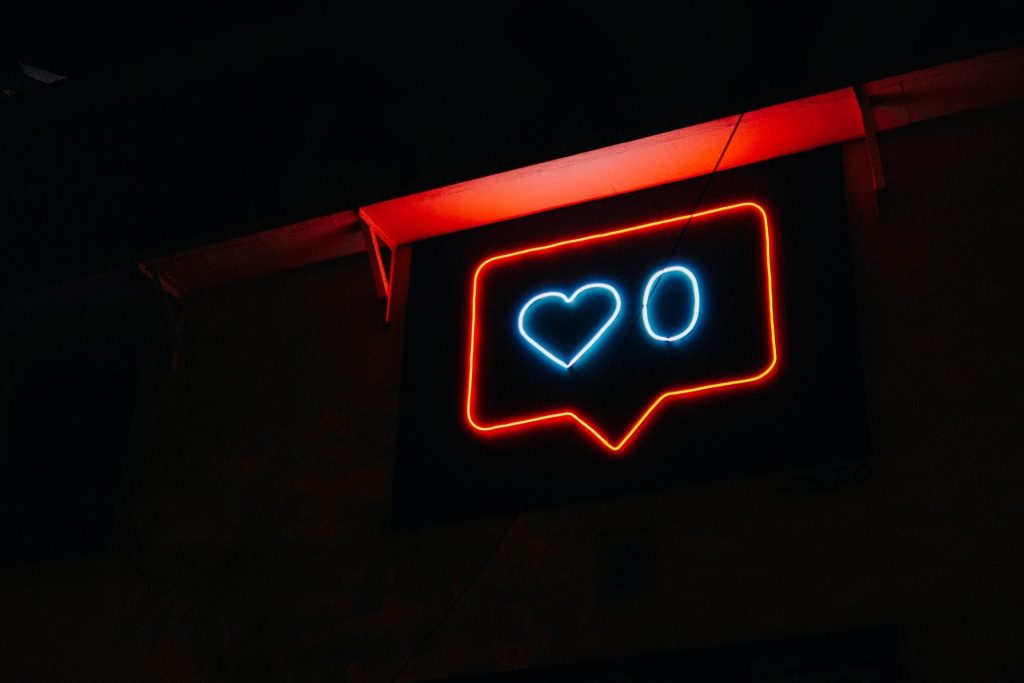 2. Get Organized with the Help of a Content Calendar
Disorganization is the biggest enemy of Instagram's success. If you fail to layout your posts with the help of a content calendar, you will struggle to keep great content flowing on your Instagram business page. Once you have a list of the type of content you want to provide your audience, you need to start figuring out when to post each of these ideas.
Before you attempt to make a content calendar, you need to do your homework to figure out what time of day is best for maximum engagement. While there are many different opinions on this subject, most experts agree that posting between 11 a.m. and 2 p.m. is the best time for Instagram engagement and visibility. By monitoring the posts, you make at different times of the day, you can figure out when your audience is up and active.
3. Creating Your Posts in Advance
As you start to create your posts, you need to make sure each one features eye-catching images and hashtags. Simply posting text-based posts on Instagram won't garner you the attention you need. This platform was designed to be visual, which is why you have to focus on using the right imagery in your posts. Ideally, you want to use pictures and videos that are high-definition and branded. Using this branded imagery is a great way to enhance awareness of your company and what you do.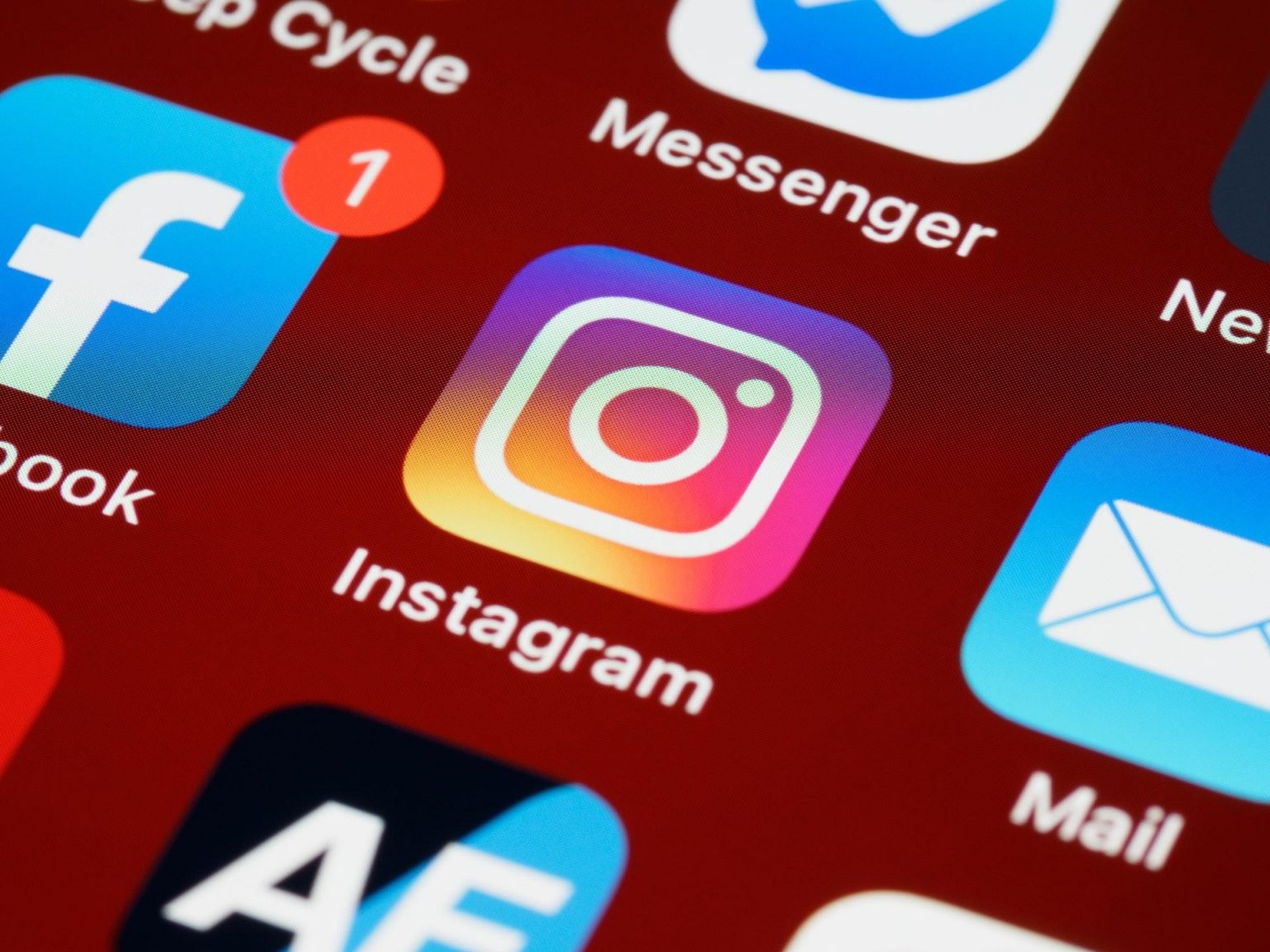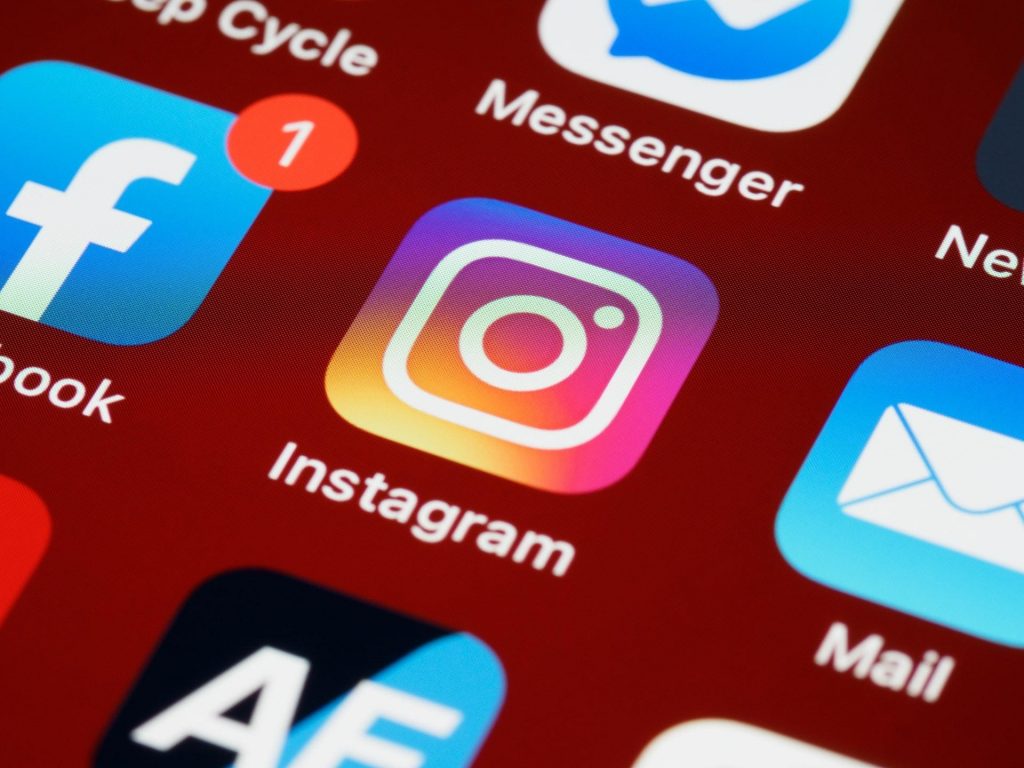 4. Start Scheduling Your Posts
The last step of this process is finding the right Instagram post scheduling program and putting it to use. With all of the different programs on the market designed for this purpose, finding the right one will require some in-depth research. If you are looking for information to make this decision easier, be sure to check out regularly this Instagram scheduler blog post by Sked Social. With the information in this post, you should have no problem choosing the right program to schedule and publish new Instagram posts.
It's Time to Get to Work!
There is no denying the power of marketing your services/products on Instagram. By using the information contained in this article, you can start to create and schedule entertaining Instagram posts that are sure to get your business positive attention on this social media platform.