Every case is unique, and if you are looking forward to speeding up the divorce process, with the help of a few tips, you can easily do that. If you need to get a divorce fast from your spouse, there are certain ways in which you can achieve the objective.
At times, after a couple decides that they want to end their marriage, they no longer want to be in the relationship. That said, they want the legal procedures to get over as soon as possible so that they can free themselves from an unwanted relationship.
The feeling of having a spouse legally is more like a burden when you don't regard them as one. Though lawyers are there with you, throughout the process they ensure that things go at a pace, and all procedures are completed duly. Looking for some great lawyers who can help you with the process? Consider kabirfamilylaw.co.uk
Several factors can impact the time it takes for your divorce to get completed and for you and your spouse to get separated legally.
Factors That Impact The Divorce Timescale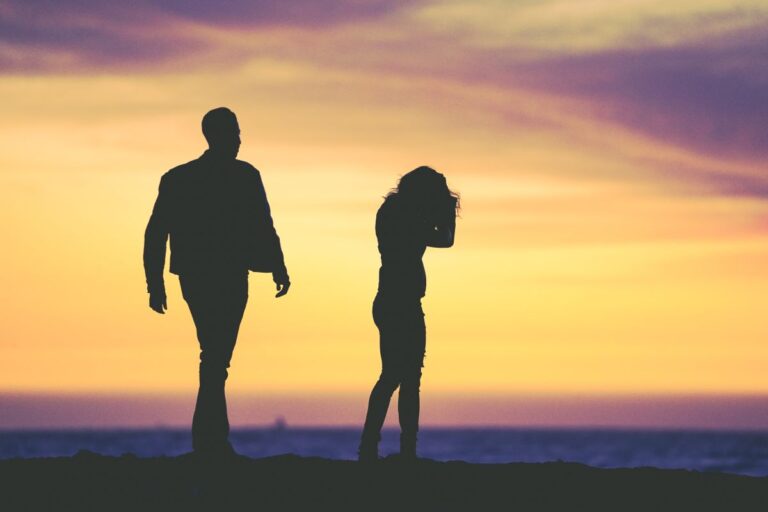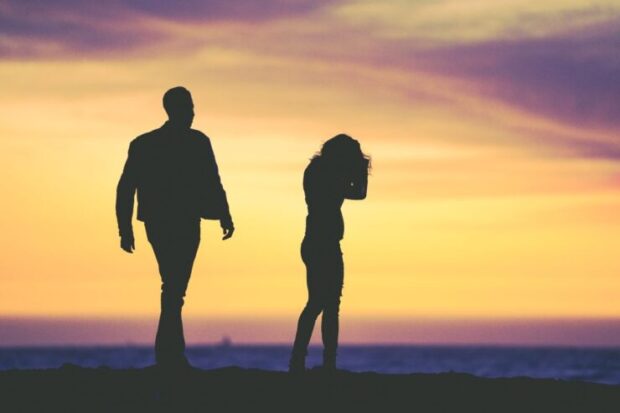 The most straightforward process of legal separation can take almost four to six months, right from the start to finish. Though, most of the time it happens that a lot of things are involved in the procedure and hence it becomes complicated. The aspects that can extend the time it takes for a divorce to happen include;
The time it takes for the financial statement to reach.
Tip #1: Prepare In Advance
If you fail to prepare for the divorce process, you are probably preparing to fail, and end up going back and forth with the hope to get the divorce process wrapped up at the earliest. The law is confusing, and in some extreme emotional situations like divorce, people often seem lost about what should be done, and how.
Hence, we always recommend everyone to prepare for such things in advance. Oftentimes confusion that individuals face adds to the time it takes for the matter to get settled. Furthermore, if you spend more time learning about the local regulations regarding your divorce case, the more easily it will be settled.
Tip #2: Know About the Changes in Tax That Took Place Recently
This tip may seem like something that is off the track but we always suggest you stay updated with recent changes in tax regulations. Additionally, while preparing for the divorce you should also have a deep understanding of taxes. For instance, if your annual income is more than that of your spouse, you may be asked to pay more.
This is usually because you are more likely to fall under a higher tax bracket after getting separated, and vice versa. Also, your tax can be used while you negotiate for alimony or child custody.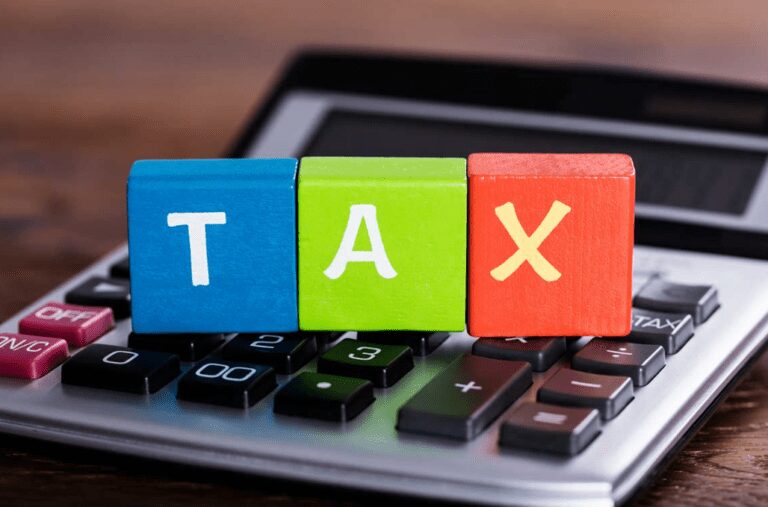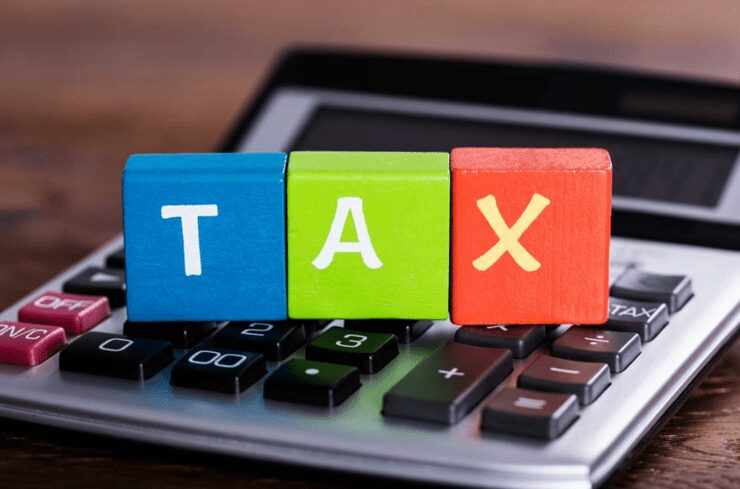 Tip #3: Communicate With Your Partner and if Needed Compromise
This tip may seem easy when we are talking to you, but we know that it will be difficult for you to talk about separation with your spouse. You have worked hard to build the life of your dreams for years now, but it is now ending. You both must have possessions entitled to you both, and a few bank accounts as well held jointly. You will have to think about splitting all of these, fairly.
While diving things you should take the big picture of your life after divorce, into consideration. You should think practically about how you can rebuild yourself, and the thing that you desperately want to take. This way compromising on a few things will be possible.
If you make decisions in your mind as a result of reflection, you should then and there communicate them with your partner or the person whom you are about to leave. If both of you are satisfied and agree on several things beforehand, the process thereafter in front of your advocate will be smooth and get over quickly.
You should also be mindful and pay attention to what your ex is telling about their priorities. Though you are leaving your spouse, it doesn't mean you don't have to agree on anything that they have to say. Also, keep them updated about your progress with the procedure so that they can follow the same. The more things and aspects you mutually figure out among yourselves, the less you will have to be present at the court for the hearings.
Tip #4: Try and Save Money to the Extent Possible
Divorces, at times, is an expensive affair. That said, you will have to hire a lawyer, have to pay remuneration at the court, and will also have to pay alimony to your spouse. All in all, with each extended hearing the cost keeps increasing, and so you should be vary of certain things to save money. Moreover, if you are planning for a separation, you should start to save the moment you decide, since you will only be allowed to proceed with the divorce when you have the money for all payments.
Lacking funds will not take you anywhere, instead, the process only keeps on stretching and getting expensive. Moreover, look for a professional and experienced lawyer who can work towards making the timeline short, and hire them even if their charges are more. Good lawyers help avoid expensive mistakes that affect settlements or make the procedure last for several months.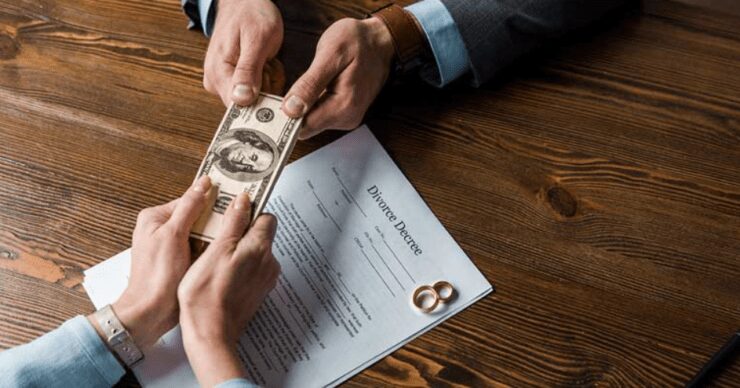 Tip #5: Be Patient and Keep Realistic Expectations
If you walk in any negotiation, bear in mind that you get annoyed. Furthermore, except for the divorce procedure to last longer than you have expected. Also, be patient, since practising patience will help you along and also makes the process end up smoothly.
To make divorce a fast procedure, you are required to have proper communication, preparation and time management.
Conclusion
Getting a speedy divorce is not possible for everyone since we mentioned in the beginning that every case is different. You should look for expert lawyers who have years of industry experience and have also dealt with several such cases in the past. Experienced lawyers help make the process run faster and get completed within a short period.