You are often susceptible to accident-related injuries, such as sprains and strains, chronic back pain, fractures, and cuts in your workplace. Even with the best prevention and safety training, avoiding workplace accidents is challenging. The insurance coverage protects you against work-related injuries, illness, or death. Thus, if injured or ill, you can get lost income and medical expenses and not constrain yourself financially. As a result, the law requires employers to offer East Brunswick worker's compensation.
Sometimes even if you have been injured from work or have a work-related sickness, you may still not qualify for compensation. That is because while making a claim, you may make mistakes, or the errors made may be beyond your control. Therefore, ensure you understand the common mistakes that may compromise your eligibility and how you can overcome any challenges you encounter. Consequently, below are potential reasons you may find your workers' compensation claim rejected or denied.
You do not report the injury urgently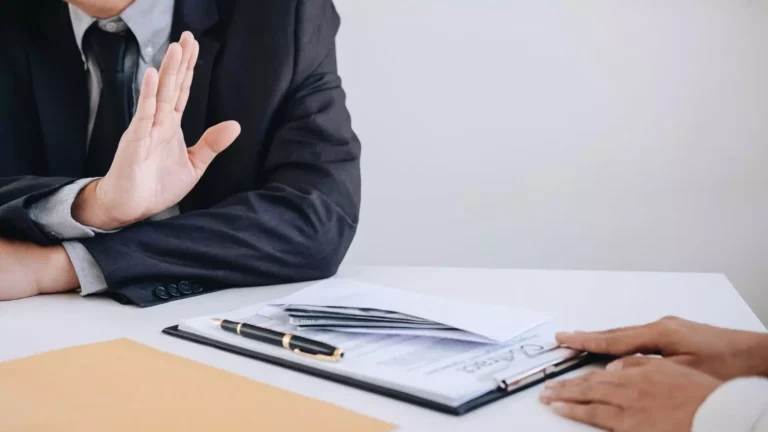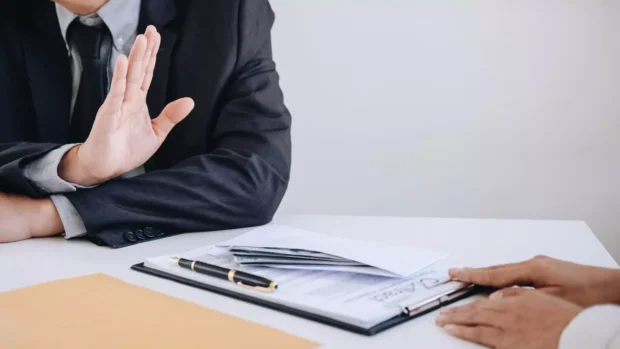 When you have had an accident or an injury, immediately notify your supervisor, employer, or any other person in charge and describe it. If you wait longer to report your illness or injury, you are at a high risk of your legit claim getting denied.
Notify your employer about your accident within the period stipulated by law. For instance, in New Jersey, you have about 90 days from the date of an injury to notify your employer.
You delay medical examination and treatment
The only way you will be able to provide evidence of the nature and severity of your illness or injury is by seeking urgent care clinic. The workers' compensation law in New Jersey demands your employee refer you to a health provider for examination and treatment. If your employer refuses or does not offer a health provider, you can get your doctor, paid for by your employer.
Failure to seek medical treatment straightaway may make your employer and the insurer argue that your illness or injury is not work-related.
You failed to disclose a previous severe injury
At the hiring stage, your employer often demands complete information about your health, including prior body harm. If your initial wound was severe and you did not disclose it during the hiring process or after experiencing a work injury, your employer may deny or reject your claim.
You fail a drug test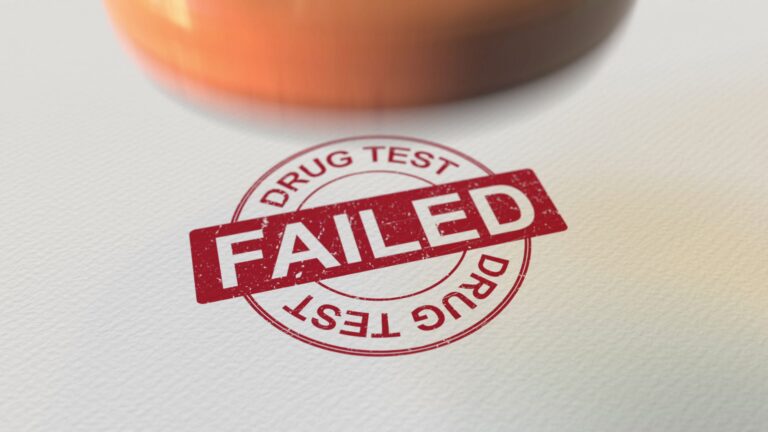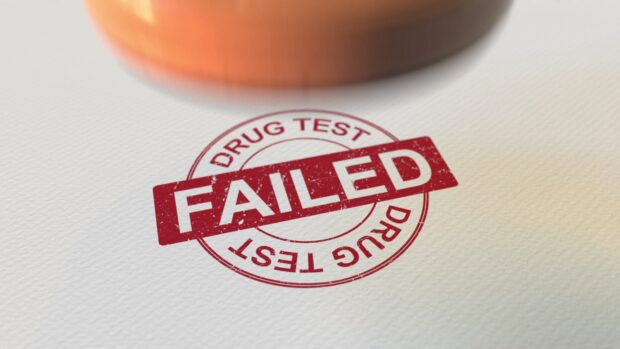 Your employer will reject or deny your compensation claim if you suffer a work-related injury and a drug test shows you were intoxicated when the accident occurred.
However, maneuvering the setback is possible if you have an experienced attorney.
Your employer argues your injury is not work-related
For instance, you can be in your workplace and have a stroke or a heart attack. Your employer may make a strong case against your compensation in such a situation.
It will be upon you to prove that the triggering of your health condition was possible due to the work environment or accident so that you become eligible for compensation.
Visit Mid Atlantic Orthopedic Associates, LLP today for expert examination and treatment for a work-related injury to help with your workers' compensation claim.