General practitioners provide an essential service to the public in the UK. Their duties are plentiful and include the following:
Writing prescriptions
Providing physical exams
Treating common ailments
Mental health services
Chronic illness care
Referring patients to specialists
GPs are often the first point of call for a person suffering from an ailment or unknown symptom. After making an appointment, the GP will examine them and decide the next step. That might be referring them to a specialist, or it may be prescribing medication.
From infants to seniors, GPs care for patients of all ages. On any single day, they are likely to see a wide range of patients with various ailments. They are also expected to attend multiple appointments, including telehealth appointments, which take place over the phone or on video chat.
The chances are you know what it's like to be a GP patient, but what is it like to work as a GP? If being a General Practitioner interests you, you might want to learn the pros and cons listed below.
The Pros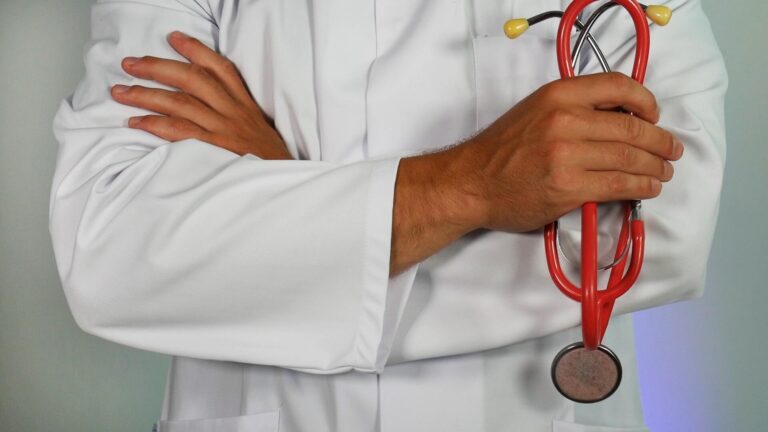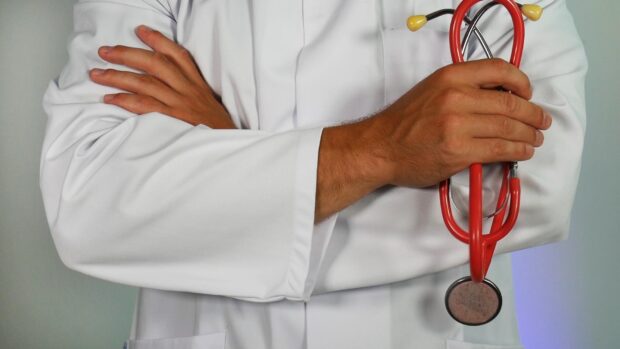 A Stable Role
One major benefit of working as a GP is the stable work environment you get to be a part of. Each day, you get set hours in a fixed location where you can do your best job. Plus, you know your job won't get taken away any time soon – not with how essential GPs are to society.
Flexibility
If you want to work more flexibly, that is also an option. A local management system like Workflare enables you to become a locum GP and pick up shifts at various practices. That is a good option for GPs that like to either travel or enjoy flexible working.
Good Pay
GPs spend a lot of time in school, but that is made up for by their salary, which is a reasonable amount higher than the national average. While the average salary in the UK stands at around £38k, GPs earn between £62-93k (depending on experience). For many, this lucrative salary encourages them to pursue the role. Learn more about healthcare career salaries here.
No Two Days are the Same
Many different types of people walk into GP practices every day – all with their unique ailments. That means your time as a GP will never be boring. Even the hardest days will leave you feeling like you have one of the most interesting jobs in the world.
The Ability to Help People
Many people decide to become GPs because it gives them a chance to help people. As a GP, you are at the forefront of the world of healthcare. You provide much-needed assistance to everyone who walks through the practice's doors. Whether referring a patient to a specialist doctor or prescribing essential medications, you make a positive difference in those people's lives.
The Cons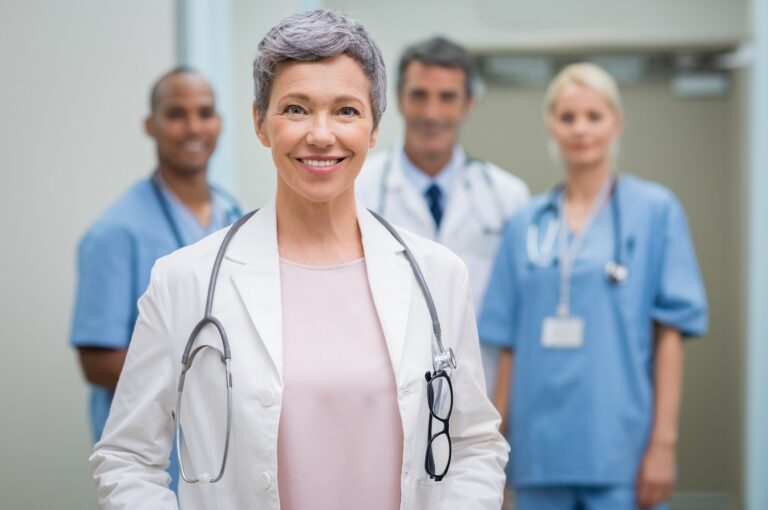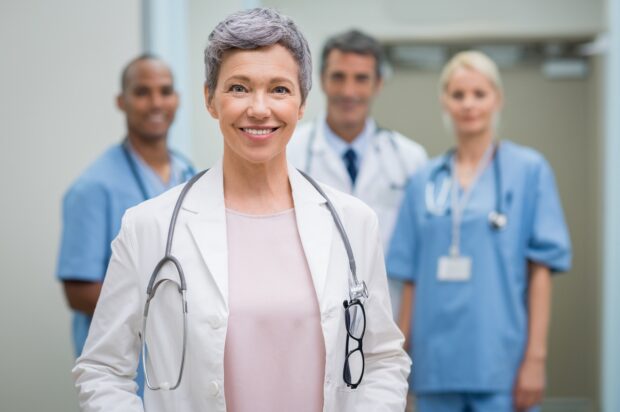 Not Much Flexibility
Unless you work as a locum GP, you don't get much say in your hours; you likely must work full hours every week. After all, patients rely on your presence for their appointments and prescriptions.
These set hours might work for some, but those who prefer flexibility will undoubtedly view it as a disadvantage. Not sure whether a flexible career is what you want? The Guardian can shine some light on how it works.
Lots of Responsibilities
GPs have a lot on their to-do list. Each day, they must schedule appointments, prescribe medications, perform physical examinations, and much more, ensuring they stick to the schedule. Some people might see this as a lot to take on.
It Takes Time to Qualify
Becoming a GP is a challenging path. On top of a five-year medical degree, you must complete a two-year foundation course and then a three-year specialist course. All of that totals ten years!
This amount of education and training is necessary, but it may put some people off. If you start training to be a GP at thirty, you won't be qualified until you are forty. You have to figure out whether it's worth it for you. To find out more about becoming a GP, click here.
It Can Be Stressful
There is no denying that working as a GP comes with many stressors. From dealing with demanding patients to trying to keep up with appointments, it's a role that might take its toll on you. That's why it's so important to think carefully about whether a career as a GP is what you really want to do.
Do You Have What It Takes to Be a GP?
Knowing the advantages and disadvantages of a GP career isn't enough. Even if you understand what it entails, you still need to figure out whether you have the necessary skills to get through all the years of training before succeeding in the career itself. Here are some useful questions to ask yourself before starting the journey toward becoming a GP:
Do You Have a Background in Biology?
Many GPs start with at least an interest or talent in biology. After all, the career focuses on the human body's ailments. Are you interested in a Biology degree? Click here for excellent universities for biology students.
Do You Have Good Interpersonal Skills?
Even with all the knowledge, you still need to be good with people, as GPs spend most of their day in appointments with patients.
Are You Good at Managing Your Time?
A General Practitioner's day is filled up with multiple appointments. More often than not, your time as a GP will be strained, which is why you must have excellent time management skills to enter a role like this.
Are You Willing to Spend Ten Years in Education and Training?
Becoming a GP takes a long time, so you must ask yourself if you are willing to put in those years. You don't want to reach the third year of medical school only to realise that you don't want to spend another seven years training before your career can begin.
In Summary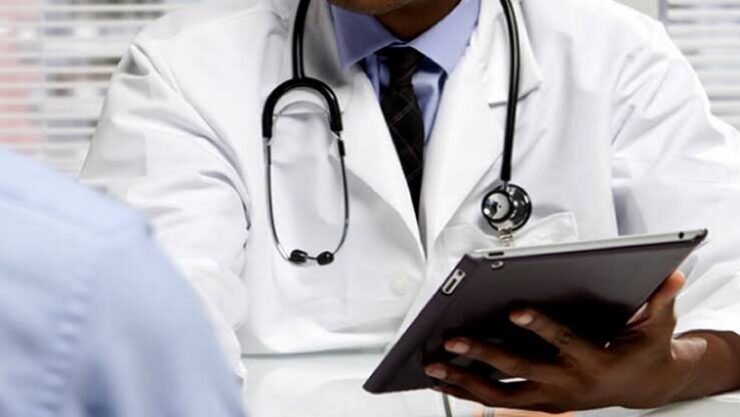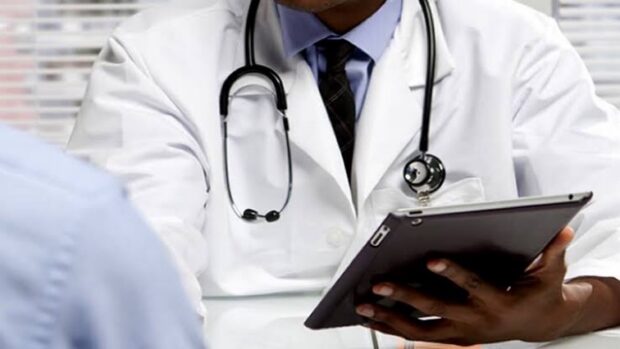 Being a GP comes with both advantages and disadvantages. For the right person, it provides an incredible career that allows them to help people while making a lucrative salary. Use the above pros and cons to figure out whether that includes you.