Bone grafting is necessary if you need a dental implant but have an insufficient jawbone.. Fortunately, the process does not affect neighboring teeth, like other procedures, such as veneers or crowns, which require teeth shaving. You can expect the Monterey bone grafting procedure to take a few months to heal before you can have your dental implant.
Are you the right candidate for the procedure?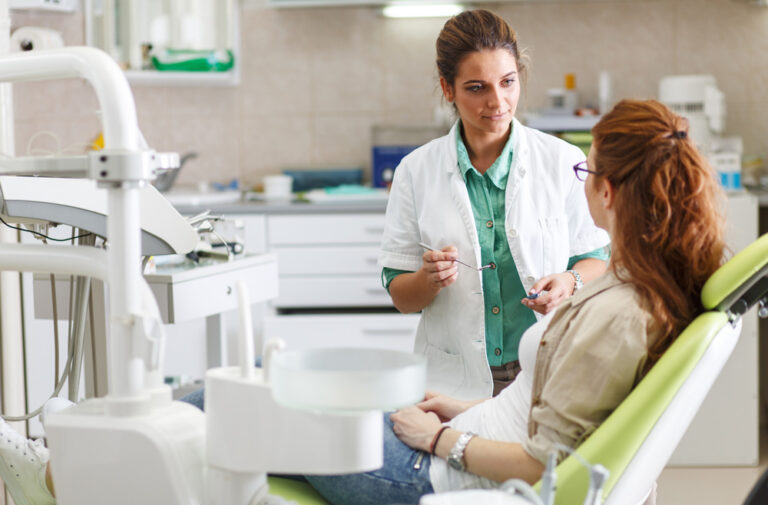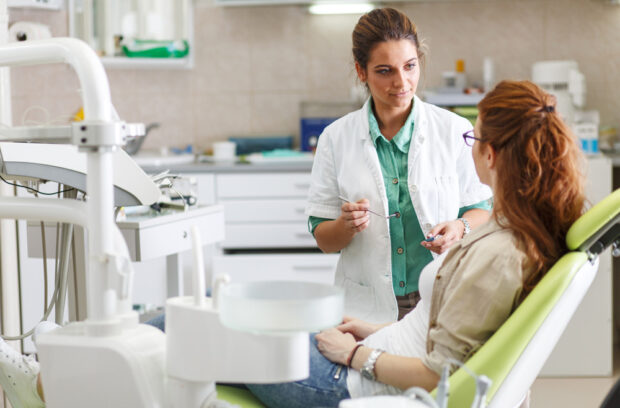 You can make a good candidate for bone grafting if you want a dental implant, but your jawbone is not strong enough to support a dental implant. You might need dental implants if you have undergone tooth extraction or have missing teeth due to infection or trauma.
If you go in for dental implants, but your specialist finds you have bone insufficiency, you become a candidate for bone grafting.
What does the process involve?
During the consultation, your specialist performs an oral exam to check your teeth and jawbone. If your jawbone is not strong enough, your specialist will recommend a bone graft. The process involves the preparation of the treatment site.
Your specialist will take the desired amount of bone cells from a human bone bank and mix them with your blood plasma before grafting it into the treatment site. Your blood plasma contains PRF (platelet-rich fibrin), which facilitates quick healing.
Your specialist can prepare the PRF solution before performing the bone graft procedure. They can draw a blood sample from your arm and prepare it in a centrifuge. When it is ready, they can mix the solution with the donor's bone before placing it in the necessary treatment area.
The procedure is not painful because your doctor will administer a local anesthetic to ease discomfort. After the process, your specialist will send you home to recover as you await to have your dental implant after a few months. The donor's bone will fuse with your jawbone to form a stronger bone that can support an implant.
Recovery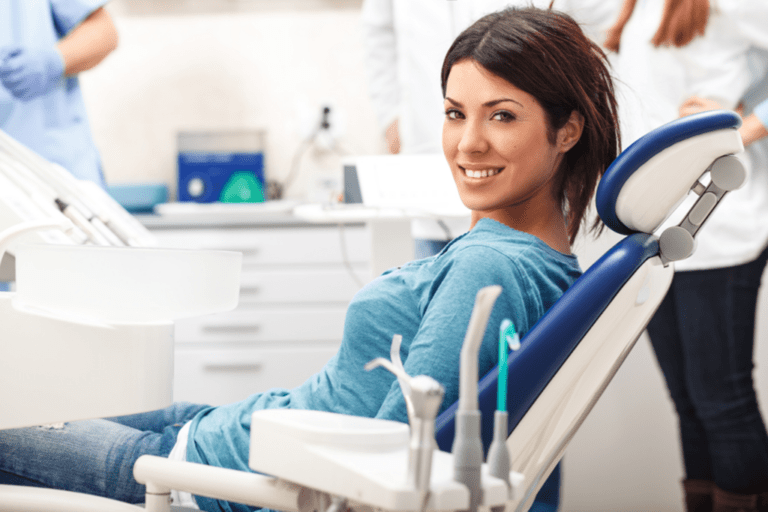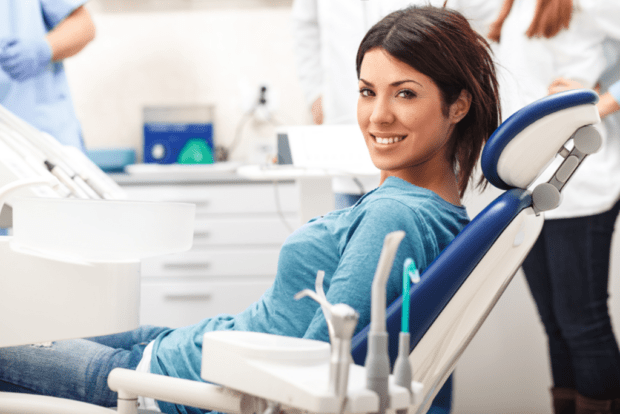 After the procedure, your specialist will give you instructions on how to take care of the surgical site. While hygiene is one of the most important factors to consider, other aspects include diet and pain management.
Brush your teeth and floss regularly to keep your mouth clean. During the first few days after the operation, rinse your mouth with salt water or a doctor-recommended mouthwash. Following your doctor's instructions, you can gently brush the surgical site to keep it clean.
Your specialist will prescribe you medication to help ease your pain. You can use the medicines alongside cold compresses for pain and to reduce swelling and bruising. Apply the cold compress outside your cheek on the side of the surgical site.
For the first few days, ensure to eat soft foods or liquids that do not pressure your teeth. Mashed potatoes and smoothies can make a good diet to help your jawbone heal quickly.
If you want dental implants but don't have sufficient jawbone, visit Perio & Implant Center for a bone grafting procedure. Get an experienced team of professional dental specialists to evaluate your teeth and jawbone before treatment. Call or book an appointment online today.