Are you interested in playing World Poker Tour (WPT) games but have yet to determine if it is possible to win real money? If so, you are not alone. WPT is one of the most popular poker platforms available, attracting millions of players worldwide.
World Poker Tour (WPT) is a live and online poker tournament series. Professional poker player Steven Lipscomb founded it in 2002 to bring professional-level tournaments to amateur players worldwide. The tournaments feature multi-table play, cash prizes for top finishers, exclusive membership packages, and television broadcasts.
In this blog post, we will discuss the ins and outs of playing poker WPT so we can help you get started.
How to Win Real Money on Poker WPT?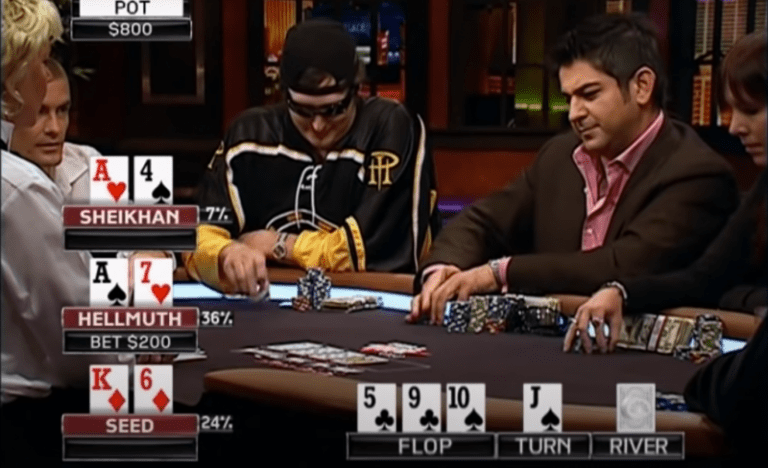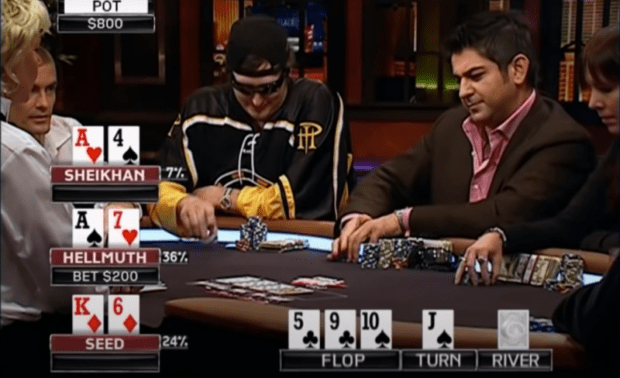 If your goal is to win real money on WPT, then here are several you can do it:
Through Bonuses
Most sites offer bonuses when you sign up, like a sign-up or welcome bonus. This bonus can help boost your bankroll when playing WPT and increase your chances of winning real money.
Play Higher Stakes Games
The higher stakes games tend to have larger prize pools with more chances to win real money. However, make sure to practice the game before jumping into higher stakes tables because higher stakes mean tougher competition.
Take Advantage of Promotions
Many sites offer promotions like special bonuses or freeroll tournaments with bigger prize pools. Please take advantage of these opportunities whenever they come up since they offer more chances to win real money without risking any of your funds.
For example, you will get up to $10k per month for inviting a friend, and they join. Also, there is a 100% welcome bonus of up to $1,200.
Participate in Qualifying Tournaments
Qualifying tournaments allow players to advance to the final table of WPT events. These events usually require entry fees, but the rewards for winning are significantly higher than standard tournaments. As such, qualifying tournaments give you even better chances at winning real money on WPT.
How Do I Sign Up for WPT Global?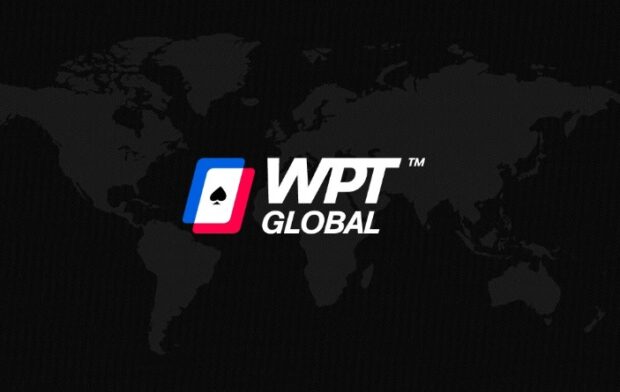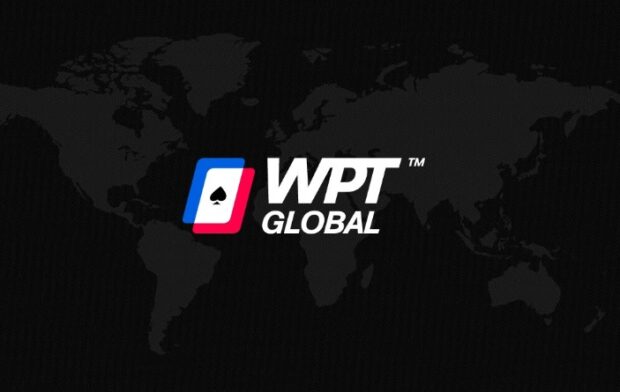 Signing up for WPT Global is easy and free. All you need to do is visit their website and complete the registration form. After you provide some basic information, such as name, email address, and country of residence, you'll be ready to start playing. You'll also be able to link your existing credit/debit card or other payment methods, which you can use to make deposits and withdrawals to play for real money.
Once you're signed up, you'll also gain access to their extensive database of strategies, tips, and tricks that will help you become a better poker player. You'll also be able to take part in leaderboards where you can compare yourself with other players from all over the world.
In Conclusion
Anyone can sign up on poker WPT and play games to win real money. Remember to always stay within your bankroll limits and never chase losses. Doing this will ensure you have the best chances of success when playing WPT and may even put you in a position to earn big.
With the right knowledge, skills, and luck, you can turn a profit while enjoying the fun and excitement of WPT. So, go ahead and register today, explore the site, and sharpen your skills to maximize your chances of winning.