Gold rings have always been an integral part of fashion for centuries, and throughout history, they have been worn as symbols of power and beauty. Due to this reason, there are so many beautiful gold rings designs out there and choosing the right one from such a huge collection can be tough! But when you find something perfect for the outfit and occasion, it will surely take your look to a whole new level. 
Different styles of gold ring to choose from!
There are a lot of different gold ring styles to choose from, and considering all of these designs would make the process of choosing one a lot easier!
Plain gold bands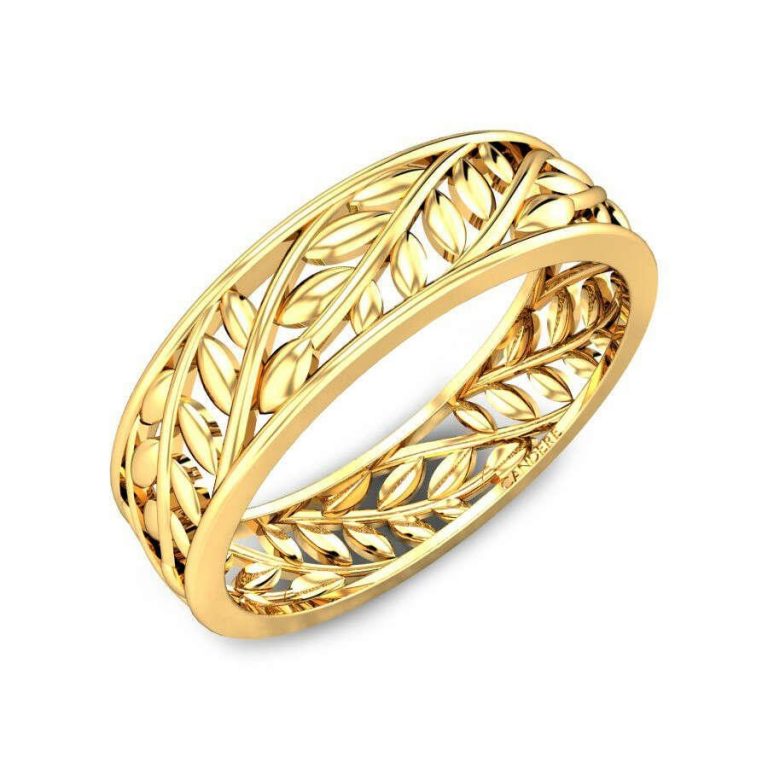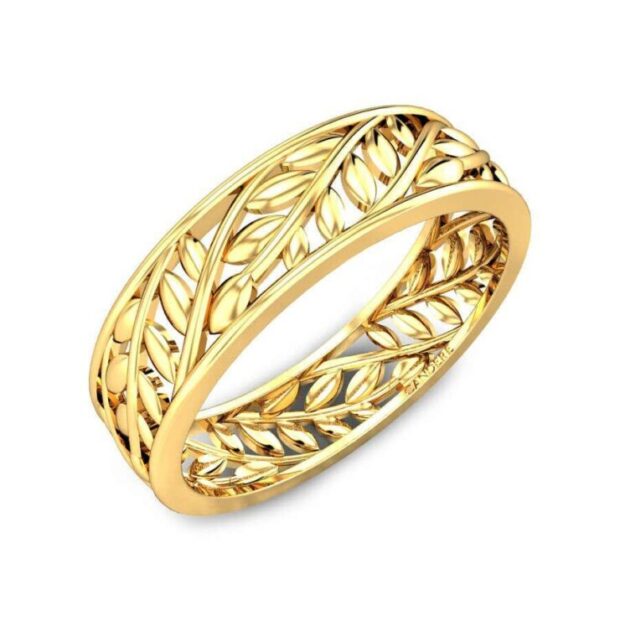 Whether you are looking for a subtle wedding gold ring option or trying to find the right ring for gifting someone, a plain gold band will always be one of the best options. These rings would not contain any stones or designs and would be the perfect choice for anyone who prefers a classy yet subtle ring. Moreover, plain gold rings provide you with the flexibility of engraving anything you want on them. 
Eternity rings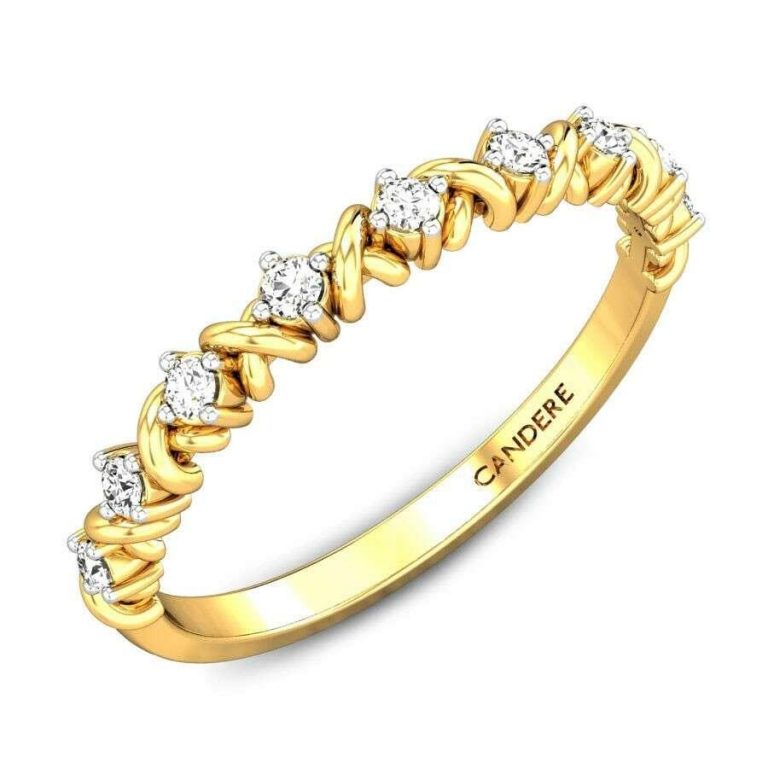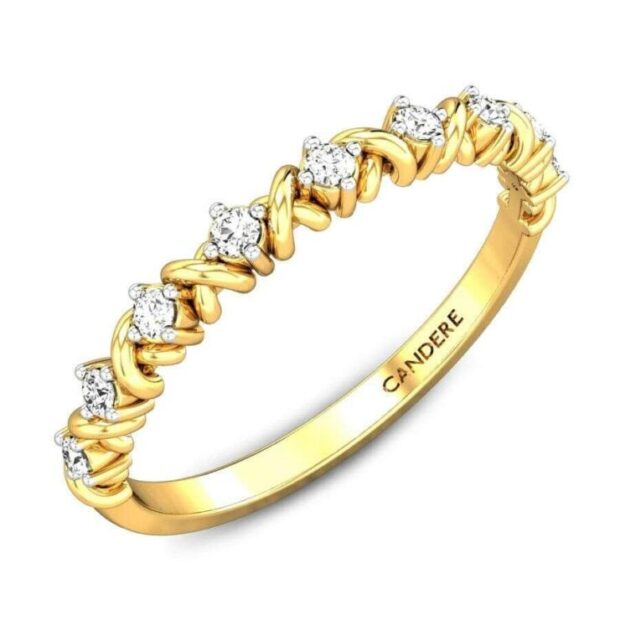 Eternity rings are popular diamond rings options perfect for gifting loved ones on anniversaries and other such occasions. These bands contain a gold base studded with an array of sparkly diamonds that are usually in a channel or prong set. 
Flexible rings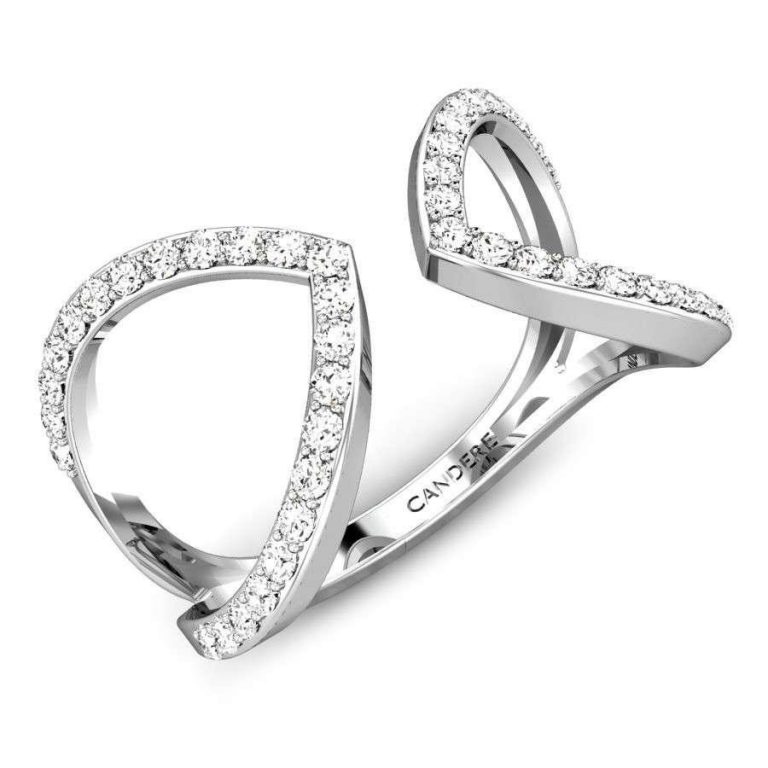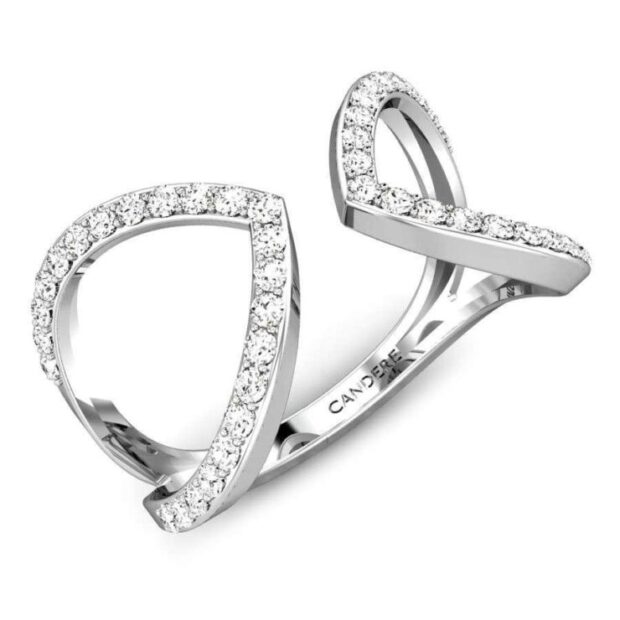 Let the size of the ring never stop you from purchasing your favourite with flexible gold rings. These are bendable, floppy rings made out of gold links and with rings like these, you would not have to worry about the ring size of the wearer. 
Dual toned charms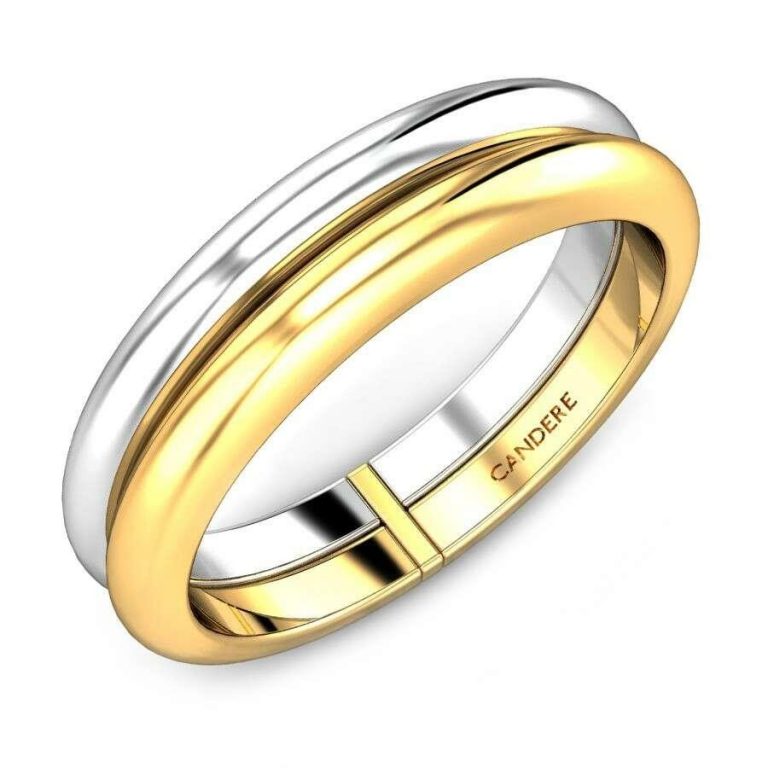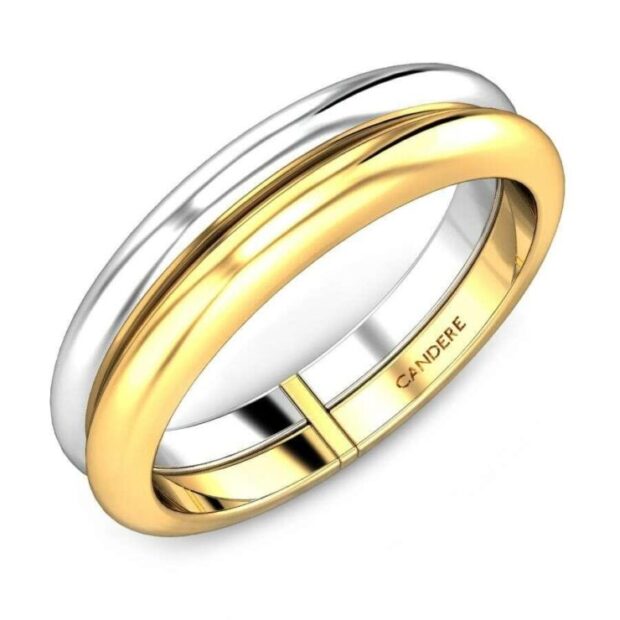 Gold jewellery can be bought in three different shades- namely yellow, gold, and rose, and you can combine these tones to form dual-toned rings. Also, combining these dual toned rings with shiny diamonds will accentuate its shine and beauty. 
Choosing the right one!
Choosing the right gold or diamond rings can be easier when you ask yourself these questions!
There are many gold rings created with designs to suit specific occasions, and knowing the occasion can narrow it down from a huge collection.
If you are purchasing it for yourself, then the size would not be a problem, but when you are purchasing the ring for someone else, you might not know their exact ring size. Therefore, the best thing you can do here is to borrow a ring of theirs for the size or purchase flexible gold rings!
Gold rings come in three different colours- yellow, rose, and white, and knowing which colour you or the wearer would prefer would help narrow it down. If you are planning on purchasing diamond rings made from gold, then it is best to go for white gold metals since this can enhance the sparkle. 
Gold rings come in different shades and styles, and no matter which one you choose, they will definitely be a gorgeous addition to your jewellery collection!