There is nothing constant about women's clothing, as there is always a rapid evolution and flux of new ideas. For women's clothing here are season-specific trends, there are celebrity-specific trends, and the latest trends are shaped by what goes viral on the internet. A women's clothing manufacturer can tell you that they always have to be on their toes because they have to keep adapting and experimenting to meet the demand of their customers.
What Has Captured The Imagination Of Fashion Lovers
Colorful Blazers With Great Cuts
Blazers have stopped being a boring winter wear that was usually spotted at boardroom meetings and conferences. Blazers have become colorful and trendy, with fashion designers experimenting with new cuts and colors for designing the latest blazers.
Earlier blazers would be monochrome and come in shades of brown, blue, black, or gray. However, present-day blazers are available in shades of pastel and neon. Colors like hot pink, coral blue, and neon green are a favorite for young working women and college-goers.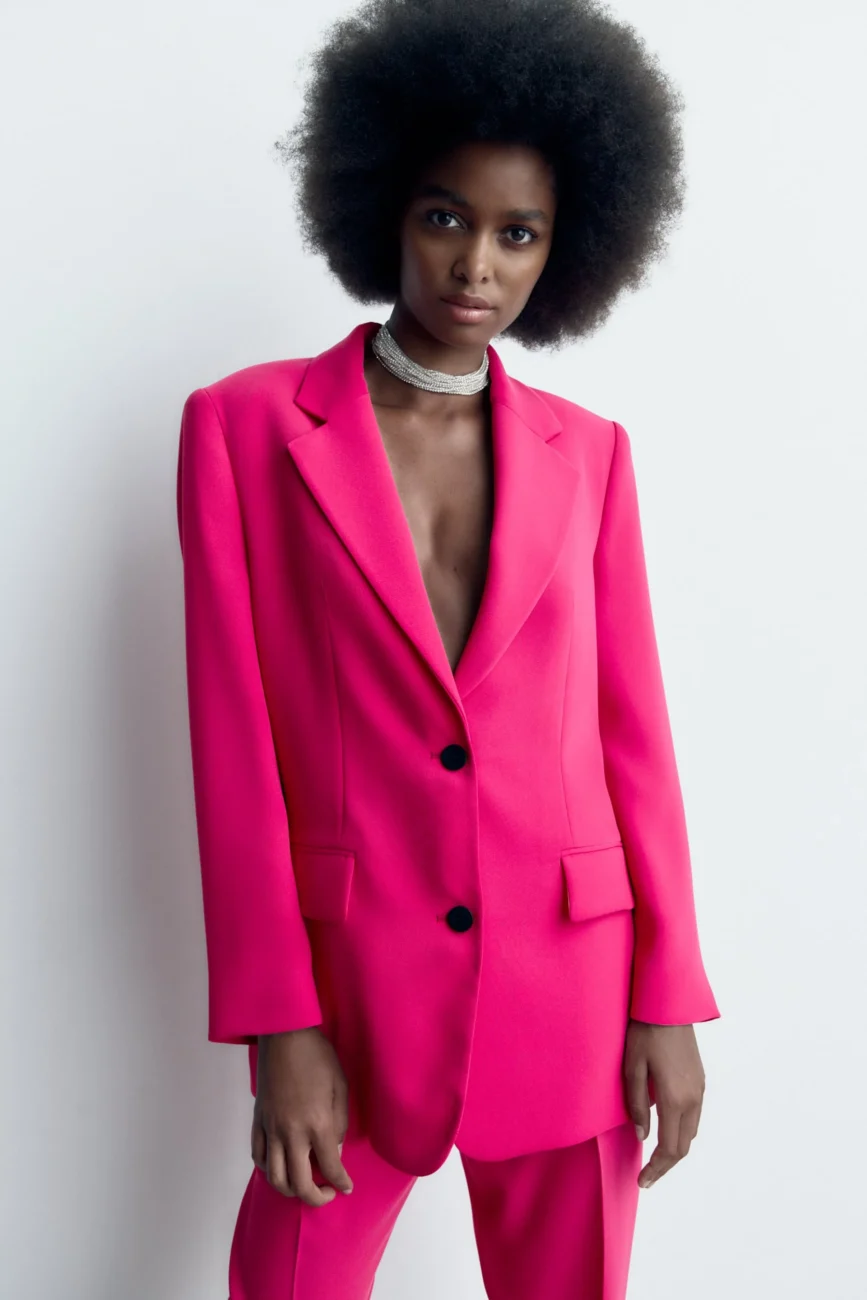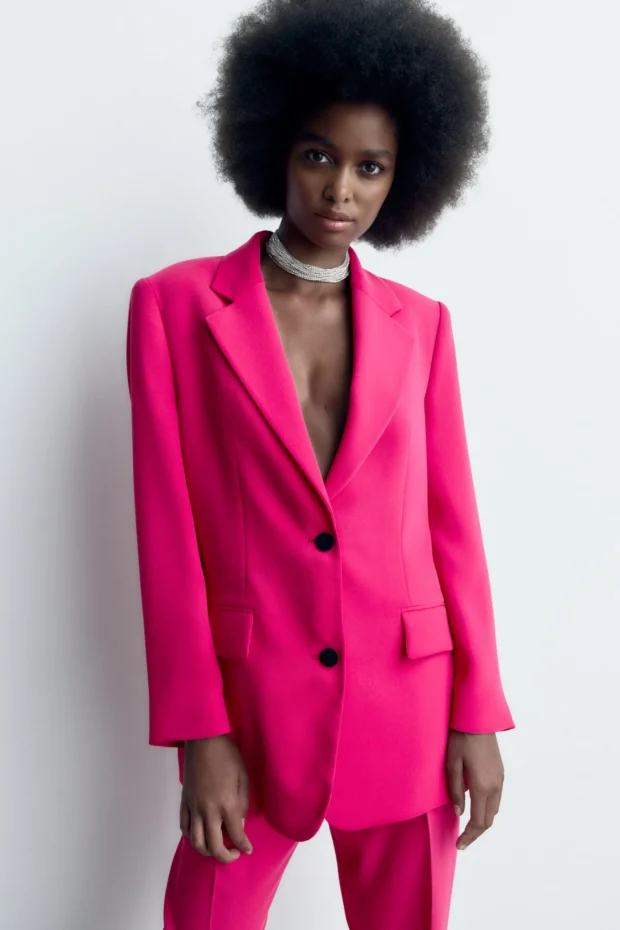 The latest blazers can be flowy, or they can be short-cropped. They make you feel comfortable and fashionable at the same time.
Blazers can be teamed up with regular straight-cut pants. However, you may choose to team up your blazer with full-length, quarter length or even half-length pants or a short skirt as well.
Fresh And Elegant Floral Prints
Floral prints can never go out of fashion, but the prints evolve every new season. Florals are always on the list of fashion lovers because they are beautiful, fresh and delicate. Earlier floral prints were used against lighter hues like soft pastels, but the latest trends show that floral prints look great even with darker backgrounds.
Another style with floral designs is the use of blurred motifs. Blurred motifs create a blurred image of the flower that gives a dewy and delicate feel.
In fact, floral prints are no longer restricted to springtime and summer. Florals are spotted even in the winter season. Winter wear like high boots, hooded jackets, and even suits and blazers are designed with colorful and vibrant floral prints.
Clothes Made Out Of Crochet
Crochet is a specific way of knitting that is used to create baggy, loose-fitting garments. Crochet was a raging fashion trend in the seventies and has reemerged in the fashion world. Crochet looks trendy and organic. They are comfortable to wear as they fit lightly on the body and can be easily worn on top of cotton or a linen top.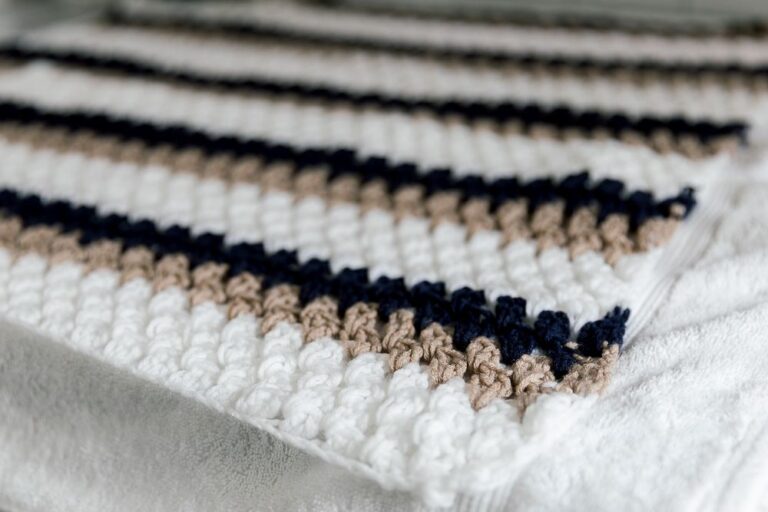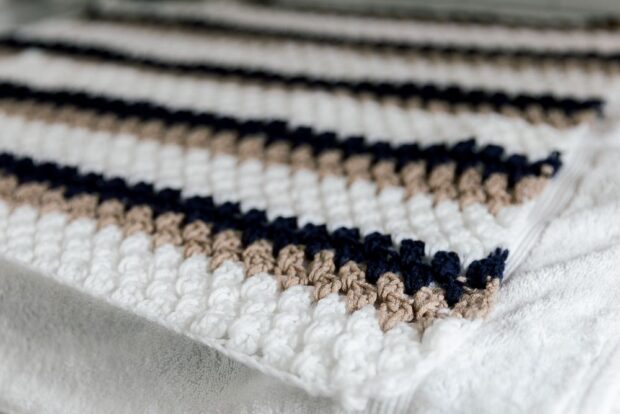 However, crochets are not restricted to tops and jackets. They can be used to make cool caps, hand gloves, etc. Thus, crochet stitching can be used on any part of the body from the head to the toe.
Sweaters That Are Cropped
Sweaters like blazers are often seen as boring winter wear, but the latest cropped sweaters create a fancy look. These cropped sweaters might not be very useful on a cold winter night, but they look great if worn on a mild winter morning, especially in the early winter months. These cropped sweaters look great if paired with long skirts, pants, or even shorts.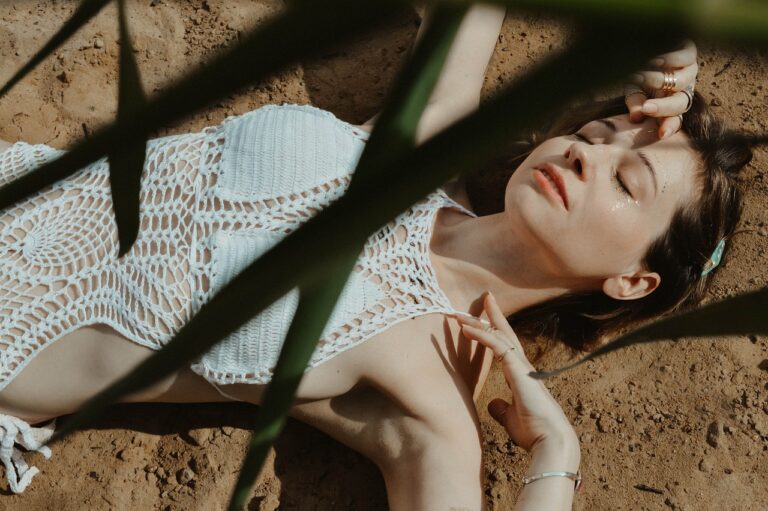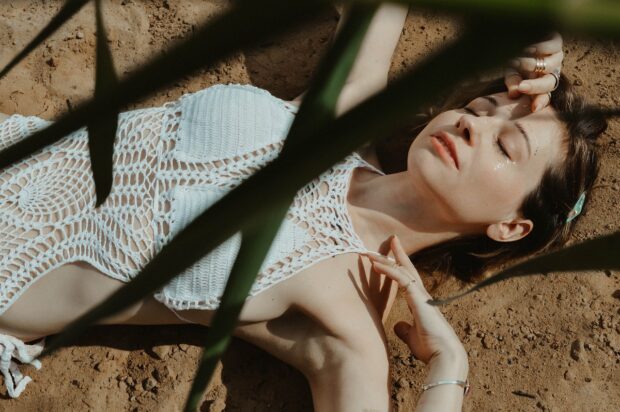 Conclusion
It is difficult to keep up with all the latest fashion trends, given the rapidity with which they change. However, some classic styles never go out of vogue. For instance, a pair of denim jeans and a white shirt always remain a top favorite of all fashionistas. As new styles emerge daily, old trends are also coming back. For instance, the bell bottom pants, which were famous in the sixties and seventies, are making a steady comeback in the present day.